The longlist for the 2019 Baillie Gifford Prize for Non-Fiction, which carries a £50,000 purse, were announced today. The 12 nominated books cover a range of topics, from missing mothers to the dangers of the high seas to the true-crime story Harper Lee never finished, along with biographies of Lucian Freud and George Orwell's 1984 (yes, a "biography" of the book).
"I think we've ended up with a longlist of books that are—by turns—provocative, magisterial and beautiful pieces of work," said judge chair and Times Literary Supplement editor Stig Abell. "Above all, they are companionable: stories to which you are happy to turn and return, some with contemporary resonances, others that are more timeless."
The shortlist for the prize will be revealed on October 22nd. We'll learn who the winner is on November 19th. For more information about the prize, go to www.thebailliegiffordprize.co.uk  or follow @BGPrize on Twitter.
*
The longlist: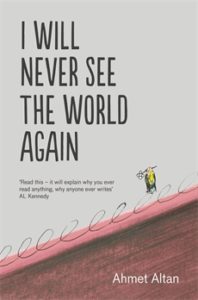 I Will Never See the World Again, Ahmet Altan
Granta Books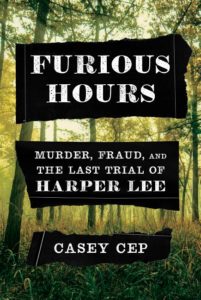 Furious Hours: Murder, Fraud, and the Last Trial of Harper Lee, Casey Cep
William Heinemann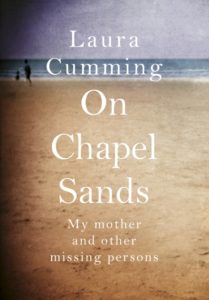 On Chapel Sands: My Mother and Other Missing Persons, Laura Cumming
Chatto & Windus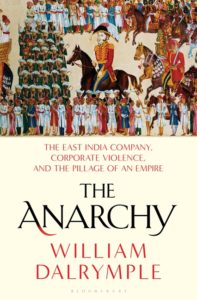 The Anarchy: The East India Company, Corporate Violence, and the Pillage of an Empire, William Dalrymple
Bloomsbury Publishing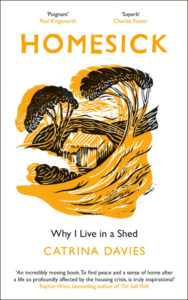 Homesick: Why I Live in a Shed, Catrina Davies
Riverrun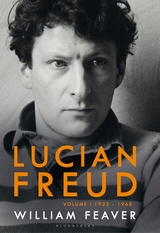 The Lives of Lucian Freud: Youth, William Feaver
Bloomsbury Publishing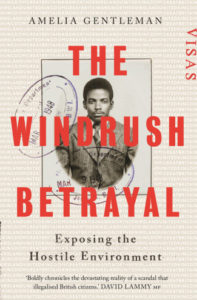 The Windrush Betrayal: Exposing the Hostile Environment, Amelia Gentleman
Guardian Faber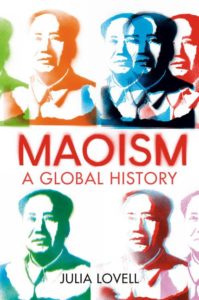 Maoism: A Global History, Julia Lovell
Vintage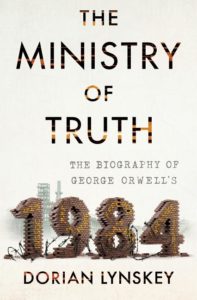 The Ministry of Truth: A Biography of George Orwell's 1984, Dorian Lynskey
Picador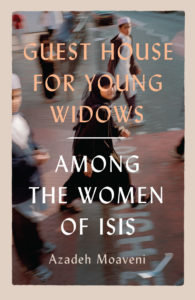 Guest House for Young Widows: Among the Women of ISIS, Azadeh Moaveni
Scribe UK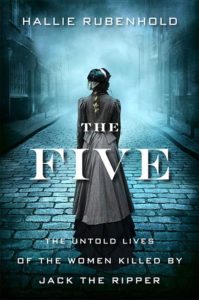 The Five: The Untold Lives of the Women Killed by Jack the Ripper, Hallie Rubenhold
Doubleday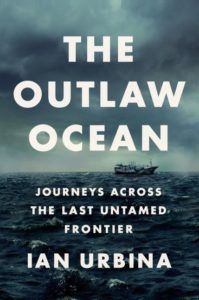 The Outlaw Ocean: Journeys Across the Last Untamed Frontier, Ian Urbina
Vintage