The House of SpeakEasy Podcast: When Strangers Meet
Chris Abani, Steph Burt, and Geoff Dyer
at Joe's Pub at the Public Theater
This is House of SpeakEasy Foundation's The SpeakEasy Podcast where writers come together to eat, drink, and share stories on a range of themes. Hosted by SpeakEasy's co-founders, Amanda Foreman and Lucas Wittmann, episodes feature previously recorded storytelling performances from the Seriously Entertaining shows at Joe's Pub at The Public Theater in New York City, along with audio segments from SpeakEasy outreach programs, from bookmobile outings to work with high school students.
The third episode (below) features writers exploring two basic questions: 1) Who is a stranger anyway? and 2) What exactly can strangers tell us about ourselves? Nigerian-born novelist, poet, and playwright Chris Abani speaks on airports, melancholy, and turning oneself inside out; literary critic, poet, and transgender activist Steph Burt ruminates on the lessons they learned about only being one person at a time; and award-winning novelist and essayist Geoff Dyer discusses being estranged from any notion of strangeness.
From the episode:
Chris Abani: When I think of strangers and meeting strangers, I think about airports, and I spend so much of my life in airports. When people ask me, where do you live, I say language, melancholy, and airports. I start with airports. So airports are really wonderful because so much of my past has happened in airports and my future, I think, in my present continues to happen in airports. As a writer, I don't think writers expect to be recognized, and sometimes when you do, and it's very weird.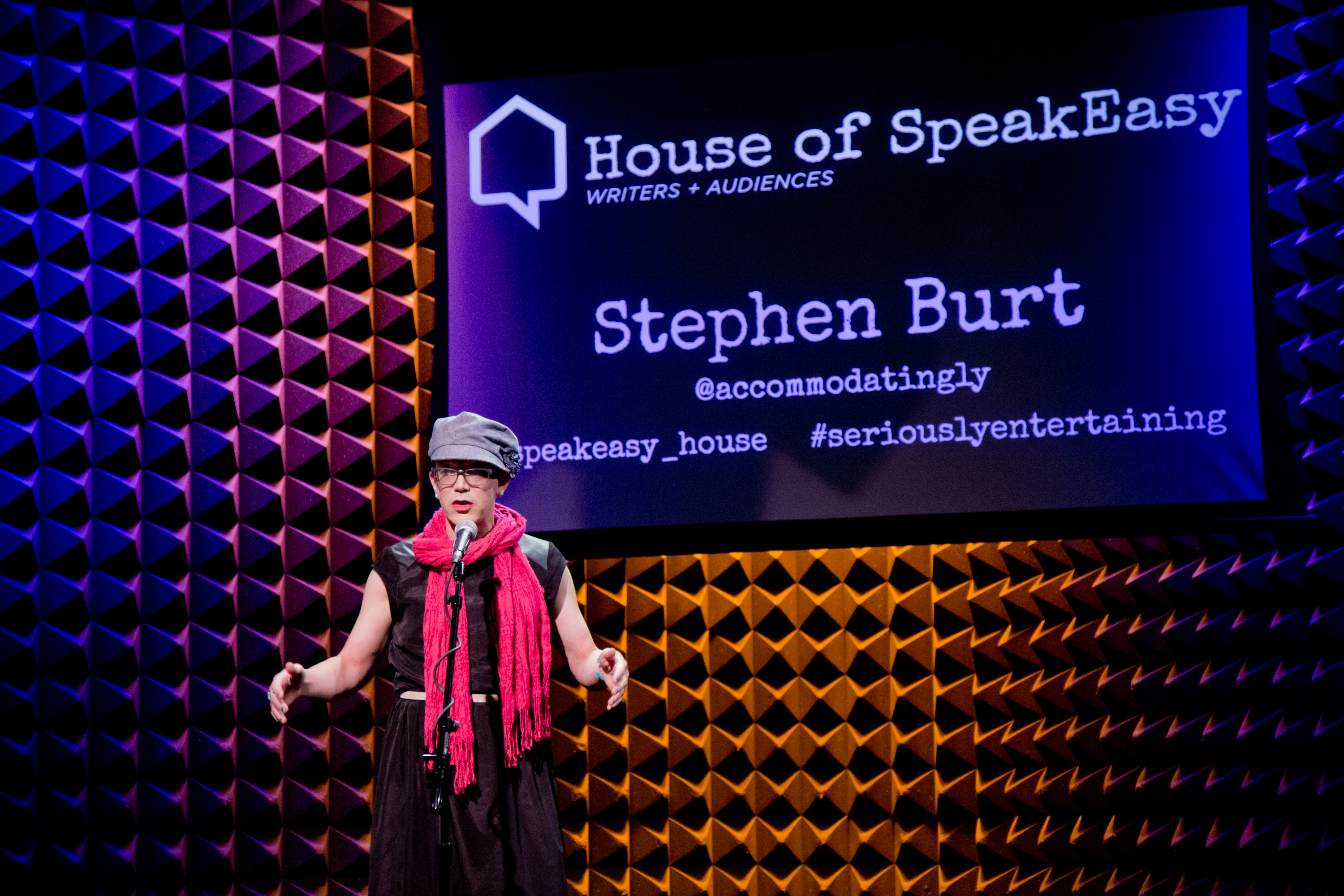 Steph Burt: One of the reasons that I like poetry so much, one of the reasons I've devoted so much of my energy to either writing poetry or helping people read poetry that I didn't write, is that poetry gives you a way to meet strangers, a way to present yourself to strangers and to enter into the consciousness of other people, other writers, other characters, that is not about having one story, one narrative, and one body. It's about meeting people through their words instead of through their bodies and faces.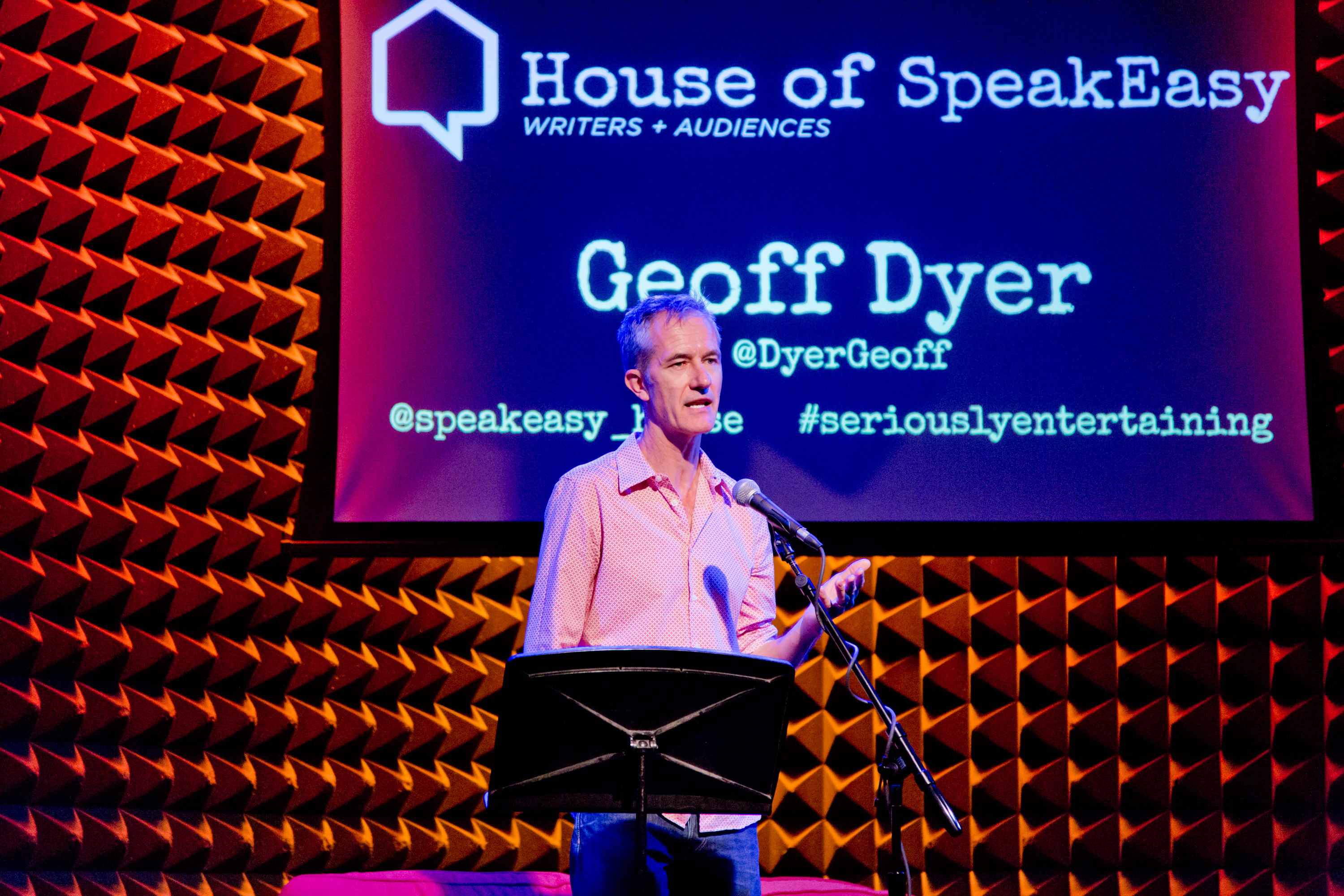 Geoff Dyer: For any writer growing up, the novel is the home that we become accustomed to and familiar with. We're aware of its conventions and habits. And speaking personally, for me, my book about D.H. Laurence, Out of Sheer Rage, was an important step away from this cozy homeland of the novel without succumbing to any lingering symptoms of homesickness or nostalgia. It was a way, if you like, of being at home in the idea of literary estrangement. So the question becomes, I think, where can one make a home in writing? I mean, don't we want books that are strange? Well, in a sense, if you're a publisher, sort of definitely not….
---