The House of SpeakEasy Podcast: This Is Not the End
Rebecca Newberger Goldstein, Elliott Kalan, and Simon Winchester
at Joe's Pub at the Public Theater
This is House of SpeakEasy Foundation's The SpeakEasy Podcast where writers come together to eat, drink, and share stories on a range of themes. Hosted by SpeakEasy's co-founders, Amanda Foreman and Lucas Wittmann, episodes feature previously recorded storytelling performances from the Seriously Entertaining shows at Joe's Pub at The Public Theater in New York City, along with audio segments from SpeakEasy outreach programs, from bookmobile outings to work with high school students.
Our sixth and final episode of the season presents a literary mixtape highlighting performances from SpeakEasy's inaugural year, 2014-15. Since we were digging back into our archives, it seemed fitting to select stories that similarly looked backward in time:
Historian Simon Winchester, who, at the age of 17 lands a job as a mortuary assistant quickly learns a valuable lesson about "Plays With Matches" by not fearing the dead.
In "Falling for Perfection," comedian and former The Daily Show writer Elliott Kalan reminisces about growing up in two different NYCs and the powerful influence of movies, from Gremlins to Ghostbusters.
And for "Summertime Blues," philosopher Rebecca Newberger Goldstein shares an origin story from the summer of 1957, when, after the Hungarian uprising, relatives come to live with her bringing mystery, unfamiliar language, and questions that would end up shaping her life choices.
From the episode:
Simon Winchester: I rang the mortuary department and spoke to a chap who said his name was Mr. Utton. And he said, "I'm so pleased to hear from you." And I said, "Why?" He said, "Well, this advertisement has been running for the last week and no one has applied for this job." He said, rather darkly, "I put it down to necrophobia."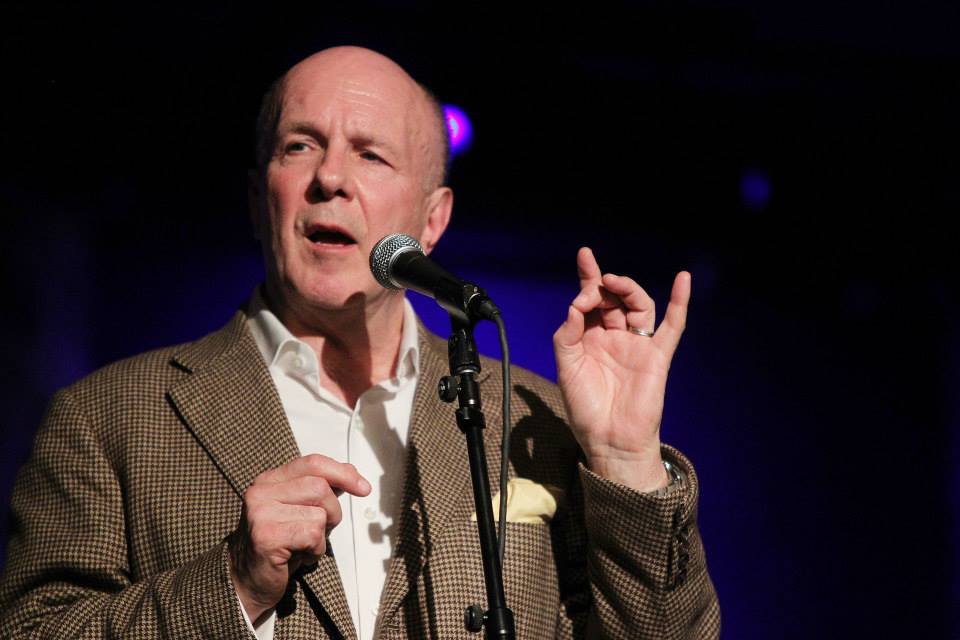 Elliott Kalan: Let's face it. No matter what, the films tell me, I'm never going to dance with a pig. I'm never gonna bust a ghost. I'm never gonna fight a monster. But I've worn a tie. And I've eaten Chinese food late at night on my desk, and I've rushed down the street ignoring the people around me, and I've had a tiny kitchen and taken my time putting my groceries away. And that tells me that you know what's great about these dreams is they were totally achievable.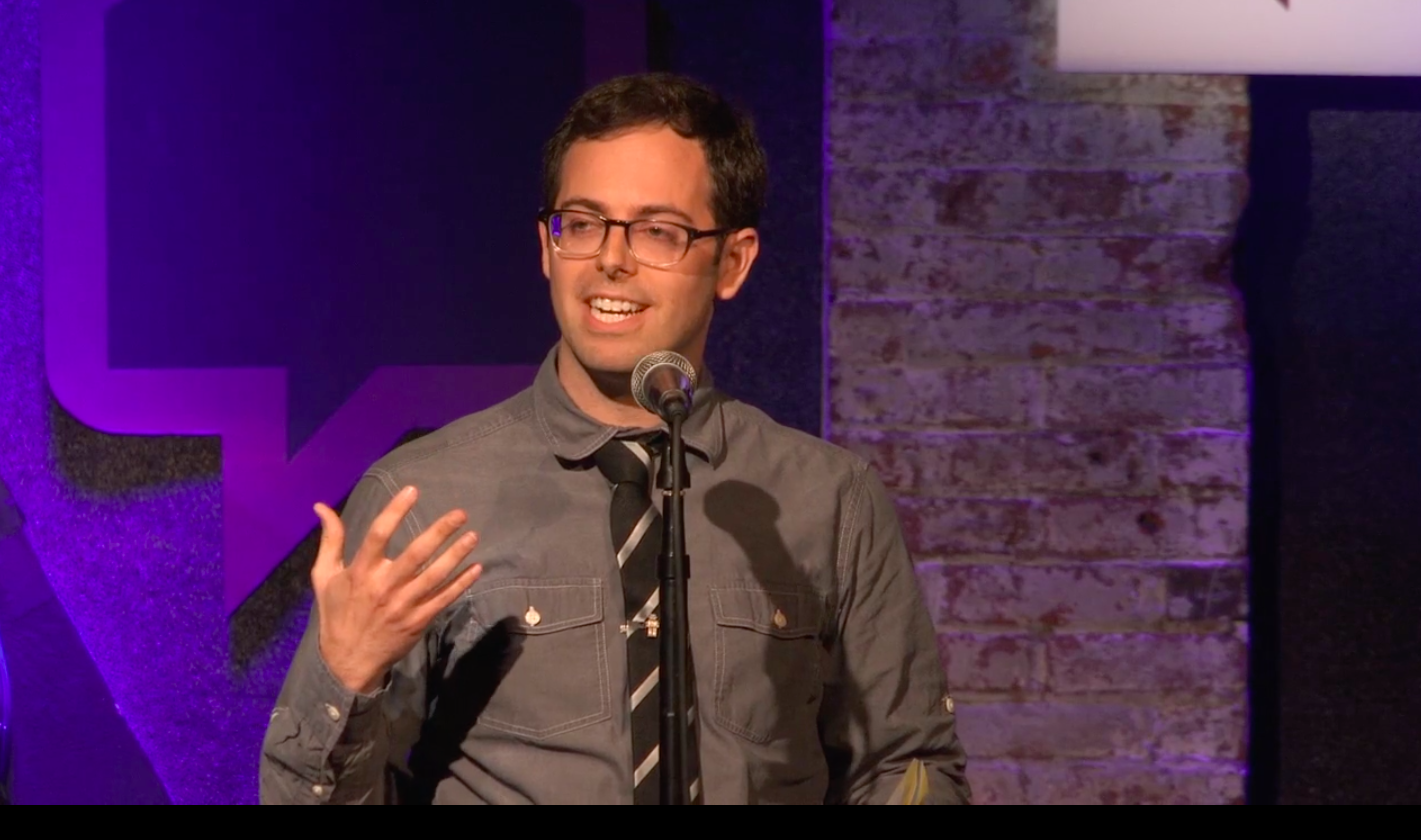 Rebecca Newberger Goldstein: Some of the stories that I heard that summer were extremely frightening. They were like the stories that my big brother used to make up in order to scare me out of my wits and always managed to do it even though I knew that the stories weren't true. But Ilona and Zonvel's stories were true. And I knew that they were true because sometimes, cousin Ilona would cry.
---