The House of SpeakEasy Podcast: The Razor's Edge
Madeleine Thien, Elizabeth Alexander, and James Rebanks
at Joe's Pub at the Public Theater
This is House of SpeakEasy Foundation's The SpeakEasy Podcast where writers come together to eat, drink, and share stories on a range of themes. Hosted by SpeakEasy's co-founders, Amanda Foreman and Lucas Wittmann, episodes will feature previously recorded storytelling performances from our live Seriously Entertaining shows at Joe's Pub at The Public Theater in New York City as well as new audio segments from our outreach programs, including our bookmobile outings and work with high school students.
This episode features Man Booker Prize-shortlisted Madeleine Thien who will show us both sides of the blade, poet and Pulitzer Prize finalist Elizabeth Alexander who will give us The Light of the World, and bestselling author James Rebanks will share with us The Shepherd's View… all at the Razor's Edge.
From the episode: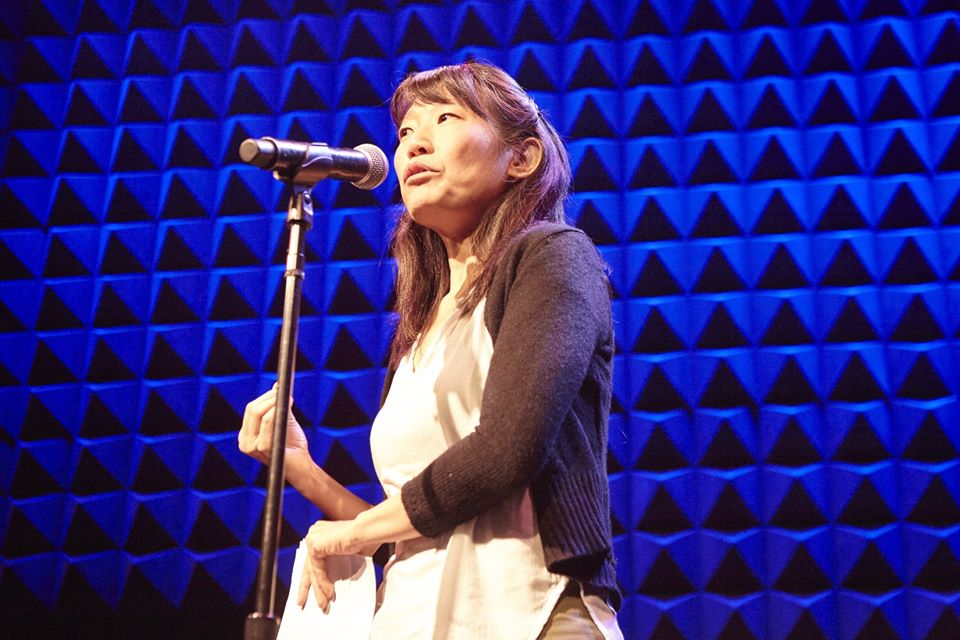 Madeline Thien: The writer Ha Jin asks, "To whom, as whom and in whose interest do we write?" This has been my lifelong question, how to speak and how to listen. When to know which words will harm and which will allow us to live in the way that we must. The gift of being a writer has been the gift of being part of the house of literature, a noisy living, complex house, full of sorrow and joy, in which we encounter in our brief time, so many ways of living.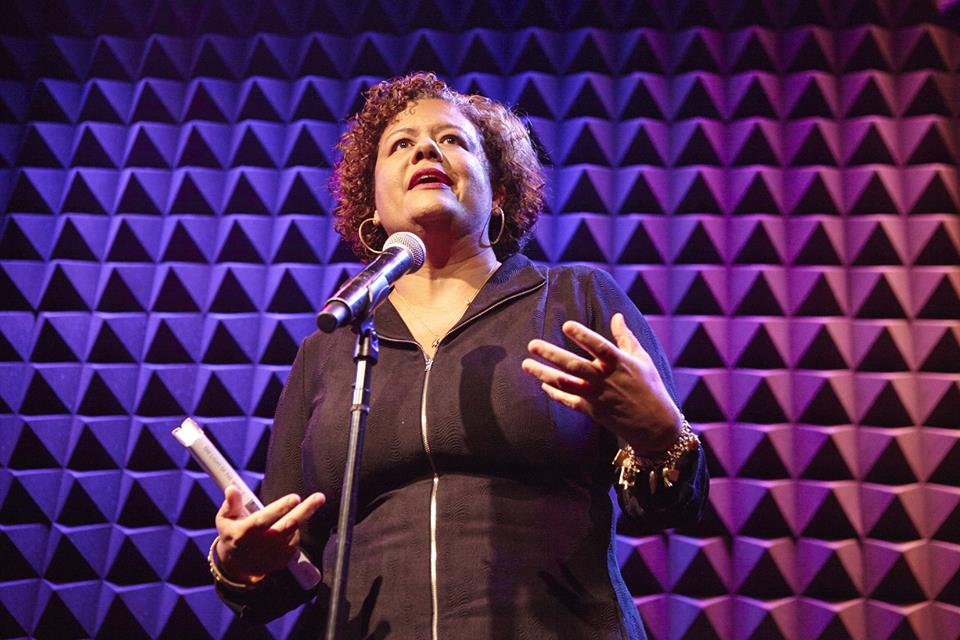 Elizabeth Alexander: Catastrophe is a moment when we know that we've been brought to the razor's edge, and sometimes the thing that you think is the terrifying thing is the thing you can't do the thing that seems to be the most terrifying truth, to speak or live in or live through or come to, is actually, at the end, not the most terrifying thing at all. And those are some of the surprises that come to us in this life.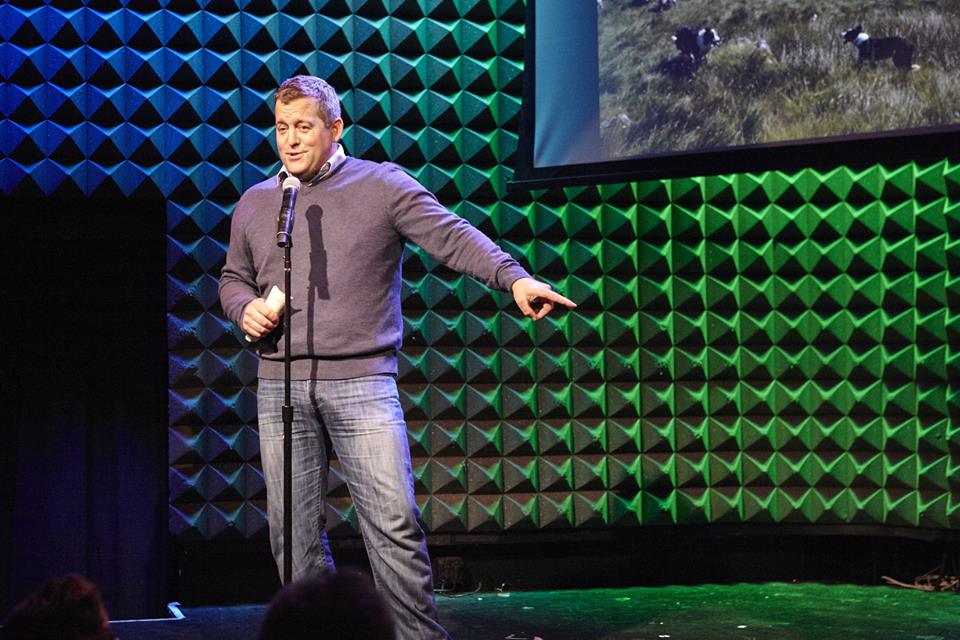 James Rebanks: So I started a Twitter account and telling people what happened on my farm anonymously. And people seemed to love it. So I'm having this conversation with loads of people, I now have 85,000 people follow my life on the farm every day. And then publishers and agents and all these crazy people in the publishing world, they started ringing me up saying, Can you write a book? And I wanted to punch their lights out, to be honest, because for 20 years, I had two chapters of a book in a drawer which I had written, and life kept getting in the way.
---