The House of SpeakEasy Podcast: Failing Up
Mitchell S. Jackson, John Avlon, and Janna Levin
at Joe's Pub at the Public Theater
This is House of SpeakEasy Foundation's The SpeakEasy Podcast where writers come together to eat, drink, and share stories on a range of themes. Hosted by SpeakEasy's co-founders, Amanda Foreman and Lucas Wittmann, episodes feature previously recorded storytelling performances from the Seriously Entertaining shows at Joe's Pub at The Public Theater in New York City, along with audio segments from SpeakEasy outreach programs, from bookmobile outings to work with high school students.
The fourth episode features storytellers dealing with the most fortuitous kind of failure and those who've succeeded despite the odds, the ones who've tried and failed and yet try again. Theoretical cosmologist and professor of physics and astronomy at Barnard College Janna Levin shares the story of Joe Weber and his firm belief in the power of gravitational waves. Novelist and Whiting Award–recipient Mitchell S. Jackson talks about being an unexceptional drug dealer and the decade of perseverance it took to produce his first novel. And political analyst and CNN anchor John Avlon talks about the Peter Principle through history and how failing up is really the story of our country
From the episode:
Janna Levin: Somewhere in the universe two black holes collided, churning up space and time as they collided and merged, forming one bigger black hole, and event more powerful than any detected since the Big Bang. And there was more power in this collision than the luminosity of all the stars in the observable universe combined. But none of that energy came out as light.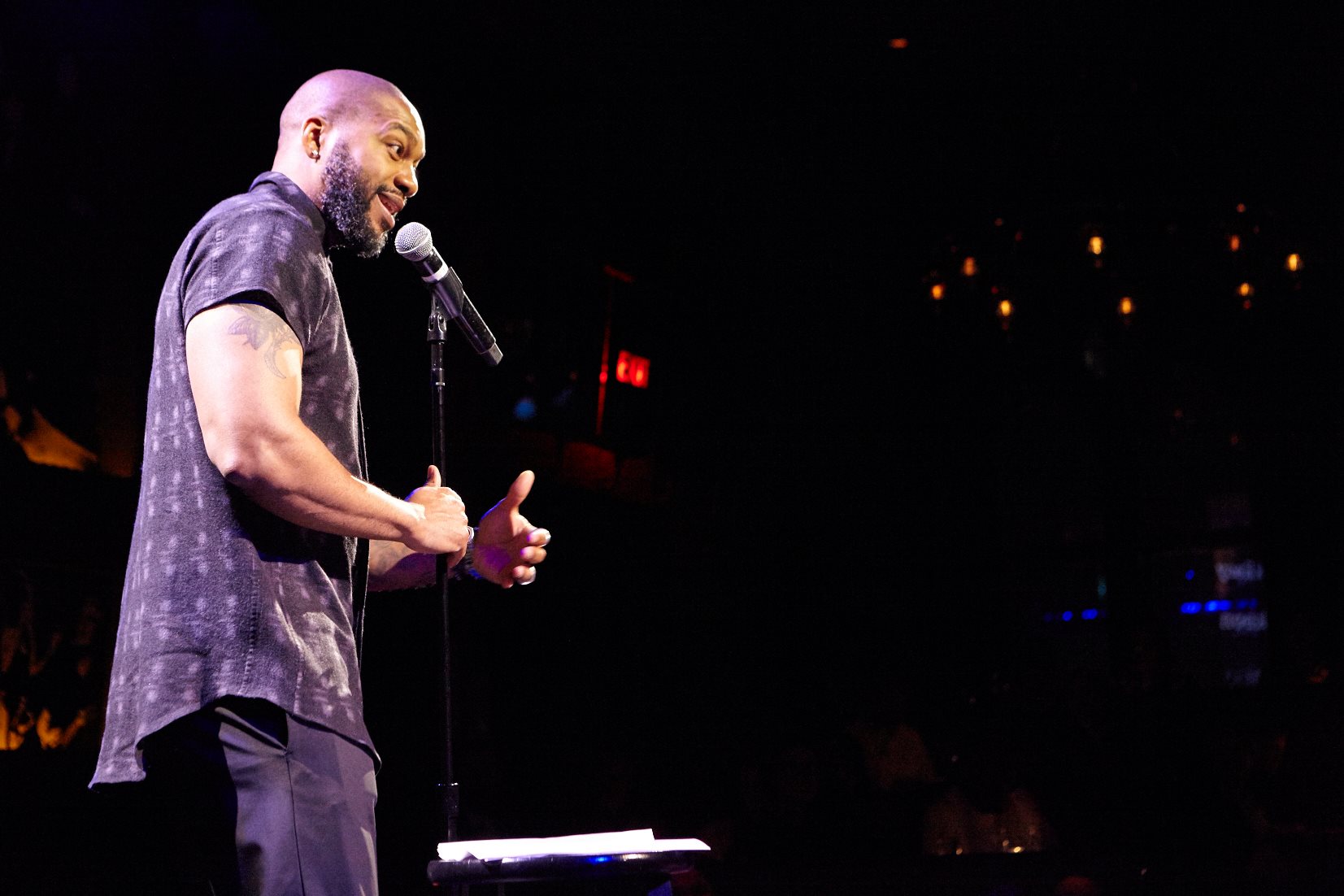 Mitchell S. Jackson: I thought about when I got that $17,500 book deal and remember being a 19 year old counting up $20,000 in my bathroom. I thought about my Uncle Hustle, what he would say, Uncle Hustle would call me a damn fool for spending so much time on something that paid so little. But I would tell Uncle Hustle if he would listen to me, that I have a new mantra now. And that new mantra is: Put in the hard work, the long, hard work and reap the rewards.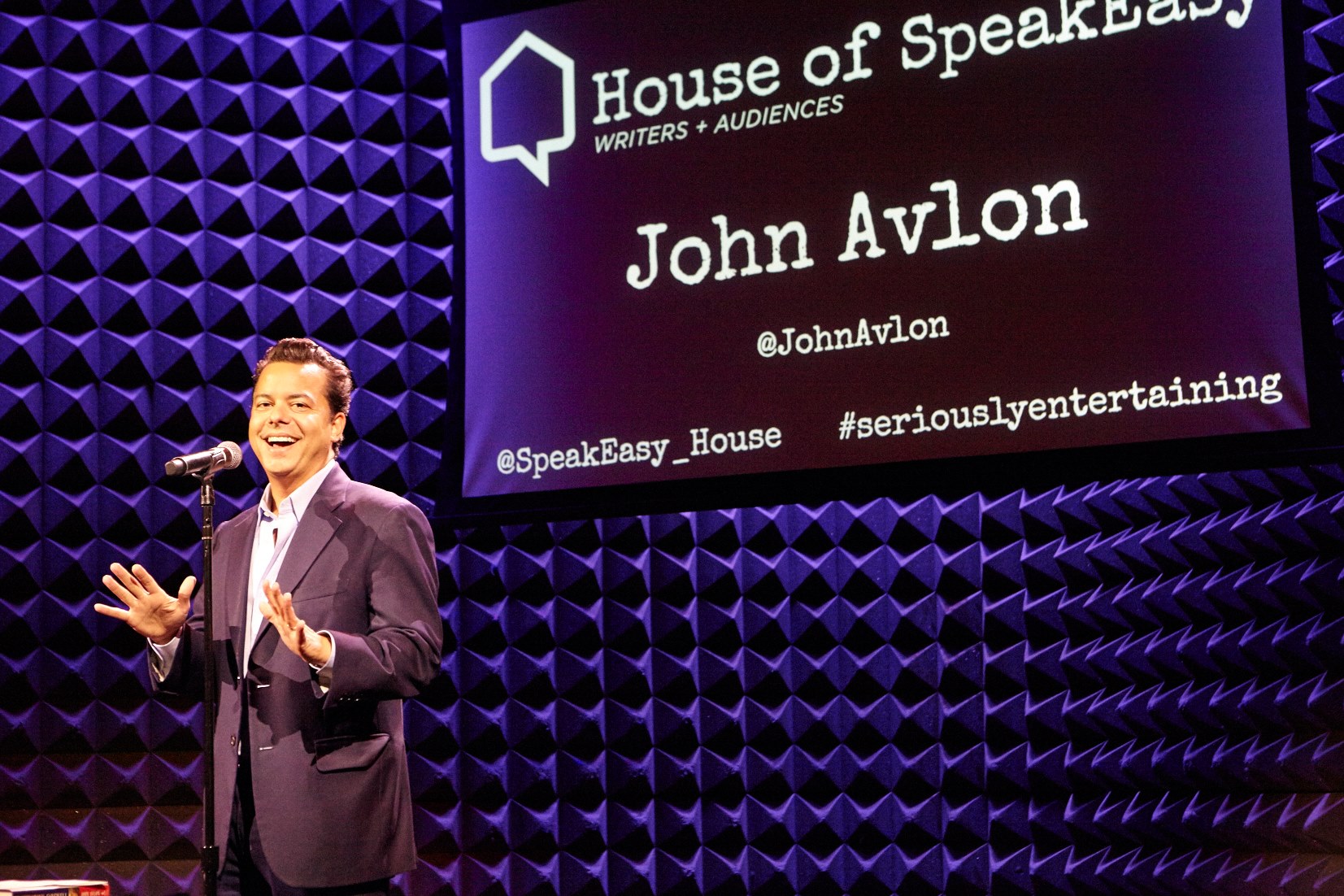 John Avlon: We're always surrounded by the specter of failure, nothing is forgone. And when we look at history sometimes what it does for us that I think so invigorating is it gives us a sense of perspective on our own problems. It can give us a sense of courage and comfort, in part, and here's the cheat is that it's comforting because we know it turns out, it's going to be okay. But of course, the people who were living history in the present tense, didn't feel that way. They didn't know that. And that itself is empowering.
---