The Golden Girls of Literature: Reading Women Recommends Books by and About Older Women
Celebrating Five Years of the Reading Women Podcast!
In this week's episode, Kendra, Jaclyn, and the rest of the Reading Women team share books by or about older women. Tune into the podcast to listen to their full, enthusiastic recommendations.
Didi's recommendation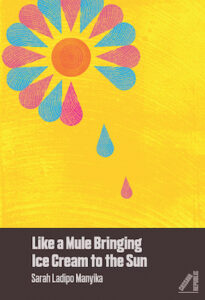 Sarah Ladipo Manyika, Like a Mule Bringing Ice Cream to the Sun
*
Jaclyn's recommendation: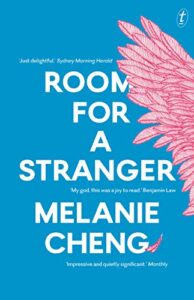 Melanie Cheng, Room for a Stranger
*
Joce's recommendation: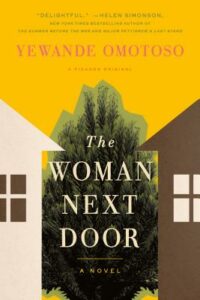 Yewande Omotoso, The Woman Next Door
*
Kendra's recommendation: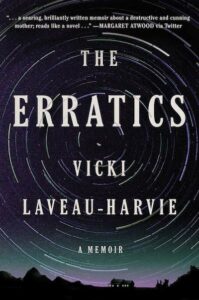 Vicki Laveau-Harvie, The Erratics
*
RuthAnn's recommendation: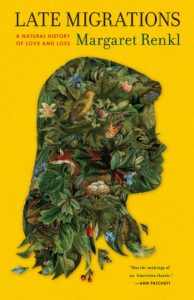 Margaret Renkl, Late Migrations
*
Bree's recommendation: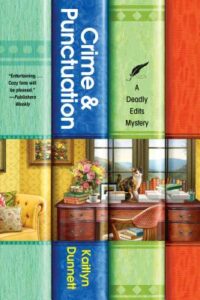 Kaitlynn Dunnett, Crime & Punctuation
***
To listen to the rest of the episode, as well as the whole archive of Reading Women, subscribe and listen on iTunes, Stitcher, Spotify, or wherever else you find your favorite podcasts.
---