Earlier today, the employees of the New York City-based indie bookshop McNally Jackson voted to join the Retail, Wholesale, and Department Store Union (RWDSU).
RWDSU President Stuart Appelbaum says, "We're proud to welcome the workers of McNally Jackson into our union. Tonight, they showed that the best way for working people to protect themselves and their families is to join together in a union."
The 90 employees at their five locations (three bookshops and two Goods for the Study stationary stores) will be represented by RWDSU as they enter contract negotiations about better wages, clear role structures, and strong policies to create a safe and harassment-free work environment.
Kathryn Harper, an employee at McNally Jackson's Williamsburg location, says "By coming together, we are stronger, and I am confident we can shape our workplace into a place we all want to come to work each day."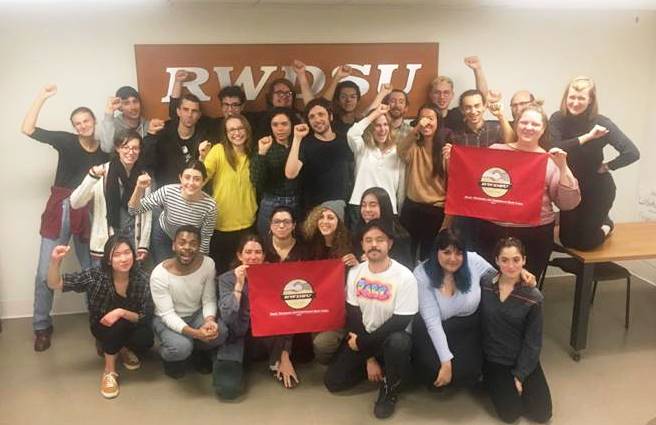 [via Publishers Weekly]