The Book Lover's Guide to Volunteering
'Tis the Season To Think About Helping Others
Are you trying not to be a Scrooge this year? Striving for Santa's Nice List? Maybe you're just a good person in general? For all you book lovers looking to do some good this season, I've rounded up some literary volunteer opportunities. This is by no means an exhaustive list, and there are plenty of similar organizations across the country, so please feel free to make further suggestions in the comments.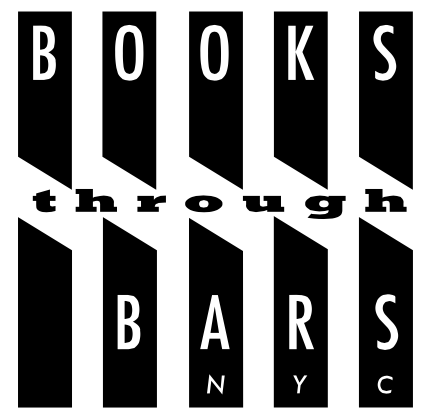 Books Through Bars is a volunteer-run group that sends books to incarcerated individuals across the country. People behind bars are often denied access to education, and prison libraries are understocked. This vital group is making literature accessible. Volunteers meet two or three times a week to read requests, sort through donations, and mail books. (Note: There are similar groups in Philadelphia, Pittsburgh, Providence, Austin, Chicago, Minneapolis, San Francisco, Washington D.C.! Odds are, there's probably one in your city, and if there's not, you can be the one to get it going!)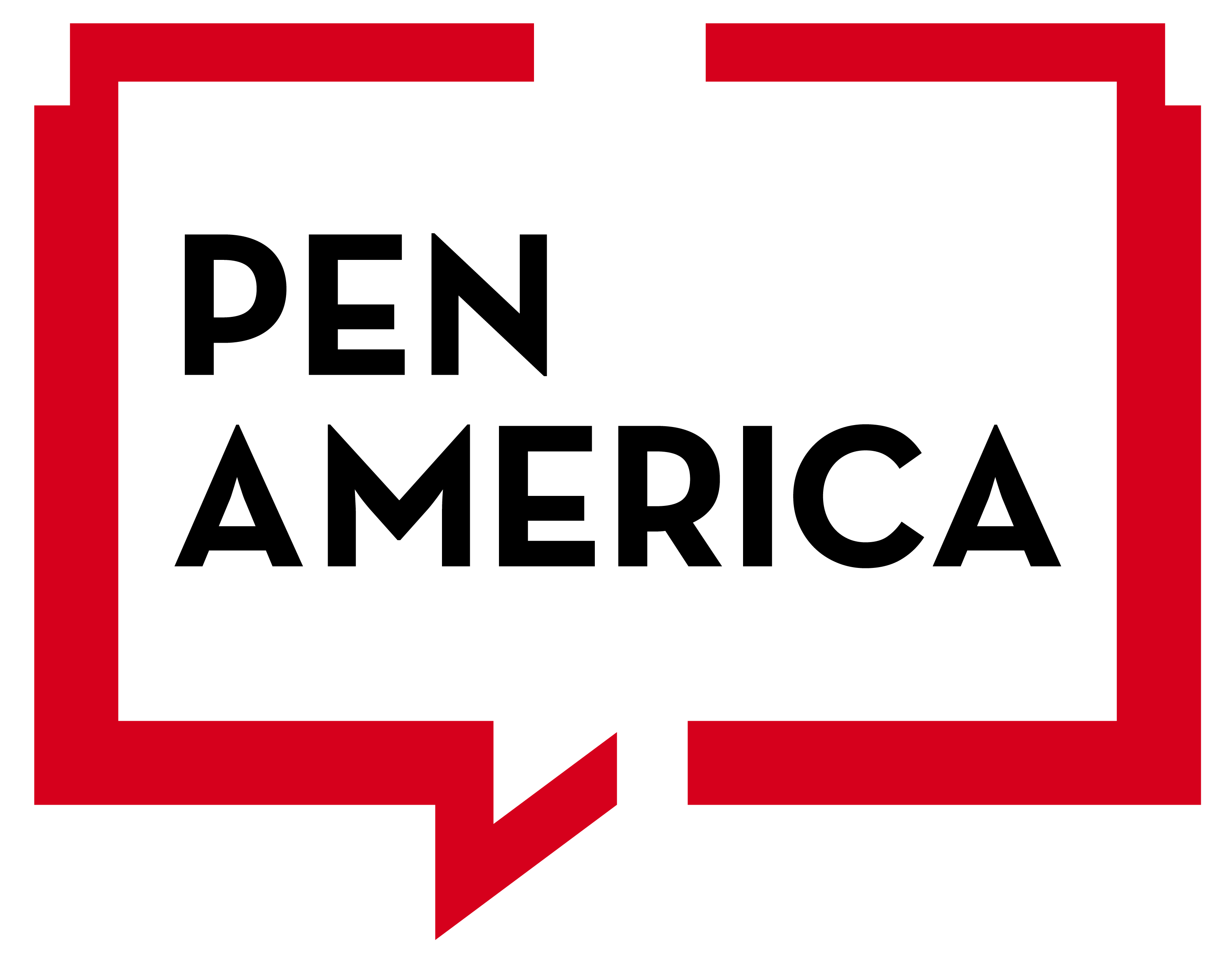 PEN America is a nonprofit that stands at the intersection of literature and human rights. They defend free expression, they advocate for writers in prison, they sue Donald Trump, and in late December, they invite you to write holiday cards to incarcerated writers, journalists, and their families. This year, recipients will include past winners of their Freedom to Write Award Oleg Sentsov, Wa Lone, and Kyaw Soe Oo, among others. More information is available here.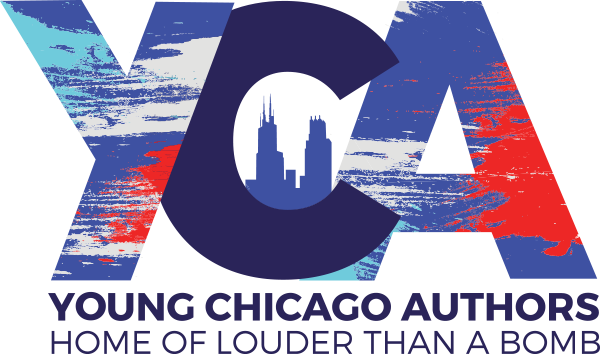 Young Chicago Authors is a nonprofit offering educational and arts programs. Among these programs is their annual Louder Than a Bomb poetry festival, the largest youth poetry festival in the world. Louder Than a Bomb runs from mid-February to mid-March, and soon, they'll be looking for volunteers to assist with the big event.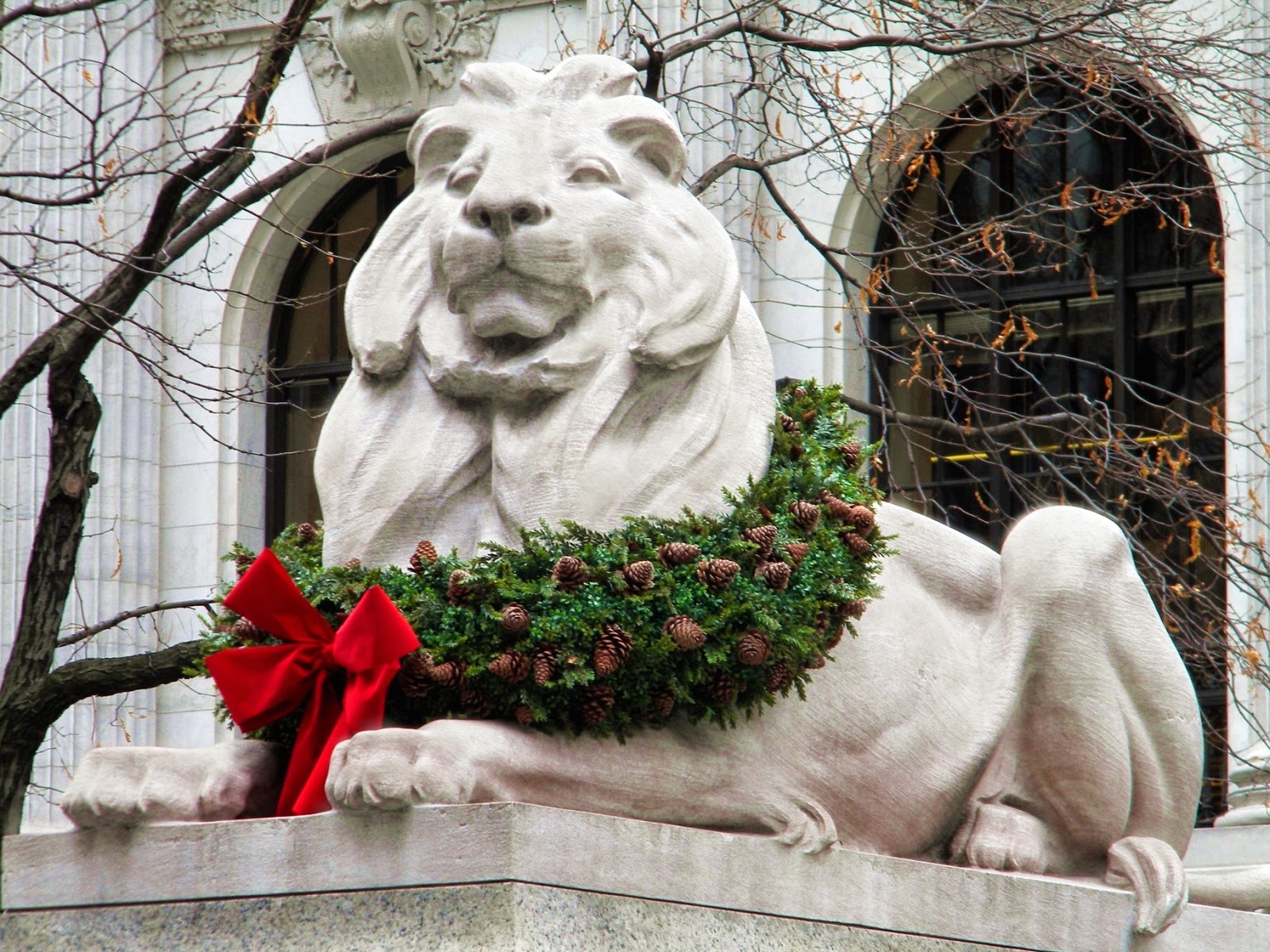 Your public library is probably looking for volunteers to help with events (or to share skills like knitting and chess)! Check with your local librarian. Alternatively, there are also volunteer groups whose sole focus is supporting public libraries and providing accessible resources and information to all. Many of these Friends of the Library groups do this by organizing book drives, operating used bookstores (like the Readers Bookstore in San Francisco) , and donating the proceeds to the library. 
*
Mentoring Opportunities
Itching to take someone under your wing?

Girls Write Now empowers young women by encouraging them to tell their stories and providing them with mentors. They pair up public high school girls with writers and digital media professionals who have volunteered to help the next generation hone their craft. As a mentor, you would help your mentee develop her writing skills, explore other modes of expression, and develop a portfolio for internship and college applications. Plus, you might make a lifelong friend!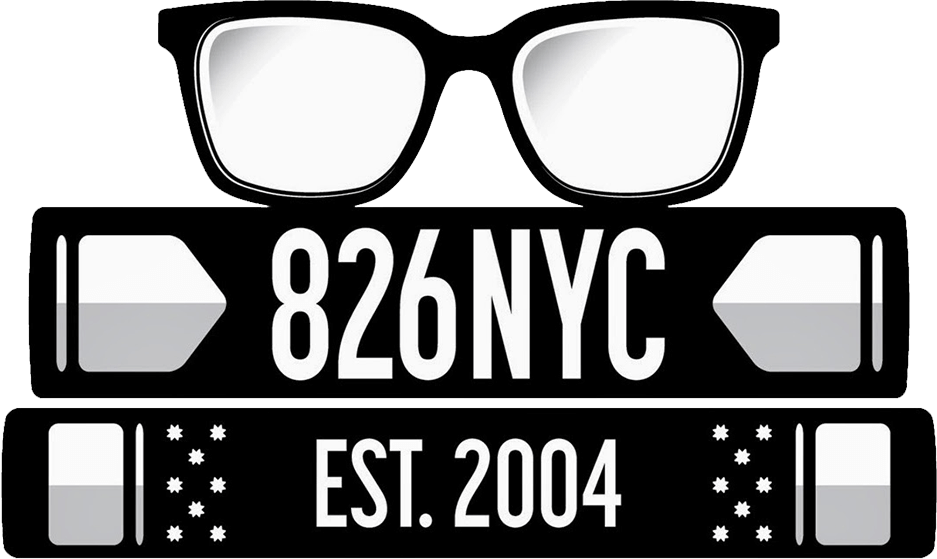 826NYC is a free after-school tutoring operation tucked away behind the Brooklyn Superhero Supply store in Park Slope. 826 hopes to help students improve their writing skills as well as engage and excite them about their education. Are you good one-on-one? Help with homework, visit classrooms for one-on-one time, run writing-based workshops! Got a camera and a good eye? They could always use someone to help document events! Are you a graphic designer or editor wanting to work on some chapbooks? They could use your expertise! Or maybe you just want to help run the superhero store. That's good, too. (There's also 826 Valencia hiding behind a pirate store in San Francisco and 826Chi behind a secret agent supply shop!)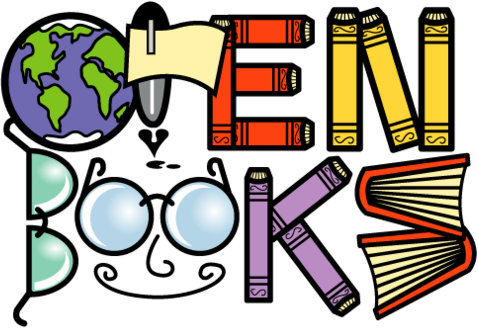 Open Books is a Chicago-based group working to inspire confidence in young readers and writers. They're looking for volunteers to read at elementary schools or to work with students of all ages at their creative writing workshops. If working with kids isn't your thing, you can still support their mission by sorting and shelving books at their shop.
*
Volunteer Bookshops
Maybe you've dreamed of working in a bookshop ever since watching Meg Ryan string twinkle lights on the shelves of The Shop Around the Corner in You've Got Mail. Now's your chance!
Bluestockings is a small, volunteer-run bookshop that seeks to empower all people and challenge oppression through the distribution of resources on activism, intersectionality, and community organizing. Ring up purchases, be a barista, stay for the nifty events! Readings, workshops, movie nights—you name it. (Bluestockings also hosts most of the events for The Icarus Project, a support network of individuals challenging the stigma of "mental illness.")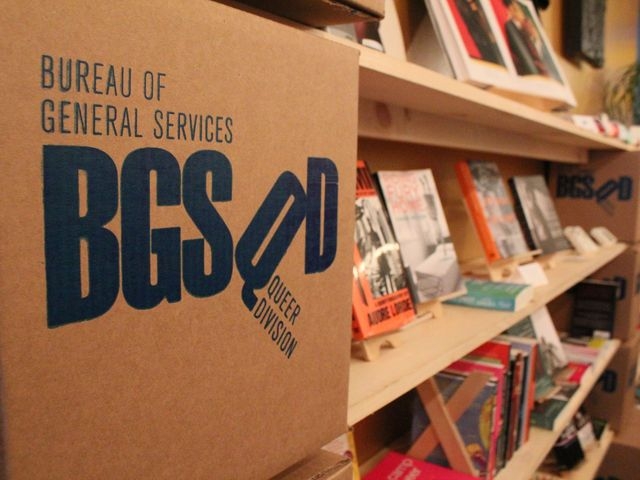 The Bureau of General Services—Queer Division is an all-volunteer queer cultural center hosted by The Lesbian, Gay, Bisexual & Transgender Community Center. They are an important resource, offering books, publications, and discussion groups to the community—and you can help with the daily operations of the bookstore and event space.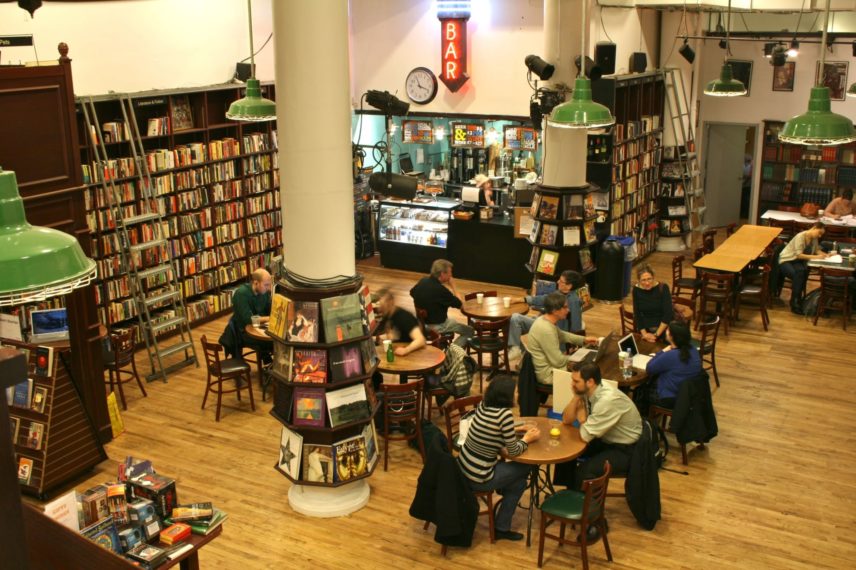 Housing Works tackles the dual crisis of homelessness and AIDS through advocacy and businesses that sustain their operations. Maybe you've been to their thrift stores. Did you know they also have a bookstore cafe? Run the register, accept donations, shelve books, help customers, assist with readings and advocacy events—all the while knowing you're also contributing to a worthy cause. (PSA: There's also an upcoming marathon reading of A Christmas Carol to get you in the giving spirit.)
---