The Astrology Book Club: What to Read This Month, Based on Your Sign
From Colson Whitehead to Helen Phillips
With all the good books that come out each month, it can be hard to decide what to read (or, if you're anything like the people in the Literary Hub office, what to read first). There are lots of good reasons to pick one book over another, but one reason we've never really explored before here at Lit Hub is . . . astrology. So in December, we started a new series, in which every month, we'll give you a literary horoscope guaranteed to come true: a good (and new!) book to read, based (sort of) on your zodiac sign. Your July predictions (er, recommendations) are below.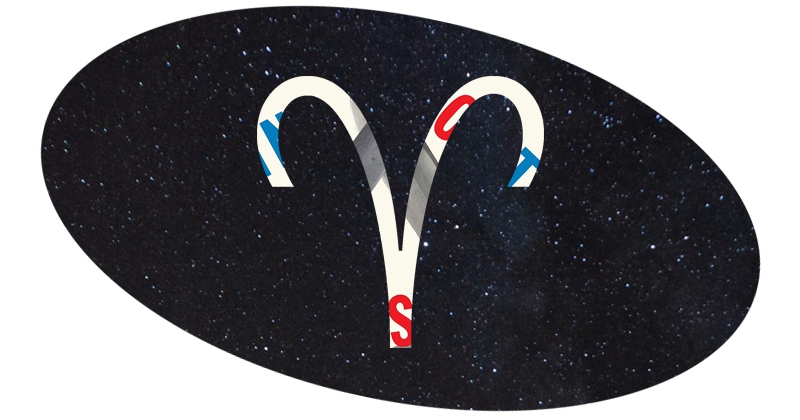 ARIES
Mike Freedman, King of the Mississippi (Hogarth, July 9)
As the first sign in the zodiac, your local Aries was born to be a leader; so too the two main characters in this savvy business-world satire, arrogant antiheroes who clash and counter one another until they finally join forces.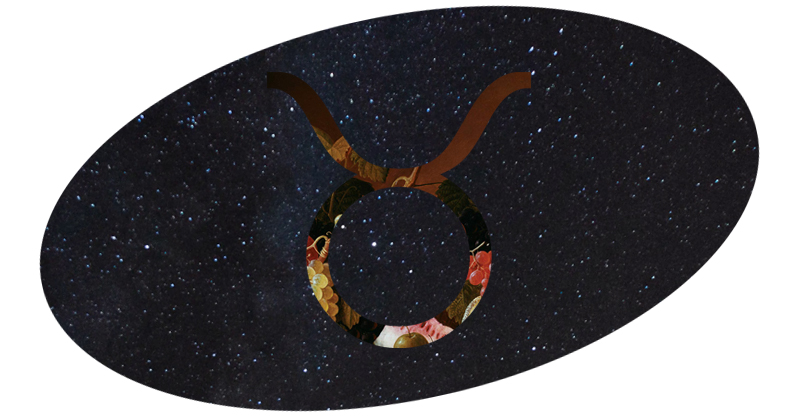 TAURUS
Lara Williams, Supper Club (Putnam, July 9)
For the gourmands of the zodiac—it's always the Taurus in the group who knows what cheeses to buy—there's no other book to read this month than Lara Williams' debut, in which two women start an underground supper club devoted to indulging all sorts of earthly desires. For reading while eating in the bath, and licking your lips.
GEMINI
Sarah Elaine Smith, Marilou is Everywhere (Riverhead, July 30)
In this novel, one girl goes missing, and another girl, half-accidentally, steps into her place—even in the eyes of the girl's mother. "I wasn't trying to become Jude," Cindy tells us. "Not exactly. But I wanted to disappear, and she had left a space. When I stepped into that space, I vanished from my senses. It changed me into someone who didn't have my actual mind." What other novel would satisfy the twins?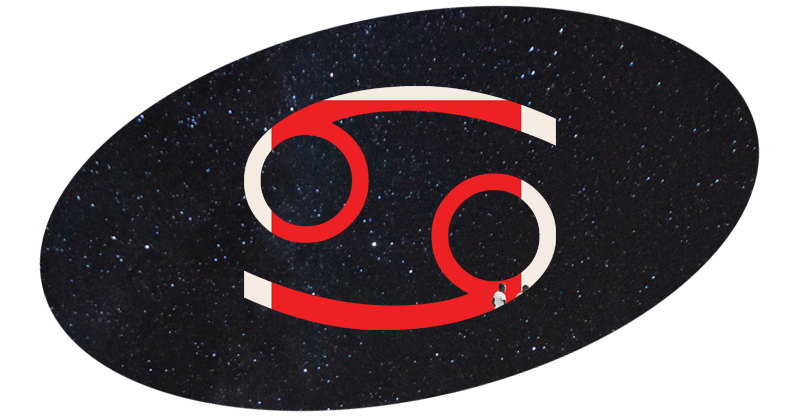 CANCER
Colson Whitehead, The Nickel Boys (Doubleday, July 16)
Listen, if you're a Cancer, this book is definitely going to make you cry. But since you're a Cancer, you're probably into that kind of thing—you know, having feelings and stuff. Whitehead's first novel since The Underground Railroad tells the story of two boys' struggles in the abusive Nickel Academy, based on a real reform school in Florida, and it is very upsetting, but also very good.
LEO
Marcy Dermansky, Very Nice (July 2)
Creative, passionate, sun-worshipping Leos will definitely relate to this sexy summer novel, in which writers and other deviants (including multiple poodles) swim and sleep together and get jealous and go about their tragicomic lives. What else is there to do, after all?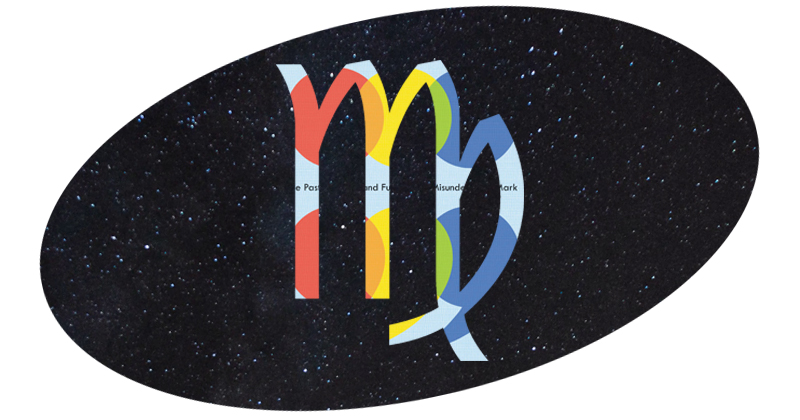 VIRGO
Cecelia Watson, Semicolon: The Past, Present, and Future of a Misunderstood Mark (Ecco, July 30)
I mean, if anyone is going to read a whole book about a single punctuation mark, it's definitely the Virgo in your life.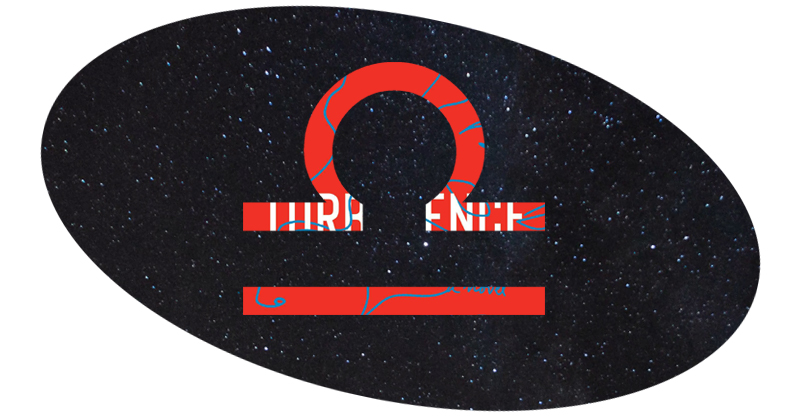 LIBRA
David Szalay, Turbulence (Scribner, July 16)
Libras are all about balance—and they tend to be quite socially astute—which makes them perfectly equipped to handle this rocky novel from Szalay, which tells the story of twelve strangers flying around the world, changing one another's lives. After all, you'll need a sense of innate balance to appreciate it all properly.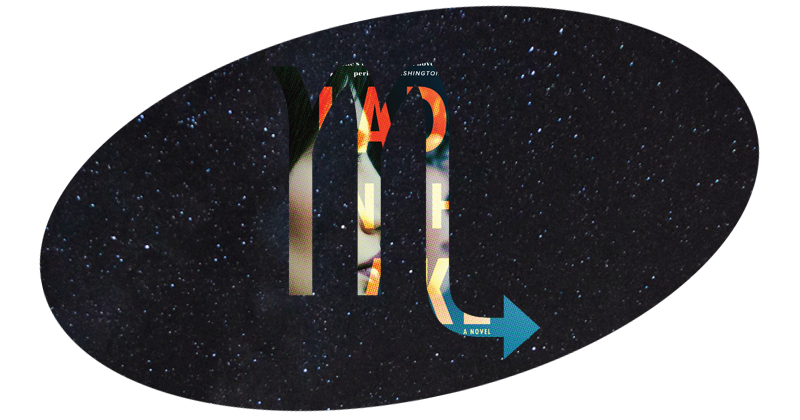 SCORPIO
Laura Lippman, Lady in the Lake (William Morrow, July 23)
Ambition, secrets, murder and ghosts: that's a book for a Scorpio if I've ever seen one.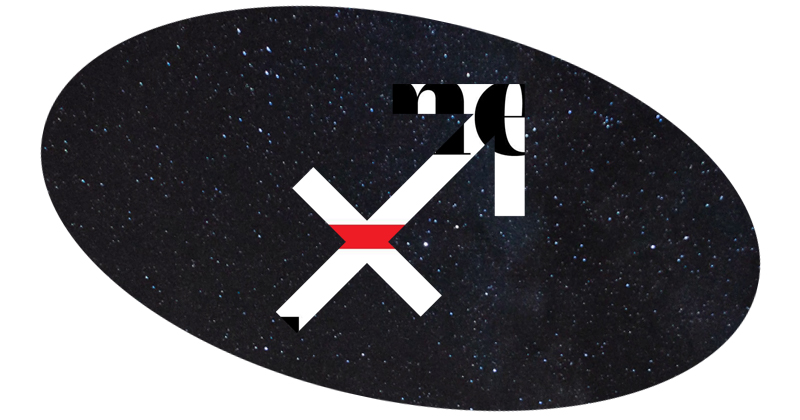 SAGITTARIUS
Lisa Taddeo, Three Women (Simon & Schuster, July 9)
In this book, Taddeo presents the stories of three women in different parts of the U.S., each talking about their sex lives. Read: the ideal novel for gossip-loving, super-social Sagittarius.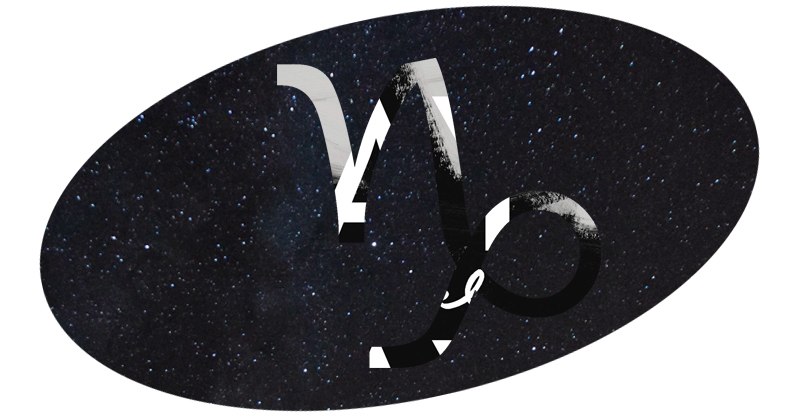 CAPRICORN
Lila Savage, Say Say Say (Knopf, July 9)
For helpful, responsible, family-focused Capricorn, a novel about a woman who works as a caregiver for a mentally impaired woman and forms a deep bond with her and her husband.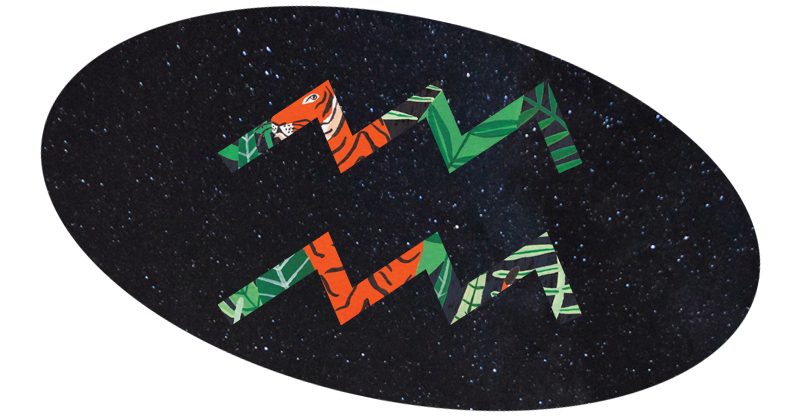 AQUARIUS
Courtney Maum, Costalegre (Tin House, July 16)
Any Aquarius worth their salt will thrill to wander into the world of Maum's Costalegre: that is, a group of avant-garde artists hanging around the Mexican jungle. It's just the kind of oddball escape that progressive, independent-minded, and artistic Aquarians live for.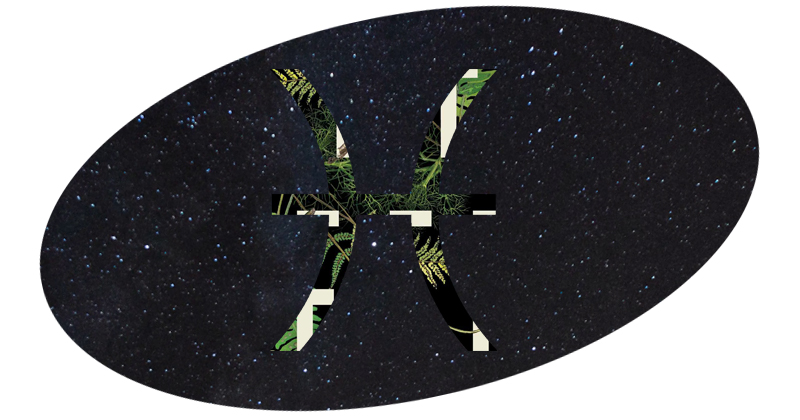 PISCES
Helen Phillips, The Need (Simon & Schuster, July 9)
For the most intuitive sign of the zodiac, I prescribe this internal, existential thriller about the nature of motherhood and mind—and, well, reality.
---