The Astrology Book Club: What to Read This Month, Based on Your Sign
In Which Magic Abounds
With all the good books that come out each month, it can be hard to decide what to read (or, if you're anything like the people in the Literary Hub office, what to read first). There are lots of good reasons to pick one book over another, but one reason we've never really explored before here at Lit Hub is . . . astrology. So in December, we started a new series, in which every month, we'll give you a literary horoscope guaranteed to come true: a good book to read, based (sort of) on your zodiac sign. If you're in the market for some warm-weather reading (just think of the possibilities: park benches! brownstone stoops! back porches!), might I suggest the following, selected scientifically just for you.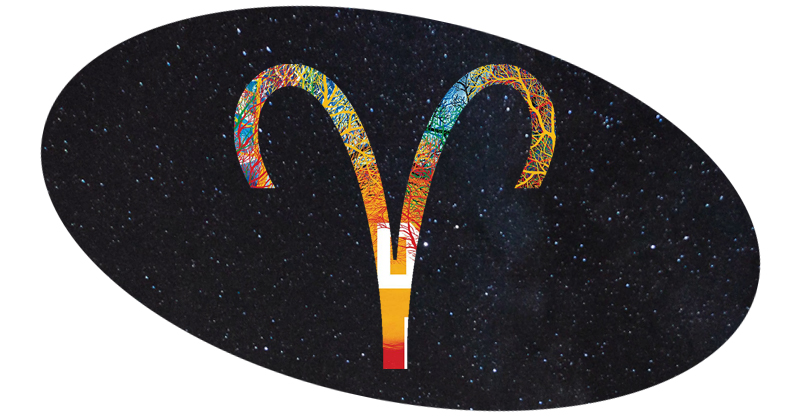 ARIES
Robert Macfarlane, Underland

Ah, the ram. Always ready to be first, ready to jump in, ready to explore. For these brave, passionate leaders, I recommend a particularly adventurous (and somewhat unconventional) travel book: a mythic deep dive into the world beneath our feet.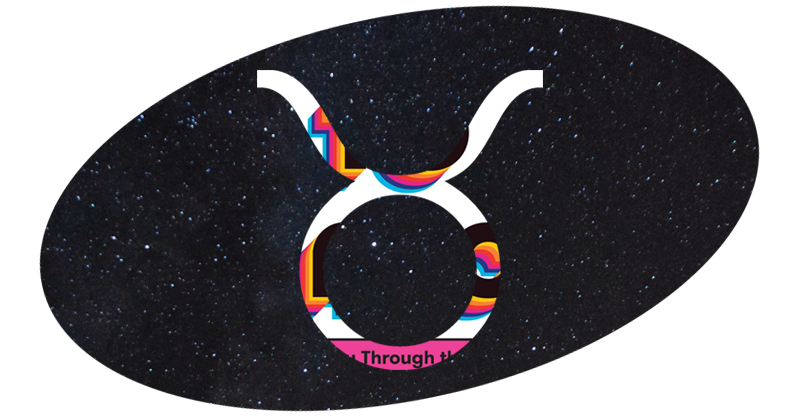 TAURUS
Emily Nussbaum, I Like to Watch: Arguing My Way Through the TV Revolution

Tauruses love nothing better than to stay home, indulging in maximum coziness as they curl on the couch watching TV. I mean, they basically invented Netflix and chill. But you know what they also like? Being right about things. So a book that combines strong opinions with guilty pleasures (and, not for nothing, was written by one of the best modern critics)? Perfection.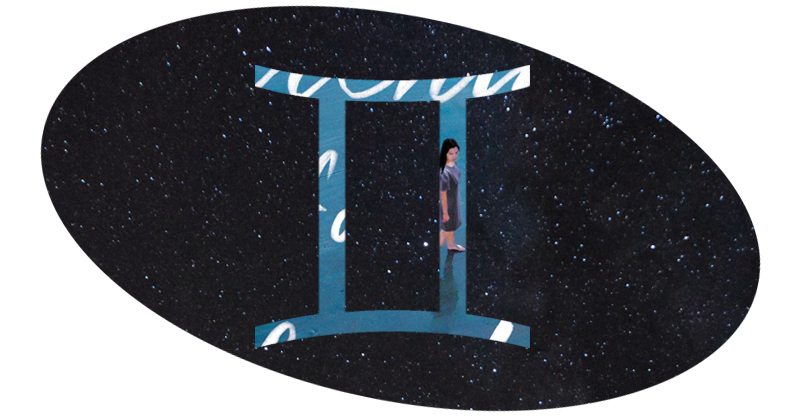 GEMINI
Jean Kwok, Searching for Sylvie Lee
To delight and thrill those born under the sign of the twins, a book of mirrors, in which one girl vanishes, and her younger sister follows in her footsteps, trying to find, or at least understand her (and herself).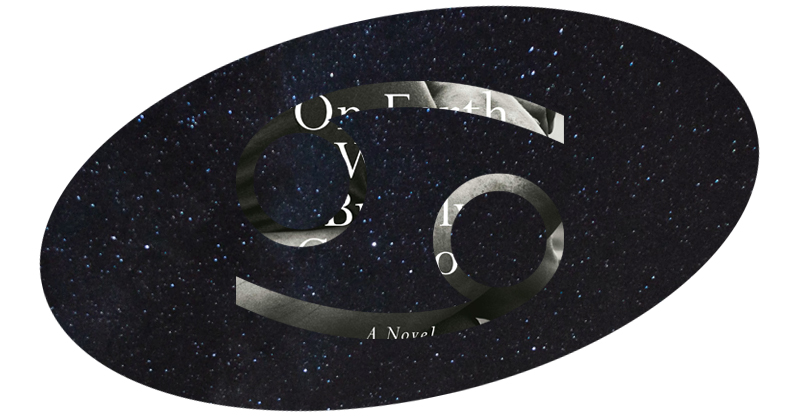 CANCER
Ocean Vuong, On Earth We're Briefly Gorgeous

For the most intuitive, emotional, psychically-attuned, compassionate sign: the book that most recently made everyone in the Literary Hub office cry and whisper and write too much in our journals.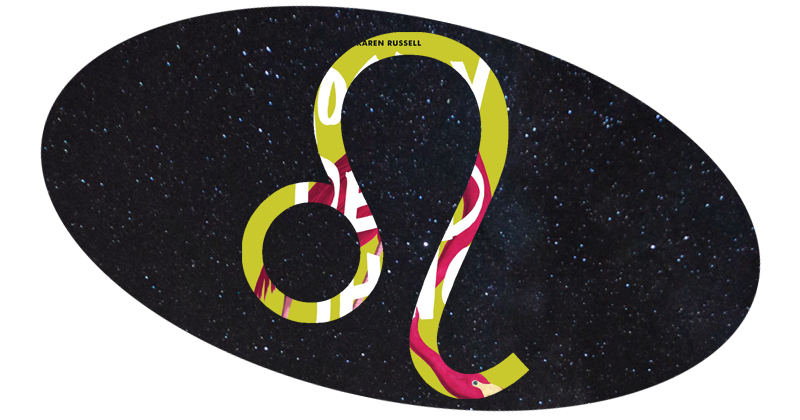 LEO
Kristen Arnett, Mostly Dead Things

When it's time for all you intense, theatrical Leos to take a break from walking the red carpet and actually sit down and read for a while, I recommend this bold, sun-soaked, and delightfully fun novel—though maybe not the cheerful kind of fun you're used to. But take it from me: the lives of Leos are always improved by a little bit of literary darkness.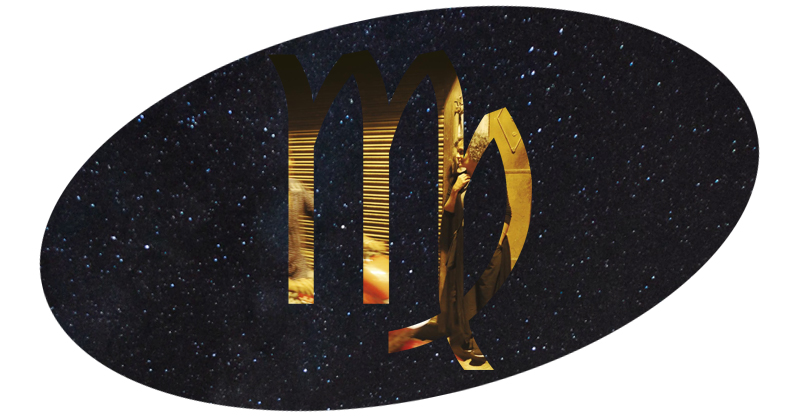 VIRGO
Arundhati Roy, My Seditious Heart

Practical, intelligent Virgos often prefer essays to novels—they want to learn something, not just be entertained—and since they often also have a humanitarian or social justice-oriented streak, this collection of two decades of Roy's political work is just about perfect.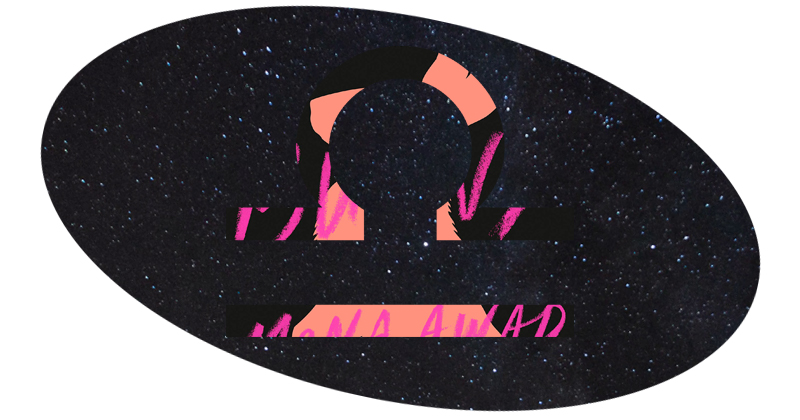 LIBRA
Mona Awad, Bunny
Libras are the aesthetes of the zodiac, and they also tend to be social butterflies—but this novel proves that a pack of sweet-smelling girls may not be exactly what they seem. Plus, I'd say that given all the elements at work here, this is really a novel about balance—it takes an expert touch to say, get the hands right. You know what I'm talking about.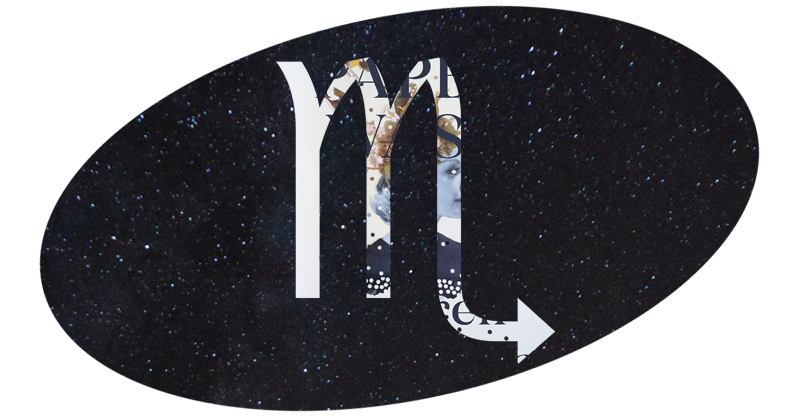 SCORPIO
Lauren Acampora, The Paper Wasp
Scorpios are well-acquainted with playing the long game—and with doing whatever they need to do in order to get what they want. So I rather think they will relate to this twisted story of obsession and ambition.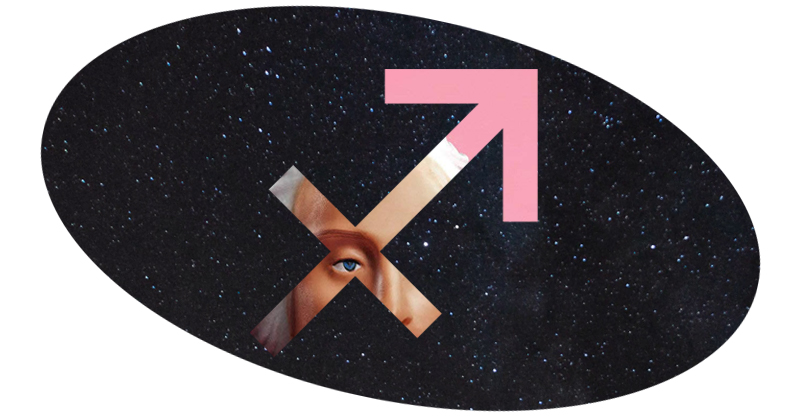 SAGITTARIUS
Raphael Bob-Waksberg, Someone Who Will Love You in All Your Damaged Glory: Stories

For the most sharp-tongued sign of the zodiac—always quick with a joke, always on the lookout for the next best thing to read—a collection of surreal love stories written by the brilliant creator of BoJack Horseman.
CAPRICORN
Taffy Brodesser-Akner, Fleishman Is in Trouble

Solid, dependable, family-oriented Capricorns will love the debut novel from everyone's favorite Goop-explainer Taffy Brodesser-Akner, a comic novel about the troubles of a middle-aged man after his wife disappears.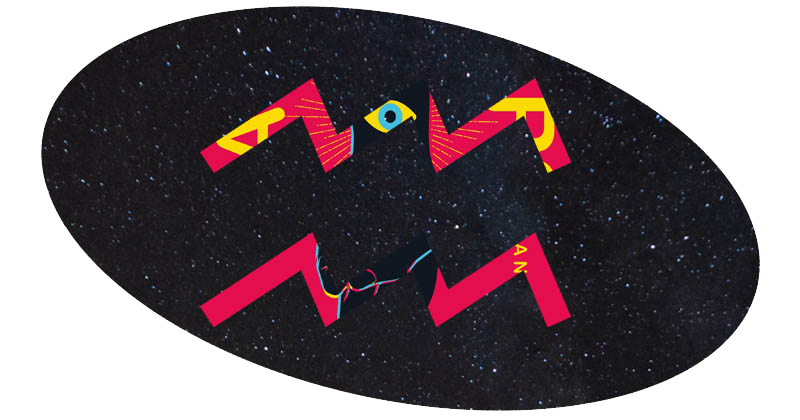 AQUARIUS
Sarah Gailey, Magic for Liars
Magic may be for liars, but it's also for creative problem-solvers and revolutionary thinkers like your local Aquarius, who's always out to change the world. Their unconventional spirit will be particularly drawn to Gailey's genre-bending, fantastical world.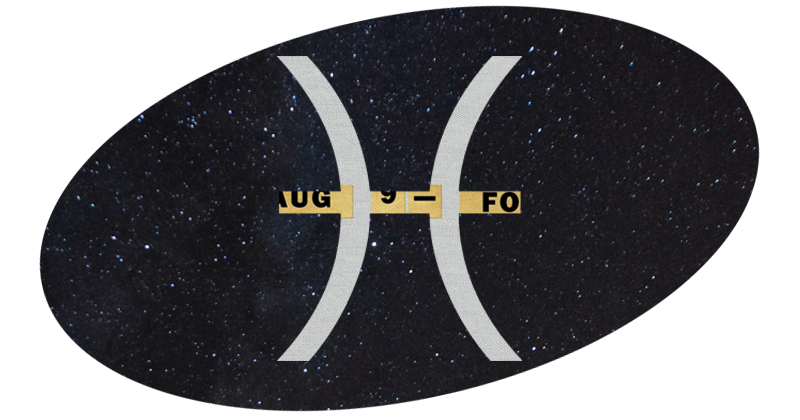 PISCES
Kathryn Scanlan, Aug 9-Fog
This is a particularly unusual book—a minimalist novel repurposed from a stranger's diary, found by Scanlan at an auction house—and so I can only entrust it to the most mutable and creative of signs, the slippery Pisces, who is also (like this book) scarily intuitive and not a little melancholy.
---