The Astrology Book Club: What to Read This Month, Based on Your Sign
Personalized Balms for Chilly Weather
With all the good books that come out each month, it can be hard to decide what to read (or, if you're anything like the people erstwhile of the Literary Hub office, now of our homes and Slack, what to read first). There are lots of good reasons to pick one book over another, but one we've never really explored before here at Lit Hub is . . . astrology. Hence, this "book club," which is actually just a a literary horoscope guaranteed to come true: a good book to read, based (sort of) on your zodiac sign. Here's what you should be reading this month.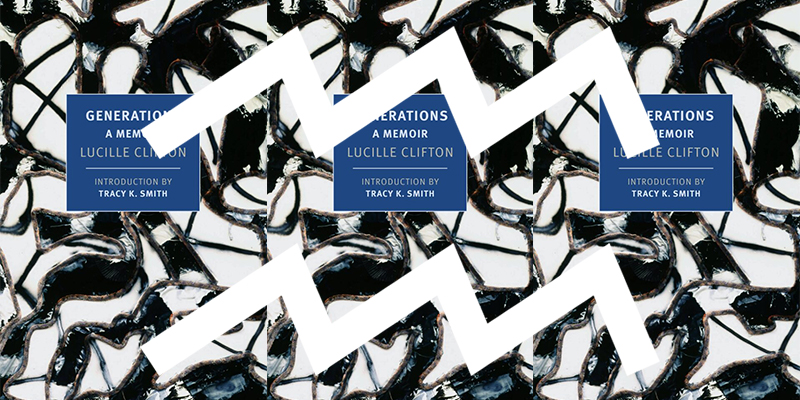 AQUARIUS
Lucille Clifton, Generations: A Memoir
NYRB, November 9
As much as they like to pretend they don't, Aquarians care deeply about other people—not to mention humanity itself—which means they've usually got a stack of memoirs and poetry hidden under their beds. For them, the reissue of poet Clifton's memoir, published in 1976, and out of print since, until now. "These are the lives that America's dominant history, as defined by aspirational notions of white personhood, has let fall into shadow," writes Tracy K. Smith in the book's new introduction. "These are the stories that have been left unmasked and untended by America's preferred view of itself, like the graves of slaves on land passed down through the white generations. . . Clifton's purpose is to teach us to see that we are, in fact, moving together and that we are, in fact, part of a large whole."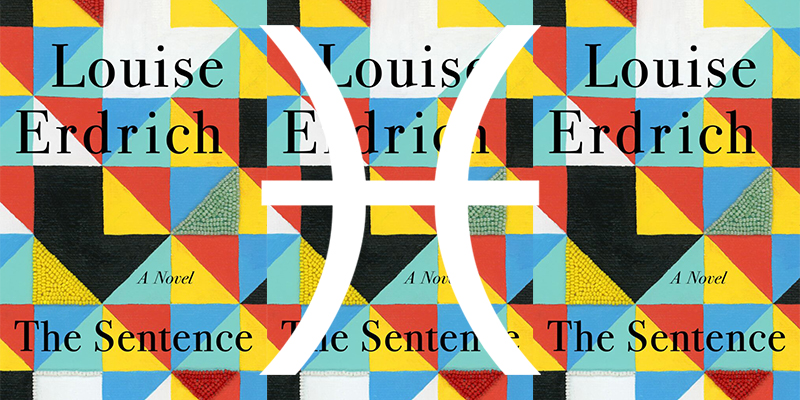 PISCES
Louise Erdrich, The Sentence
Harper, November 9
Like Erdrich, and like the characters in this novel, Pisces are always aware of the permeability of the world around them, our close connection to other planes—they will appreciate this immediate, ultra-contemporary ghost story, which reminds us, as Jo Livingstone recently put it, "that we are all ghosts-in-waiting and that the written word is a way to communicate with people both long dead and not yet born."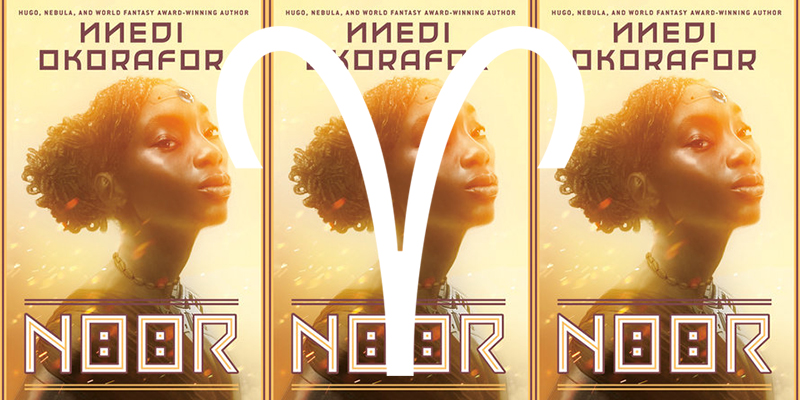 ARIES
Nnedi Okorafor, Noor
DAW, November 16
Those born under the sign of Aries tend to gravitate toward fantasy and SF—after all, they're busy being number one, and they need something as fast-paced as they are to catch and hold their attention. If it's about a Chosen One, or a Last Hope, or just a person who's a little bit different (read: better) than those around them, so much the better, and Okorafor can always be counted on to bring the goods.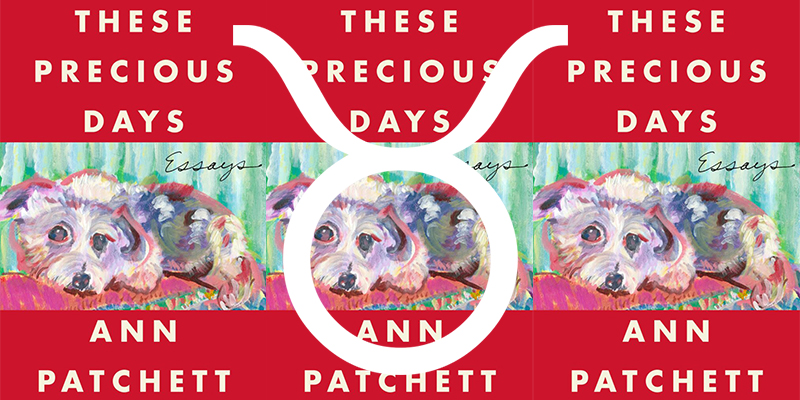 TAURUS
Ann Patchett, These Precious Days: Essays
Harper, November 23
Snuggle up with Ann Patchett's warm, soulful essays on friendship, family, and the reading and writing life; just the thing for a Taurus recently forced out of the garden and into the Hearty Soups section of their cookbook collection.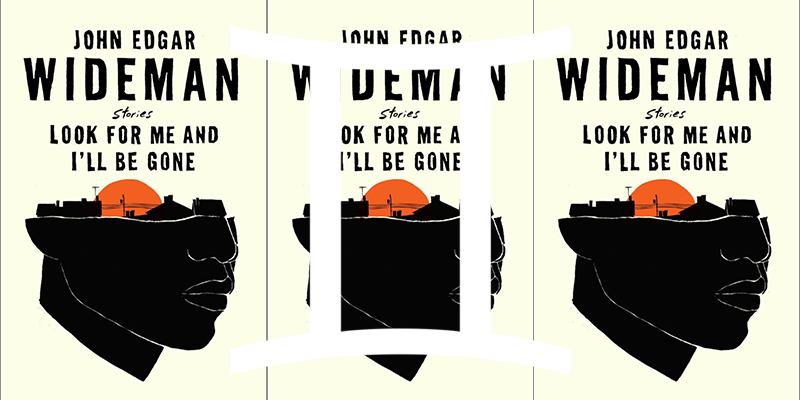 GEMINI
John Edgar Wideman, Look for Me and I'll Be Gone: Stories
Scribner, November 9
For you Geminis who can't sit still through a whole novel, I recommend this riveting new short story collection by MacArthur Fellow John Edgar Wideman. Fun fact about short stories: You can read them one at a time. You might end up sitting for longer than you expected, though.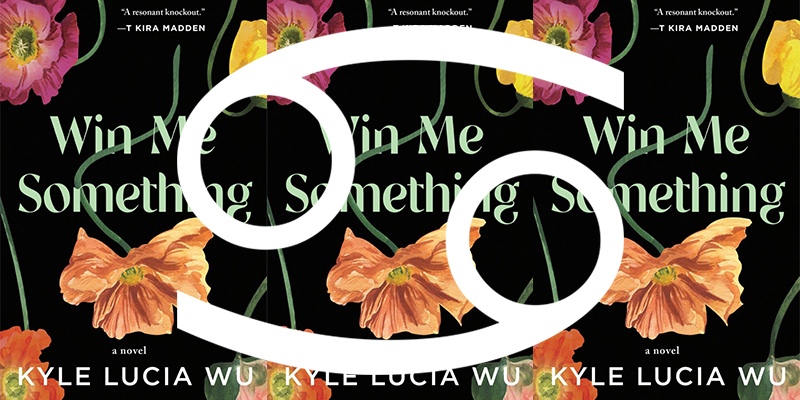 CANCER
Kyle Lucia Wu, Win Me Something
Tin House, November 2
Emotional, family-oriented Cancers will be fall in love with this novel, a relatively quiet, poignant coming-of-age story about a reserved, biracial young woman who winds up nannying for a rich white family in Tribeca. For a sign who loves reading the old stories over and over again, this is a new version of the oldest story there is: the quest to find out who we are.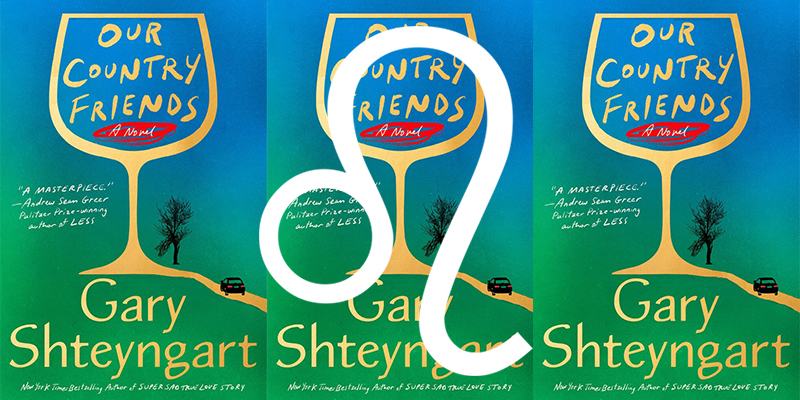 LEO
Gary Shteyngart, Our Country Friends
Random House, November 2
Leos love to entertain, and they loved to be entertained; Shteyngart's latest novel—in which eight people hide from the pandemic for six months in a country house—will certainly provide them with the latter, and maybe give them some ideas about the former.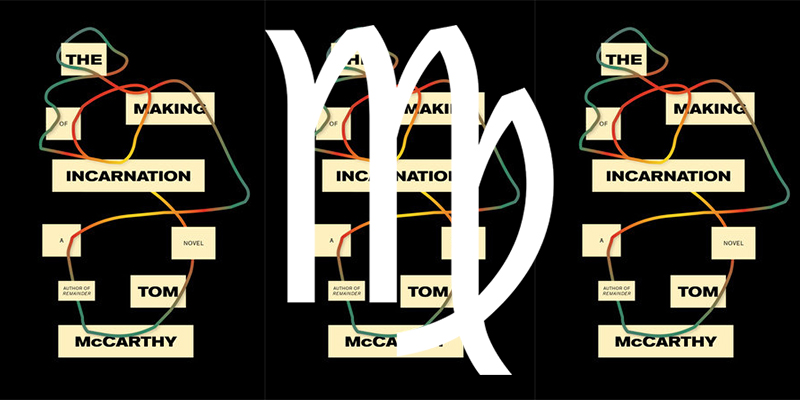 VIRGO
Tom McCarthy, The Making of Incarnation
Knopf, November 2
McCarthy's novels are always, in one way or another, obsessed with getting at the center of the center—drilling down past the symbols and signifiers into the details, the structures, the codes, the very essence of reality. His latest is no different; perhaps only Virgos will truly understand.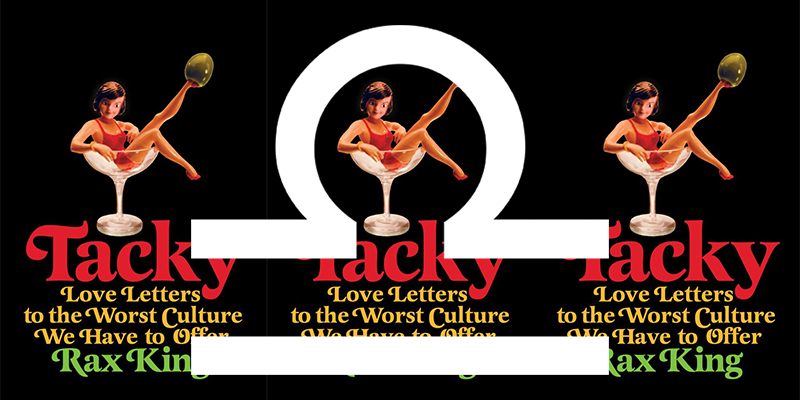 LIBRA
Rax King, Tacky: Love Letters to the Worst Culture We Have to Offer
Vintage, November 2
Wait a minute, you are saying, aren't Libras supposed to have excellent taste? They do. They also have a healthy sense of irony. And they're not afraid to enjoy what they enjoy. Balance, people.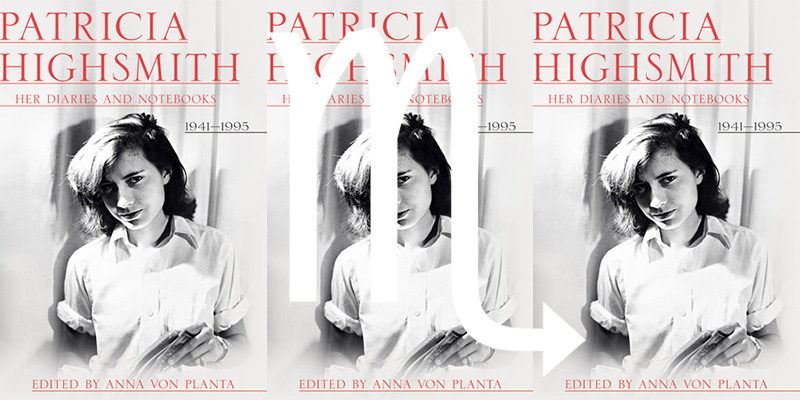 SCORPIO
Anna Von Planta, ed., Patricia Highsmith: Her Diaries and Notebooks: 1941-1999
Liveright, November 16
By all accounts, Patricia Highsmith was not a very nice person. She was also definitely a genius. Scorpios can relate (or at least they'd like to think they can).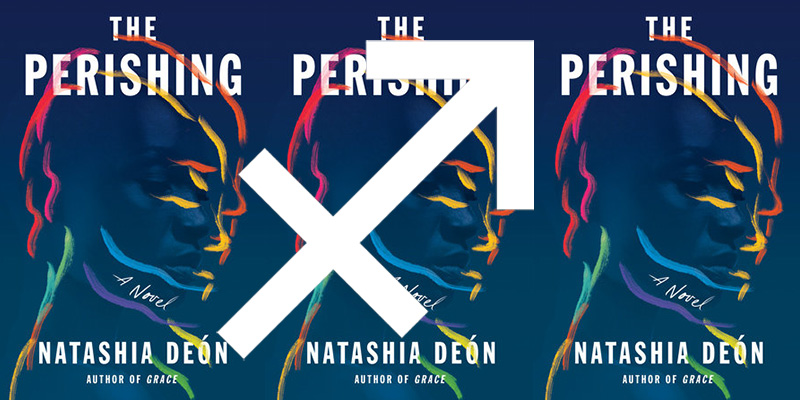 SAGITTARIUS
Natashia Deón, The Perishing
Counterpoint, November 9
No one wishes they were immortal as much as a Sagittarius. Think of all you could do, and see, and learn! But in the course of this novel, which begins as Louise wakes up in an alley in 1930s Los Angeles, you may find that it's not all it's cracked up to be.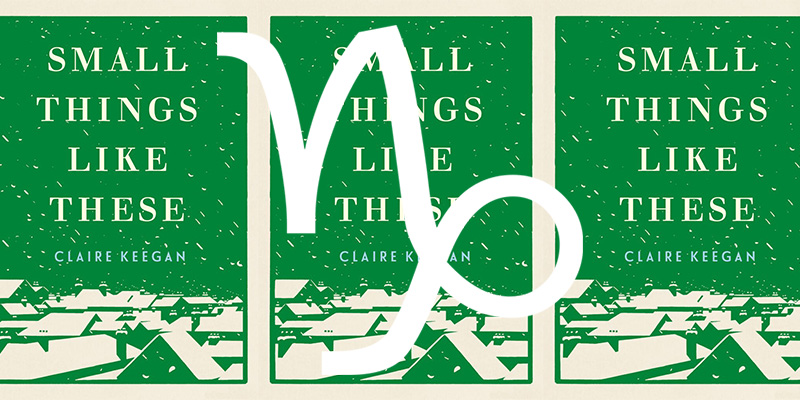 CAPRICORN
Claire Keegan, Small Things Like These
(Grove, November 30)
Capricorns are all about responsibility, dignity, and keeping it together in the face of whatever comes—they will be particularly gripped by this slim novel, in which a man who has worked his whole life to have all of that (plus a family and a good job) must carefully decide how to respond when he discovers a secret that could upend everything.
---