The Astrology Book Club: What to Read This Month, Based on Your Sign
A Balanced Reading List for Libra Season
With all the good books that come out each month, it can be hard to decide what to read (or, if you're anything like the people erstwhile of the Literary Hub office, now of our homes and Slack, what to read first). There are lots of good reasons to pick one book over another, but one we've never really explored before here at Lit Hub is . . . astrology. Hence, this "book club," which is actually just a a literary horoscope guaranteed to come true: a good book to read, based (sort of) on your zodiac sign. Here's what you should be reading this month.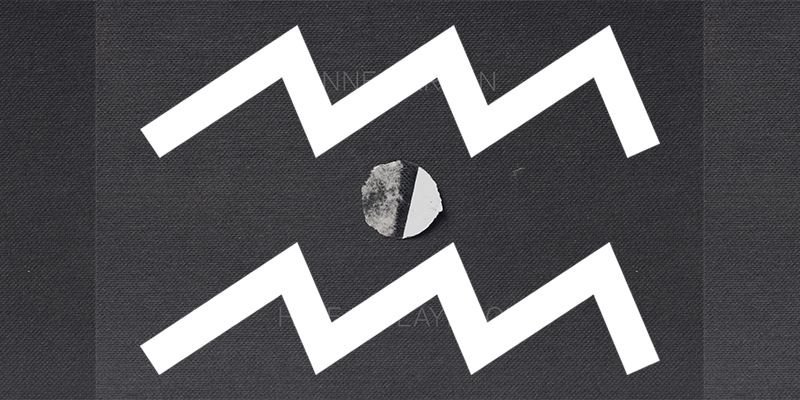 AQUARIUS
Anne Carson, H of H Playbook (New Directions, October 5)
Anne Carson is the patron saint of the severe, esoteric, oddball genius. Which means you already love her, if you're an Aquarius. But—crucially—this is not the Anne Carson that everyone loves or that everyone will be reading, which makes it even more perfect for you to be seen on a park bench somewhere, scrutinizing its pages, mug of unknown substance in hand.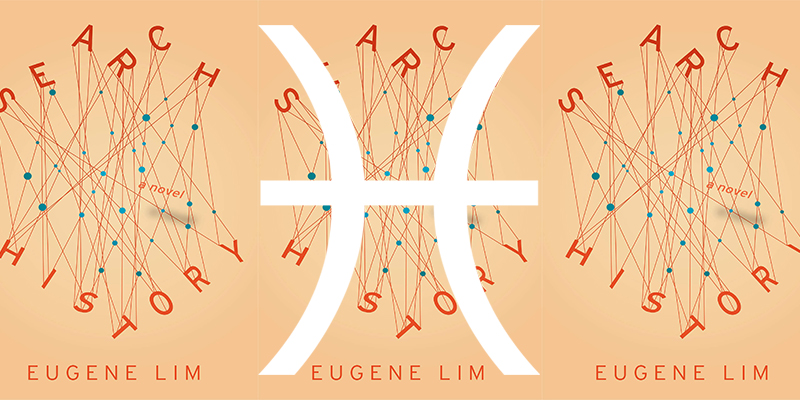 PISCES
Eugene Lim, Search History (Coffee House Press, October 5)
Boundaries? What boundaries? Pisces know that the lines we draw between things are illusory, anyway—and so does Lim, who latest novel is an absurdist romp, full of asides and references, philosophical musings, nods to this genre and that, one writer here, another there. Also robots. I have no idea if Pisces enjoy robots. But you know, who doesn't?
ARIES
Alex von Tunzelmann, Fallen Idols: Twelve Statues That Made History (Harper Book, October 19)
Considering that most of us missed our family gatherings—and our family arguments—last year, this holiday season will have to do double duty. Fine by your local Aries, whose annual explosive argument with That Relative is long overdue. Hint: as much as you might complain, we know you love to go to war—and we know you don't hold a grudge. Here's a book that might give you some firepower.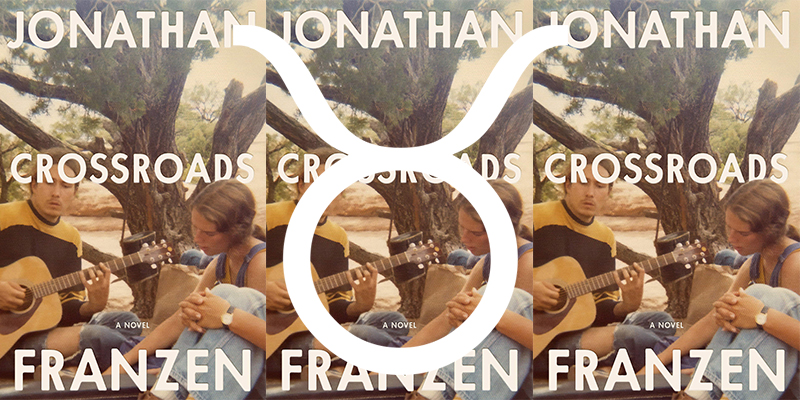 TAURUS
Jonathan Franzen, Crossroads (FSG, October 5)
It's your favorite season, Taurus. Sink back into that easy chair with the latest Franzen, a big, comforting, intelligent family novel. Reading it sort of feels like coming home—which is, after all, your favorite thing to do.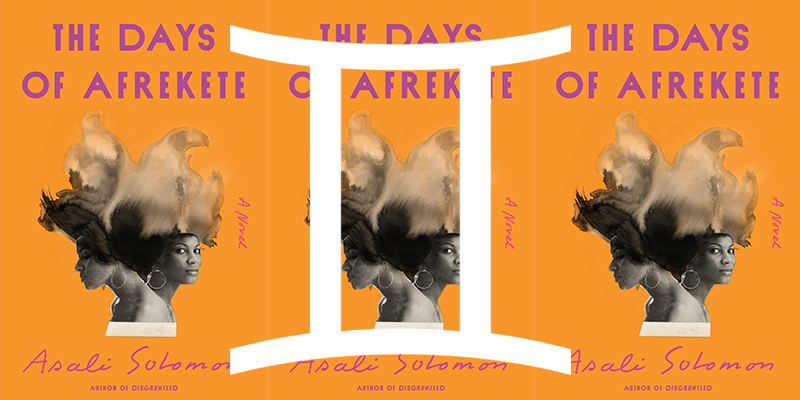 GEMINI
Asali Solomon, The Days of Afrekete (FSG, October 19)
The two women at the center of this novel are not twins—far from it. But any Gemini will recognize the intricate nature of their bond, even after years of neglect, and the importance of recognizing it. After all, they know how terrible it feels to be alone.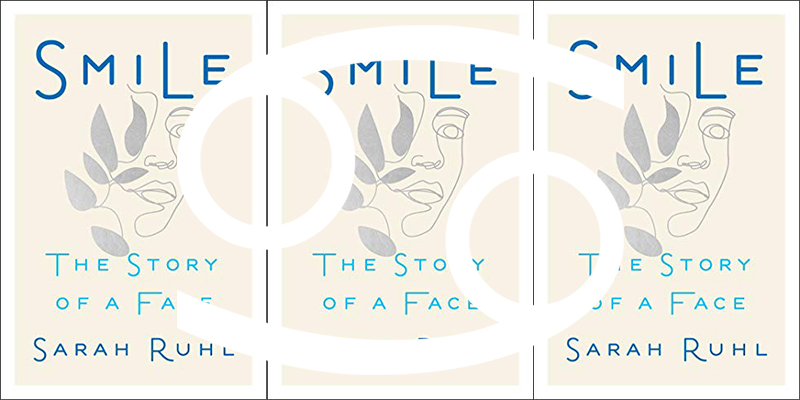 CANCER
Sarah Ruhl, Smile: The Story of a Face (Simon & Schuster, October 5)
Cancers know exactly what it's like to appear one way—say, tough and chitinous—on the outside, but be much different on the inside. So does Sarah Ruhl, but for a much different reason. Sensitive Cancers will appreciate this moving memoir of a celebrated playwright negotiating a new life—and a family, and a career—with a partially paralyzed face.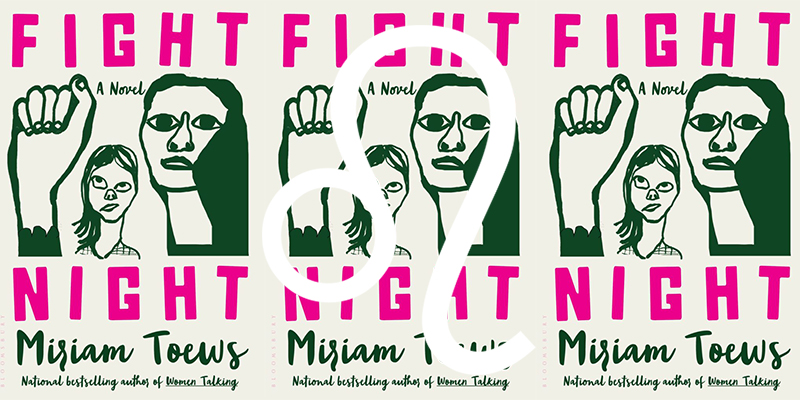 LEO
Miriam Toews, Fight Night (Bloomsbury, October 5)
Leos love their family and friends, but they also want their family and friends to love them—the most. They consider themselves to be singular, creative, and interesting, and they like to read other singular (and creative, and interesting) voices, which is exactly what they will get in Toews' latest—with quite a bit of that charming family warmth thrown in too. Most importantly, Leos love to laugh, and this book will have them doing just that.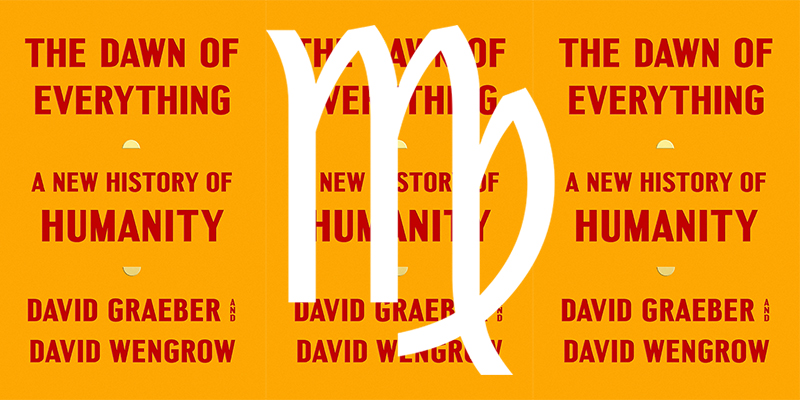 VIRGO
David Graeber, David Wengrow, The Dawn of Everything: A New History of Humanity (FSG, October 19)
A book that explains—everything, you say? What Virgo could resist?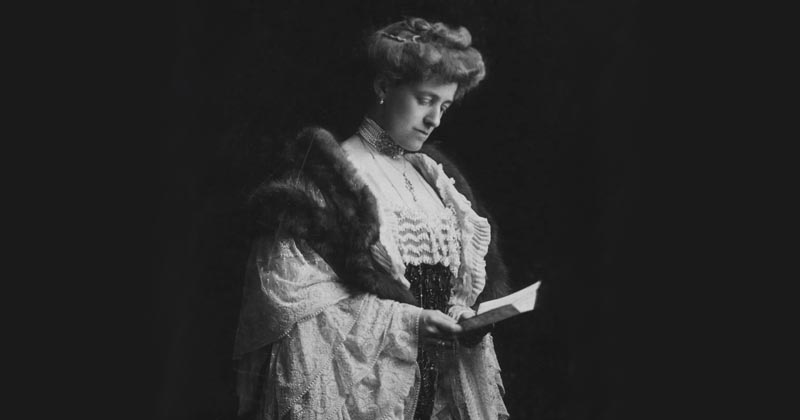 LIBRA
Edith Wharton, Ghosts (NYRB, October 12)
It's spooky season, Libra. That means it's time for you to pull out your exquisitely designed tarot deck, your black lace gloves, and some silk scarves to throw over the lamps. You might, considering all the callers you certainly have clamoring outside your door, think about reading a few classic ghost stories—written by a woman whose own dogs famously haunt her property—so that you can entertain said callers by candlelight later. Not that they'll need entertainment, of course. But you might.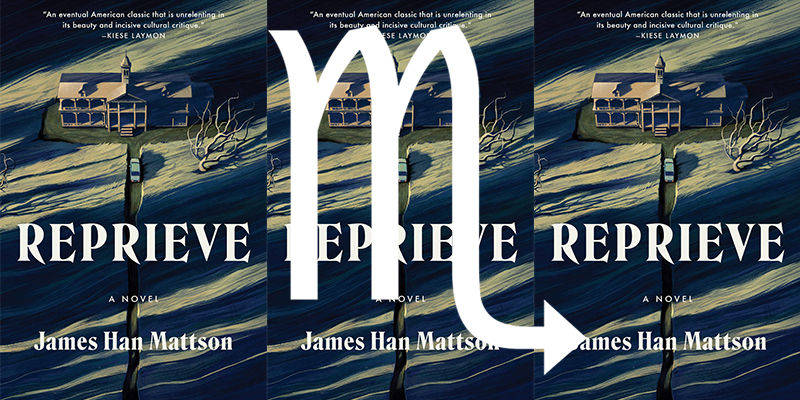 SCORPIO
James Han Mattson, Reprieve (William Morrow, October 5)
Scorpios are not afraid of darkness—in fact, they revel in it. They are attracted to the undersides of things, especially when those undersides reveal something essential about the nature of reality, the way they do here. Also, they would 100% go to a full-contact haunted house—though perhaps not after reading this novel. Scorpios may be daring, but they're not dumb.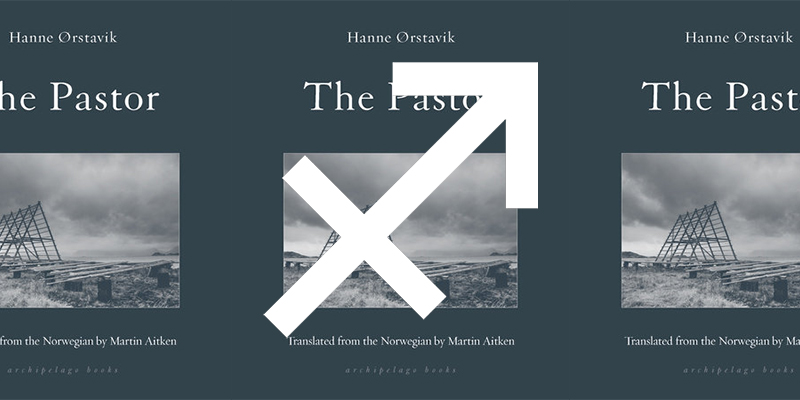 SAGITTARIUS
Hanne Ørstavik, tr. Martin Aitken, The Pastor (Archipelago Books, October 19)
Those born under the sign of Sagittarius love to explore—both physically and intellectually. They're always looking for new perspectives, new lands, and new books, even if they tend to lose steam halfway through, or accidentally leave whatever they were reading on a lonely train station bench. This month, for them, a pocket-sized book, short enough to read on a single journey, in which a woman travels to a tiny fishing village in Norway to become its new pastor, and which should provoke all kinds of explorations.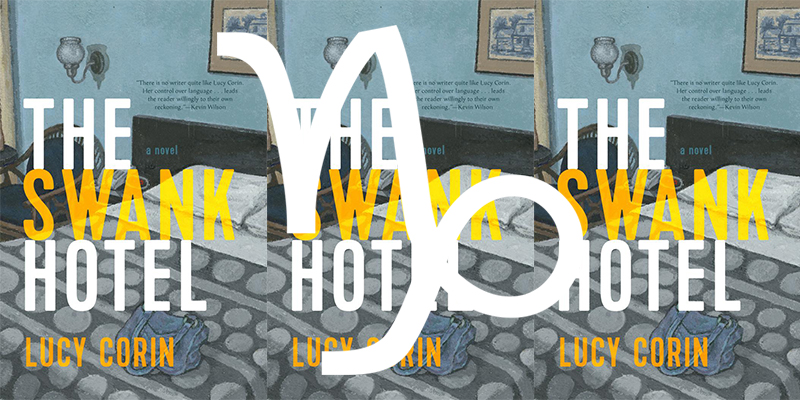 CAPRICORN
Lucy Corin, The Swank Hotel (Graywolf, October 5)
This is a novel that, among other things, exposes the surreal inside of the staid, the incomprehensible inside of the ordinary. Responsible to a fault, Capricorns will find it both illuminating and weirdly thrilling.
---