The Astrology Book Club: What to Read This Month, Based on Your Sign
Summer Reading, Pt. 2
With all the good books that come out each month, it can be hard to decide what to read (or, if you're anything like the people erstwhile of the Literary Hub office, now of our homes and Slack, what to read first). There are lots of good reasons to pick one book over another, but one we've never really explored before here at Lit Hub is . . . astrology. Hence, this "book club," which is actually just a a literary horoscope guaranteed to come true: a good book to read, based (sort of) on your zodiac sign. Here's what you should be reading in front of the fan this month.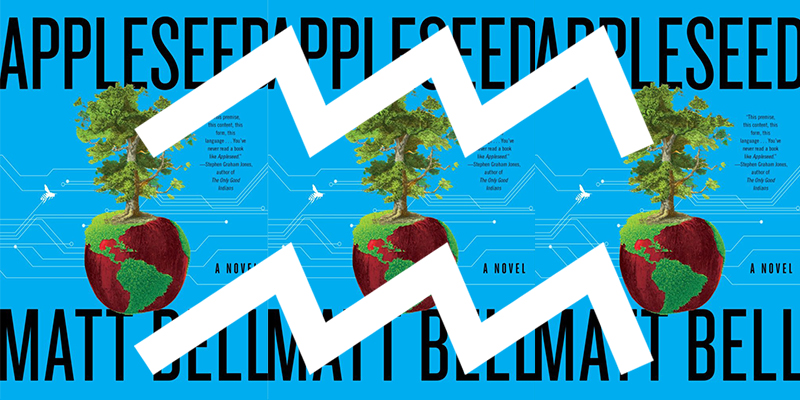 AQUARIUS
Matt Bell, Appleseed
Custom House, July 13
Progressive, out-of-the-box Aquarians know that sometimes you have to think big to get where you're going, and that's what Bell has done in this ambitious, prescient, and entertaining novel, which blends myth, science fiction, cli-fi, and dystopian fiction to paint a portrait of the future (and past) of everything.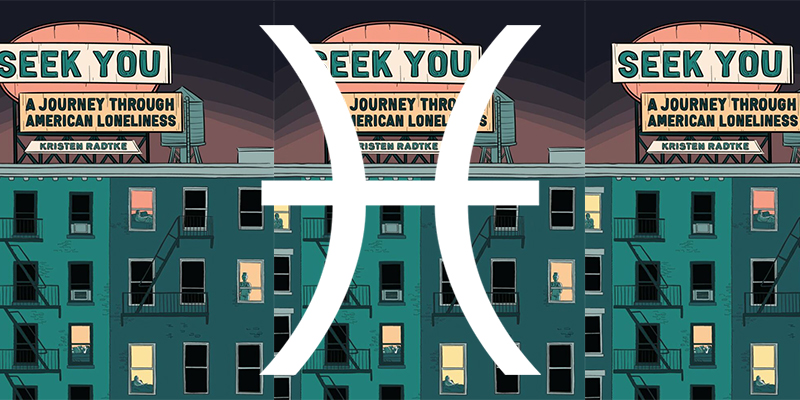 PISCES
Kristen Radtke, Seek You: A Journey Through American Loneliness
Pantheon Graphic Library, July 13
Pisces do like being alone, but not too much—they know what loneliness is when they see it, and their artistic natures and intuitive brains will make them particularly fascinated by Radke's affecting, deeply moving graphic exploration of this "silent epidemic" in America.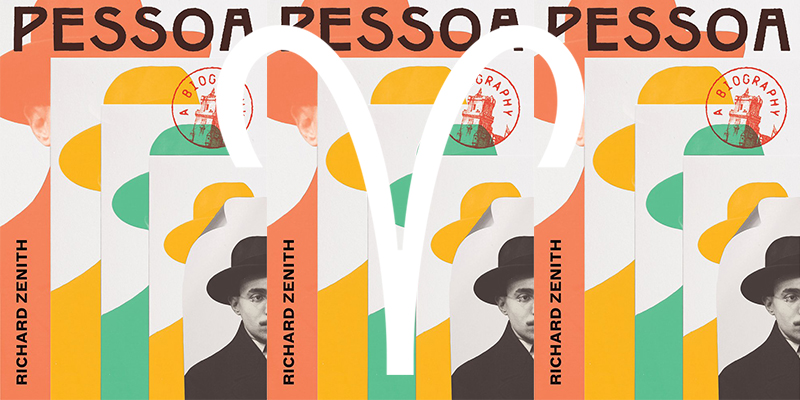 ARIES
Richard Zenith, Pessoa: A Biography
Liveright, July 13
An Aries tends to think of themselves as singular, spectacular, unique, and just generally number one (it's true that Aries is technically the first sign in the zodiac). But you know who's really number one? Fernando Pessoa. This is the first major biography of a singular, spectacular, and unique writer, and any Aries should probably read it to figure out what exactly they're dealing with here.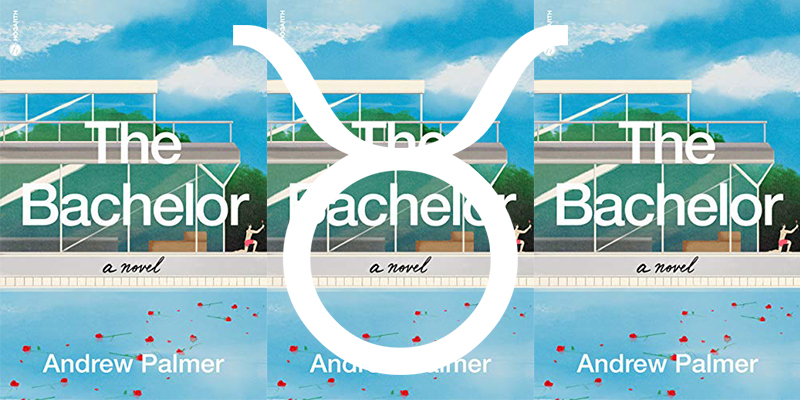 TAURUS
Andrew Palmer, The Bachelor
Hogarth, July 20
Tauruses love their stories, and so does the narrator of this debut novel, who moves back home after a breakup and quickly becomes obsessed with a) John Berryman and b) The Bachelor. Relatable! And worth sinking right into that easy chair with.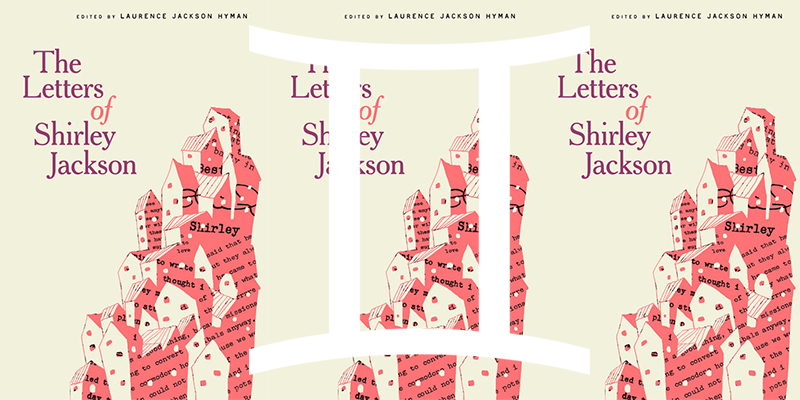 GEMINI
Shirley Jackson, Laurence Jackson Hyman (ed), The Letters of Shirley Jackson
Random House, July 13
The Gemini never has enough to read, and no one ever really has enough Shirley Jackson to read, so I feel confident recommending these letters, which are, as Jackson's son writes in the introduction, "constructed like marvelous miniature magazines, full of news and gossip, recipes, sports updates, jokes, child rearing concerns, tips and recommendations, with tantalizing glimpses of herself, the artist at work." Should be enough to keep anyone occupied for a little while.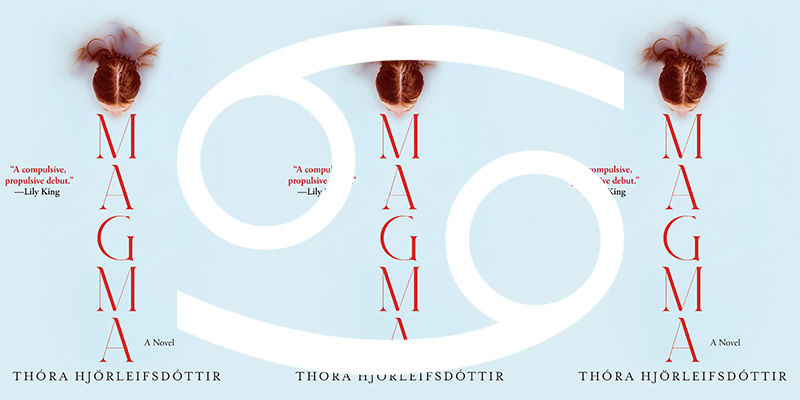 CANCER
Thora Hjorleifsdottir, tr. Meg Matich, Magma
Grove, July 13
Like magma itself, Cancers often have a cool (or shell-like, say) exterior, and a molten, rioting interior. They love love, and love stories, and also stories about what happens when that love begins to take a turn for the frightening, as in this powerful novel of boundaries, cruelty, and abnegation.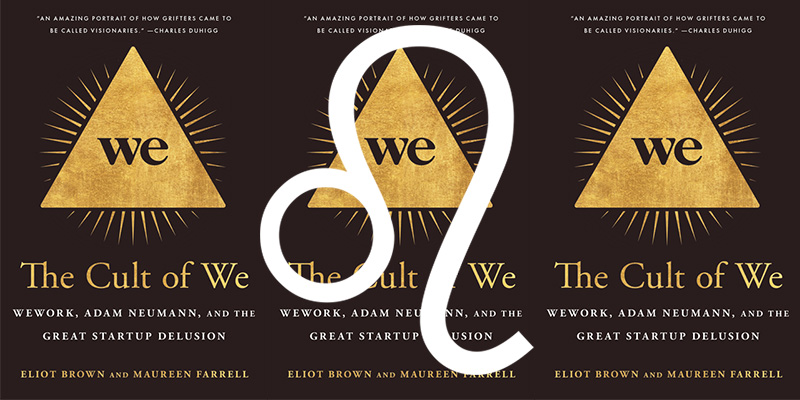 LEO
Eliot Brown and Maureen Farrell, The Cult of We: WeWork, Adam Neumann, and the Great Startup Delusion
Crown, July 20
Technically, Adam Neumann is a Taurus, but we all know he has the heart of a Leo . . . creative, passionate, charismatic, arrogant, irresponsible, unrealistic. Fellow Leos, spiritual or otherwise, will be able to learn quite a bit from his story.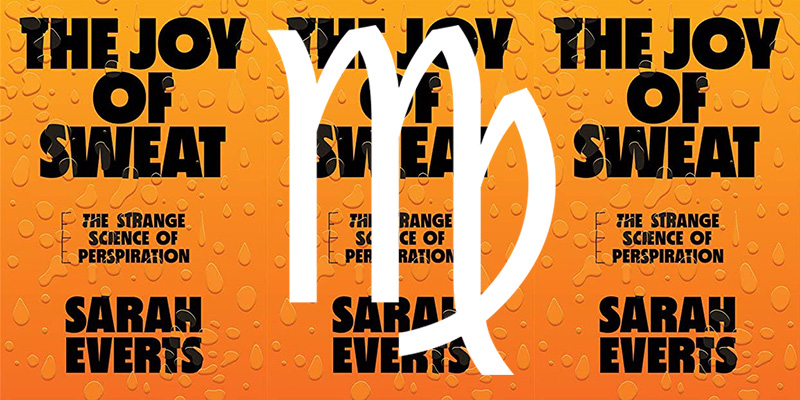 VIRGO
Sarah Everts, The Joy of Sweat: The Strange Science of Perspiration
Norton, July 13
Look, in my experience, Virgos want to know everything about everything, and that would include sweat. Turns out sweat is not very well understood! Which I have to admit . . . does make it more fascinating.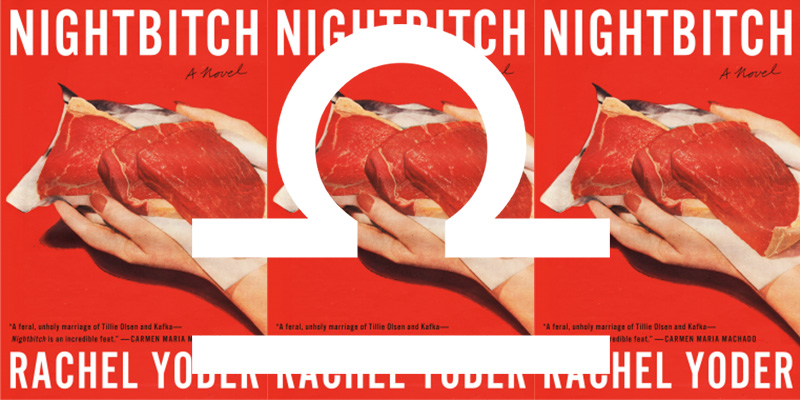 LIBRA
Rachel Yoder, Nightbitch
Doubleday, July 20
Libras are all about balance, because without balance, you might just wind up going a little . . . feral. So they will understand perfectly the plight of the artist in this book, who feels very unbalanced in her relegation to the household after the birth of her son, and one day discovers, quite by accident, that as a result she is beginning to turn into a dog. My fellow Libras, I know you already know.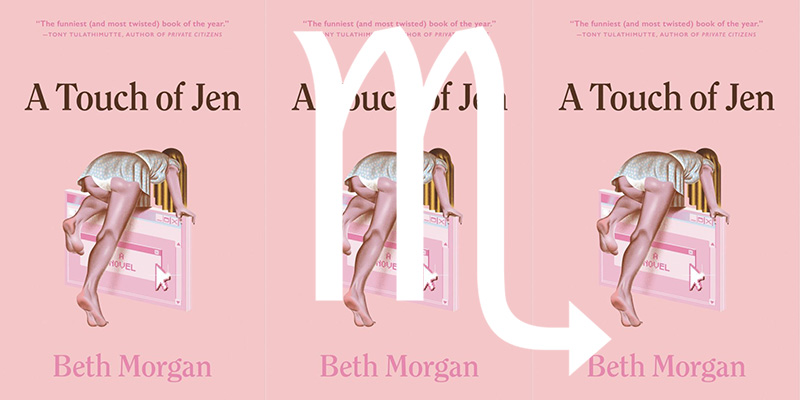 SCORPIO
Beth Morgan, A Touch of Jen
Little, Brown, July 13
I am contractually obligated to recommend the most furiously chaotic book of the month to the Scorpios, who thrive on chaos, and um, have probably survived (slaughtered?) a toxic relationship or two in their day. I'd be willing to bet it was never as bad as the relationship at the center of this book, though. This level of toxicity transcends universes.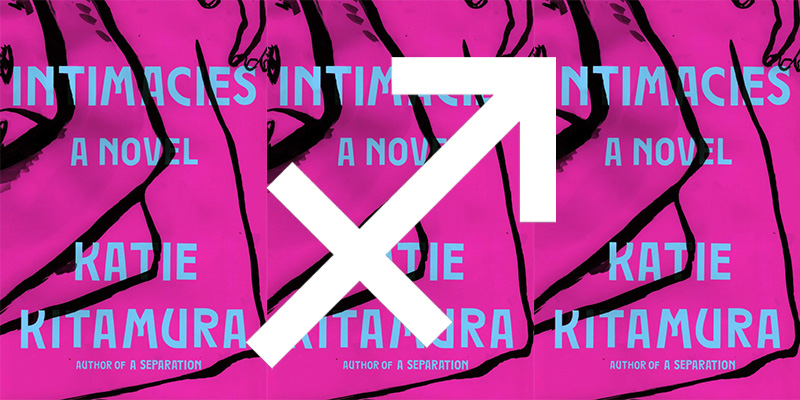 SAGITTARIUS
Katie Kitamura, Intimacies
Riverhead, July 20
Those born under the sign of Sagittarius thrive in liminal spaces; they're always on the move, always in translation. That's how this novel feels, too—in it, an interpreter arrives in The Hague and is assigned to cover a major international trial. She is not at home there, or anywhere, and her personal ties to the place seem to knit as fast as they unravel. This is a quiet, complex book, small enough that you can take it with you anywhere.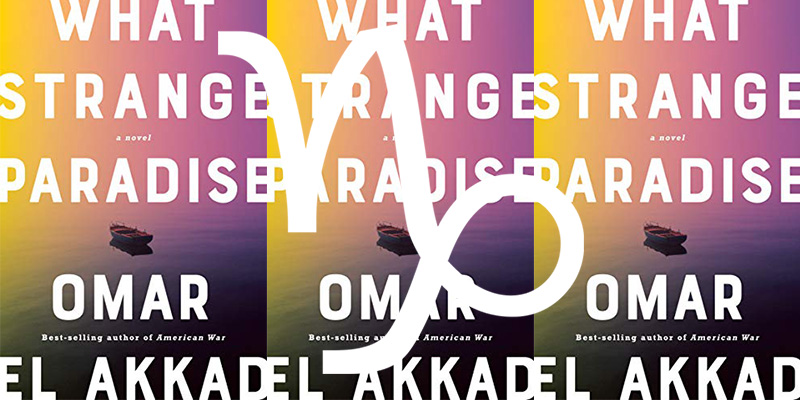 CAPRICORN
Omar El Akkad, What Strange Paradise
Knopf, July 20
If a Capricorn is going to read a novel, they want it to have a point. They can't just hang out reading anything, after all. So this month, I recommend Omar El Akkad's latest, which our own Jonny Diamond called a "moral thriller"—that is, an engaging thriller centered on the kind of moral problem that actually matters, in this case, global displacement, which only makes it all the more thrilling.
---