The Astrology Book Club: What to Read This Month, Based on Your Sign
Welp, It's June
With all the good books that come out each month, it can be hard to decide what to read (or, if you're anything like the people erstwhile of the Literary Hub office, now of our homes and Slack, what to read first). There are lots of good reasons to pick one book over another, but one we've never really explored before here at Lit Hub is . . . astrology. Hence, this "book club," which is actually just a a literary horoscope guaranteed to come true: a good book to read, based (sort of) on your zodiac sign. As we enter yet another month of lockdown, your blanket horoscope has not changed: stay at home (or maybe on a nice, socially distanced patch of grass outside) and read. But which new book should you order from Bookshop or your local indie ? My predictions/recommendations are below.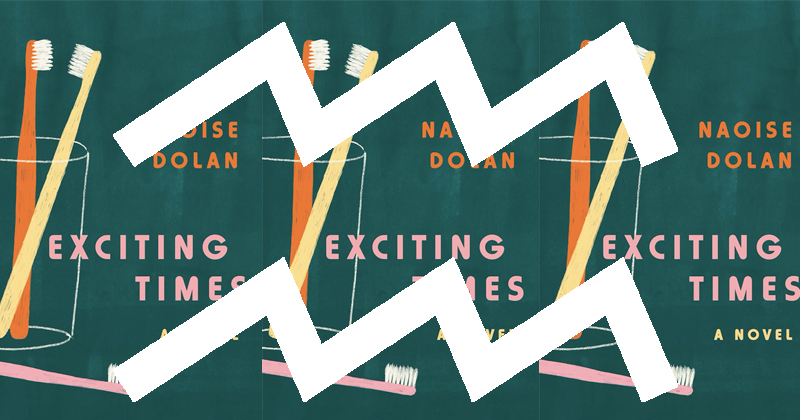 AQUARIUS
Naoise Dolan, Exciting Times
People born under the sign of Aquarius tend to get bored easily, judge harshly, and overthink—much like the characters in this novel. But unlike most of the people who fall under the scrutiny of Ava, Exciting Times will rise to the occasion and satisfy even the most critical of readers.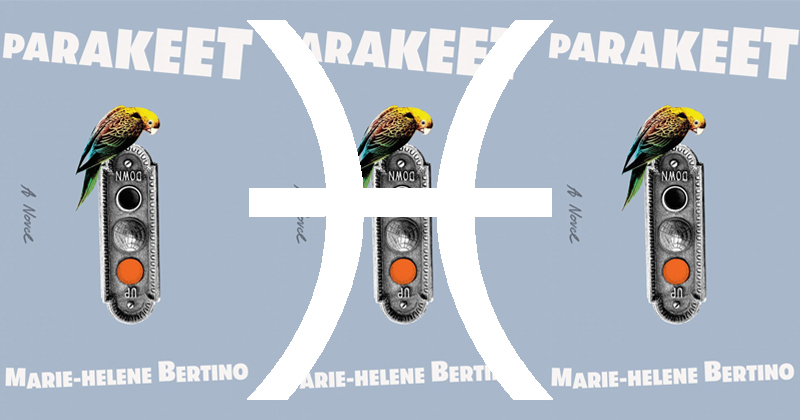 PISCES
Marie-Helene Bertino, Parakeet
I always give the weirdest (and best) ones to the Pisces, because of their capacity for complex artistic understanding and fluidity of thought. This month's exquisite weirdo is Parakeet, in which a woman about to get married is visited by her grandmother in the form of a parakeet. And that's just for starters.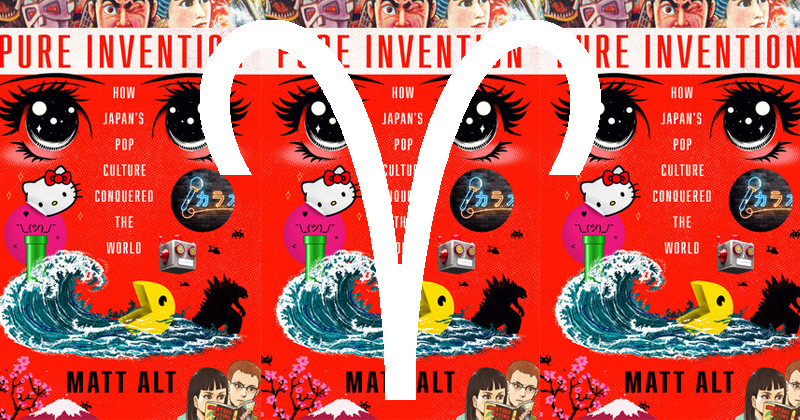 ARIES
Matt Alt, Pure Invention: How Japan's Pop Culture Conquered the World
Those born under the sign of the ram love to be first to every party and on the cutting edge of every trend—so you better believe they keep a weather eye on Japan. This book will remind them of how right they've been (Aries love that) and also give them a deeper sense of the history and culture that drives Japan and the world.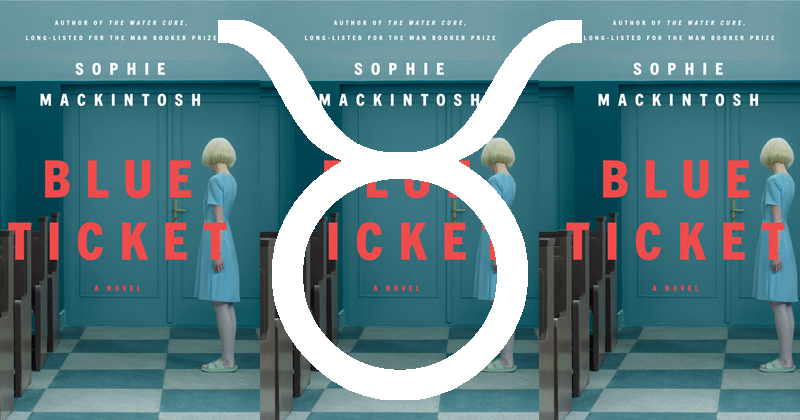 TAURUS
Sophie Mackintosh, Blue Ticket

Some of the most maternal people I know are Tauruses—it's a sign that likes to nest, after all, to garden and to love and to eat. Tauruses like the good life, in other words, and they can be pretty determined on their way there. I think they'll eat Mackintosh's latest right up: it asks hard questions about destiny and family and what any one woman is capable of, and plus it's beautifully told—perfect for cozying up with in your armchair.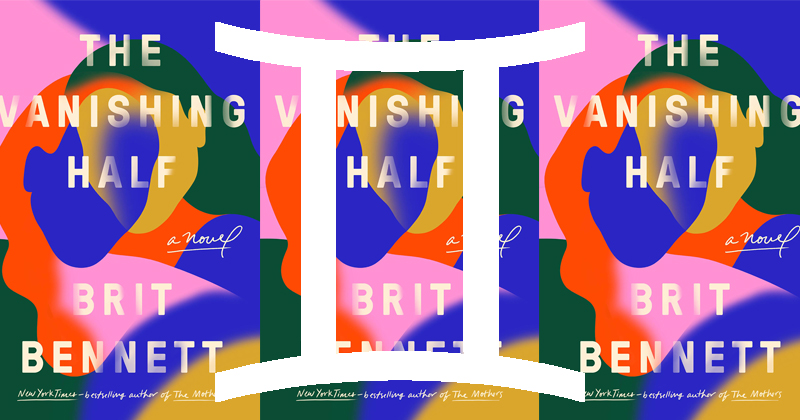 GEMINI
Brit Bennett, The Vanishing Half
Brit Bennett's second novel is about identical twins who wind up living two very different lives but can never quite shake one another? No brainer, Geminis.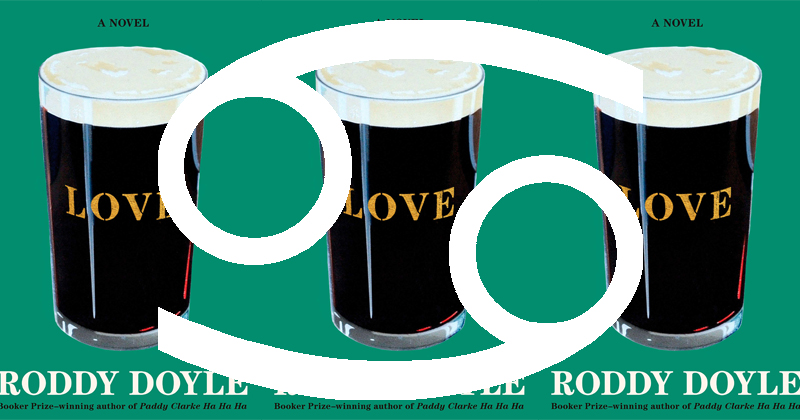 CANCER
Roddy Doyle, Love
No one loves getting together with an old friend and reminiscing about days gone by more than a Cancer, and that's exactly the frame of Roddy Doyle's latest: just two Irish guys connecting over pints, while both of their families fall apart in different ways.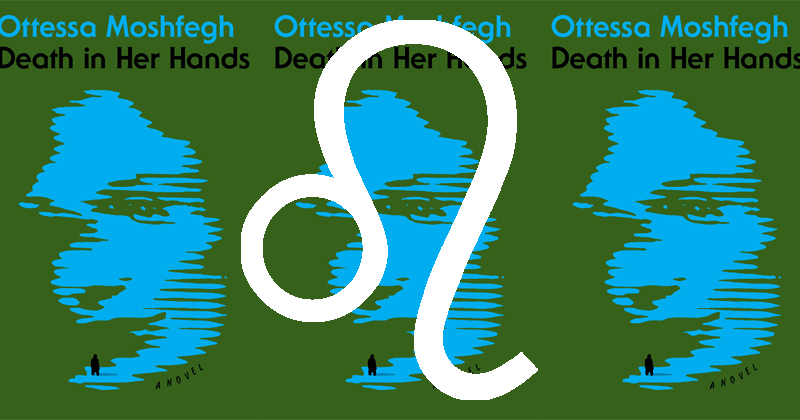 LEO
Ottessa Moshfegh, Death in Her Hands
Only Leos will truly understand this novel as the terrifying story of isolation that it is meant to be.
VIRGO
Masha Gessen, Surviving Autocracy
I always recommend the month's Big Important Nonfiction to the Virgos, I know, but I can't help it: they're practical and fact-oriented, but they care deeply about humanity and how to protect and help it. Gessen always has lessons for us on all of these fronts.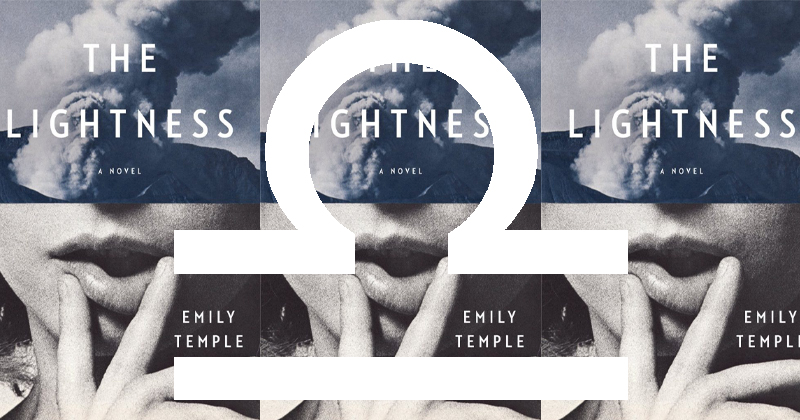 LIBRA
Emily Temple, The Lightness
Yes, I am sorry, I chose my own novel. Consider this a shameless plug from one Libra to the rest of you. And let's put it this way: when I explain that this book is about a group of girls who become obsessed with the idea of levitation, some people wonder out loud why they'd want to do that. No Libra would ever wonder this. Every Libra knows exactly what I am talking about.
SCORPIO
Jean Kyoung Frazier, Pizza Girl

I don't know what to tell you; this book just has serious Scorpio energy. Its teenage heroine may not know what she wants, exactly, but you can be damn sure she's going to get it.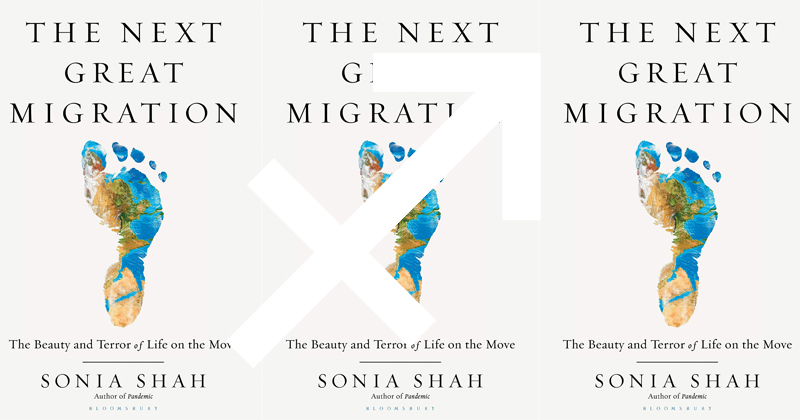 SAGITTARIUS
Sonia Shah, The Next Great Migration: The Beauty and Terror of Life on the Move
Sags love to wander, but they also like to understand where they're going, and where they've been and why—both on a practical level and on a philosophical one—and Shah's book, which unpacks the truth and misinformation around migration (human, animal, plant), will help with that.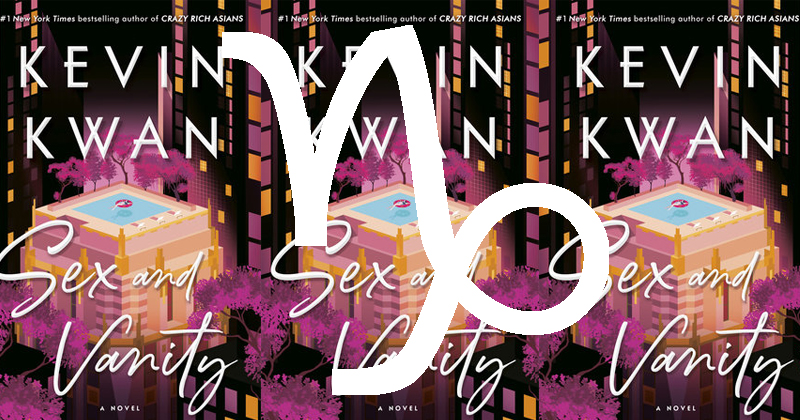 CAPRICORN
Kevin Kwan, Sex and Vanity
Oh come on, Capricorn, you've been doing everything you're supposed to. You've been socially distancing, you've been brushing your teeth, you've been reading the classics you always meant to crack into. Now you get to have a little Kevin Kwan, as a treat.
---