The Astrology Book Club: What to Read This Month, Based on Your Sign
Here's a prediction: the ice cold cometh.
With all the good books that come out each month, it can be hard to decide what to read (or, if you're anything like the people in the Literary Hub office, what to read first). There are lots of good reasons to pick one book over another, but one reason we've never really explored before here at Lit Hub is . . . astrology. So back in December, we started a new series, in which every month, we'll give you a literary horoscope guaranteed to come true: a good (and new!) book to read, based (sort of) on your zodiac sign. Your November predictions/recommendations are below.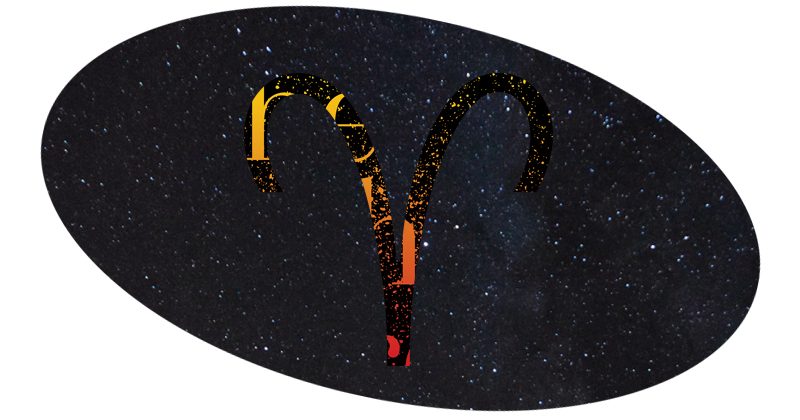 ARIES
Lindy West, The Witches Are Coming
When you think bold, smart, and unafraid to challenge anyone in her path, you think Aries—and you also think Lindy West, whose latest is an essay collection that tackles everything from Grumpy Cat to gender equality with brazen humor and no-nonsense truth-telling. For path-blazers, you could do worse.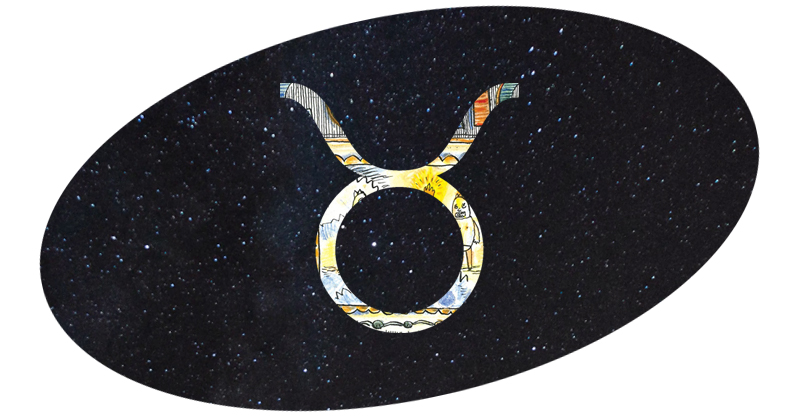 TAURUS
Lynda Barry, Making Comics
Those born under the sign of Taurus excel at making things with their hands—why shouldn't those things be comics? Comics are a nice thing to make while sitting indoors with a hot cup of tea, and regardless of actual drawing talent, Professor Barry is a pretty nice person with whom to spend some quality time. Tauruses love quality time.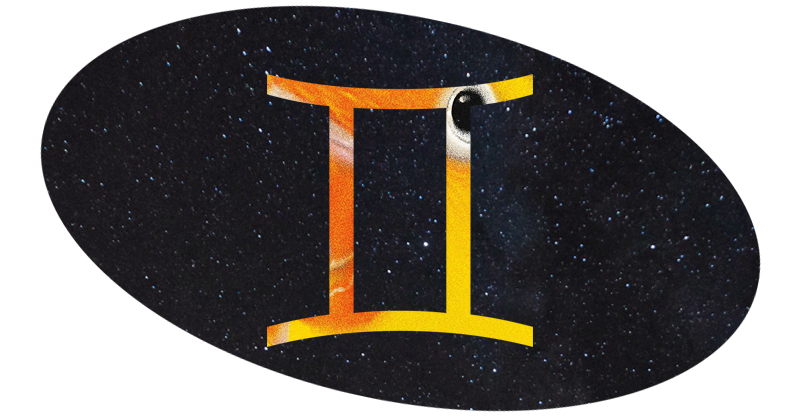 GEMINI
Jorge Comensal, tr. Charlotte Whittle, The Mutations
Gemini is the sign of the double—but what if your double was a cursing parrot? Such is the case from Ramón in this hilarious novel, which, by the by, clocks in at a slim 192 pages—perfect for this busy air sign with a notoriously short attention span.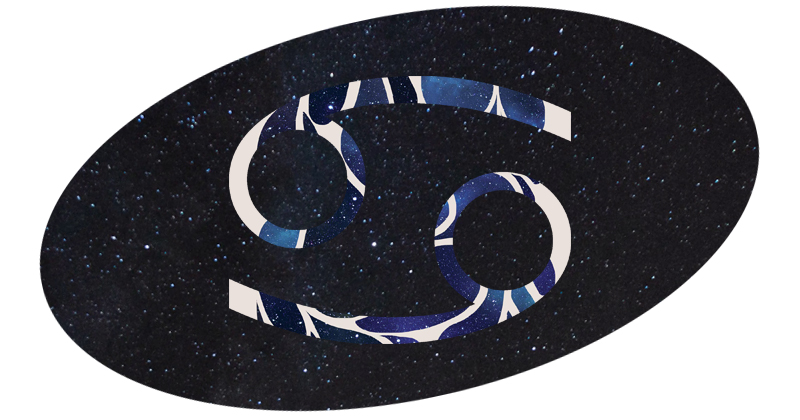 CANCER
Heather Christle, The Crying Book
Though they sometimes hide their true feelings from the world (here's where a hard shell comes in handy), deeply intuitive, highly emotional Cancers have probably already spent a lot of time meditating on tears—which only makes them better positioned to appreciate poet Christle's lyrical, genre-bending book on the subject.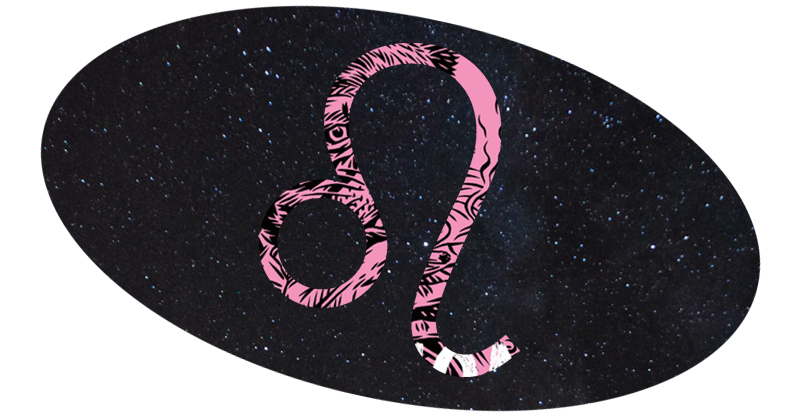 LEO
Virginie Despentes, tr. Frank Wynne, Vernon Subutex 1
Leos are the most bombastic denizens of the zodiac; they live out loud, and they like to surround themselves with other big personalities. So they may get a kick out of Despentes' painfully cool, if woefully underemployed, onetime legend of an antihero Vernon, and his ramshackle group of friends and acquaintances. Plus, a writer described by Alexandra Kleeman as a "punk-rock George Eliot" is sure to enchant any drama-loving Leo.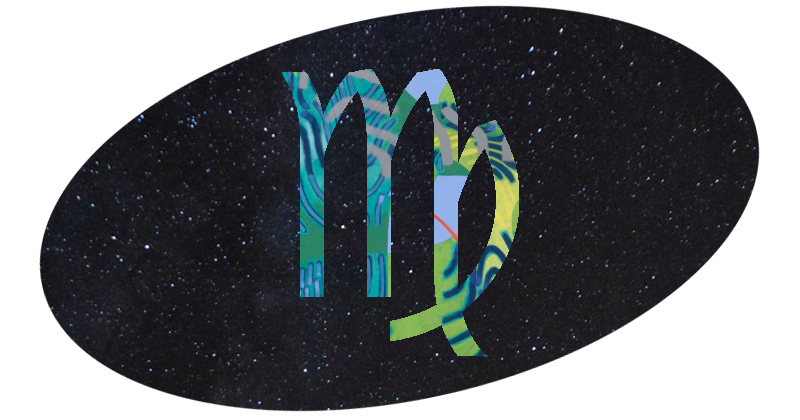 VIRGO
D. H. Lawrence, ed. Geoff Dyer, The Bad Side of Books: Selected Essays
For practical, detail-oriented Virgos, I recommend this new selection of D. H. Lawrence's essays, in which he shows his skills as book reviewer, travel writer, memoirist, and philosopher. It's enough intellectual fodder to satisfy any sign, even this one.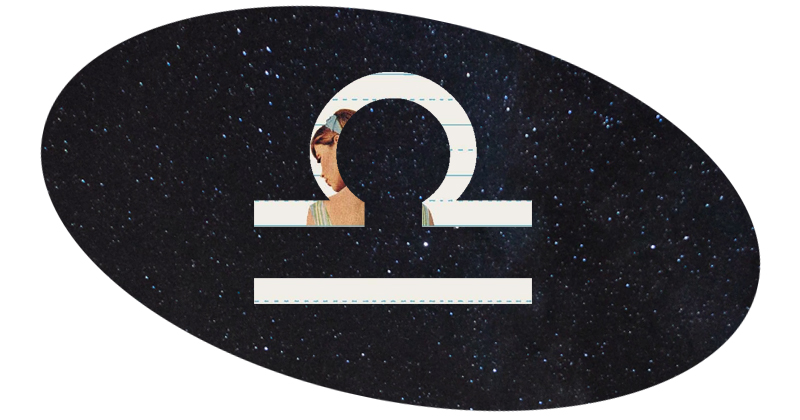 LIBRA
Fleur Jaeggy, tr. Tim Parks, Sweet Days of Discipline
Libras are compelled to fill their homes with beautiful things, and this reissue, with a gorgeous new cover by Oliver Munday, is high art on the inside as well as the outside. The only problem is, how to best display it and re-read it at the same time? Hmm…you'll figure it out, Libras. You always do.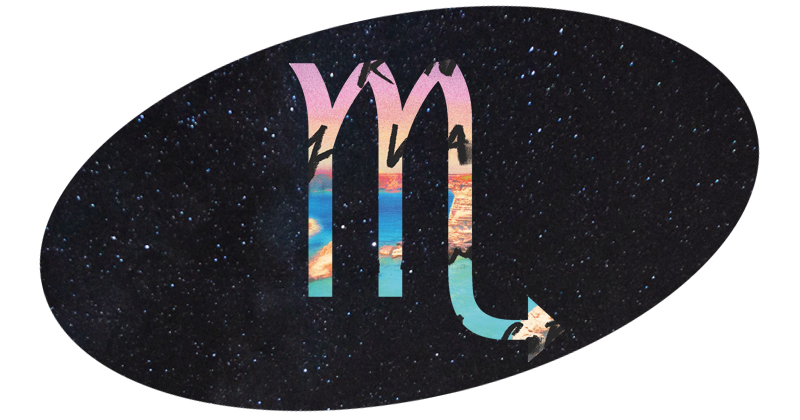 SCORPIO
Liska Jacobs, The Worst Kind of Want
Scorpio is ruled by Pluto, which governs destruction as well as transformation; and Scorpio is the sign most closely tied to sex and passion—you'll find all four of these in this novel, which follows a middle-aged woman to Italy, where she becomes obsessed with a friend of her niece, to disastrous effect. It's delicious reading for anyone, of course, but I have a feeling your neighborhood Scorpio might be particularly drawn in.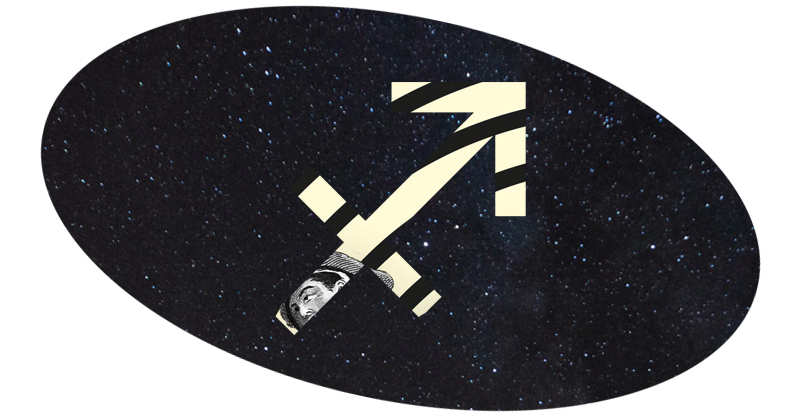 SAGITTARIUS
Dexter Palmer, Mary Toft; or, The Rabbit Queen
Your typical Sagittarius is a knowledge-seeker, a wanderer, and a storyteller—who better then to appreciate this novel about a cadre of doctors stumped over a woman who appears to be slowly birthing an entire litter of dead rabbits? Especially since the book, like your favorite Sag, just happens to also be funny as hell.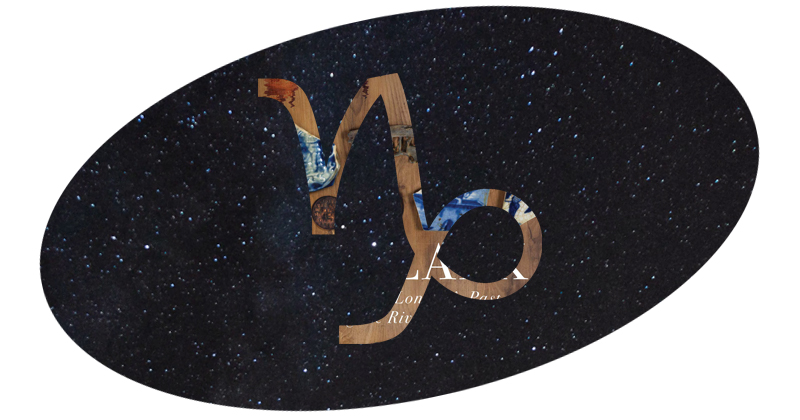 CAPRICORN
Lara Maiklem, Mudlark
Lara Maiklem is a mudlarker—she combs through the muddy banks of the Thames, looking for remnants of London's history. Her story, while it might also appeal to the Sagittarii among you (seekers, etc.) is perfect for Capricorns—Capricorn being a creature that is half goat, half fish, and also the sign of the knees (in medical astrology, that is), which are going to need some extra love after a lifetime of rooting around for treasure in the muck.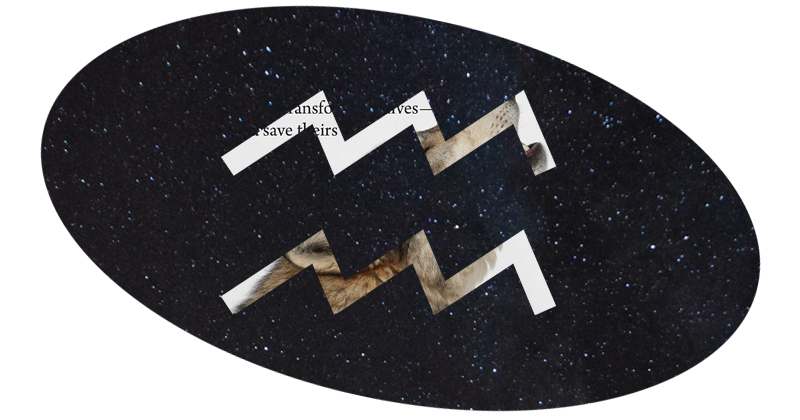 AQUARIUS
Richard Louv, Our Wild Calling: How Connecting with Animals Can Transform Our Lives—and Save Theirs
For compassionate, globally-conscious Aquarius, a book about our existence as "animals in a world of animals," as Bill McKibben put it, which will only reinforce their core beliefs that we should be protecting the world and the other creatures who live in it. Surely they'll soon be pushing it into the hands of all their friends.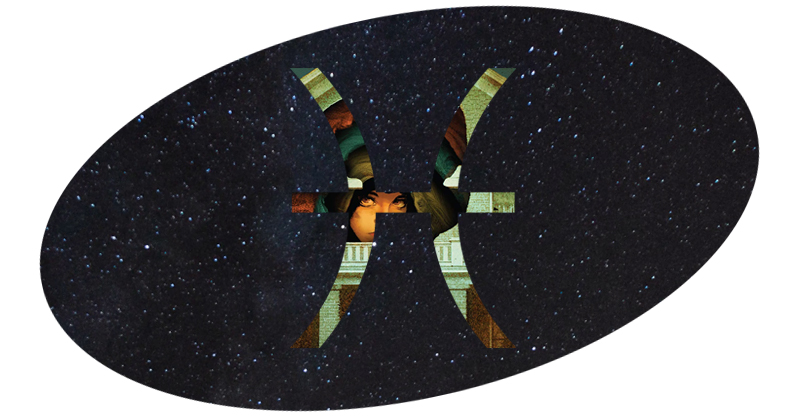 PISCES
Carmen Maria Machado, In the Dream House
Well, for the most emotional, imaginative, and mutable sign in the zodiac, I can only recommend the most emotional, imaginative, and mutable book of the month: Carmen Maria Machado's genre-bending memoir of a house and a relationship and a coming to terms. Read it!
---