The Astrology Book Club: What to Read This Month, Based on Your Sign
Spooky Book Predictions 4 U
With all the good books that come out each month, it can be hard to decide what to read (or, if you're anything like the people in the Literary Hub office, what to read first). There are lots of good reasons to pick one book over another, but one reason we've never really explored before here at Lit Hub is . . . astrology. So back in December, we started a new series, in which every month, we'll give you a literary horoscope guaranteed to come true: a good (and new!) book to read, based (sort of) on your zodiac sign. Your October predictions/recommendations are below.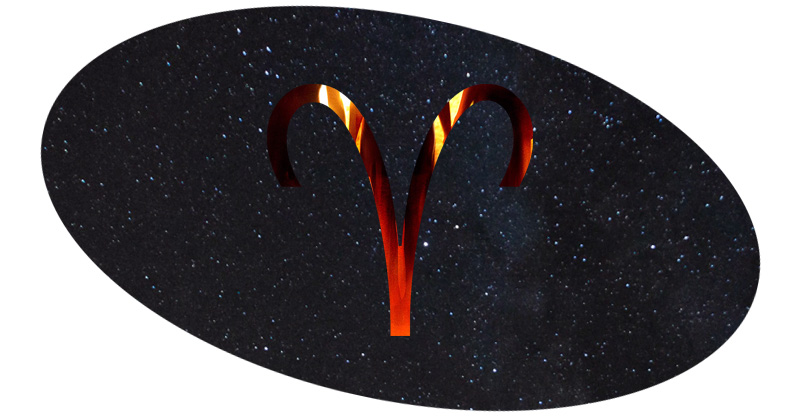 ARIES
Katie Lowe, The Furies
Energetic, youthful, headstrong—and yes, sometimes hot-headed—Aries will certainly enjoy this furious novel of witchcraft, female rage, obsessive friendship, and revenge. They're always looking for their reading material to match their feverish emotional pitch, and this coming-of-age novel does it and then some.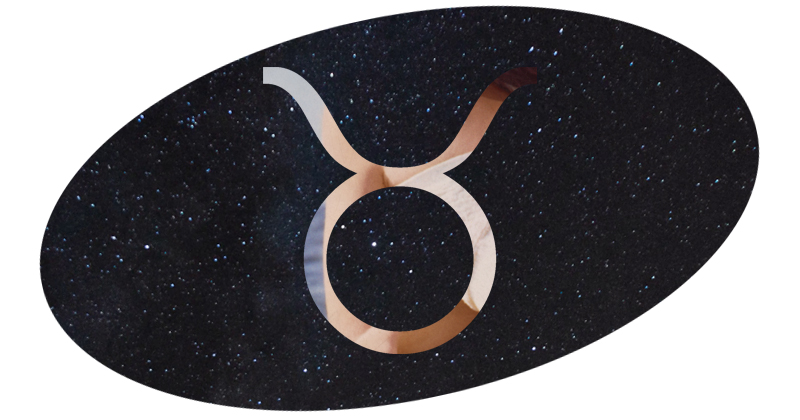 TAURUS
Adrienne Brodeur, Wild Game
Those born under the sign of Taurus love good food, good wine, and beautiful places—and they're also secretly romantics, something they don't get enough credit for (it's not all about the stubbornness, people . . . though okay, they're usually pretty stubborn too). All of this appears in Brodeur's memoir about her mother and her affair with her husband's best friend—an affair that Brodeur became complicit in.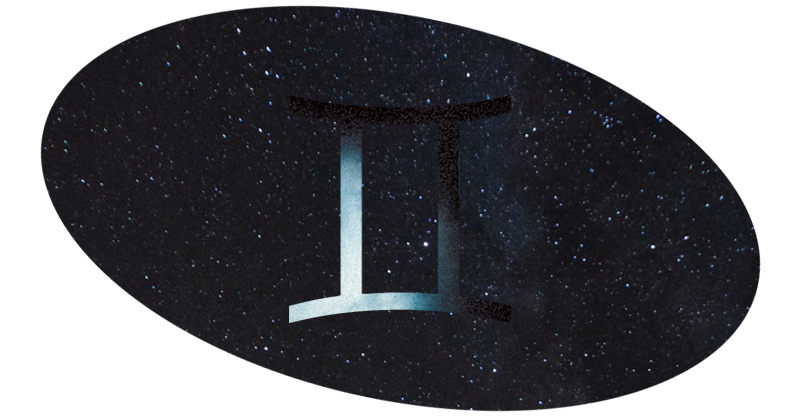 GEMINI
Ben Lerner, The Topeka School
Geminis tend to be curious and creative; they can hold many ideas in their minds at the same time. They also can sometimes be fickle and indecisive, jumping from thing to thing—it's that dualistic nature of theirs. For them this month, I recommend Ben Lerner's latest novel, a very intelligent take on his traditional autofiction that expands his usual singular point of view to include other important characters. Perfect fodder for any Gemini to juggle.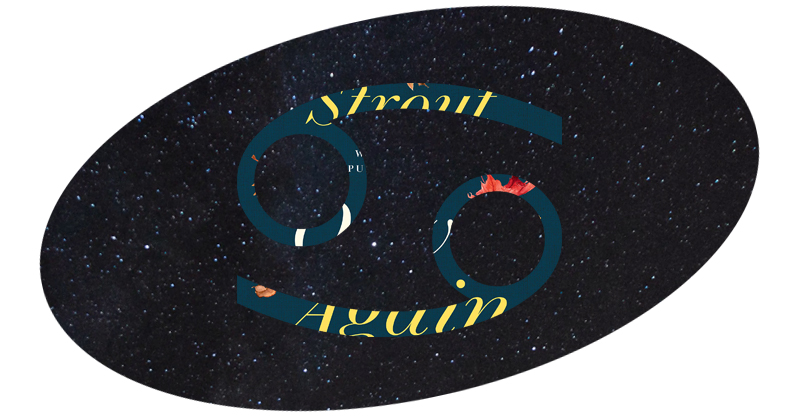 CANCER
Elizabeth Strout, Olive, Again

Loyal, comfort-seeking Cancers love to re-read their favorite novels; and they also love to revisit their favorite characters, so assuming they already love Olive Kitteridge (who doesn't), Strout's follow-up is pretty much a shoo-in.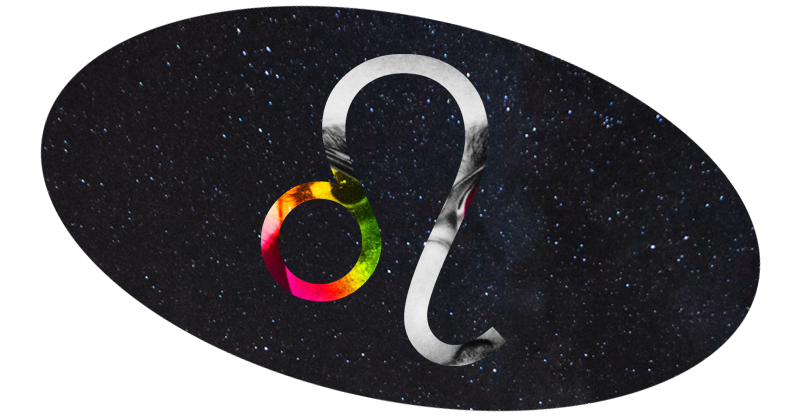 LEO
Elton John, Me

If you know someone who owns a huge feather boa, that person is probably a Leo. Leos love drama, and they love being the center of attention—so if nothing else, they can read mega-star Elton John's autobiography for tips.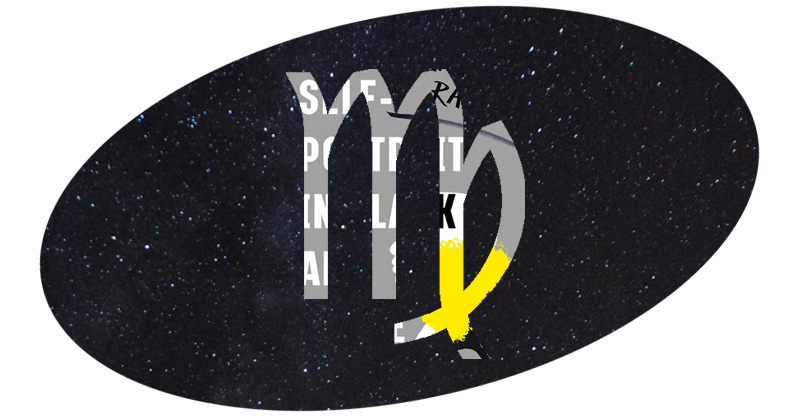 VIRGO
Thomas Chatterton Williams, Self-Portrait in Black and White
Analytical Virgos tend to prefer nonfiction to fiction—it just provides more fodder for their critical brains. And this book in particular will provoke some deep re-considerations of the very concept of race, which is something we could all use anyway.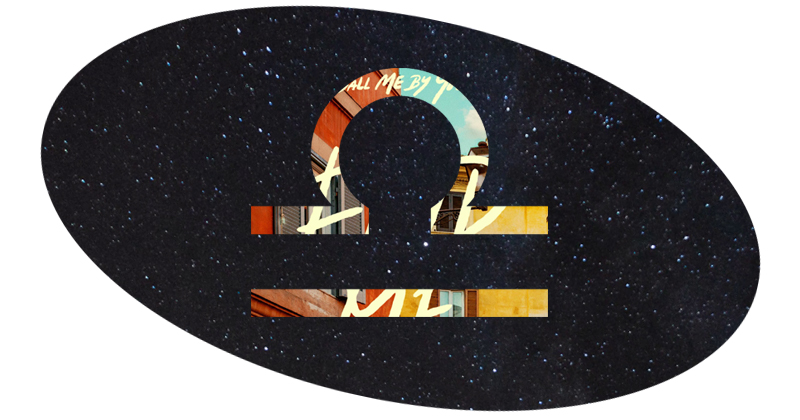 LIBRA
André Aciman, Find Me

Balance and beauty and romance, that's what Libras love. So of course they'll want to return to one of the most gorgeous and devastating love stories in contemporary literature, a sensual feast that is, essentially, about time and memory and our conception of ourselves and those around us. Also, you know: Florence, Rome, and Paris? What Libra wouldn't be interested?
SCORPIO
Benjamin Percy, Suicide Woods

For intense Scorpio, I offer this month's most enticing collection of literary horror stories, written by a man who, like the Scorpios you probably know, seems like he can do pretty much anything with magic flair.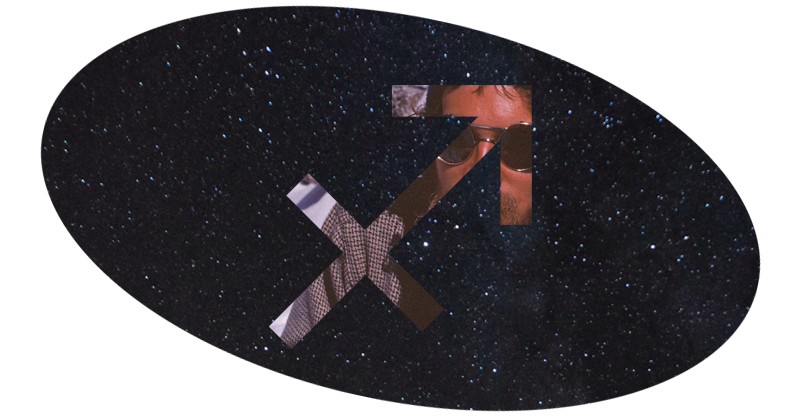 SAGITTARIUS
Jon Krakauer, Classic Krakauer: Essays on Wilderness and Risk

For active, outdoorsy, risk-taking Sagittarius, of course I must recommend this new collection of Krakauer's essays—perfect for reading on the go or simply for armchair (or subway-seat) traveling.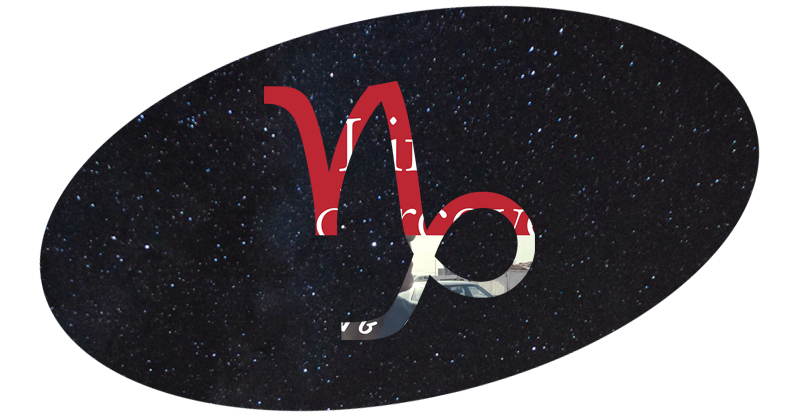 CAPRICORN
Amaryllis Fox, Life Undercover: Coming of Age in the CIA

Disciplined, practical Capricorns will be particularly captivated by this fascinating story of Fox's decade in the CIA. I mean, half the people in the CIA are probably Capricorns anyway.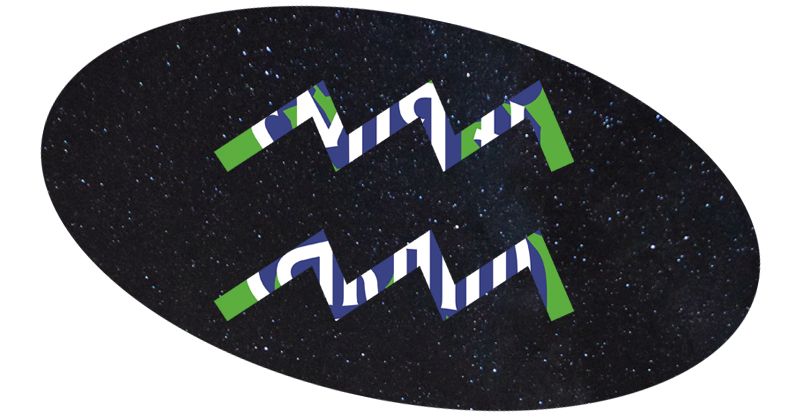 AQUARIUS
Zadie Smith, Grand Union

Aquarius is the cool girl of the zodiac—you know, that person who's unbearably brilliant, sitting at the top of her field, and has her own sense of style that you couldn't copy if you tried. Sound like anyone else you know?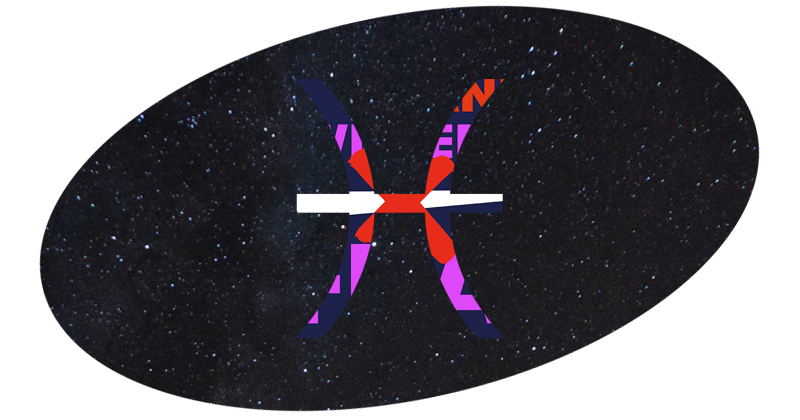 PISCES
Jeannette Winterson, Frankissstein

Whenever there's a new Jeannette Winterson book, I'll be recommending it to the Pisces—her refracted, flexible, daring style is about as close as you can get to how that slippery Pisces mind works.
---