The 11 Best Book Covers of April
April Showers May Bring Book Covers
Another month of books, another month of book covers. This month, as we took our first hesitant steps back into the world (or at least we said we were going to, on Twitter, whilst still inside), we didn't forget about all the great books. After all, wouldn't one of these look pretty smashing in all your new Instagram photos of blooming trees and untanned chins? Just a thought, of course:
The hands are so striking, especially with this wood-grain texture and bold vintage color story—the book feels like a found object, a kind of talisman; it instantly makes you (or at least me) want to read it.
Corral's cover for the Mackey box set is top shelf New Directions: beautiful and weird and also weirdly funny—and then you've got the covers for the three books inside. Full disclosure: I didn't see the numbers until I put them all together like this. Consider my mind officially blown: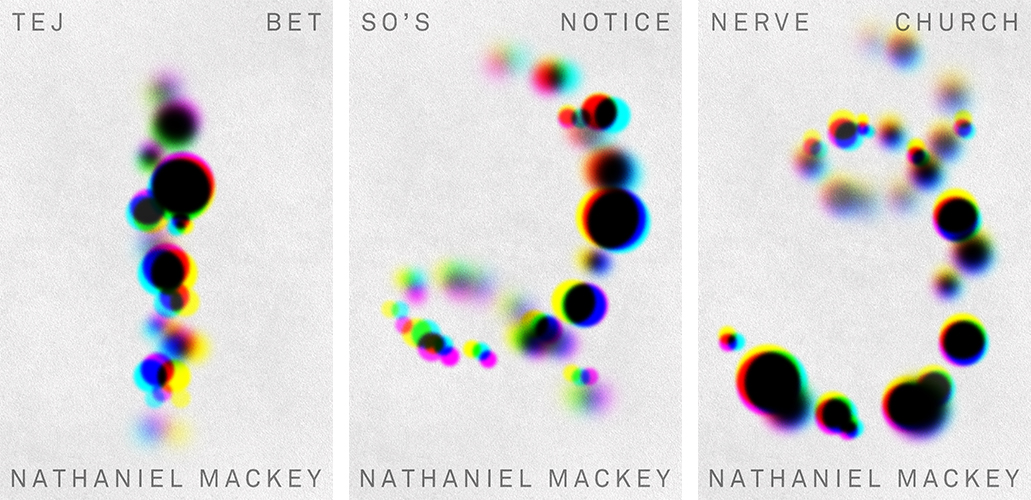 Everything about this cover is subtly excellent: the color choices, which are pleasing but just off enough to create visual interest, the pen and ink wolf, and also the text treatment, with its suggestion of movement, drama, and—dare I say—destruction.
It's pretty rare to see a book cover with this much text on it, never mind the titles of all the stories in the collection, so this is worth including for that reason alone. What I want to know but cannot figure: what shape emerges when you connect all the dots?
This sharp horizontal split is also another relative rarity in book covers, and it's earning its keep here, evoking some real emotion (obviously in conjunction with the photography). I also love the color story here—it feels extremely modern (and not just because of the "Gen Z Yellow").
I love it when the custom text becomes the entire illustration—it's almost like a Magic Eye image, which gives two separate impressions at once. And not for nothing, but the sparks are perfectly placed.
Honestly, it just makes me smile—much like McCracken's writing, now that I think of it. (Also, there's that Gen Z Yellow again.)
Give me more of this purple cover on book covers, please. I love the exuberance and luxuriousness of this cover, the mix of textures, the fantastical colors and cutouts. It looks like it would be delicious.
This cover is visually arresting, a little funny, a little sweet, and most importantly: perfect for this book. Na Kim never fails, people.
I love this one—the classic oil painting juxtaposed with the hot pink spray paint is irreverent and delightful (not to mention a perfect reflection of the novel). The shaky "A NOVEL" actually cracks me up. (Definite My Year of Rest and Relaxation vibes, too.)
It's pretty bold to have a mostly-black book cover, not to mention such a small title. But for me, it completely pays off: not only is this a fun update to the grainy rainbow trend, it immediately projects the attitude of the book.
---