Today is the 78th birthday of RL Stine, AKA Jovial Bob Stine, AKA "the Stephen King of children's literature." It also happens to be the perfect season to revisit some of his ~spoooooookiest~ book covers! Luckily, someone I can only assume is a kindly Elder Millennial uploaded all 67 original high-res covers to the internet for our nostalgic viewing pleasures. In honor of October and the man himself, here is a definitive ranking of the ten best.
10.
"It's a living!"
(Seriously though, this bird is clearly a victim of capitalism, the scariest of all villains.)
9.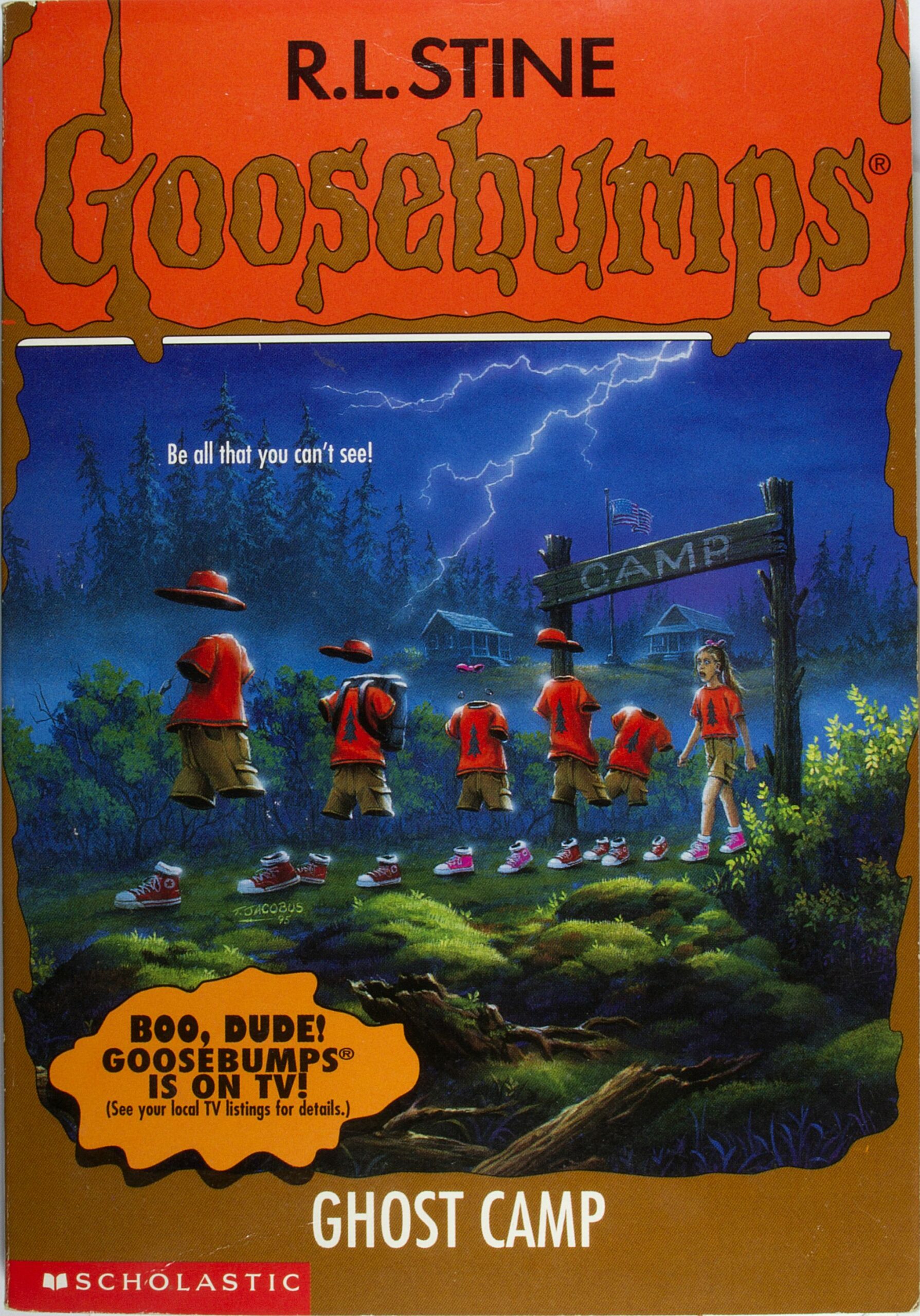 The tagline for this one seems to be the US Army's slogan from 1980–2001. (Before that it was "Today's Army Wants to Join You." Truly.) Is this ghost camp the army? Because that seems like an idea someone definitely brought up at a CIA brainstorm.
8.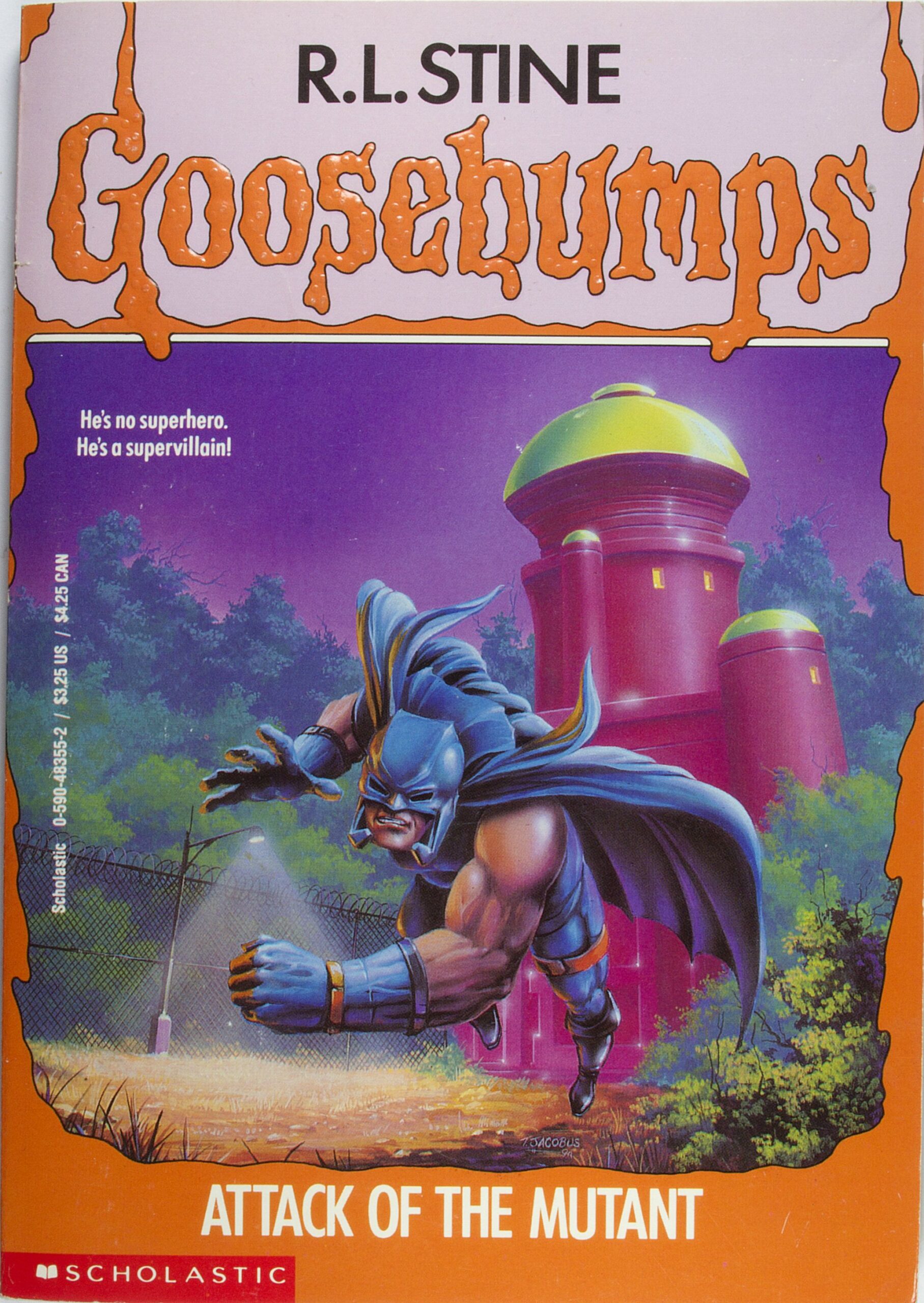 "My name is not Wolverine! It's Equivalent Mustelid and any resemblance is a NON-LITIGABLE COINCIDENCE!"
7.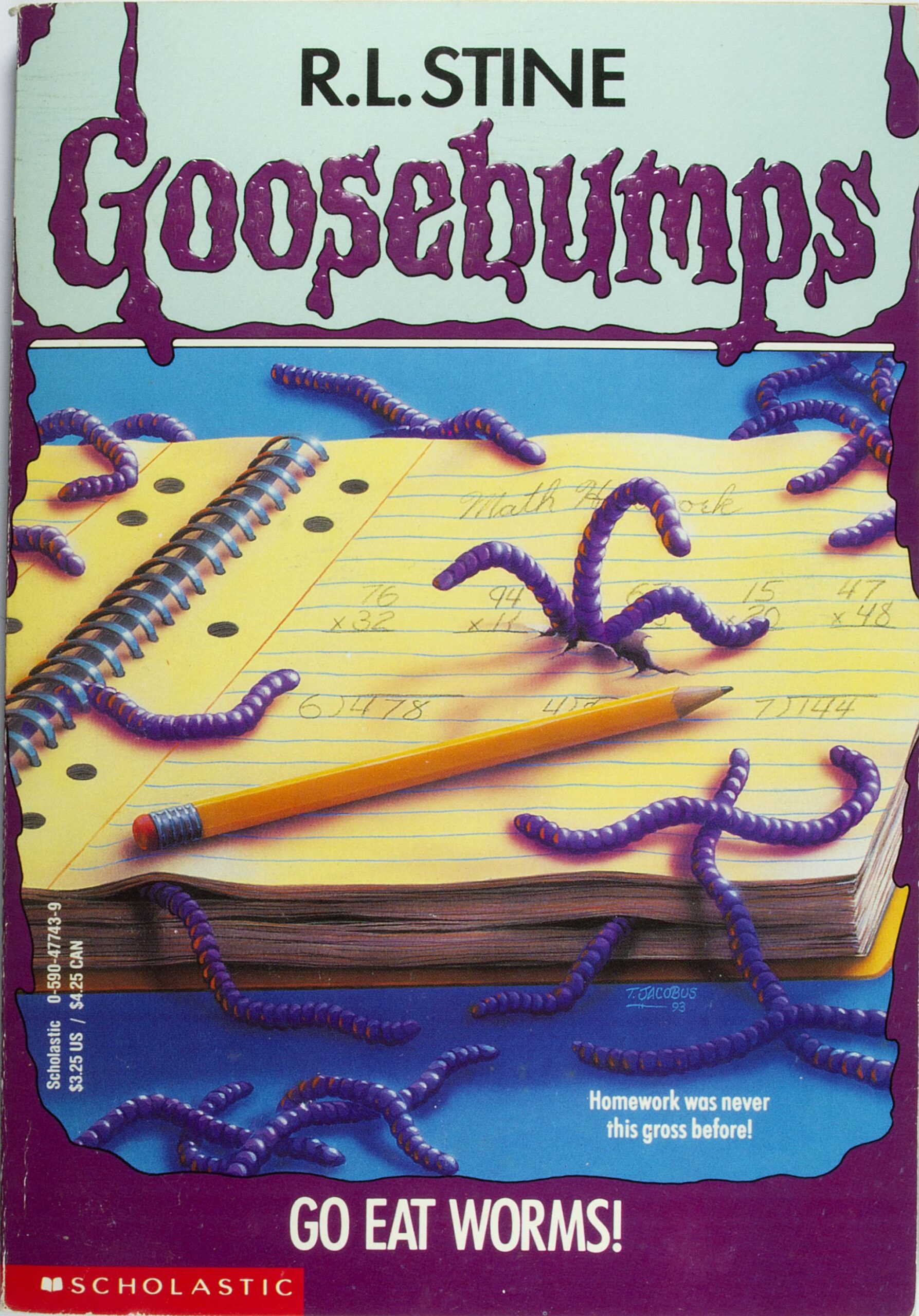 Not everything can be composted, Mom!
6.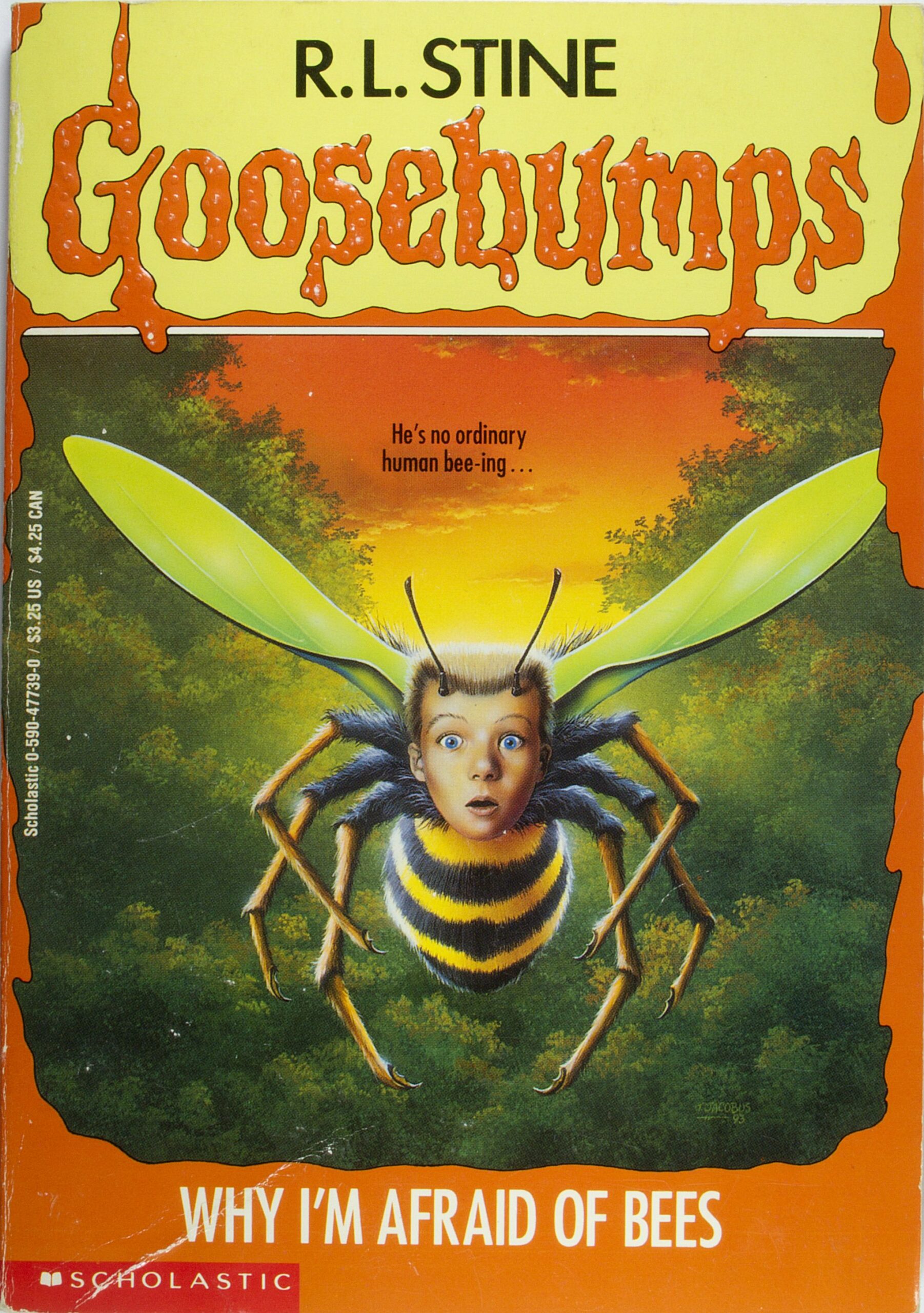 This is what D.A.R.E. told me all drugs would do.
5.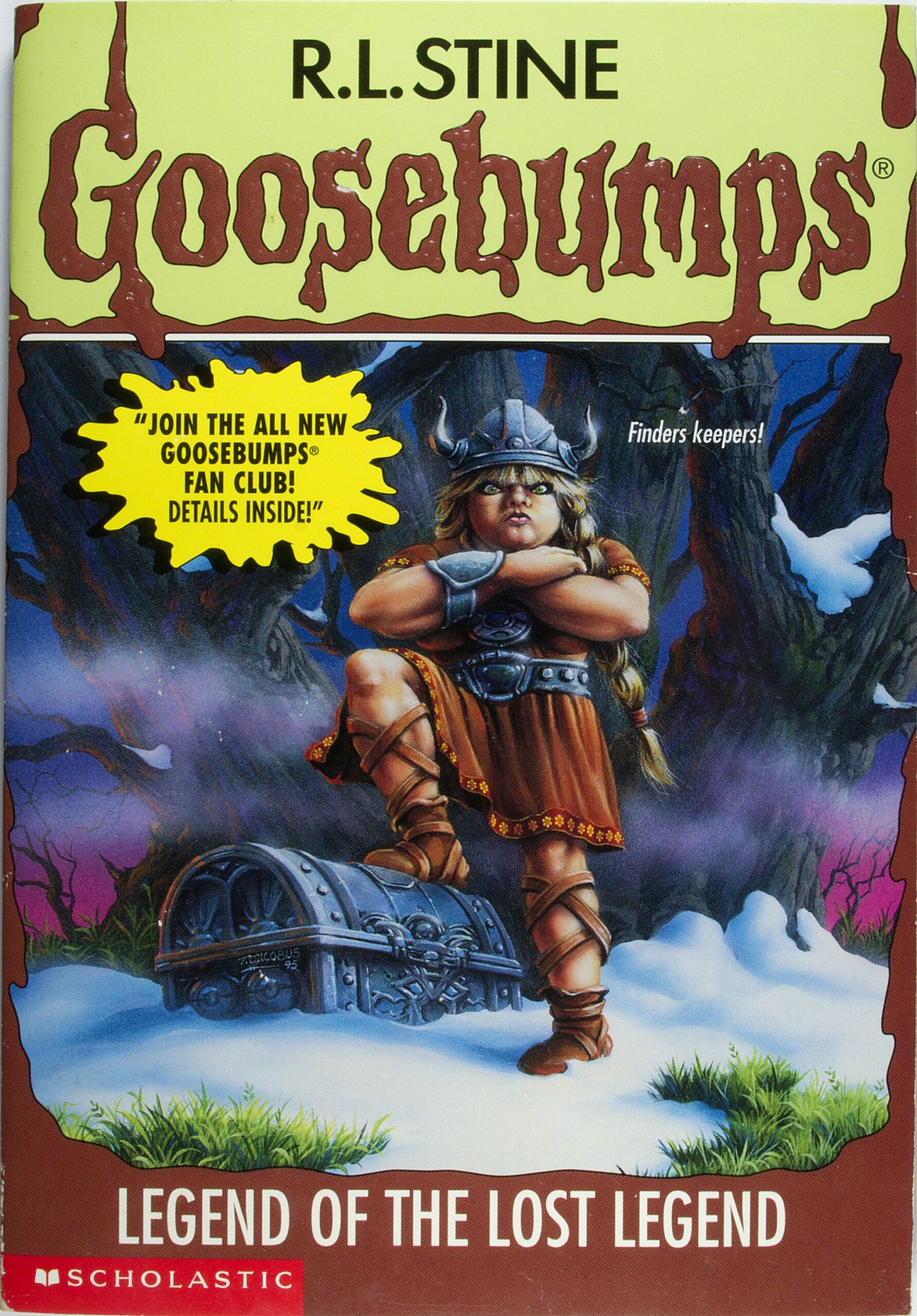 There's a comment in the Track Changes for this book that reads "Replace first legend with different word to avoid repetition? Maybe: Folktale?"
4.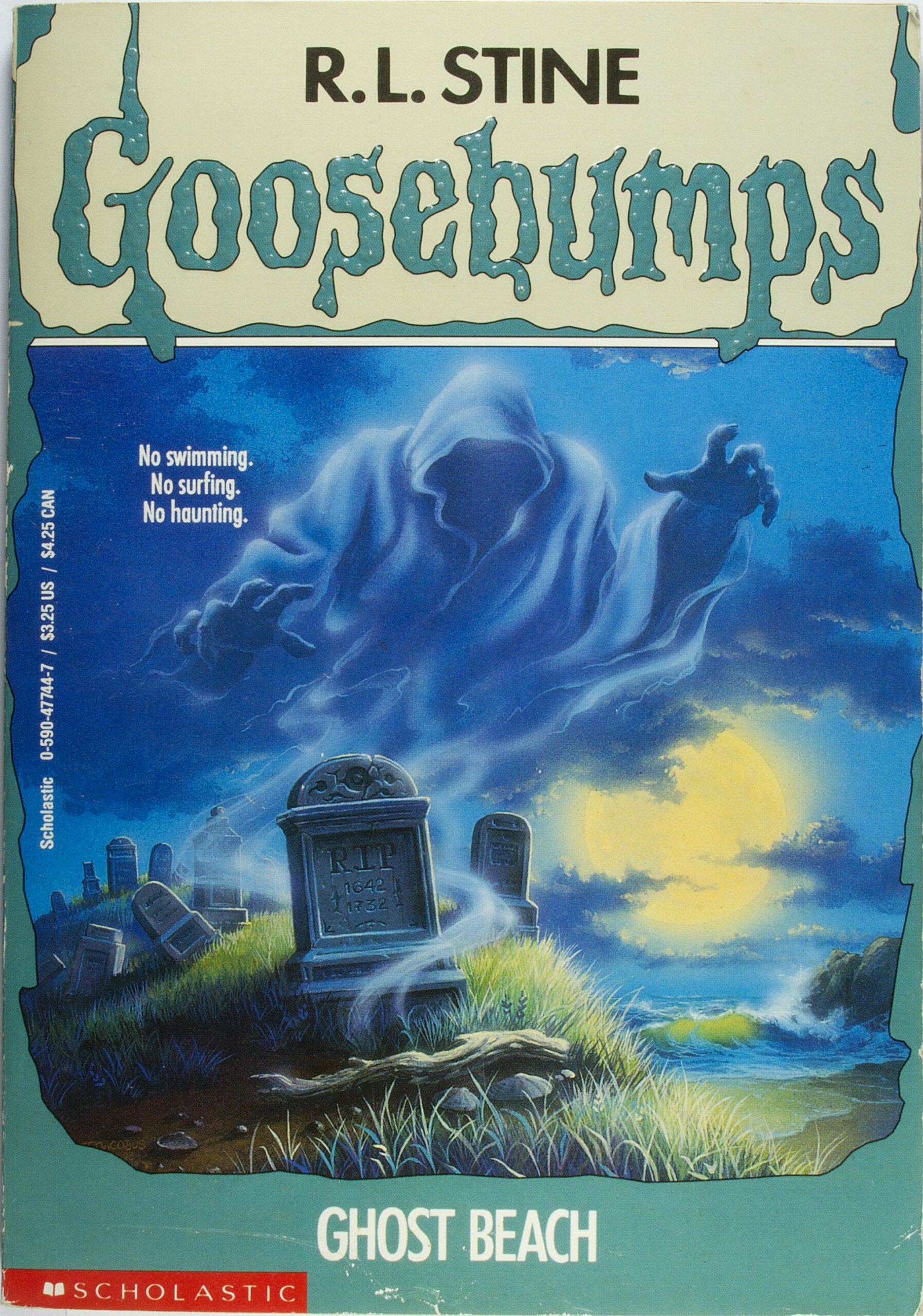 No swimming???
3.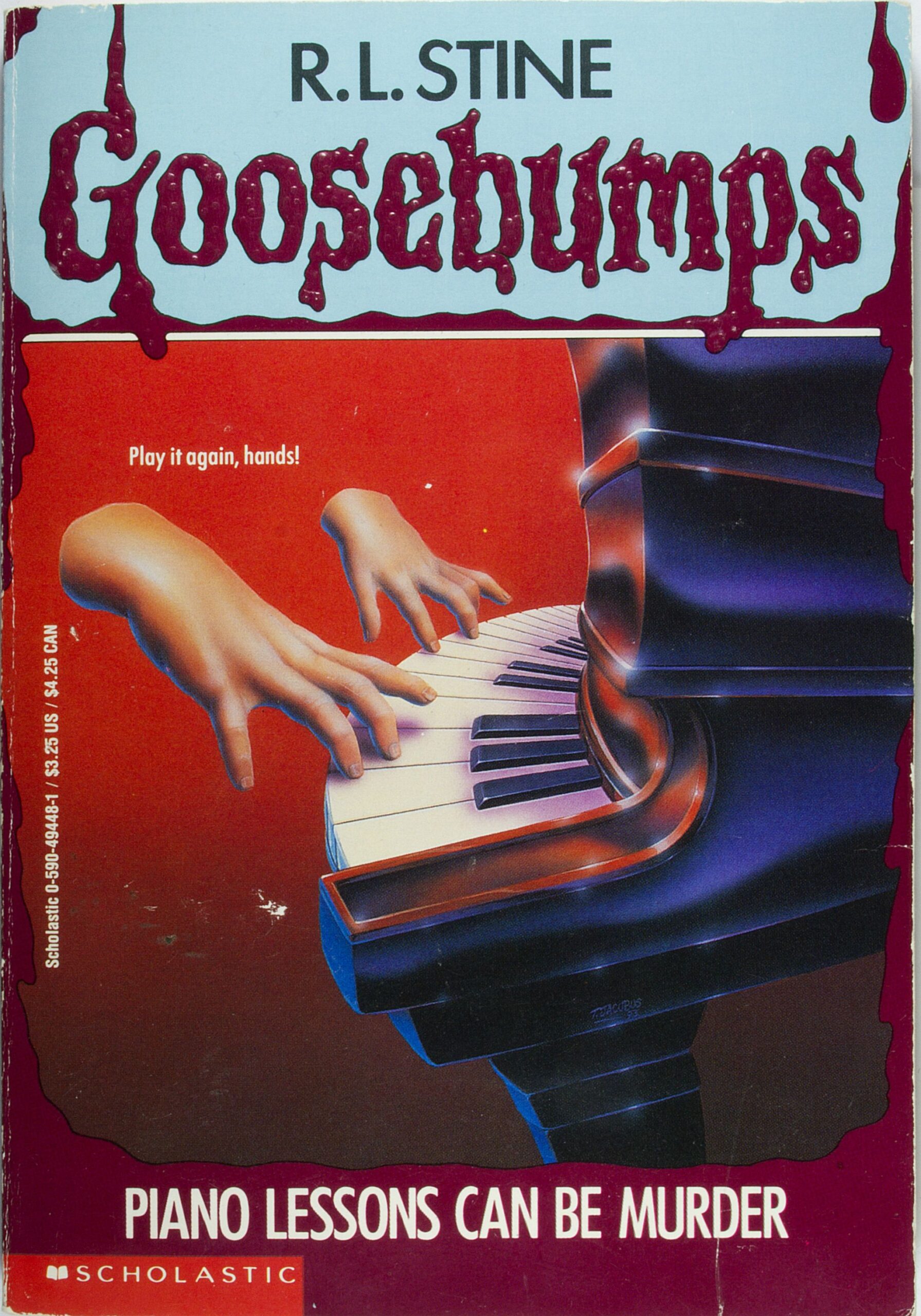 I would have swapped the title and tagline for this one, but only because I think Play It Again, Hands! is unaccountably hilarious.
2.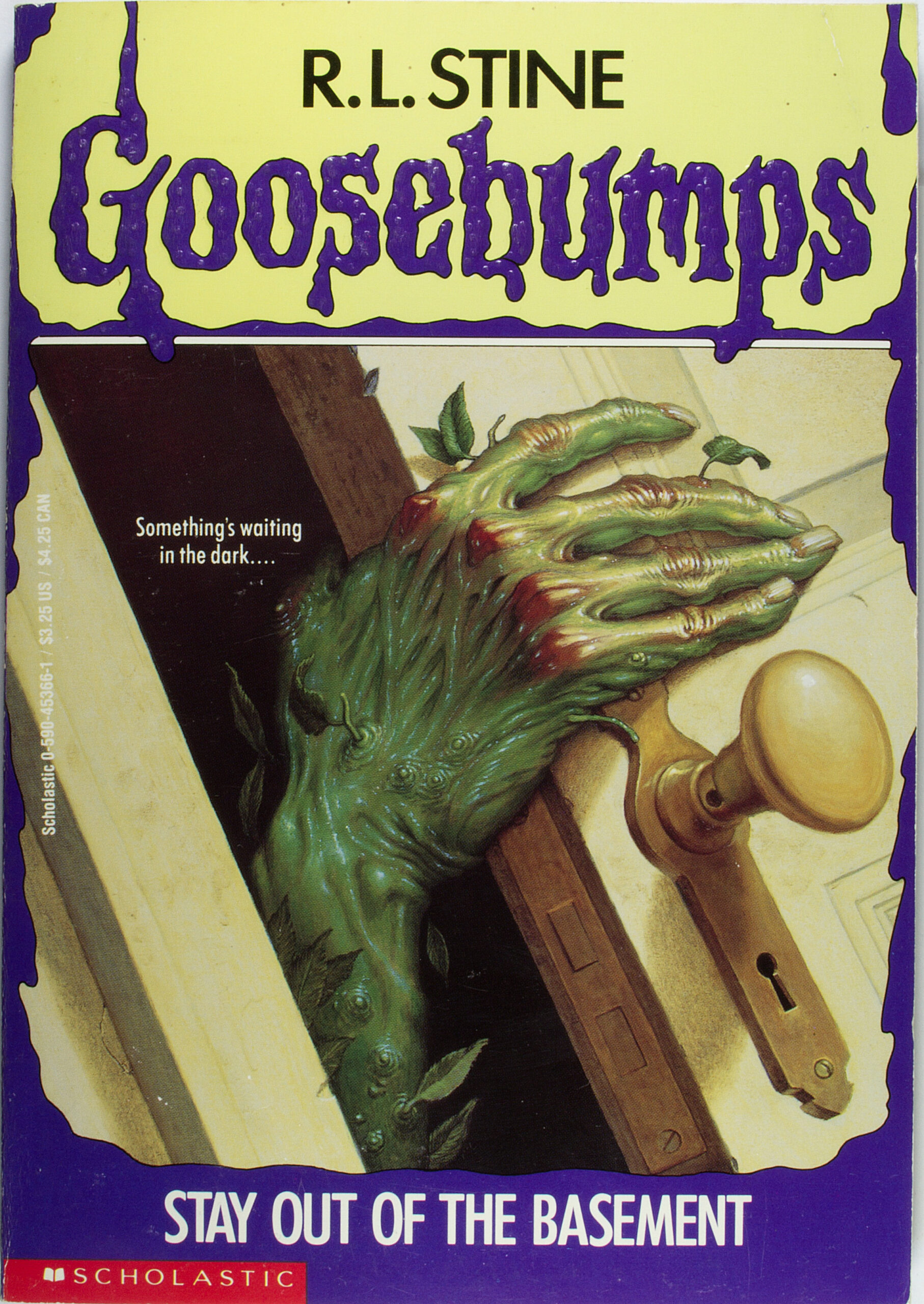 I am biased because I once wrote a book report about this one. The dad is replaced by a plant. The original Plant Daddy. There's definitely a scene where the kid stumbles upon Plant Daddy eating Miracle-Gro. Also this book should be called Plant Daddy.
1.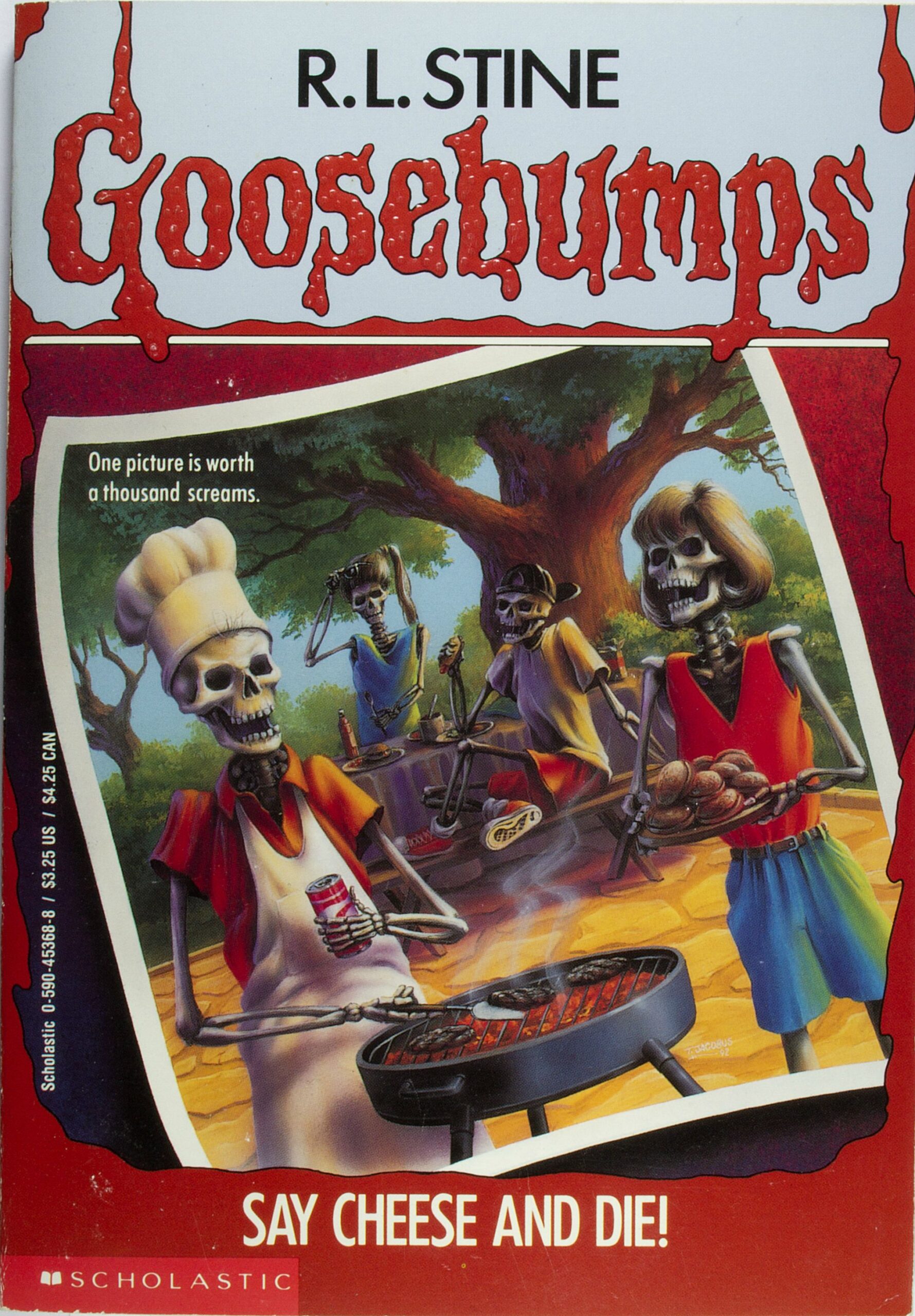 This is the most iconic title of any book ever. 10/10, no notes. Sometimes when someone says "Say cheese" my brain still adds "and Die!" and pictures this skeleton family grilling up a full platter of burgers that will fall out the bottom of their ribcages. That's cultural relevance, baby!