Remember Ray's Occult Books, the rundown Manhattan bookstore opened by an unmoored Ray Stantz between Ghostbusters I and II following the city of New York serving him and his fellow ghostbusters with a judicial restraining order for the property damage incurred during their city-saving battle against the the shape-shifting god Gozer in Ghostbusters I?
Of course you do.
Well, an industrious LEGO enthusiast and Ghostbusters fan who goes by the moniker Brother Bear Bricks has done the Lord's work by recreating Ray's Occult Books using more than 4000 of everyone's favorite Danish plastic bricks.
Gaze upon this magnificent construction: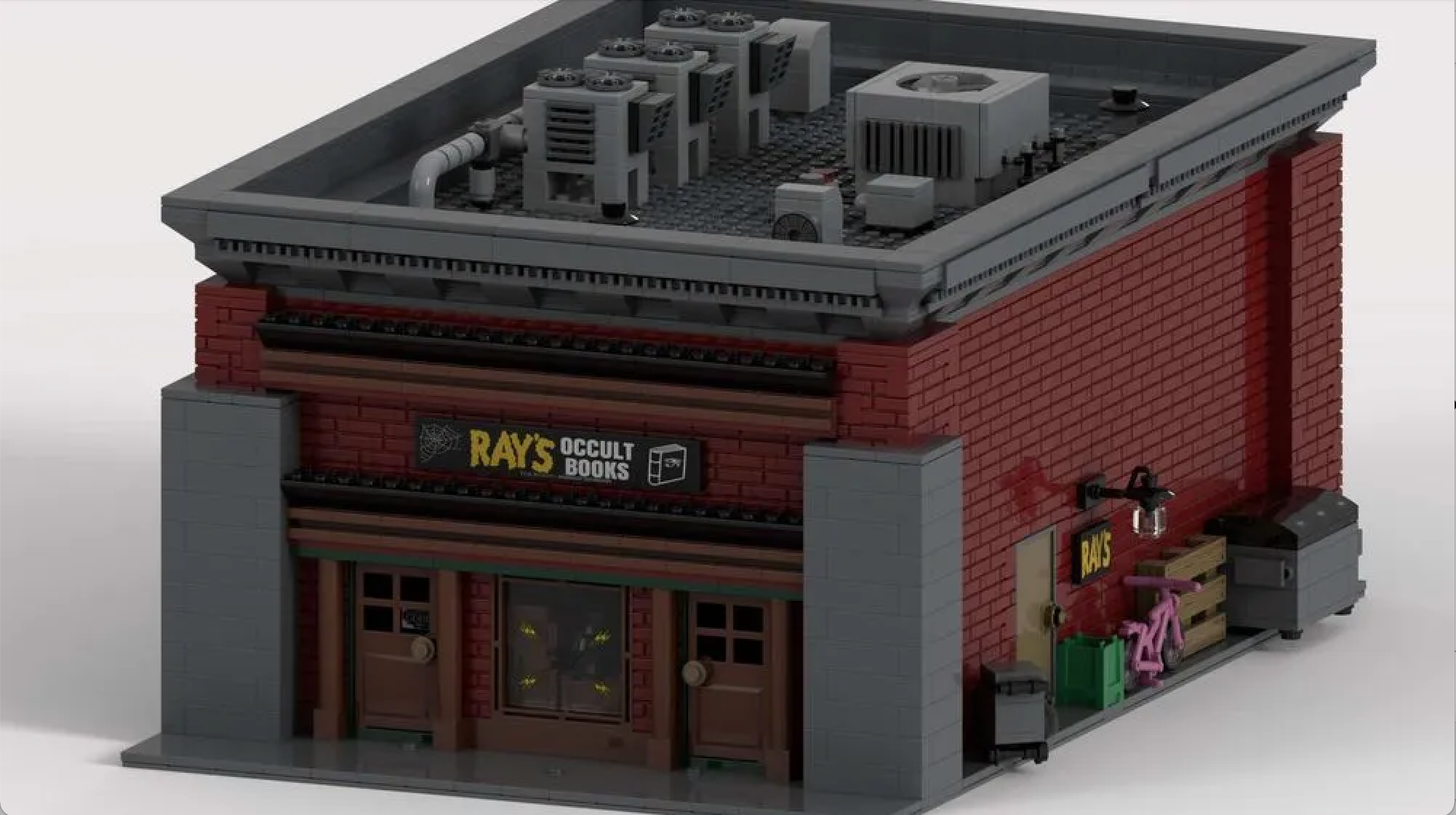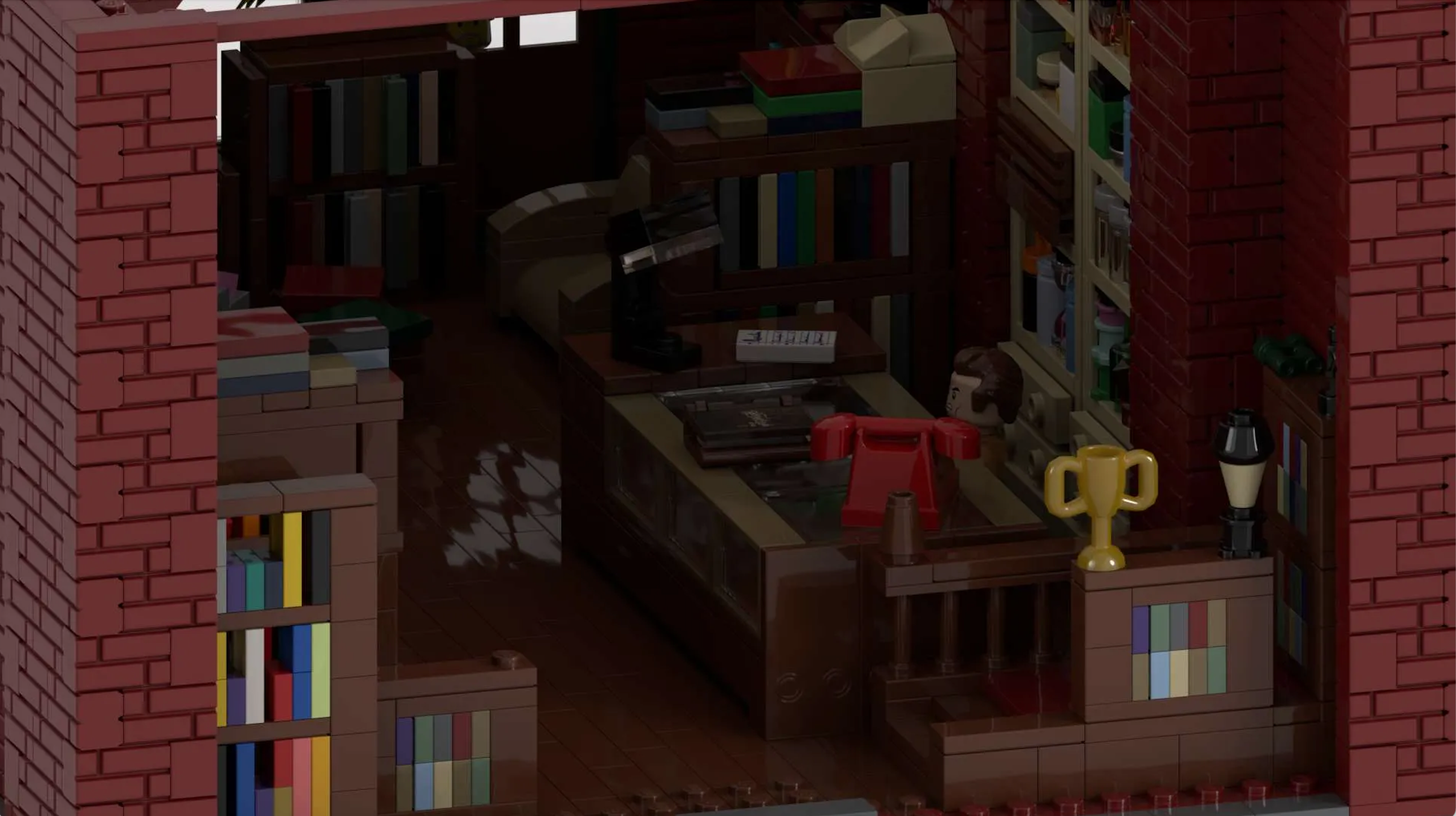 Brother Bear Bricks has made the complete plans for LEGO ROB available for purchase for $25 through Rebrickable.
If you, like me, are using your recent divorce as an excuse to finally break ground on a vast, Synecdoche, New York-style LEGO city consisting entirely of meticulously recreated movie bookstores, well, here would be as good a place as any to start.