So Many Damn Books: The Best of 2018 Episode
Christopher Hermelin and Drew Broussard Share Their Top 6 Reads of the Year
On So Many Damn Books, Christopher Hermelin (@cdhermelin) and Drew Broussard (@drewsof) talk about reading, literature, publishing, and trying to make it through their never-dwindling stack of things to read. All with a themed drink in their hands.
Christopher and Drew have managed to agree on their four favorite reads of the year, and have each added one personal pick. But that's not all. Not everything we read is new, so they're also shouting out a favorite read from 2018 of a book not published last year… It's good to be back.
Top 6* of 2018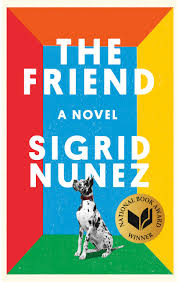 Sigrid Nunez, The Friend
A novel about grief and books and a dog and books, and did we mention the books? And the dog?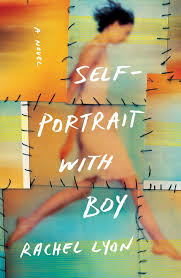 Rachel Lyon, Self-Portrait with Boy
An unexpectedly tense and thrilling meditation on art, commodity, and community.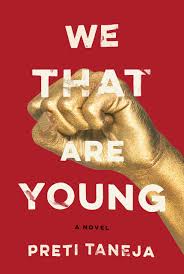 Preti Taneja, We That Are Young
A doorstop that earns every word, "translating" King Lear to present-day India. Richly complex and so vividly realized.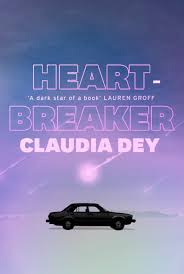 Claudia Dey, Heartbreaker
A book that deserved more attention than it got this year, about cults and adolescence and the secrets we keep. Plus, a dog section and some serious 1977-1984 Van Halen vibes.
*
Christopher's pick: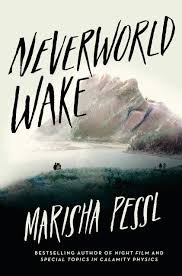 Marisha Pessl, Neverworld Wake
Completely transporting, clever, and incisive—a phantasmagoric thriller delivered at a breakneck, delirious pace.
Drew's pick: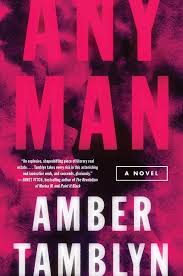 Amber Tamblyn, Any Man
When someone tells you a book is "viscerally affecting," this is the kind of thing they're talking about. Utterly daring in both form and content, it absolutely floored from start to finish.
---