At a ceremony last night, held at The Town Hall in New York City and hosted by Seth Meyers, PEN America announced the winners of its 2020 literary awards. (You can watch the full video here.)
Since 1963, the PEN America Literary Awards has been celebrating outstanding voices in fiction, poetry, essays, biography, science writing, and translation. This year's judges included Garth Greenwell, Rebecca Makkai, Aimee Bender, Jamel Brinkley, Samantha Hunt, Rivka Galchen, and many more esteemed writers, editors, and critics in the literary community.
Congratulations to all!
PEN/JEAN STEIN BOOK AWARD ($75,000)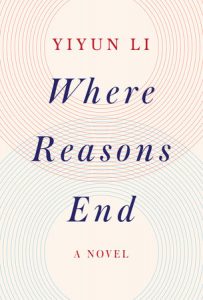 Yiyun Li, Where Reasons End
(Random House)
PEN/ROBERT W. BINGHAM PRIZE FOR DEBUT SHORT STORY COLLECTION ($25,000)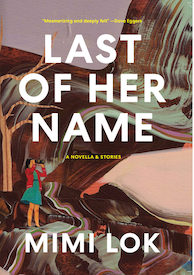 Mimi Lok, Last of Her Name
(Kaya Press)
PEN OPEN BOOK AWARD ($5,000)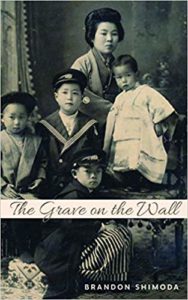 Brandon Shimoda, The Grave on the Wall
(City Lights Books)
PEN TRANSLATION PRIZE ($3,000)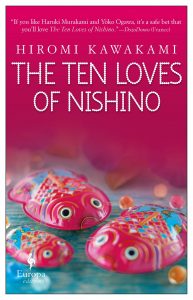 Hiromi Kawakami, tr. by Allison Markin Powell, The Ten Loves of Nishino
(Europa Editions)
PEN AWARD FOR POETRY IN TRANSLATION ($3,000)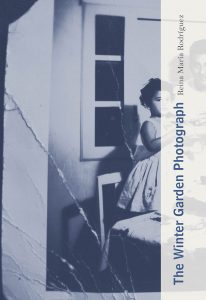 Reina María Rodríguez tr. by Kristin Dykstra and Nancy Gates Madsen, The Winter Garden Photograph
(Ugly Duckling Presse)
PEN/DIAMONSTEIN-SPIELVOGEL AWARD FOR THE ART OF THE ESSAY ($10,000)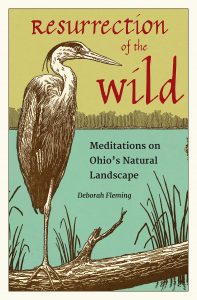 Deborah Fleming, Resurrection of the Wild
(Kent State University Press)
PEN/JACQUELINE BOGARD WELD AWARD FOR BIOGRAPHY ($5,000)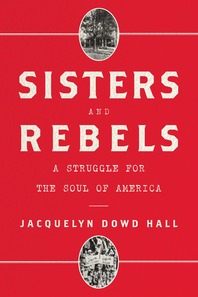 Jacquelyn Dowd Hall, Sisters and Rebels
(W. W. Norton)
PEN/E.O. WILSON LITERARY SERVICE WRITING AWARD ($10,000)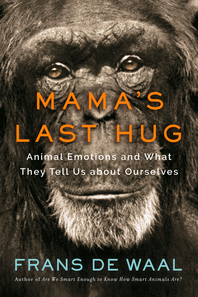 Frans de Waal, Mama's Last Hug
(W. W. Norton)
*
Something to look forward to: the PEN/Hemingway Award for Debut Novel will be announced and celebrated on April 5, 2020 at the John F. Kennedy Presidential Library and Museum in Boston. Stay tuned!