Other than working with writers to publish great books, the thing I was most looking forward to in creating Roxane Gay Books, was covers. For the first two titles, I commissioned Rodrigo Corral who has such a unique and bold vision for the book covers he designs. His work is regularly featured as some of the best design in any given year. He has worked with authors as varied as Jonathan Franzen, Rachel Cusk, Lauren Groff, Hanya Yanagihara and Jay Z. And now, he has brought his immense creative talent to the first two Roxane Gay Book titles And Then He Sang a Lullaby by Ani Kayode Somtochukwu and Lush Lives by J. Vanessa Lyon.
I never know what to say when people ask me for design ideas for my own books. I'm not a designer. I don't know! My ideas are in the manuscript. I was at a similar loss when I had to send Corral some ideas for each cover. But I came up with a few very vague ideas, and shared them, along with the manuscripts. A couple weeks later, he sent us options to consider, listened to our feedback and developed new iterations. Eventually, we landed on a cover for each book. The process is not very complicated but also it is. A book cover must appeal to a lot of stakeholders before it ever reaches readers—the writer, of course, but also the editor, the publicity team, the sales team, the publisher, all of whom have opinions and institutional knowledge about what does or doesn't work for a cover. By the time a cover is finalized, many hands have made light work.
There is no one better to share their design thinking than a designer himself so I asked Corral how he and his team conceived these covers. For And Then He Sang a Lullaby, Corral said, "We wanted to make this cover feel personable and evocative through the smudged hand-lettering representative of the rage surrounding the violent political backdrop of the novel. The overlapping fingerprints encapsulate the alternating viewpoints between the relationship of the two male protagonists, while the pop of purple is a testament to their LGBTQ identity in a country that threatens to suppress it."
Of Lush Lives, Corral said, "The focal point of this cover centers around the historical references within the novel like the Harlem brownstones and the bold typography reminiscent of the Harlem Renaissance that is referenced in an old scrapbook. The two lit windows give a glimpse into the lives of the two female protagonists whose paths cross through an immoral auction tied to the HIV/AIDS crisis highlighted by the pink of the windows."
In choosing both of these covers, from the many wonderful options Corral and his team put forward, we wanted covers that were eye catching and evocative, that the writers would love and believe properly represented their words, that made us feel something. I hope they offer the same to you.
*
Without any further ado, here are the covers of the first two books to be published by Roxane Gay Books, both designed by Rodrigo Corral: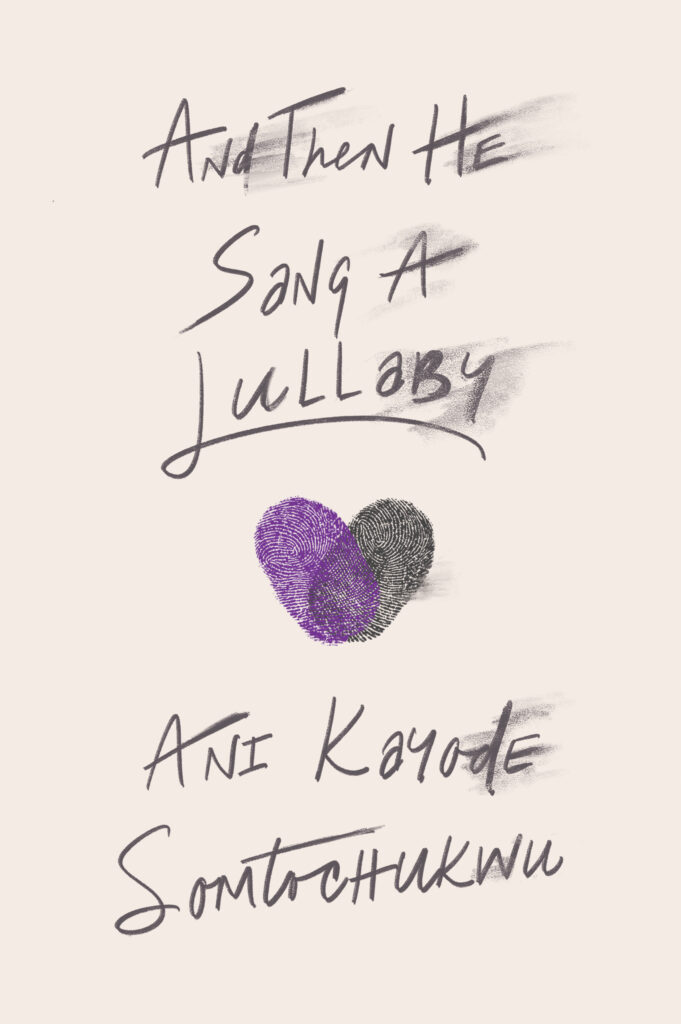 And Then He Sang a Lullaby will be published by Roxane Gay Books on June 6. You can preorder it here.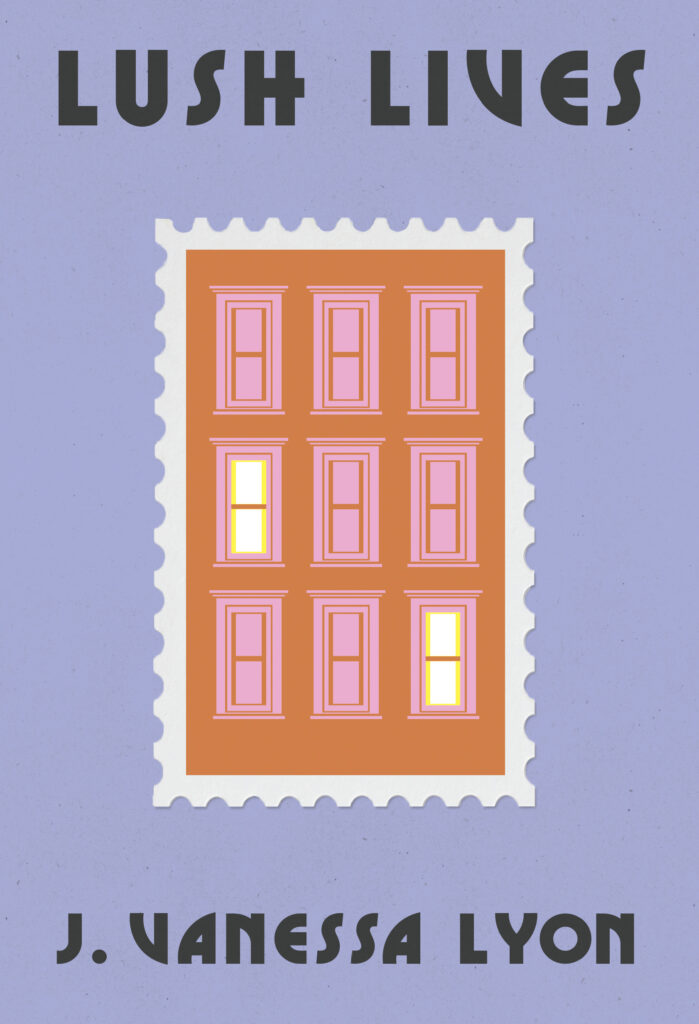 Lush Lives will be published by Roxane Gay Books on August 1. You can preorder it here.