If you wanted to see a lot of photos of Rihanna, you could follow @badgalriri on Instagram OR you could buy this 504-page "visual autobiography." (Think Kim Kardashian's Selfish but probably way better.) Rihanna is a 15-pound doorstopper that features 1,050 photographs of the singer, following her journey from her childhood in Barbados to her international tours.
If you have $5,500 to spare, you can the limited edition Luxury Supreme version, which comes with this tabletop bookstand (?).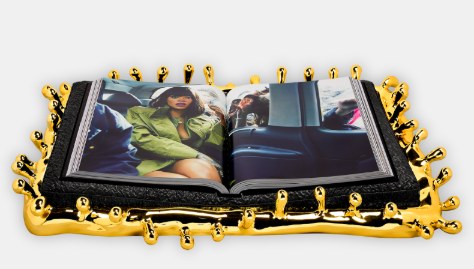 I'm very sorry to say, however, that if you were looking for the Ultra Luxury Supreme edition—complete with marble pedestal (???)—you are too late. It's already sold out.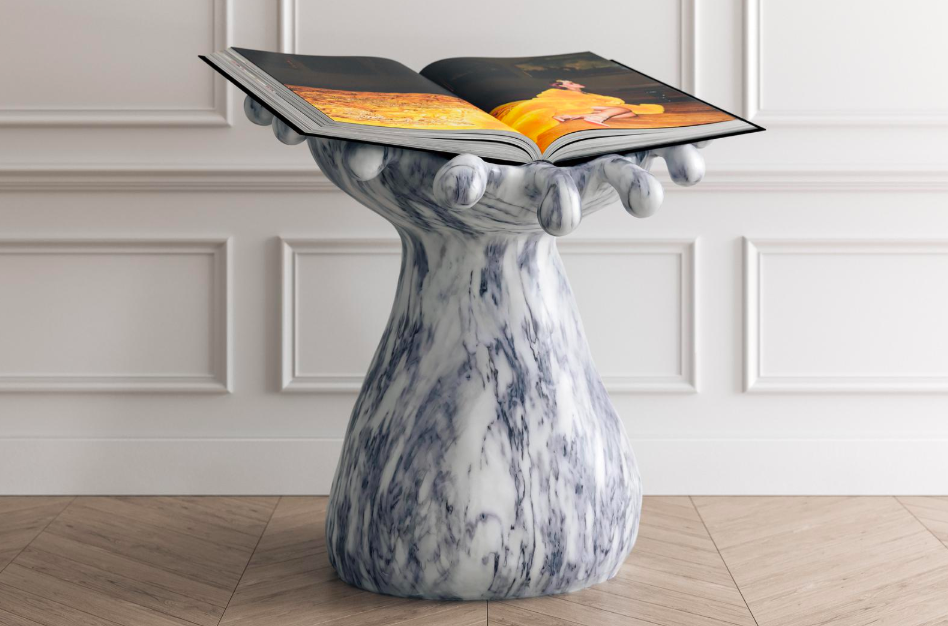 For the rest of the fans singing where have you been, all my life?, Rihanna will be available on October 24th.
[h/t Rolling Stone]