Revisiting the 'Long Take' Genius of the Two-Day Novel
Paul Yoon on 5 Novels That Take Place Over 48 Hours
While working on my new novel, Run Me to Earth—which focuses on the American bombing campaign in Laos in the late 1960s—I knew that I was going to tackle a "long take" section, one that follows a man "on the run" through the course of two days in as much detail as possible. I had never attempted something like this before, so I revisited some favorite novels that take place in two days or less: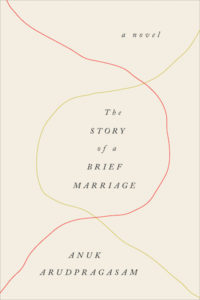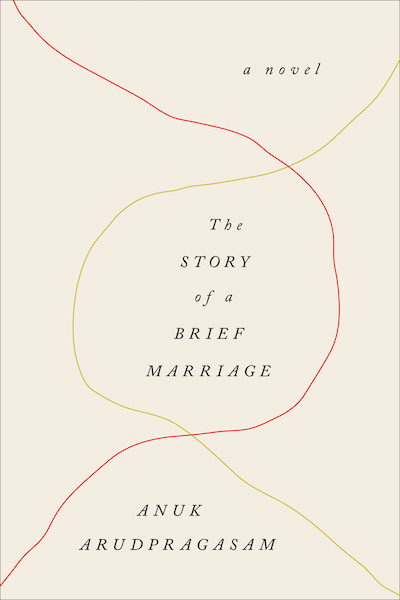 Anuk Arudpragasam, The Story of a Brief Marriage 
This is the book that started mine, the one that gave me courage to begin. Set during the Sri Lankan civil war, The Story of a Brief Marriage follows two characters in a displaced persons camp over the course of 24 hours. The book is less something that is read, more something experienced. Every sentence felt like life or death to me, and I remember finishing it, wanting desperately to respond to it in some way.
Article continues after advertisement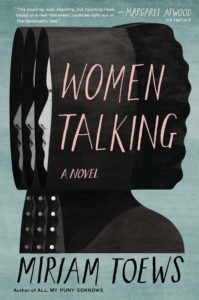 Miriam Toews, Women Talking
This is the one that kept me going, the one I turned to the most. A two-day novel set in a Mennonite community in Bolivia, where the women are meeting in secret and trying to decide how to flee after acts of unimaginable violence. A perfect novel, a perfect work of art that showed me how to explore a great many ideas within a tight frame.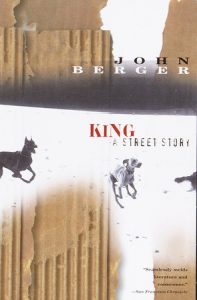 John Berger, King
John Berger, one of my heroes, died while I was writing my new novel. I wept when I heard. I immediately began to re-read all of his books. This one takes place in a single day and portrays the outcasts and outsiders of a fictional city as they struggle to survive and make ends meet. It's also narrated by a four-legged canine who can slip in and out of places. The book taught me so much about how a story can move, how generous we should be to the characters we create.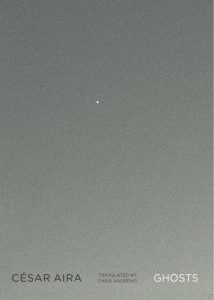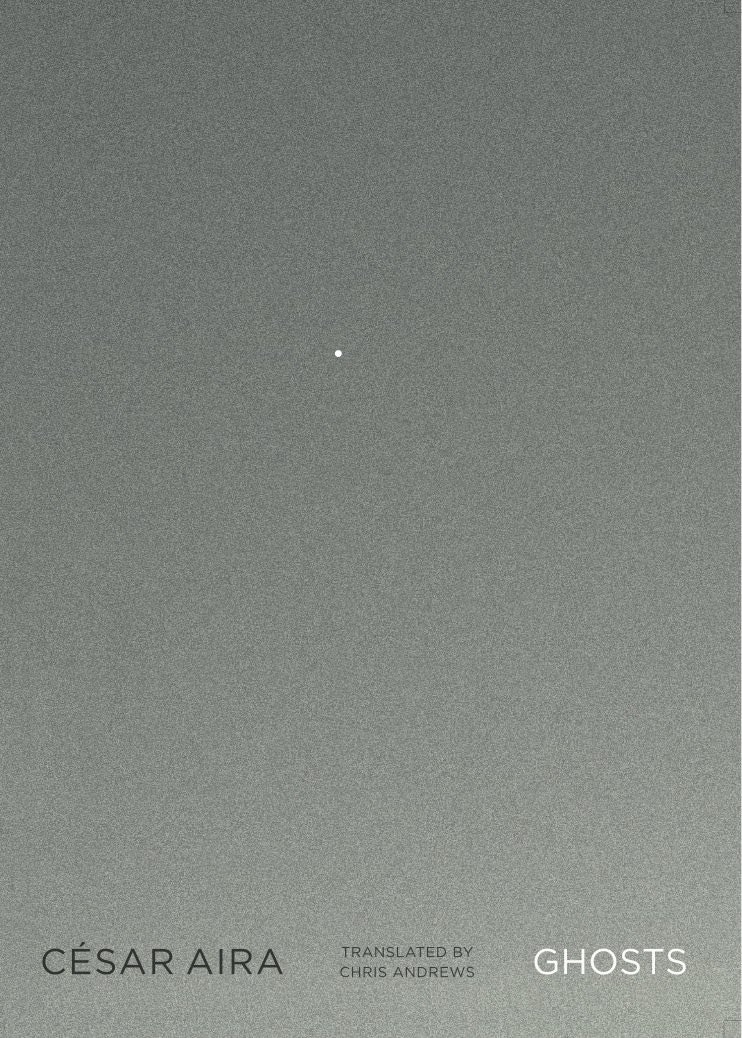 Cesar Aira, Ghosts, translated by Chris Andrews 
My favorite of Aira's. Set during one New Year's Eve in Buenos Aires, it focuses on the watchman of a construction site and his family, all of them about to host a party in the abandoned building. Well, not really abandoned, as there are, of course, ghosts keeping them company, all the way to its surprising, heart-rising-to-your-throat end. I blame Aira for giving me the courage to slip in a ghost of my own in my new book.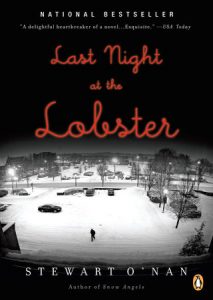 Stewart O'Nan, Last Night at the Lobster
The title says it all. It's the last night at a Red Lobster in an American town you recognize because it is all our towns, and in its humility, honor, grace, comedy, lightness and heaviness, I know no better book that explodes off the stage as brightly and wondrously as this one in such a short span of time. O'Nan is one of our most versatile writers, one of our greats, and he always inspires me.
---