Remembering the Iconic Visuals and Creative Process of Spike Lee's School Daze
A Behind-the-Scenes Look at the Cast, Crew, and Costume Design of the 1988 Film
In 1988, Spike Lee released School Daze. Written and directed by Lee, the film centers on Dap Dunlap (Laurence Fishburne), a student and activist at the fictional HBCU Mission College. Dap hopes that he can one day convince the students to form a united front. On the other hand, Julian (Giancarlo Esposito), resident big man on campus and head of the school's biggest fraternity, prioritizes rigid social order. And unlike Dap, his cousin Half-Pint (Spike Lee) wants to rush the frat.
*
"We Often Have Dope Crew Jackets On My Joints. I Often See Them On Ebay For Big Money."
*
__________________________________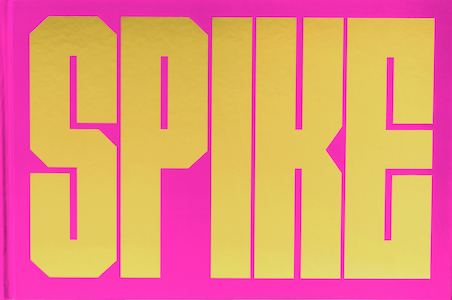 From SPIKE by Spike Lee, published by Chronicle Chroma 2021. All photographs by David Lee. © 1988 Columbia Pictures Industries, Inc. All Rights Reserved. Courtesy of Columbia Pictures.
---