Reading Women's Most Anticipated Books of 2021
(The First Half of the Year, That Is)
In this episode of Reading Women, Kendra and Joce talk about their most anticipated books for the first half of 2021.
*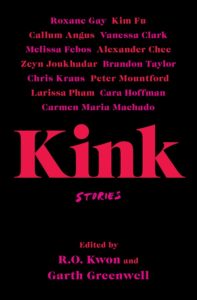 Eds. R.O. Kwon and Garth Greenwell, Kink
(Simon & Schuster)
Joce: There was this line in the introduction that really captures what this anthology is about: "By taking kink seriously, these stories recognize how the questions raised in intimate, kinky encounters—questions of power, agency, identity—can help us to interrogate and begin to re-script the larger cultural narratives that surround us." It's also important to note that this anthology is not erotica or romance; it's more so a literary exploration of sex positivity through literature to make these subjects less taboo.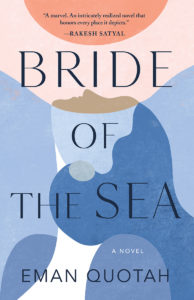 Eman Quotah, Bride of the Sea
(Tin House)
Kendra: I love a good family saga. I love family secrets. So I am here for this.
Joce: This sounds like one of my favorite genres, which is like family contemporary components at the forefront, but also this propulsion of a mystery behind it. This sounds amazing. Can't wait.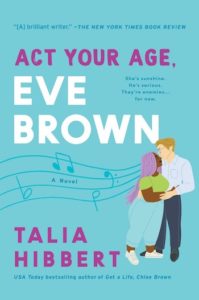 Talia Hibbert, Act Your Age, Eve Brown 
(Avon)
Joce: [Eve and Jacob] form a bond and a mutual understanding of each other in a world that's filled with ableism and that often comes from a neurotypical and allistic lens.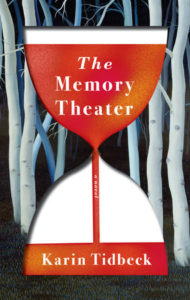 Karin Tidbeck, The Memory Theater
(Pantheon)
Kendra: I really don't have a lot of fantasy books on my list for 2021—I don't know if it's because some major series have ended or what. But I am very excited to pick this one up. And it seems like definitely the escape that I will need for (*sighs*) February. That was a big sigh, wasn't it?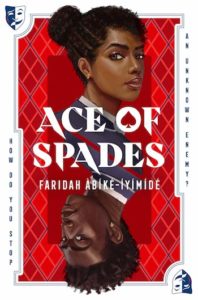 Faridah Abike-Iyimide, Ace of Spades
(Feiwel & Friends)
Joce: This is a young adult dark academia thriller that questions and defeats institutional racism. It's billed as Get Out meets Gossip Girl with a huge plot twist. And on the author's website, she describes the novel as "a love letter to queer Black teenagers who feel powerless and alone finally finding their voices," and she "hopes that readers see that Black people belong in stories like Gossip Girl and Pretty Little Liars, and above everything else they deserve happy endings."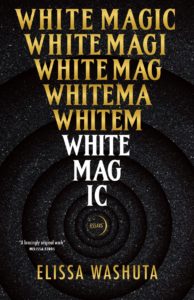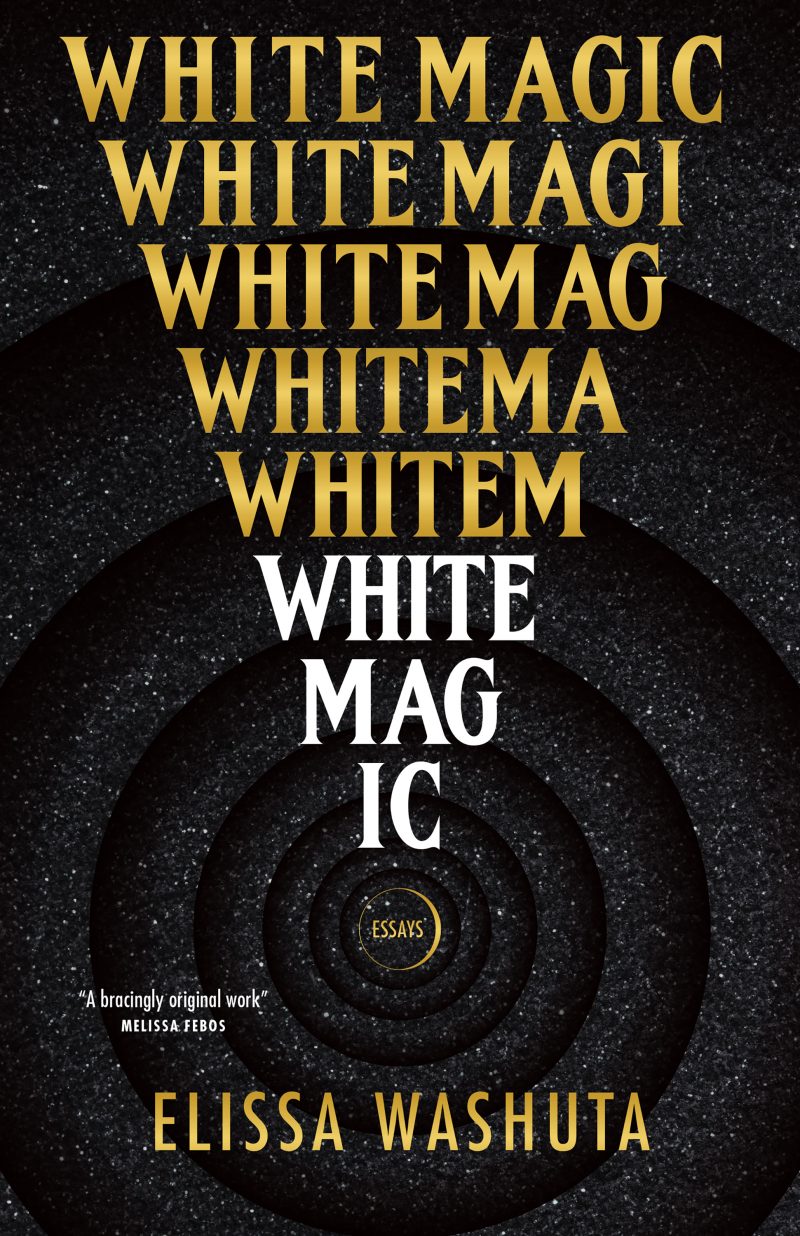 Elissa Washuta, White Magic
(Tin House)
Kendra: She is such an established writer in this genre. I just feel like whenever she puts out more work, you're getting another excellent piece of a master at work. This is definitely one that you need on your TBR right now.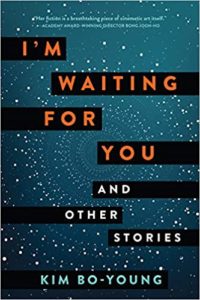 Kim Bo-Young, I'm Waiting for You: And Other Stories
(Harper Voyager)
Kendra: There's been so much great literature coming out of Korea. Whenever another book comes over to the US, I'm very excited, because I think that in the last ten years, the door has kind of opened. And we have now such a wide range of Korean writers and such great translations. It's very difficult for me not to geek out about them because we're getting so many different kinds of stories.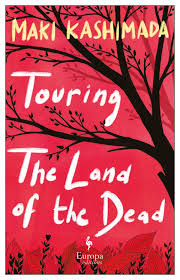 Maki Kashimada, trans. Haydn Trowell, Touring the Land of the Dead
(Europa)
Kendra: It sounds like it's going to be really looking at relationships and history and memory and family. And that's definitely something that I love reading about.
Joce: And also shout out to Europa, who has always done such an amazing job of bringing translated fiction more accessible to American readers. And like you were saying, Japanese fiction is something that I think—I hope and think—that publishers are really leaning into.
***
This episode is brought to you by Chanel. A visionary woman who's influence on the arts continues even today, Gabrielle Chanel created her life and her legend on her own terms. Discover her story at InsideChanel.com.
To listen to the rest of the episode, as well as the whole archive of Reading Women, subscribe and listen on iTunes, Stitcher, Spotify, or wherever else you find your favorite podcasts.
---