Reading Women Recommends Books by Palestinian Women
Kendra and Sumaiyya Welcome Special Guest Yara Yaghi
In this week's episode, Kendra and Sumaiyya, with special guest Yara (@yara_reads), discuss books by Palestinian women writers.
From the episode:
Sumaiyya: Every year when I'm thinking of the themes that I'll be introducing to the podcast, I try to look for something that's an important historical event. For example, in the past we've talked about the Partition of India and Pakistan. My theme, Reading Palestine, was originally meant to be about the Nakba, or the catastrophe, that happened in 1948 when over 700,000 Palestinians were forcibly displaced. And many were massacred when the state of Israel was created. But the fact is that the Nakba is not a historical event; it's an ongoing ethnic-cleansing project carried out by Israel, which is colonizing the Indigenous Palestinians. And we have actually become witness to this thanks to social media and the brave Palestinians who are risking their lives to record what's happening in Gaza and Silwan and other occupied regions of Palestine.
I think it's also important that we use our own voices and the capacities we have to amplify what's happening in Palestine in support of Palestinians. So for me, being in the book industry, I consider it my responsibility to amplify the work that's being done by Palestinian fighters and activists, which is why we're doing this theme. And so I hope that our Reading Palestine episodes will give our listeners a place to start to educate themselves and also educate their communities and children and hopefully find ways to stand in solidarity with Palestinians. So for this theme, we're going to be covering a range of books across genres by Palestinian women writers.
*
Recommending books: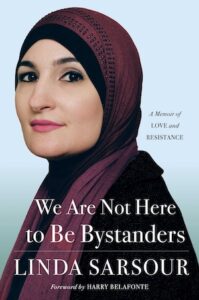 Linda Sarsour, We Are Not Here to Be Bystanders: A Memoir of Love and Resistance (37 Ink)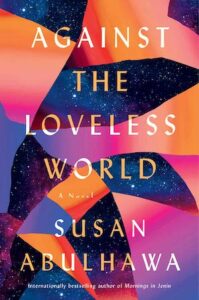 Susan Abulhawa, Against the Loveless World (Atria Books)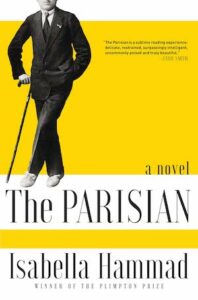 Isabella Hammad, The Parisian (Grove Press)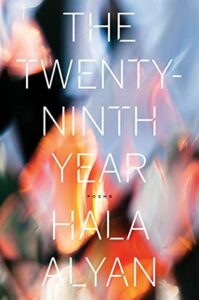 Hala Alyan, The Twenty-Ninth Year (Mariner Books)
***
To listen to the rest of the episode, as well as the whole archive of Reading Women, subscribe and listen on iTunes, Stitcher, Spotify, or wherever else you find your favorite podcasts.
Yara Yaghi is a computer engineer, a book reviewer and a freelance photographer. She tends to read diverse books with a focus on women's literature. Growing up as a Palestinian in the diaspora, she's always keen on informing others about Palestine through books and literature.
---