SPCK Publishing announced Friday that it will reprint We Need to Talk About Race by Ben Lindsay after its title and cover drew criticism for close similarities with Reni Eddo-Lodge's award-winning Why I'm No Longer Talking to White People About Race.
"It is now clear that our cover design for this book has unintentionally caused confusion and consternation, and we apologise for this. We apologise to Reni Eddo-Lodge for these issues with the cover and that we did not inform her about Ben's book given that her work is referred to in it," SPCK said in a statement.
Here are the two covers, side by side: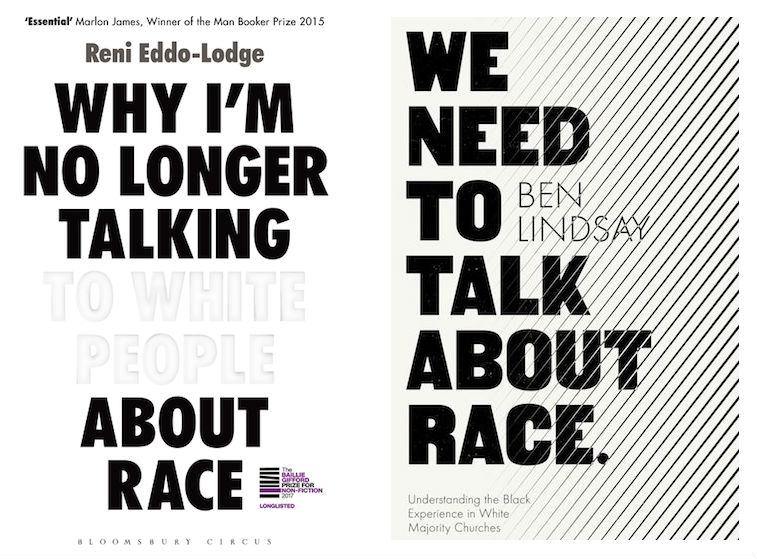 After SPCK released We Need To Talk About Race on Thursday, Eddo-Lodge, who won the Jhalak prize and the 2018 British Book Award for her book, released a statement saying that the title and cover are "disappointingly derivative of both the title of my book and Greg Heinimann's award-winning cover design."
"I think this close imitation is a missed opportunity for what has the potential to be a fresh take on an old problem," she added.
SPCK's own statement on Thursday said that the cover of We Need to Talk About Race drew on designs from posters of the American civil rights movement.
Critics had said that the similarity continues a larger pattern of black women's work being undervalued and under-credited.