Charlie Kaufman, the Oscar Award-winning screenwriter of Eternal Sunshine of the Spotless Mind and Being John Malkovich, has written a novel! Antkind tells the story of a failed film critic who stumbles upon "an impossible movie"—a three-month-long (!) stop-motion (!!) film that took its reclusive creator ninety years (!!!) to complete. The only problem is that the film is destroyed and the failed film critic is left with only one still.
Antkind marks Charlie Kaufman's first foray into fiction. (Fun fact: his IMDb page bio describes him as "avid reader Charlie Kaufman," so I suppose it was only a matter of time.) Random House, which originally acquired the book in 2012, describes it as a "mind-bending opus."
In this 2016 Huffington Post article, Charlie Kaufman hinted at the project, saying the novel is "by design something I think is impossible to make into a movie. Sort of the opposite of what you're usually trying to do with a novel these days. It's like, it cannot be made. And that's what I set out to do."
The wait is almost over. Antkind is set to hit shelves in May.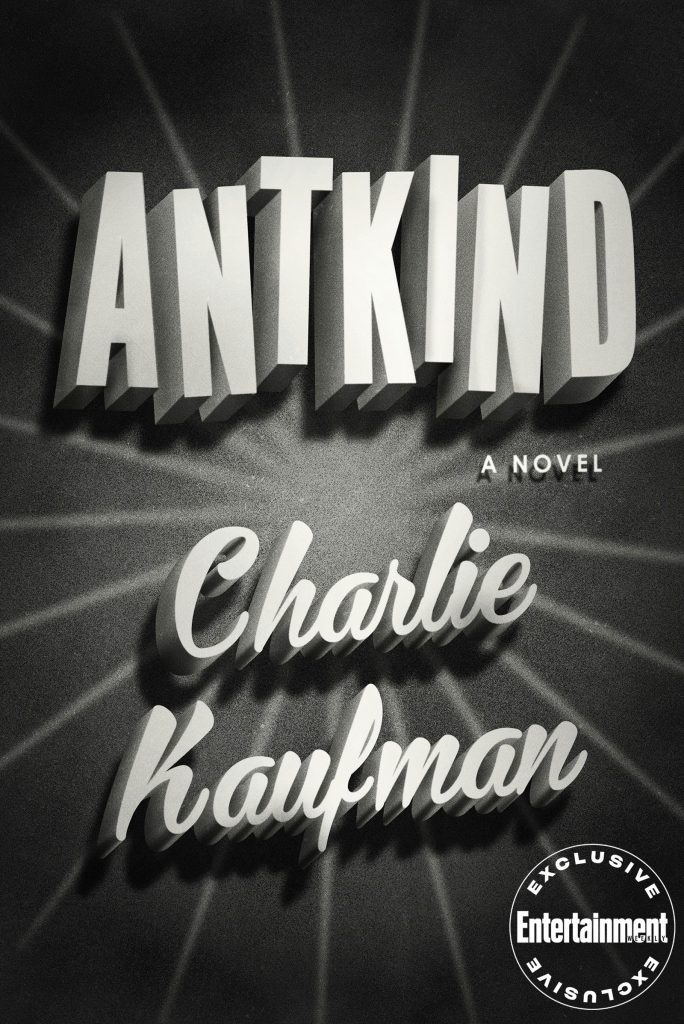 [via Entertainment Weekly]