Every week, a new crop of great new books hit the shelves. If we could read them all, we would, but since time is finite and so is the human capacity for page-turning, here are a few of the ones we'll be starting with. What are you reading this week?
FICTION
Kathleen Alcott, America Was Hard to Find (Ecco)
A lyrical reimagining of the culture and counter-culture of 1960s America through the story of two people: an astronaut and an anarchist, whose lives become unexpectedly entwined after a chance meeting at a bar in the Mojave Desert.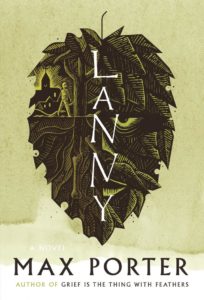 Max Porter, Lanny (Graywolf)
From the author of Grief is the Thing With Feathers, another fabulist confection: this one a dreamy, typographically experimental novel about a strange little boy (Lanny) and the dark mythical being (Dead Papa Toothwort) whom he awakens into the modern world.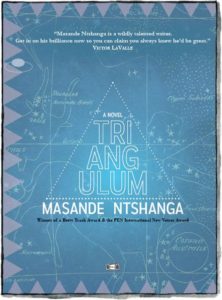 Masande Ntshanga, Triangulum (Two Dollar Radio)
A metafictional fantasy that traces South Africa from the 1990s to the 2040s, described by the publisher as being like James Baldwin + Margaret Atwood + Badlands. Can't beat that.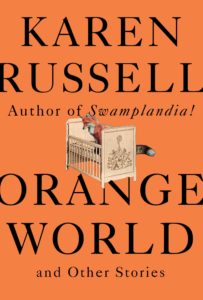 Karen Russell, Orange World and Other Stories (Knopf)
It's the literary event of the month: the glorious return of certified genius Karen Russell, whose latest collection includes a haunted ski lodge, a bog girl, a woman who makes a deal to breastfeed the devil, and other strangenesses. Russell's sentences are really what makes these stories, though: each one lush and assured—you could read her on just about anything. But the devil will do.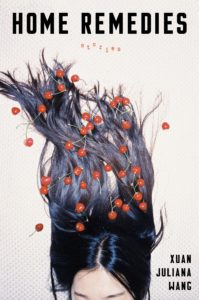 Xuan Juliana Wang, Home Remedies (Hogarth)
A clever, compelling collection of stories that explore the alienation, tenderness, and surreality of the millennial Chinese immigrant experience—with a sharp edge.
NONFICTION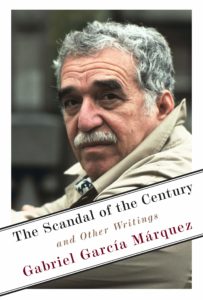 Gabriel García Márquez, The Scandal of the Century: And Other Writings (Knopf)
"I don't want to be remembered for One Hundred Years of Solitude or for the Nobel Prize but rather for my journalism," Gabriel García Márquez once said. The world may have disappointed him, but you can please his ghost by reading this volume of collected nonfiction from the 1940s to the 1980s.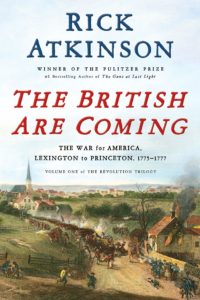 Rick Atkinson, The British Are Coming (Henry Holt)
A new, exhaustively researched book about the Civil War from Pulitzer Prize–winning historian Atkinson, the first in what will be a trilogy.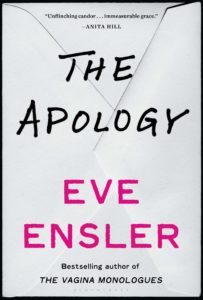 Eve Ensler, The Apology (Bloomsbury)
After waiting for years for an apology from her abusive father, the author of The Vagina Monologues gave up—and decided to write it herself. This brilliant book is that apology—and that catharsis.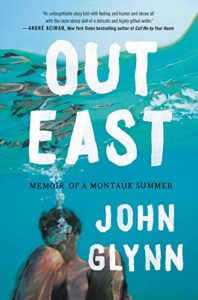 John Glynn, Out East (Grand Central)
A debut memoir about coming out in Montauk that will, among other things, surely send you straight to the beach.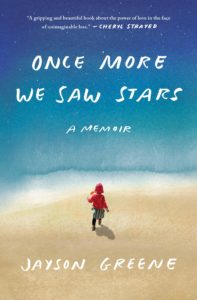 Jayson Greene, Once More We Saw Stars (Knopf)
Certain people in the Literary Hub office have put a moratorium on talking about this memoir, because it's simply so terrifying: it begins when Jayson Greene's two-year-old daughter Greta is struck and killed by a falling brick. But in the end, it becomes a gripping story about survival as well as death, hope as well as grief. Just be careful who you recommend it to.