One of the privileges—and burdens—of working for Big Book is that everyone assumes you have the power to recommend them the perfect book, one tailored exactly to their bad tastes and weird desires. Of course, if you can actually pull this off, you've managed to renew everyone's faith in the Written Word and, at this time of year, taken out your whole holiday to-buy list in one fell swoop.
But it's not easy. (Sorry to my father-in-law, but I have never heard of your favorite author of detective novels, despite the fact that he has written 752.) Lucky for us all, the good people at n+1 have devised a system to help select books that you—or anyone about whom you can semi-accurately answer some esoteric multiple-choice questions—will love. Enter: Bookmatch.
Now in its second year, Bookmatch is a fundraising tool that creates unique reading lists for donors, based on their responses to their brief, weird quiz. The books are recommended by writers and editors including Vivian Gornick, Christian Lorentzen, A. S. Hamrah, Rachel Kushner, Andrea Long Chu, Sheila Heti, and Alexandra Kleeman (so if anyone is displeased with their gift, you can tell them to @ the offending luminary). Any level of donation gets you a list, but if you're feeling generous, you can up your gift and receive copies of some or all of the books in return.
In order to put Bookmatch through its paces, I tested it out by adopting the personas of some specific gift recipients stumping me and other members of the Lit Hub staff, and selected the suggested book that I would give each one. (You can browse the full lists for each one at the links.)
Despite the fact that I had to hazard guesses for some of the questions (like the one about vaginal birth vs. C-section vs. Olympian head-birth), the results were, in my opinion, uncannily good. Though it remains to be seen what the subjects of these reductive descriptions will think about the choices, I, for one, feel a holiday weight has been lifted.
*
1. The brother-in-law who lives on a mountain, is the father of daughters, and does all his own research: 
2. The irascible cousin who watches Shawshank Redemption every Christmas, collects Coca-Cola memorabilia, and has inexplicably won every mail-order sweepstakes they ever entered.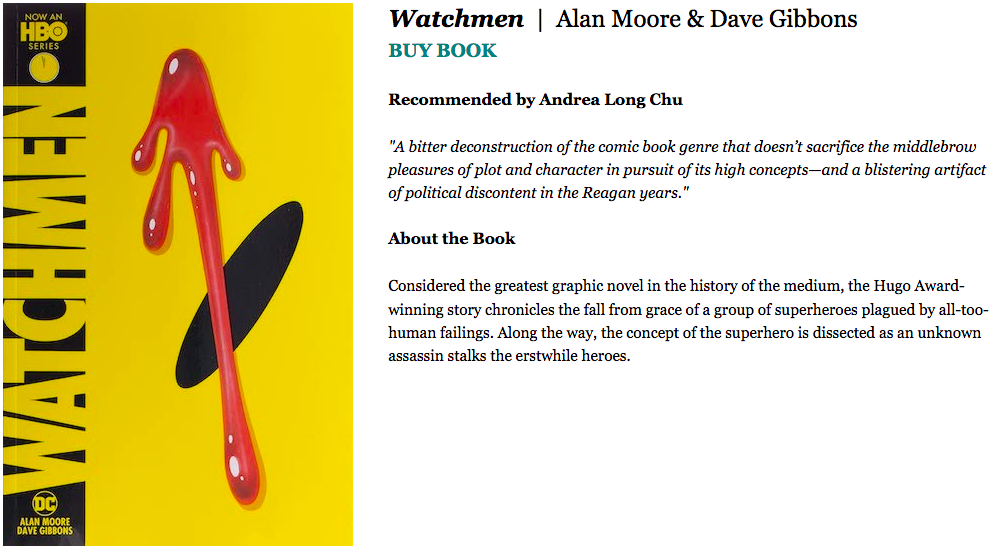 3. The dad who is a book-reading virgin but who loves both Mythbusters and helicopters.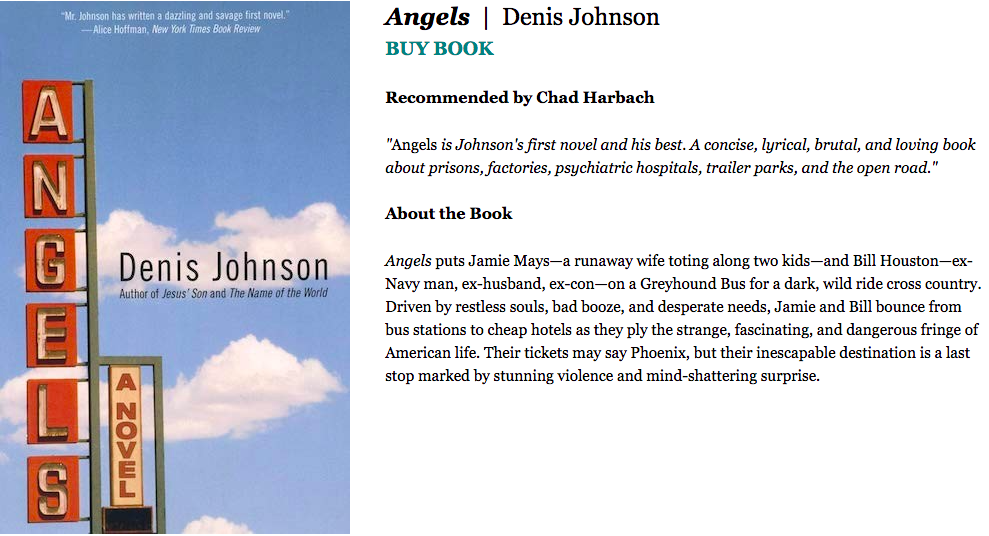 4. The mom who only watches foreign films and was classifying everything as trauma years before TikTok existed.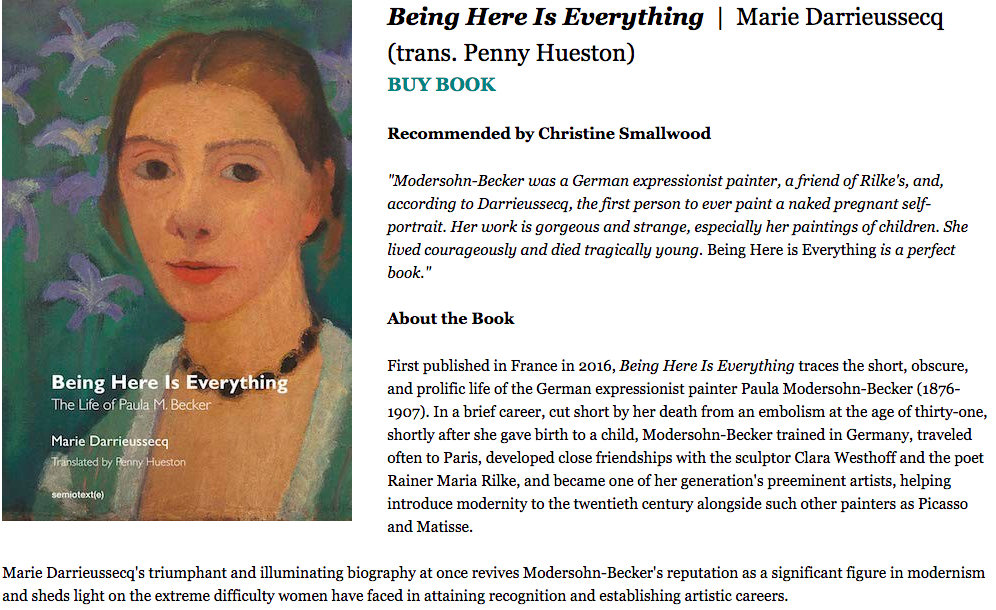 5. The husband who subscribes to three wrestling Patreons and has been on page 17 of Crossroads for two months but swears he's going to finish it one of these days.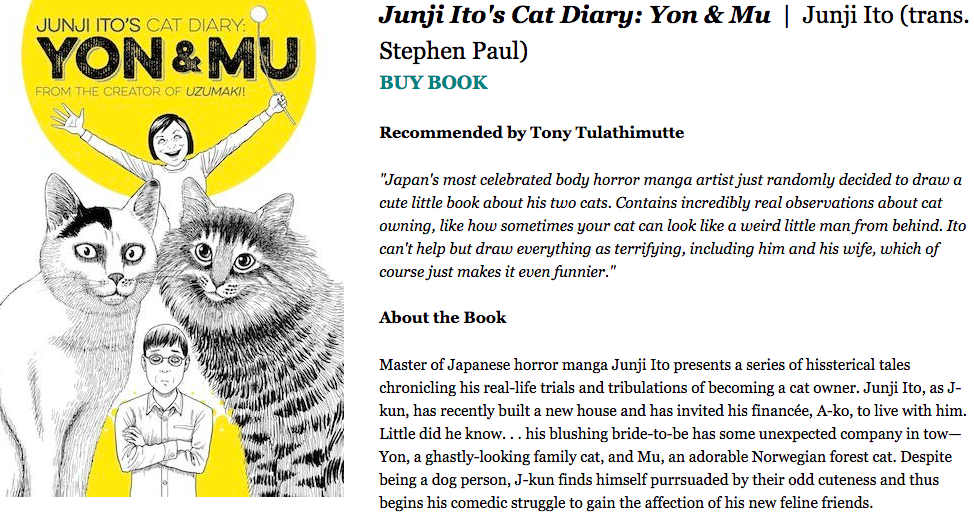 6. The sister who loves A Little Life, biographies of financially successful women, and candles that smell like food.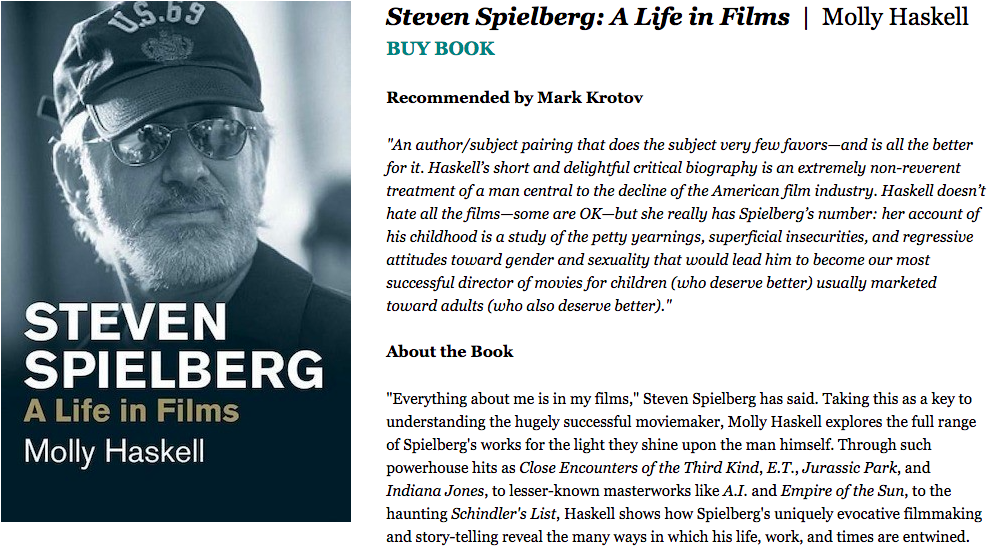 If you want to reduce your own loved ones to one-line summaries in the name of gift-giving and BOOKS! (or if you just want a bunch of great recommendations for yourself, the Bookmatch quiz is running through November 30.