In case the barrage of Cyber Monday emails from every store you've ever patronized (or thought about patronizing, or accidentally landed on while searching for "normal pants") on the internet has you on the verge of declaring a moratorium on holiday gift-giving and maybe Stuff in general, I have great news for you: There is an antidote to consumerist despair, and its name is Bookmatch.
Here's how it works: if you make any level of donation to n+1 this month, they'll send you a personalized reading list, with ten books recommended by writers and editors including Alexander Chee, Jonathan Franzen, Hua Hsu, Rachel Kushner, Vladimir Sorokin, and Jia Tolentino. If you're feeling flush, you can up your donation and receive copies of some or all of the books in return.
The unique lists are the result of your answers to the Bookmatch quiz, which is extremely scientific and also very fun, whether you take it for yourself or on behalf of someone else—like, say, the protagonist of your favorite contemporary novel, as I did.
Behold, the perfect books for all your favorite modern fictional archetypes (with the full—uncannily accurate—lists at the links).
*
1. Unlikable female protagonist, alienated: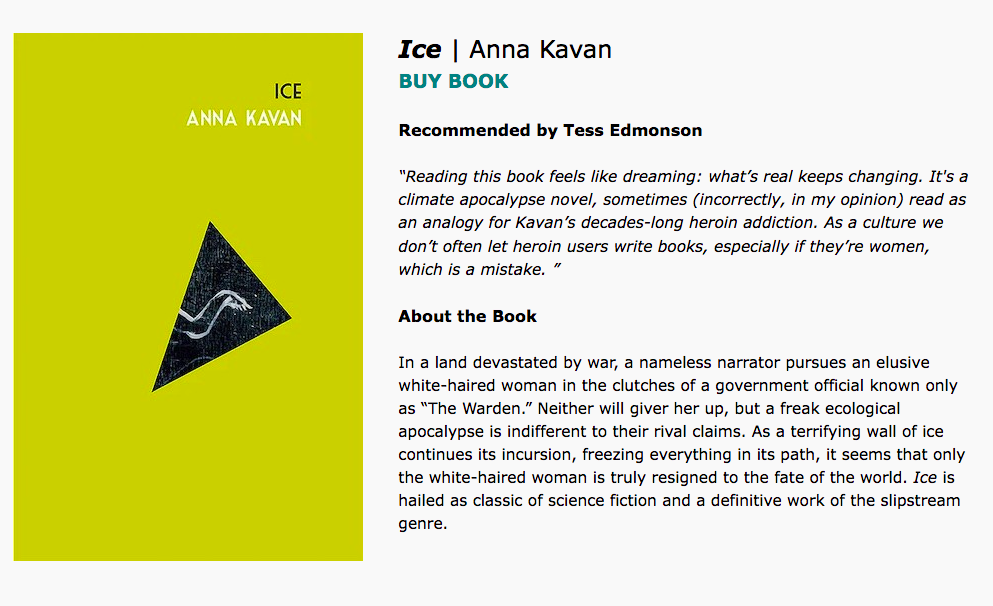 2. Unlikable female protagonist, horny: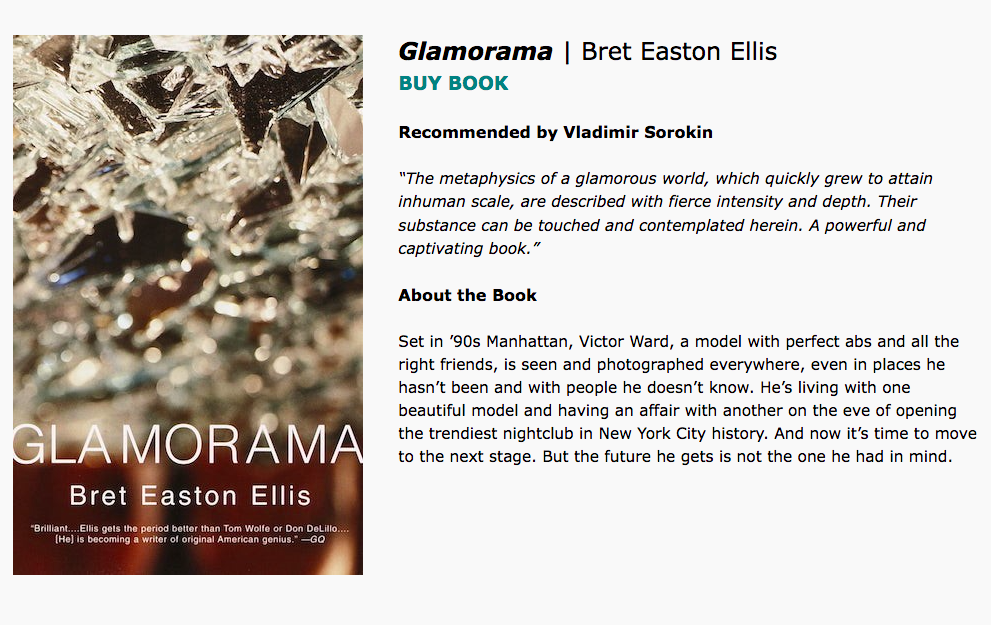 3. Likable female protagonist, horny: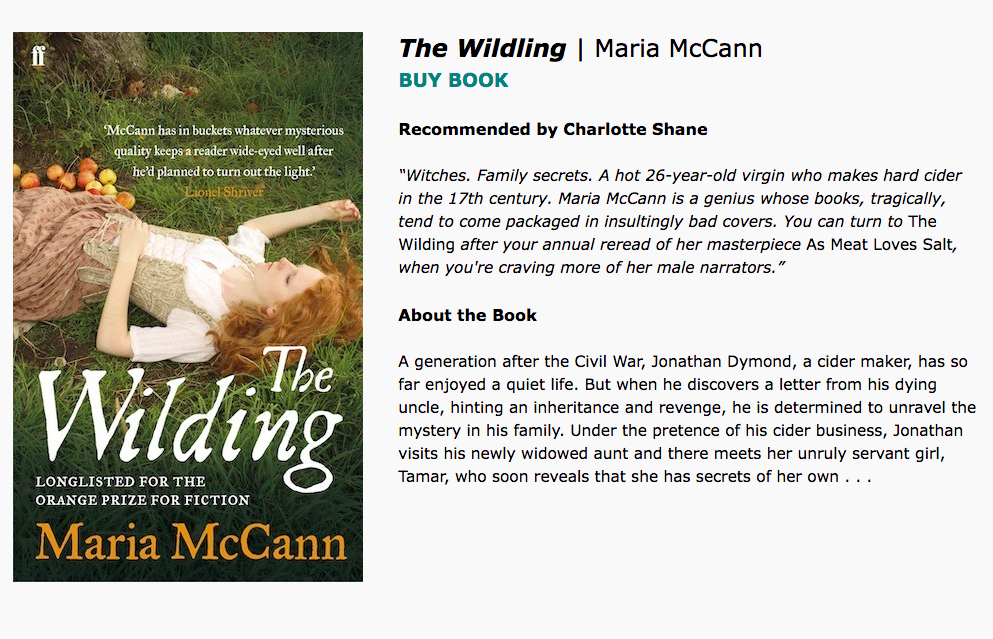 4. Likable female protagonist, bookish: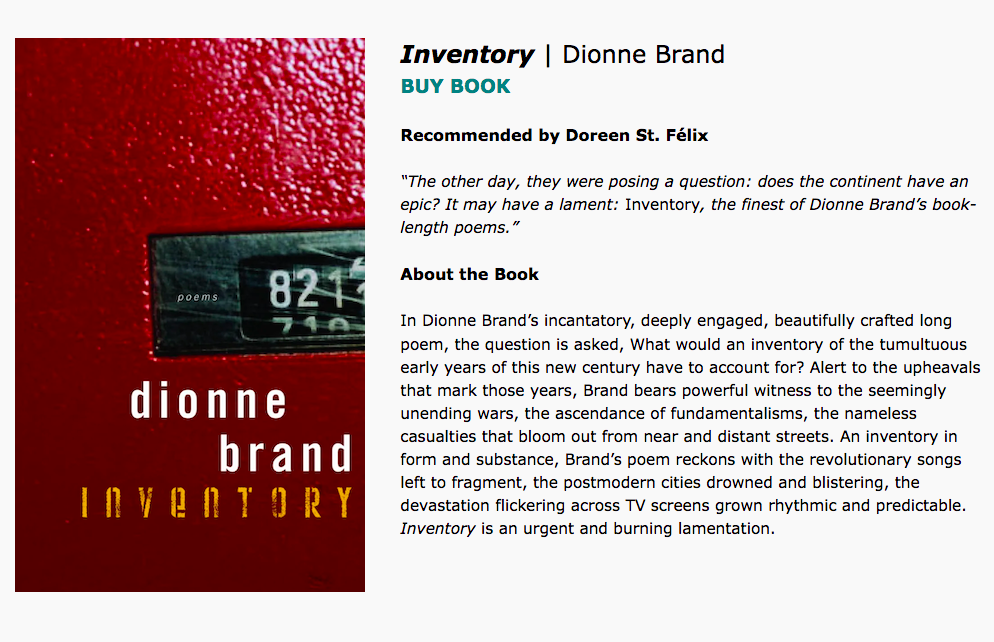 5. Male writer, agent won't call: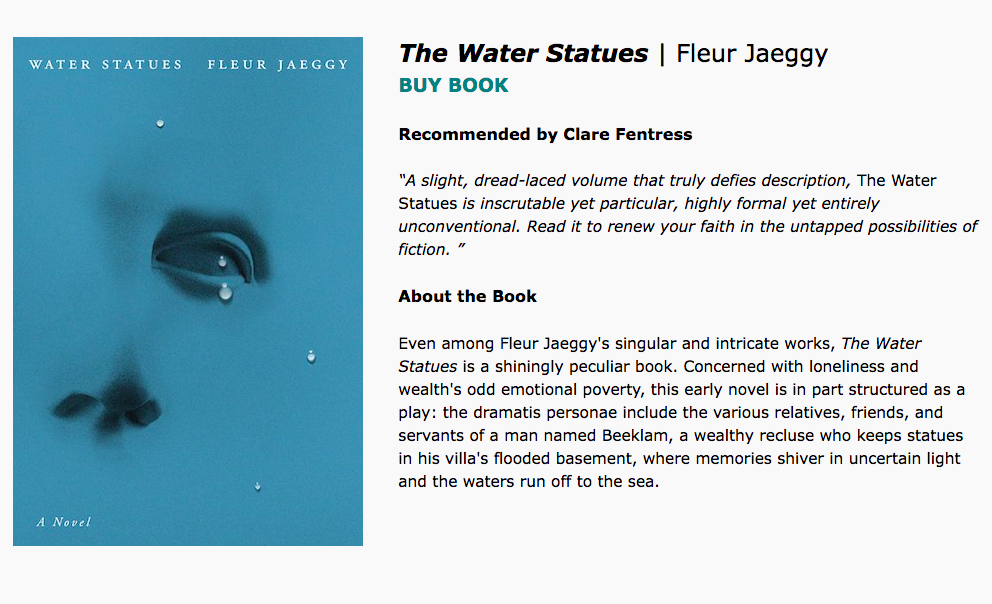 6. Male writer, agent won't stop calling: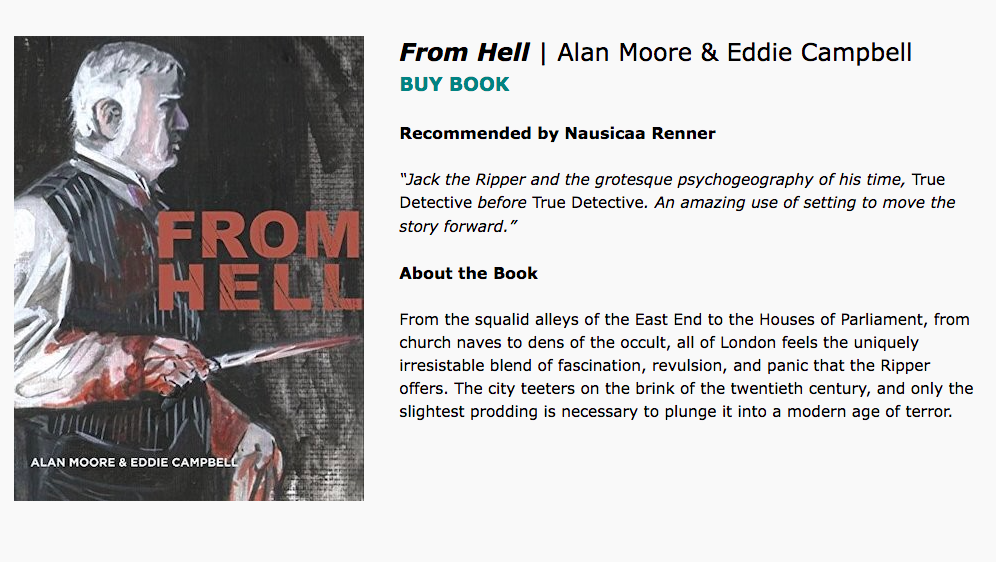 8. Patriarch, TRYING HIS BEST HERE, OKAY?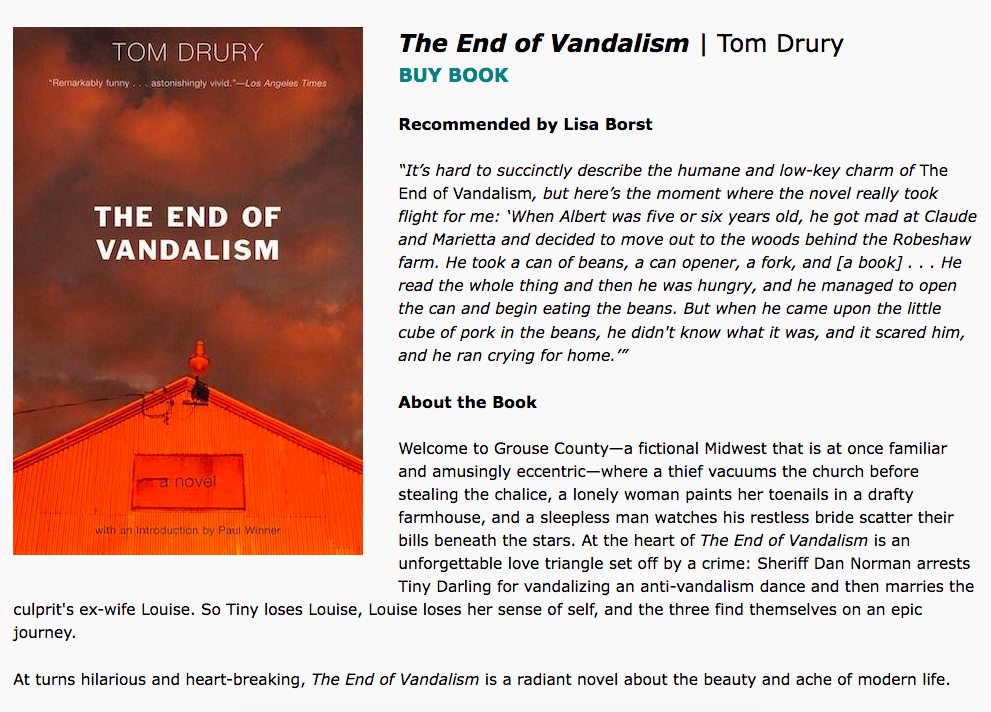 Want to find the perfect reading list for yourself, or any protagonist you know? Take the Bookmatch quiz!