Literary Hub Welcomes Four New Contributing Editors
Garnette Cadogan, Stephanie Anderson, Tommy Pico, and Stephen Sparks
Literary Hub is very happy to welcome four new contributing editors to the masthead—writers, readers, and book-lovers who will continue to make Lit Hub a vital part of the contemporary literary conversation.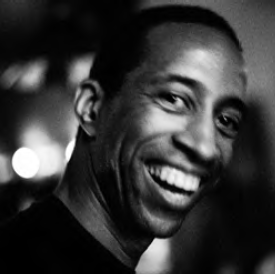 Garnette Cadogan is a Visiting Fellow at the Institute for Advanced Studies in Culture at the University of Virginia, and a Visiting Scholar at the Institute for Public Knowledge at New York University. He is editor-at-large of Nonstop Metropolis: A New York City Atlas (edited by Rebecca Solnit and Joshua Jelly-Schapiro) and is at work on a book on walking.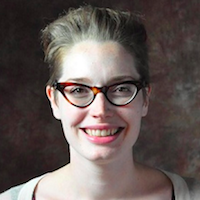 Stephanie Anderson is the Assistant Director for Public Services at the Darien Library. A former bookseller at WORD Brooklyn, Anderson is a beloved literary citizen, a voracious reader with strong opinions on all things books. Anderson will be editing a forthcoming Lit Hub series, Librarians of the 21st Century.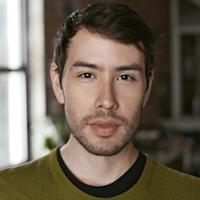 Tommy Pico is the founder and editor in chief of birdsong, an antiracist/queer-positive collective, small press, and zine that publishes art and writing. With Morgan Parker he co-curates the reading series Poets With Attitude (PWA). Originally from the Viejas Indian reservation of the Kumeyaay nation, he now lives in Brooklyn. His new book, IRL, is out now from Birds LLC, to wide acclaim.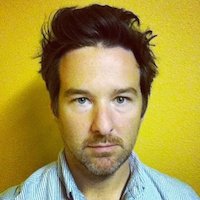 Stephen Sparks is a reader, essayist, and a bookseller at Green Apple on the Park, in San Francisco. Along with his partner, Molly Parent, he is the new owner of Point Reyes Books, and will be taking over the store in January. Sparks is editor of the Lit Hub series Bookselling in the 21st Century.
---