Literary Disco's Summer
Reading 2k19!
Tod Goldberg and Rider Strong Share Their Summer Reading Lists
This week, Rider and Tod take turns talking about their summer books pile: what they're reading, what they're planning to read, and what they think you should read.
Books discussed: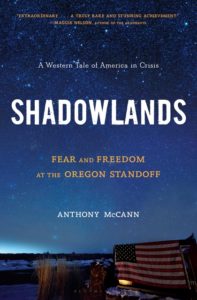 Anthony McCann, Shadowlands: Fear and Freedom at the Oregon Standoff
In this book, [McCann] investigated the Bundy gang when they overtook the nature preserve in Oregon and then followed them throughout the trial in Las Vegas that ultimately exonerated them. … It covers the complex issue of the criminal justice system, as well as land rights, the perception of American freedom, and the religious assertion that parts of America belong to.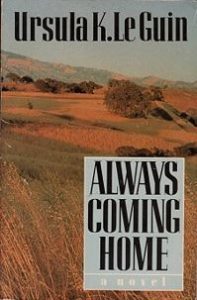 Ursula K. Le Guin, Always Coming Home
A lovely edition from Library of America, and considered her mid-career masterpiece.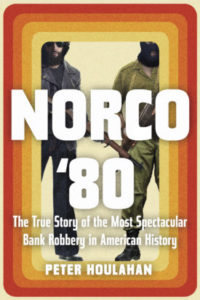 Peter Houlahan, Norco '80
One of the most absolute hairball true crime accounts Tod has ever read, about a bank robbery in a small town between Palm Springs and Los Angeles where a thirty-six-hour gunfight occurs between the cops and religious zealots who needed the money to build a compound to shield themselves from the apocalypse.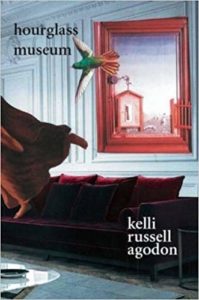 Kelli Russell Agodon, Hourglass Museum
This collection is about art and gallery showings and great for those who love to read about writing and the creation of art.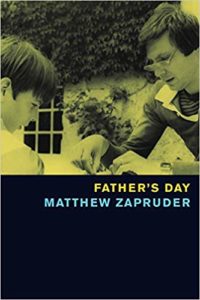 Matthew Zapruder, Father's Day
The collection speaks directly to something emotional and real, as well as accessible but includes so much to unpack.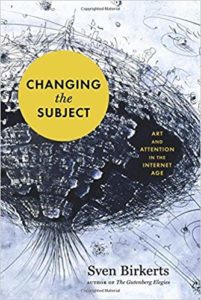 Sven Birkerts, Changing the Subject
Each essay is a patient, thoughtful examination of today's lived experiences with all-permeating technological innovation. (And from a writer and professor who doesn't own a cell phone in today's age and is upfront about how crazy that is.)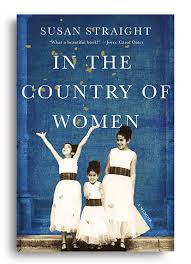 Susan Straight, In the Country of Women
A very revealing book of essays, Straight has a great infinity about talking about people on the other side of the tracks and illustrating they are still human beings.
---