Literary Disco: It's Time to Play Some Games!
Julia Pistell, Rider Strong, and Tod Goldberg Discuss Works by Jonathan Lethem, Martha Cooley, and More
This week marks the return of Literary Disco's classic games! First, Rider presents Judge a Book By Its Cover, where he reads the first lines of a book and Julia and Tod must guess what the book is with no other context. Then, Tod presents Rock Paper Scissors, where Rider and Julia must decide what is a real poem, lyrics from a pop song, lines from a Jim Morrison song, or a poem written by our very own Tod Goldberg. Finally, Julia presents Bookshelf Roulette, where each host must run to his or her bookshelf and choose one book to discuss. Let the games begin!
Today's episode is sponsored by Hingston & Olsen, the makers of the Short Story Advent Calendar. Order your copy today, from shortstoryadventcalendar.com, and enter the promo code LITERARYDISCO at checkout to get 10% off your purchase.
Some of the books discussed in this episode include:
Martha Cooley, The Archivist
Jonathan Lethem, Motherless Booklyn
Jaron Lanier, Who Owns the Future?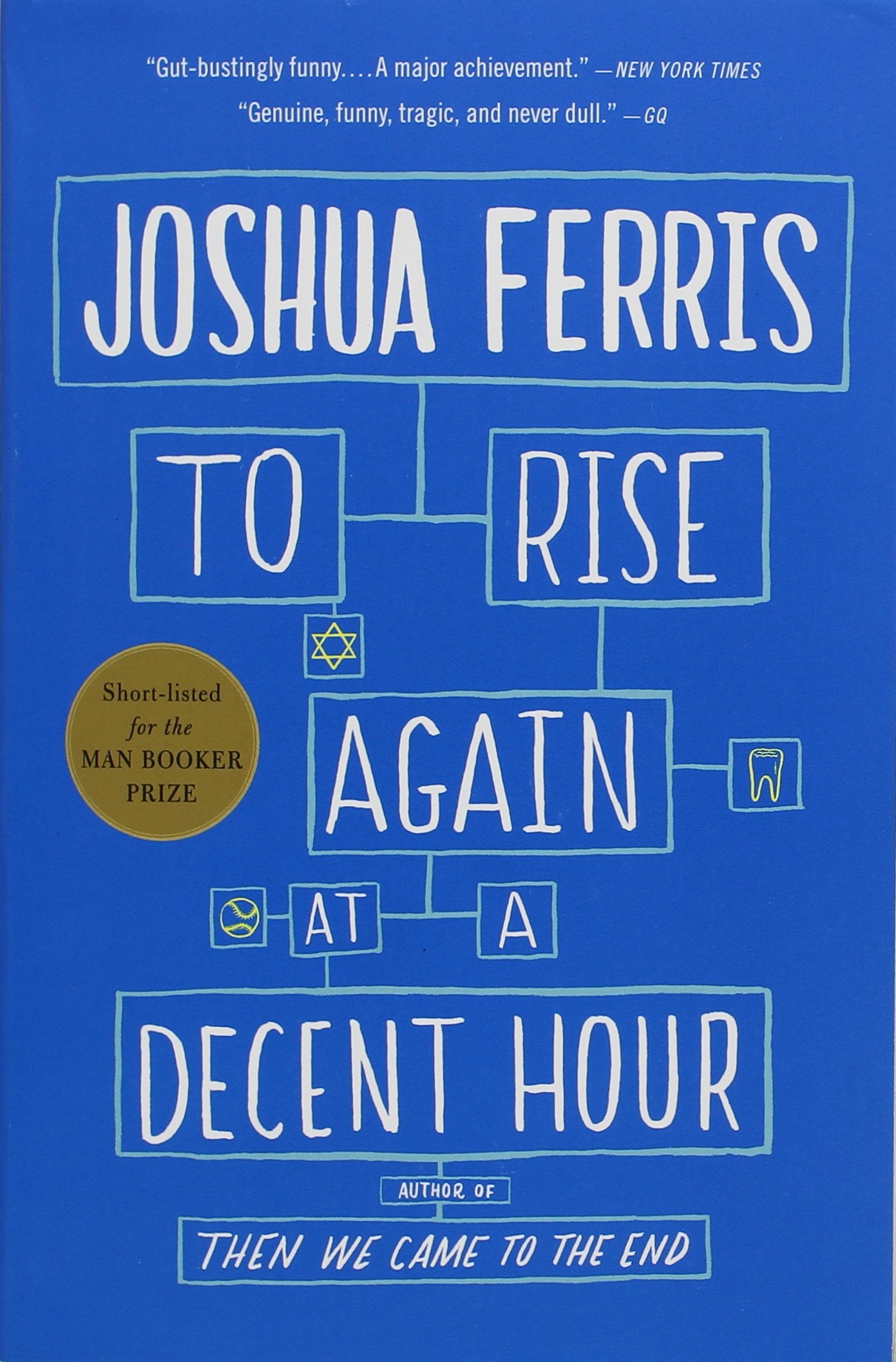 Joshua Ferris, To Rise Again at a Decent Hour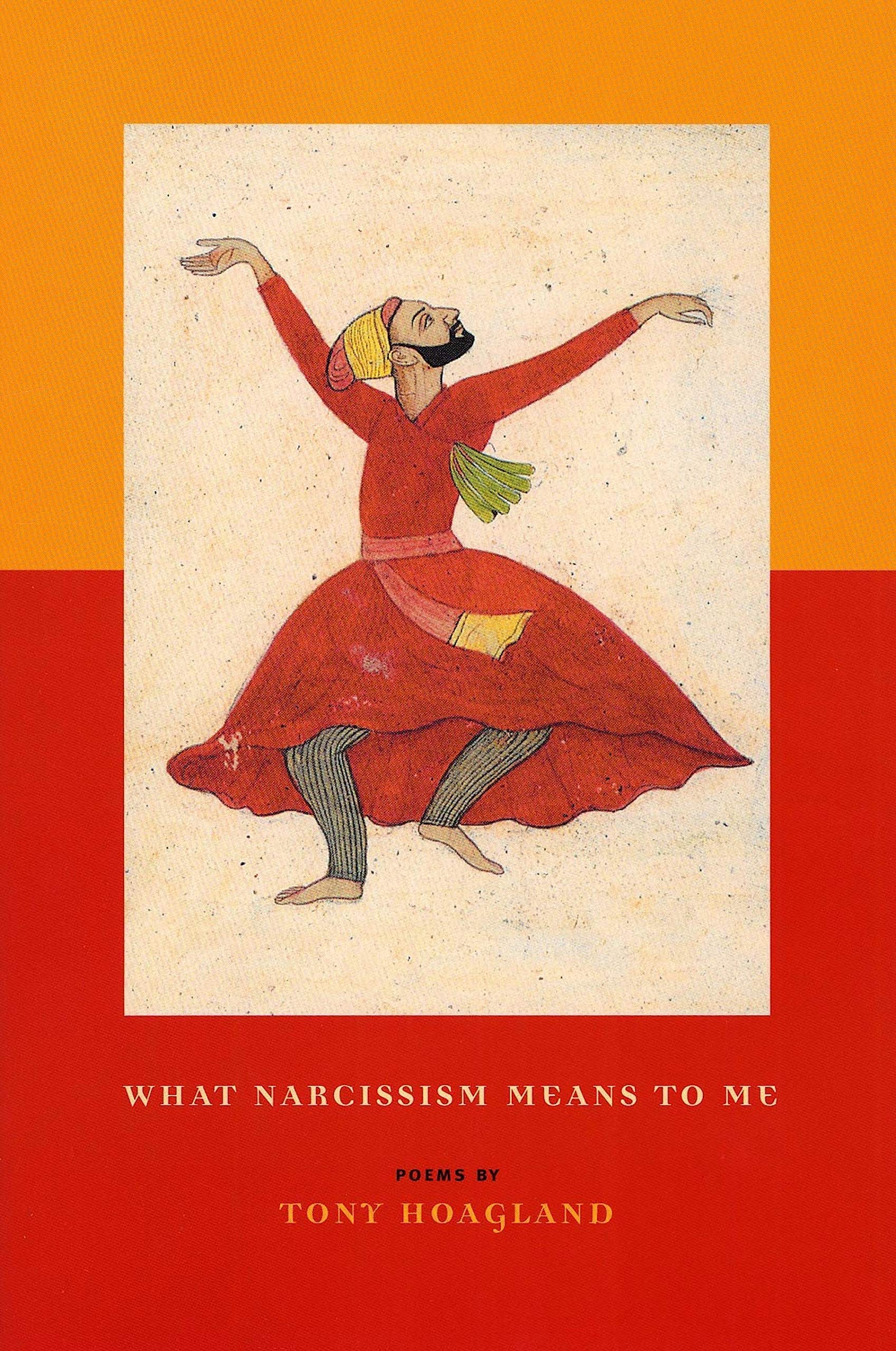 Tony Hoagland, What Narcissism Means to Me
Subscribe to Literary Disco now on iTunes, Stitcher, or wherever else you find your podcasts!
---