Lit Hub Recommends: Nice White Parents, The Princess Bride LIVE, and Samantha Crain
Also, Sing Some '80s Songs to Your Dog!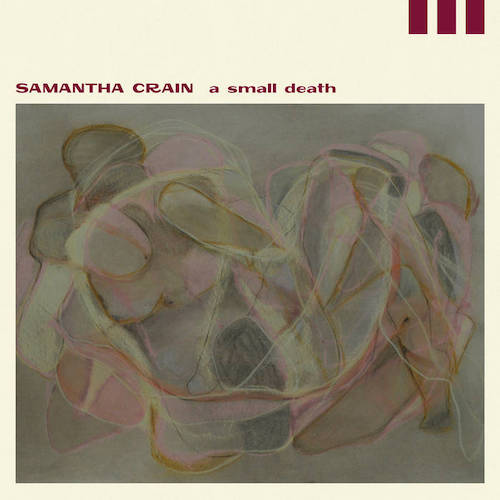 I've been listening to Samantha Crain's latest record, A Small Death, a lot over the last couple weeks, and it's officially my transitional soundtrack from pandemic summer to doomsday fall (which is to say I will never forgot this record because I will never forget this year). Crain is an artist entirely unto herself, but from song to song it's not hard to hear moody strands of Mary Margaret O'Hara and the McGarrigle Sisters floating over the pared-down garage pop of the Deal Sisters or early Liz Phair, all of it built around hard luck storylines that are a little bit Townes Van Zandt, a little bit Lucia Berlin. Wow, those comparisons, I am old. Just give it a listen.  –Jonny Diamond, Lit Hub editor-in-chief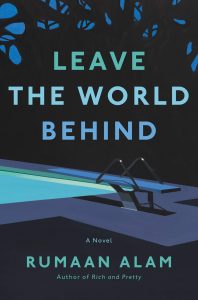 Even as a fully grown adult, I cannot watch scary movies. I just don't like being scared! But somehow I love the thriller-like pace of Rumaan Alam's new novel, Leave the World Behind. (It's out in October). A white couple heads to an isolated house (scary!) on Long Island with their teenage children (scary!) for vacation. But late at night, an older Black couple, the owners of the house, arrive in a panic (scary!): there's been a blackout (ahhh) in the city, something bad (yes!) is happening. It's also a poignant exploration of race and class, prejudice and fear. It's a page-turner, smart and sharp, and ironically the perfect read when you're stuck at home and a little afraid of the outdoors.
–Emily Firetog, Lit Hub Deputy Editor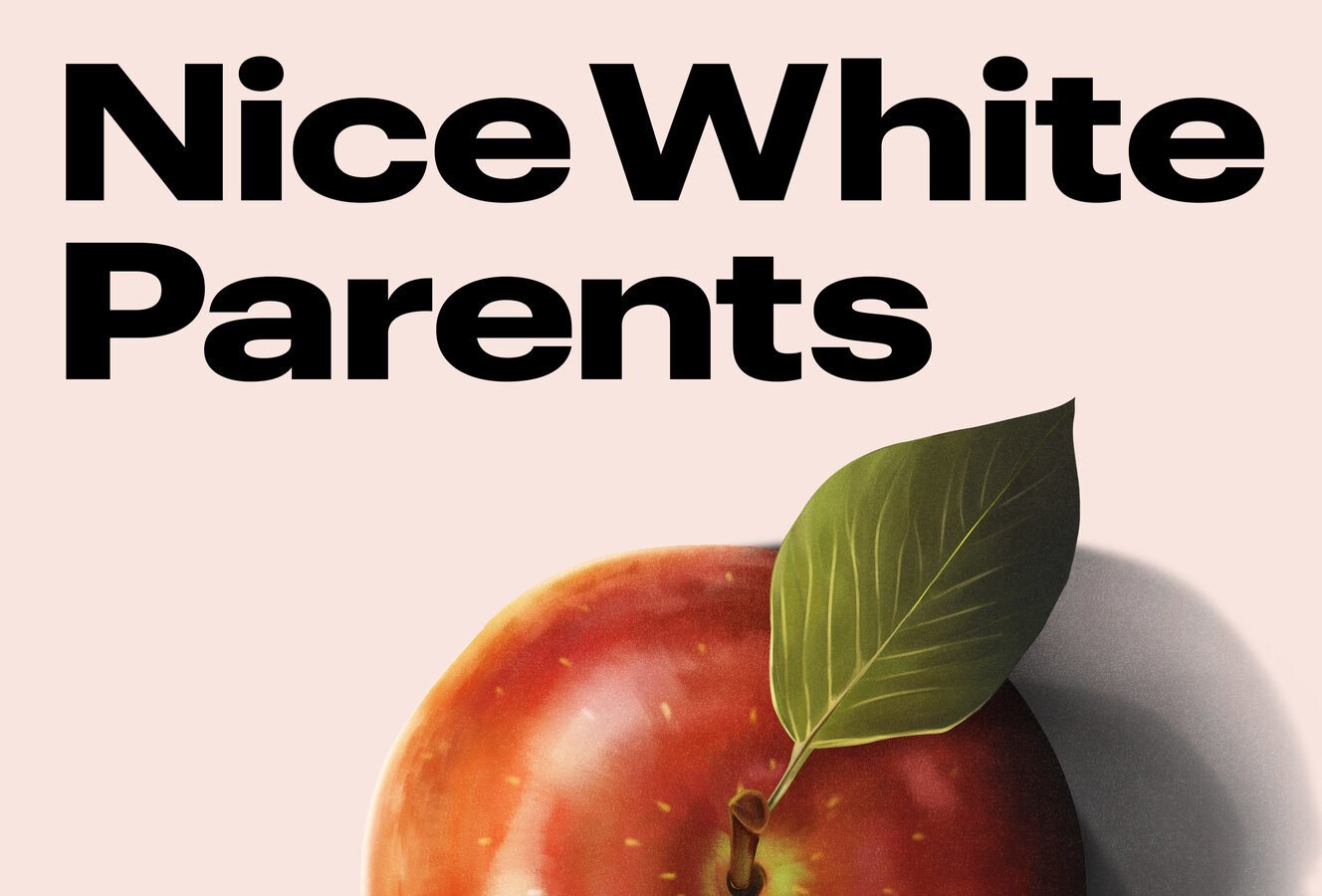 I've loved Chana Joffe-Walt's work on This American Life for a long time, so I couldn't wait to listen to her newest project: Nice White Parents, a show from Serial Productions, that looks at the effects that white parents have—unintentionally or otherwise—on the public school system. From PTA meetings to fundraisers and personal conversations, the podcast takes us into all of the forums where this influence affects the lives of teachers, parents, and children. I can't overstate how good this show is—not since There Goes the Neighborhood, a podcast on gentrification in Brooklyn from WNYC and The Nation, have I heard a podcast delve so deeply and so clearly into the most uncomfortable and often-unspoken truths of race and class in New York City. 
–Corinne Segal, Lit Hub Senior Editor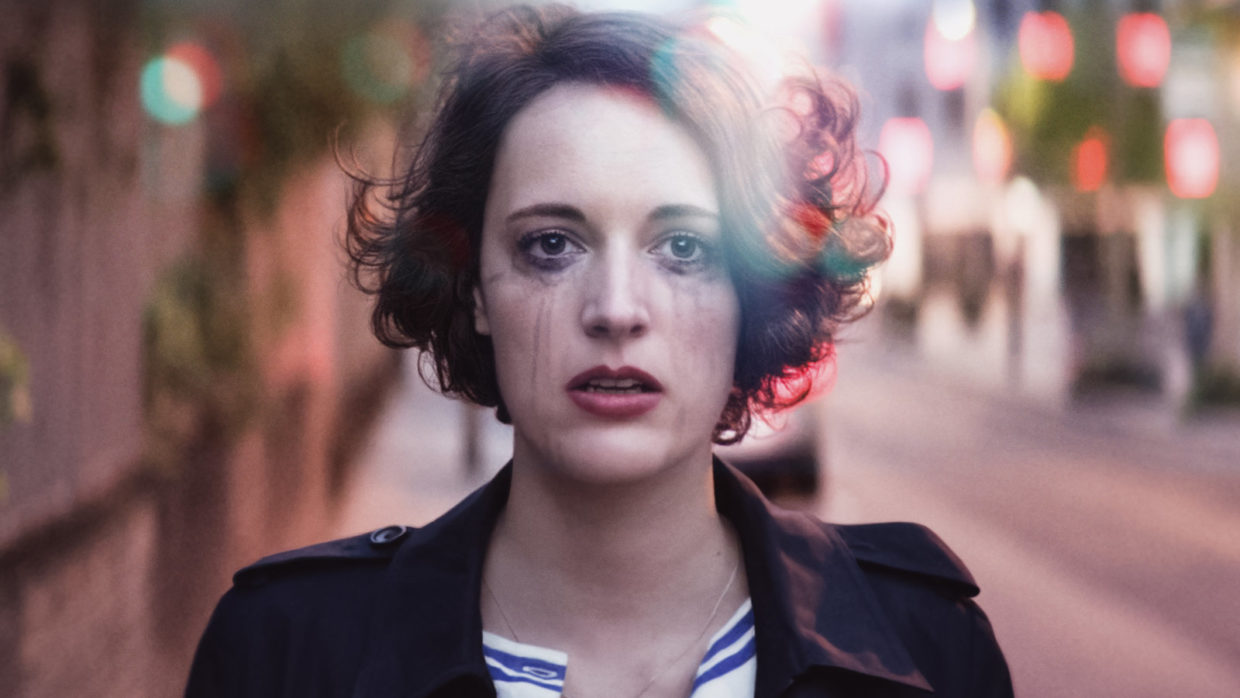 This recommendation is for folks like me, who need an extra push to watch shows that everyone raves about but just can't seem to get on a streaming website and press play. I just finished watching the first season of Fleabag in what was an extraordinary three days. The show is witty; it's funny; it's dark; it's surprising. The first season has all of the emotional complexity you could ever ask for in a show about a woman going through the messiness of her 20s, and I hear season two is even better. But we'll find out soon enough—time to get watching!
–Rasheeda Saka, Lit Hub Editorial Fellow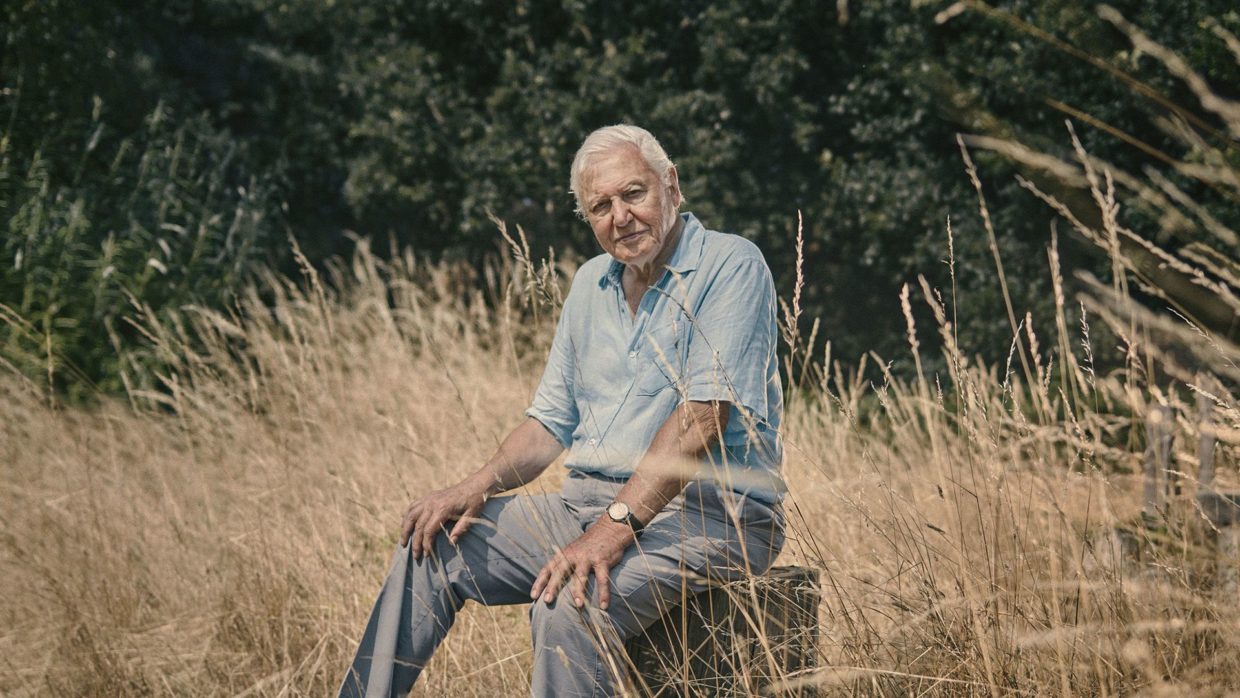 Two documentaries struck home with me in the last week: David Attenborough's Extinction: The Facts, which chronicles how up to 1 million species are on the brink of vanishing forever. In the last 20 years, the great broadcaster's velvety tones have darkened. Now he speaks with a shaking fury as he details how humans have overrun every inch of the globe, ignoring what needs to be done to prevent a mass extinction event. Why aren't we paying attention? Why haven't we been? Netflix's Social Dilemma, a 90 minute film about the sinister way social media is reprogramming us to essentially go to war with each other, might explain why. I've always felt that the powerful AI driving social media would overtake our ability to manage technology. That we're in the middle of an experiment we have no concept of the ramifications for. Social Dilemma shows that what connected us just ten years ago has been aggressively trying to slot us into tribes. Rewarding us for thinking in binary terms. Rewarding us for cruelty. And lying. Successfully altering and even driving our behavior. Here's how it happened, and what those who made these machines think now, and a lucid argument for why we must at least partially unplug from it. Charting the rise of mobile phone based social media, the show plots how teenage cutting and suicide explode at the same time. It notes how in 2009 there was also a sudden explosion in fake news and propaganda. Do we really want to live this way, it asks? 
–John Freeman, Lit Hub Executive Editor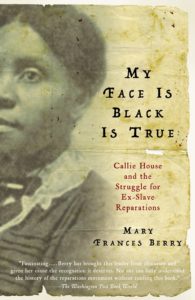 Born in a county not far from Nashville, TN in the year the Civil War broke out, Callie House technically came into this world a slave. Perhaps even more than legal emancipation itself, her lifelong struggle for racial justice would ensure she did not leave the world as such. In My Face is Black is True (Vintage, 2005), Dr. Mary Frances Berry recounts the story of the washerwoman and widowed mother who would co-found the National Ex-Slave Mutual Relief, Bounty and Pension Association, an important organization in the American reparations movement that aimed to use millions of dollars in taxes on rebel cotton to pay former slaves for their plights. Dr. Berry, who has recently been sought out for her thoughts on the history and power of protest, reminds me how joyful it can be to read public-facing histories that pay equal attention to narrative style and scholarly rigor.
–Aaron Robertson, Lit Hub Assistant Editor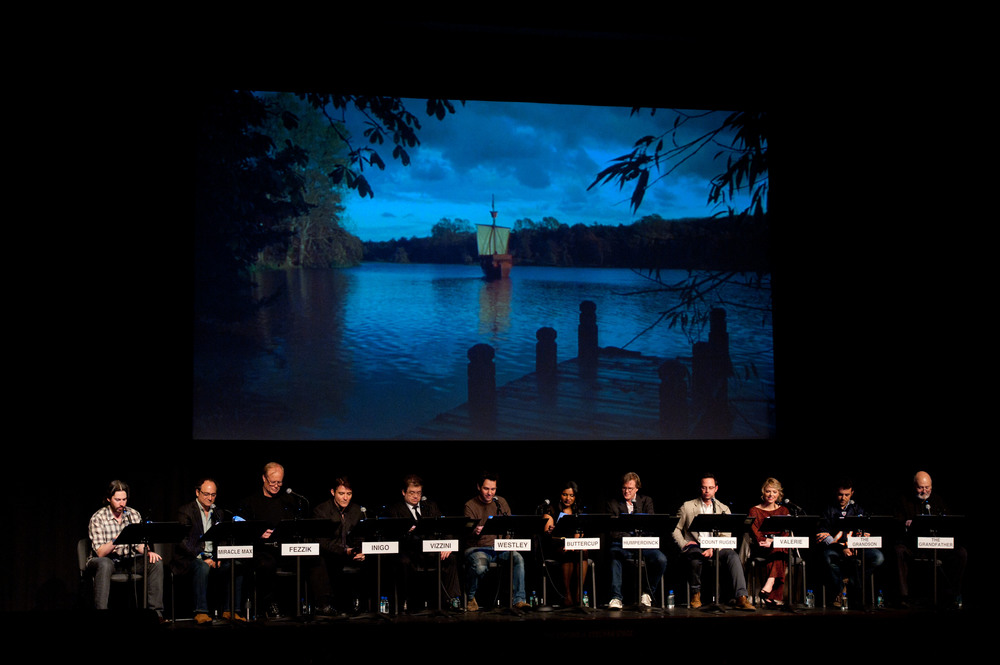 I recommend watching last Sunday's recent live reading of The Princess Bride (done by as much of the original cast as possible) to raise money for Wisconsin Democrats. To watch it live, you had to donate at least $1. You can watch it free, after the fact, but you should still donate. It's an absolute delight, and it raised at least $110,000, but probably much more, which is excellent and necessary, since Wisconsin is a massive battleground state.
I just read Nathaniel Rich's Losing Earth: A Recent History, which is a history of greed and mass-climate-denial. It points out, and I'm just quoting from the book jacket now because there's no better way to put it than this: "by 1979, we knew nearly everything we understand today about climate change—including how to stop it." So.
In that vein, I also recommend these McSweeney's lists, entitled Lest We Forget the Horrors: A Catalog of Trump's Worst Cruelties, Collusions, Corruptions, and Crimes, a fastidious, acurate and not-funny collection of 889 bulletpoints of terrible and illegal things Donald Trump has done in office. Memorize a few of them so you can sling them off the cuff if, say, your white supremacist neighbor tries to corner you in your lobby and loudly tell you that Trump is great. (Even if they won't listen, Trump supporters do need to hear facts about him, rather than opinions. "He's an evil man," is probably not going to be as effective as "'Donald Trump called soldiers who died for their country 'losers' and 'suckers.'")
To bring my stress levels down a notch, I'll just add that if you like cooking, Lauren Toyota's vegan fried chicken sandwich recipe is really good.
–Olivia Rutigliano, Lit Hub & CrimeReads Staff Writer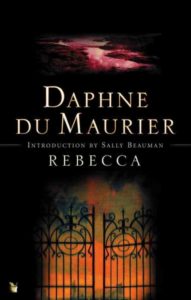 Don't judge me—until this week, I had never read Rebecca. Look, I'd always meant to, but just never got around to it (turns out a dash of Armie Hammer works wonders). Anyway, it is wonderful. Suspenseful, as advertised, yes, but also slow in the most pleasurable way. It takes its time developing the psychology of its unnamed narrator, and also just . . . describing things. Which feels nice, honestly. These days, we talk too much about "page turning" and not enough about texture—to the detriment of contemporary novels, which too often feel the need to make something happen on every page. Luckily, there are lots of old novels you can luxuriate your way through, and this is high on the list. 
–Emily Temple, Lit Hub Senior Editor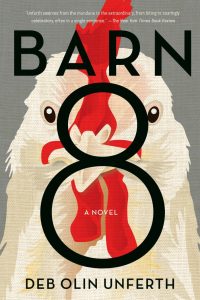 This month I'm recommending Deb Olin Unferth's most recent novel, Barn 8. It's the story of two auditors for the U.S. egg industry who go rogue and hatch a plot to steal and liberate a million chickens from an behemoth industrial egg operation in Iowa. So inspired was I upon finishing the book that I spent $15 on a charcoal sketch of a chicken at a Wyoming art fair last week. I do not regret it. I've also been binge-watching The Americans, which is a dour but satisfying experience, and listening to/singing lines from a half dozen 80s songs featured on the soundtrack. If you haven't sung Yaz's "Only You" over and over into your dog's face for five straight days, well, I feel sorry for you and your dog.
–Dan Sheehan, Book Marks Editor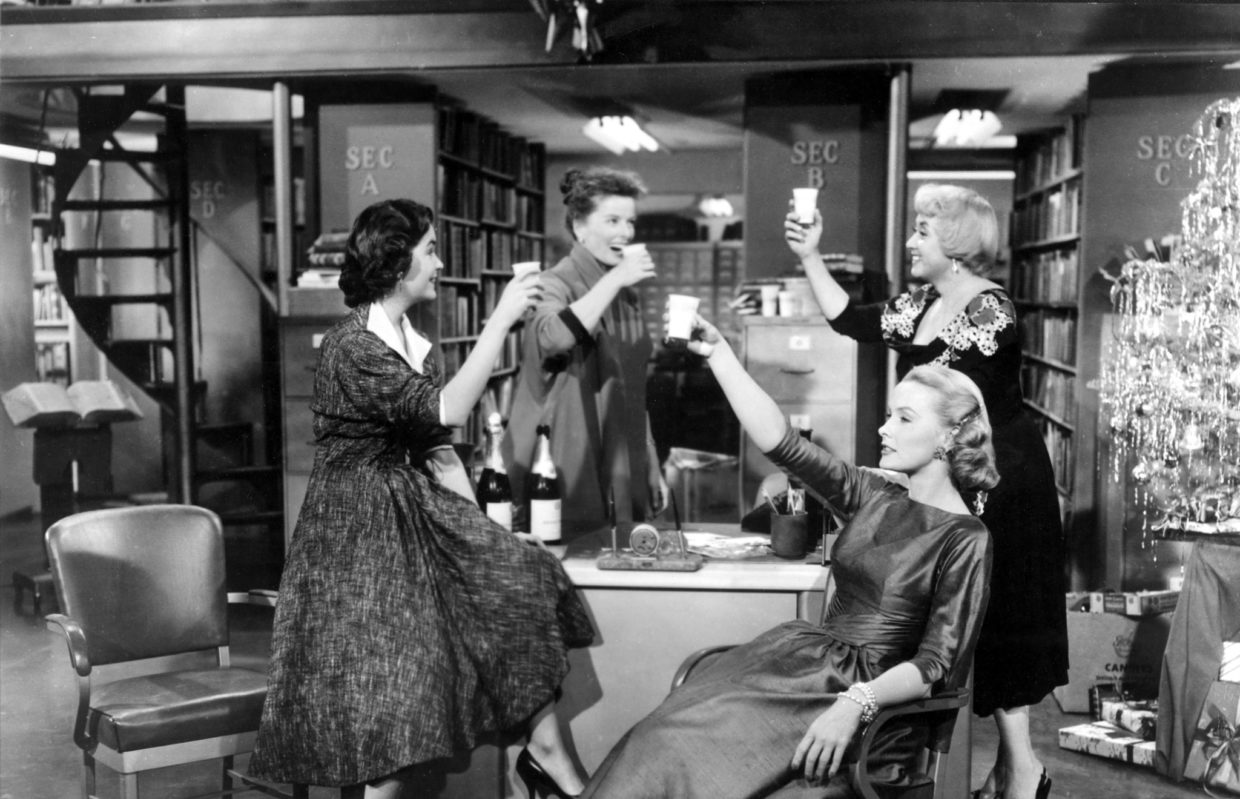 Despite the fact that my mother named me after her, I'd never really seen any of Katharine Hepburn's movies, aside from The Philadelphia Story. During quarantine, however, I've been on a real classic movie kick, so it's all Katharine Hepburn all the time. She's got gumption! Might I interest you in Adam's Rib, a wildly funny comedy about a married couple that go head-to-head defending opposite parties in a jury proceeding? When you're done with that, I would also like to suggest Desk Set, which is about the fun and brilliant ladies who work in a reference library and their suspicions that they're about to be replaced by (gasp) a computer! (I especially recommend this one if you, like me, are missing the friends with whom you gossip in the break room.)
–Katie Yee, Book Marks Associate Editor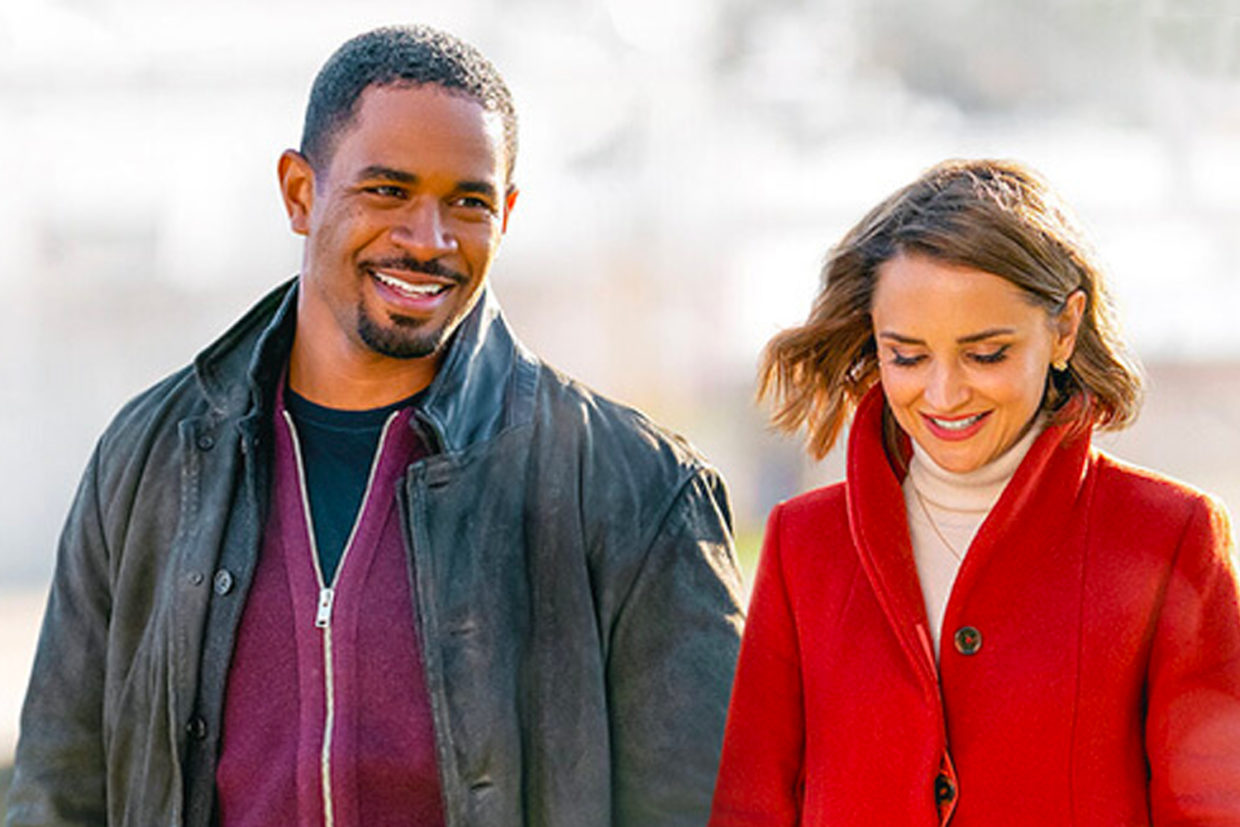 If you're looking for a pretty by-the-numbers rom-com (after you've finished watching all of Katie's rom-com recommendations, obviously), I sort of recommend Love, Guaranteed.
–Dwyer Murphy, CrimeReads Deputy Editor
---