Lit Hub Recommends: Downton Abbey and Metamorphoses
Also, crappy Christmas movies!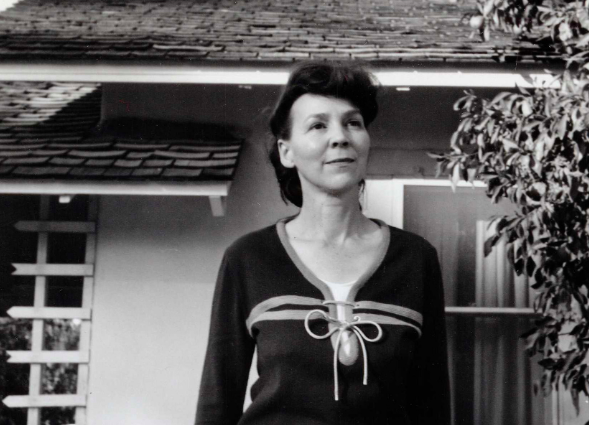 Lately I've begun my day by reading Ruth Stone poems. She lived into her late 90s and was writing great ones till the end. Luxurious and plain-spoken, radical in their humanity. So chiseled they felt like sculpture with a great armature. I wish people read her more. "Eden, Then and Now," a poem about life just before the Great Depression officially began, is so current its ink ought to feel wet. 
–John Freeman, Lit Hub executive editor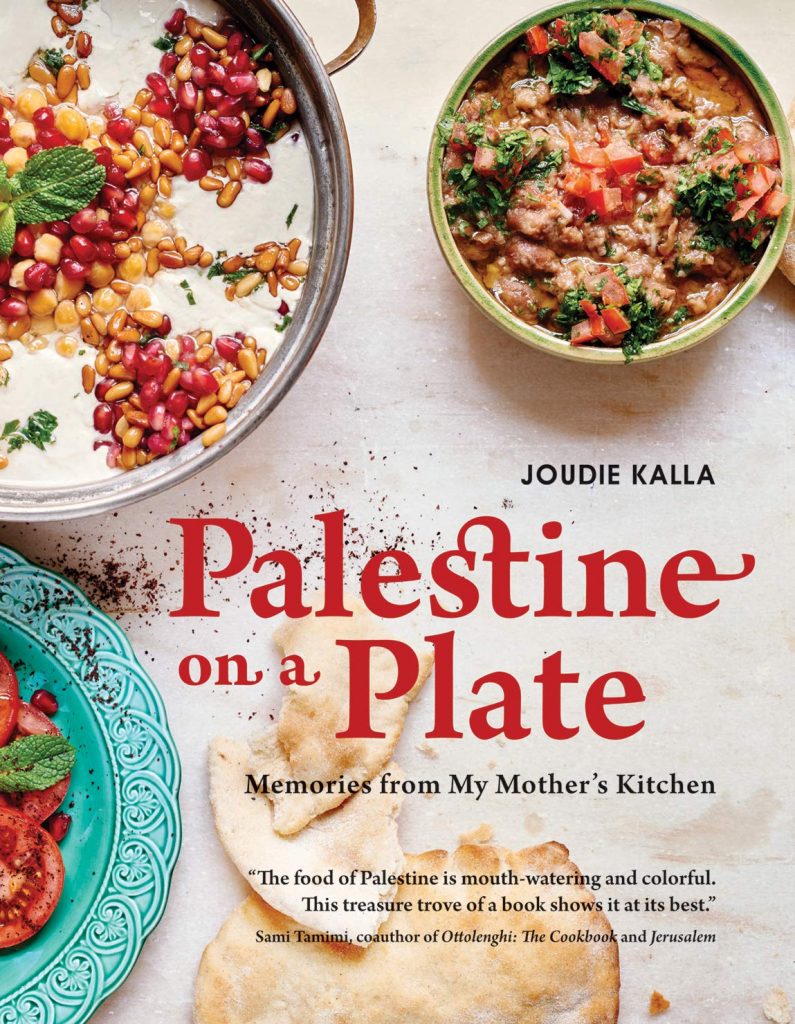 It's finally Actual Winter in New York City, and I'm protesting it by cooking recipes from warm-weather parts of the world with lots of help from a new cookbook, Joudie Kalla's wonderful Palestine on a Plate. The book's Palestinian home recipes, gathered from generations of women in Kalla's family, are time-tested, delicious, and doable even for casual home cooks who aren't familiar with Palestinian food; Kalla includes an introduction and glossary for the terms and techniques that might be new to some readers, along with an essay on her own relationship to the region's traditional cuisine. 
–Corinne Segal, Lit Hub senior editor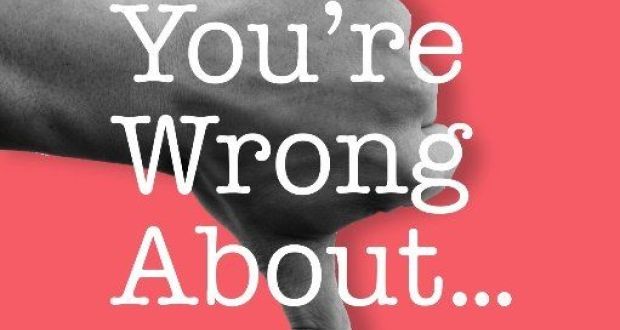 In the past month, I've listened to almost every episode of the podcast "You're Wrong About." (I was a little put off by the title at first, but it's far, far less pedantic than it sounds.) Its two hosts—Sarah Marshall and Michael Hobbes—take turns telling each other the real story of an event or phenomenon in U.S. history that the general public got very, very wrong (usually because of some combination of racism, misogyny, and The Media, generally), including the "Ebonics controversy," Anna Nicole Smith, and Iran-Contra. A lot of the stories are ones I vaguely remember from childhood, and it's fascinating to get a fuller and more accurate picture of them. Also, I really love both of the hosts' voices and general vibes—two very important qualities when you're inviting someone into your ears for hours and hours at a time. I highly recommend this one for all your holiday travels/arguments with conservative family members. 
–Jessie Gaynor, Lit Hub social media editor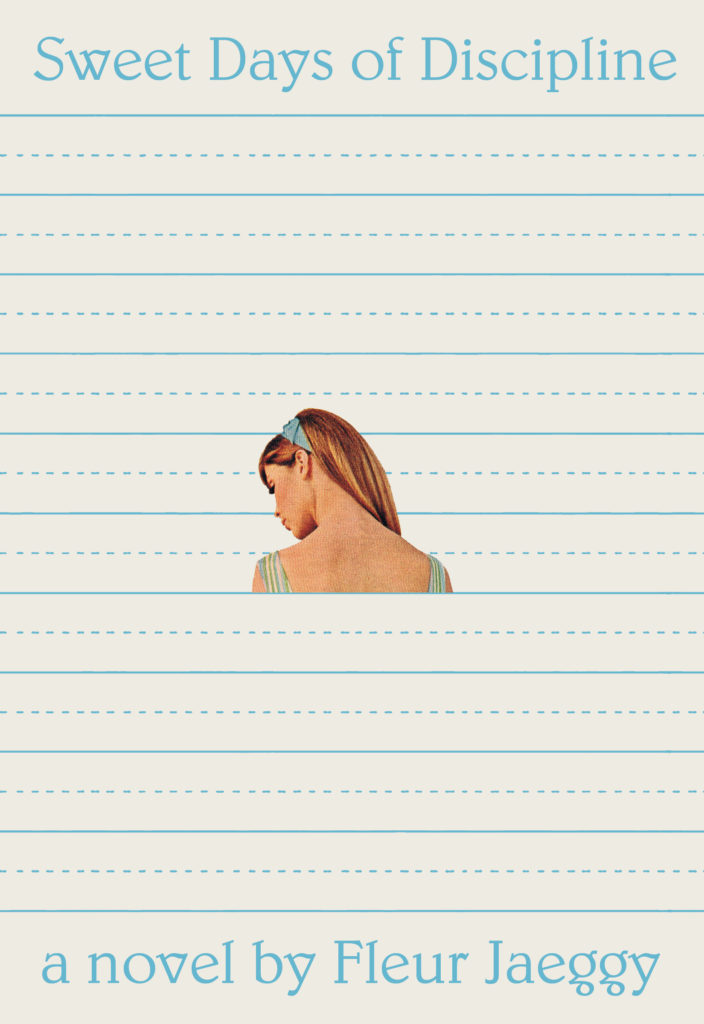 This month I want to recommend Swiss-Italian writer Fleur Jaeggy's bite-sized and bitingly brilliant novella, Sweet Days of Discipline—a hypnotically creepy story of obsession and madness set in an all-girls boarding school in postwar Switzerland—which was first published in 1989 but recently re-released (with a beautiful new cover) by New Directions. New Directions also rediscovered and rereleased my all-time favorite creepy novella—Rachel Ingalls' extraordinary tale of interspecies love in the 'burbs, Mrs. Caliban—so I guess what I'm really recommending is that you check out any and all creepy novellas published by New Directions. The good folks there have yet to steer me wrong. 
–Dan Sheehan, Book Marks Editor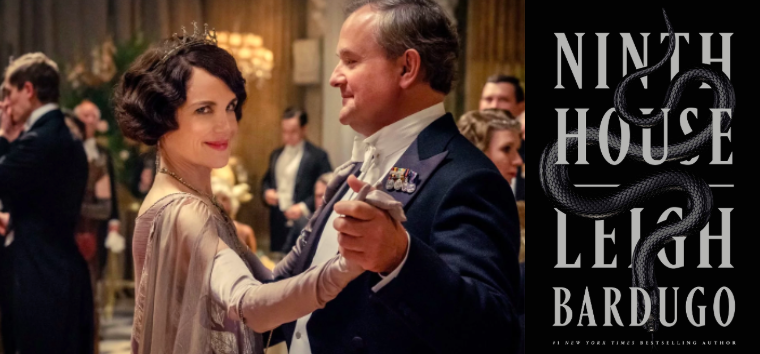 I can't say exactly why, but cold weather always makes me yearn to rewatch Downton Abbey—which I have been doing lately. I find it to be quite comforting, despite all the life-altering tragedies. Something about the clothes, and the undramatic drama, and the accents. It's my wintertime Love Island. And as someone who grew up on fantasy novels, I also found comfort in Leigh Bardugo's Ninth House this month—yes, despite all the blood and ghosts. It's like a horror/fantasy version of The Secret History, and it's the last book in recent memory that I've wanted to stay up all night reading. 
–Emily Temple, Lit Hub senior editor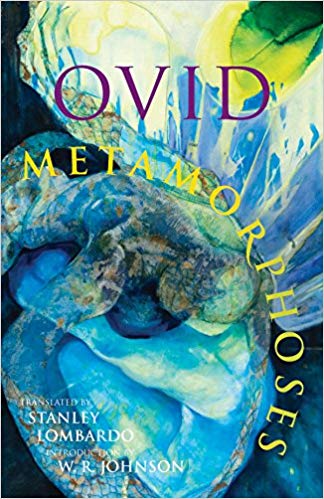 The best books are those a friend shares with you—simply because they love a story and they love you, and they want to see those two loves intersect. Ovid's Metamorphoses (translated by Stanley Lombardo) is one of those books for me. Metamorphoses, Ovid's poem in 15 volumes, is an epic that rightfully stands alongside the Homeric classics, the Odyssey and the Iliad, and Virgil's Aeneid. In crafting the Metamorphoses, Ovid was inspired by ancient Greek myths and the concept of origin and existence. So in the poem you'll meet familiar and unfamiliar characters, changing into animals, vegetables, losing wars and loves, and bracing tragic romances, childbirths, and wars. To all the Greek-myth enthusiasts and the storytellers—if, like me, you have come late to the game and are only just now coming across this book published in 8 AD—oh is this one for you.
–Eleni Theodoropoulos, Lit Hub editorial fellow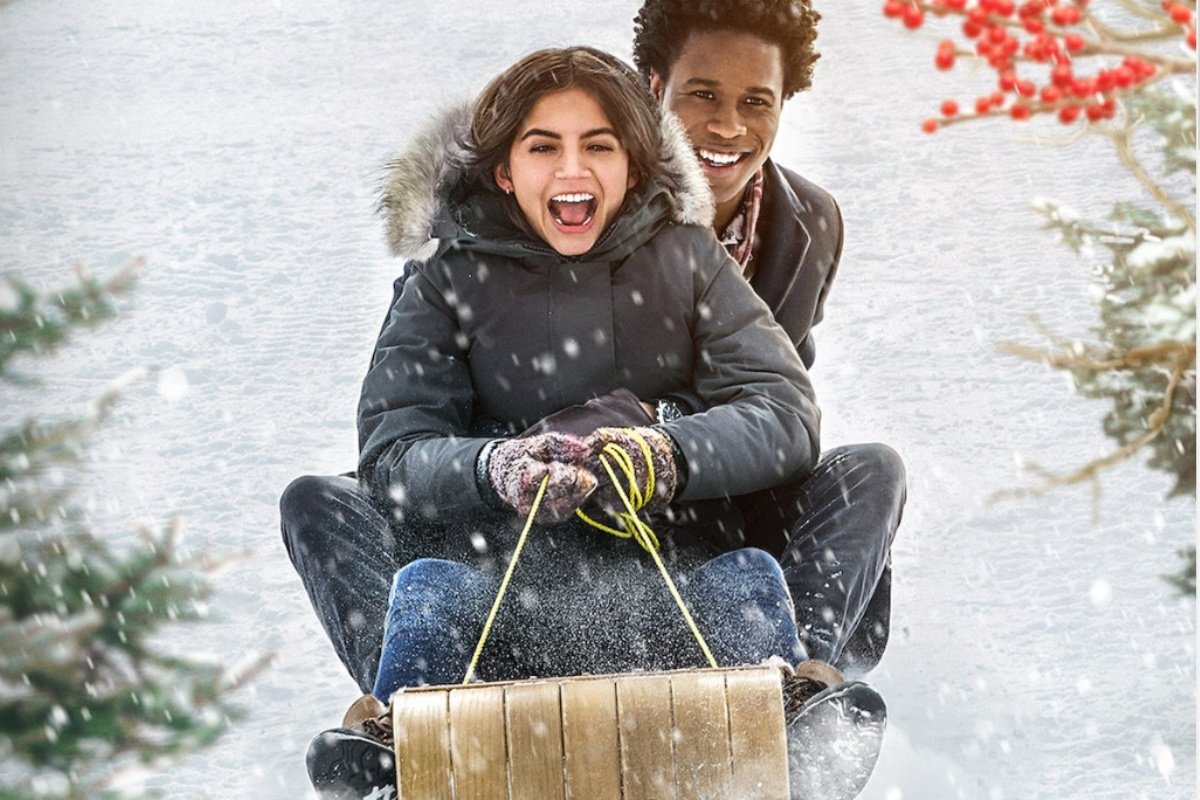 Every December, Netflix graces us with more original Christmas movies than we could possibly watch before the holidays. They're not quality films, per se, but I get a real kick out of watching them while I down eggnog, decorate my tree, and coax my dog into festive attire. Highlights of this season's viewings include The Holiday Calendar—which revolves around a magical advent calendar that can predict the future—and Let It Snow—which features Joan Cusack as a tin-foil-hat-wearing truck driver(?). The best thing about these movies is that at some point, they all reference each other, i.e. two characters on a first date in The Princess Switch will sit down and watch A Christmas Prince. If you're in the mood for a real Good Movie, I recommend you ask someone else because this is all I'll be watching until the new year.
–Katie Yee, Book Marks assistant editor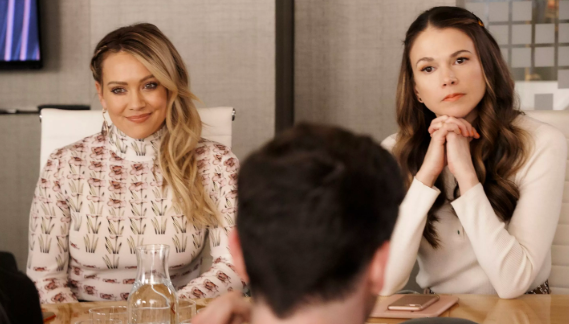 I recommend the new season of Younger.
–Dwyer Murphy, CrimeReads managing editor
---