It's Very, Very Complicated: A Reading List of Friendships That Are All Over the Place
Ore Agbaje-Williams Recommends F. Scott Fitzgerald, Elena Ferrante and More
All my reading and life experience has guided me towards a very basic truth: friendships are like hairbands. Some feel like they stretch endlessly; some snap with the slightest amount of pull on them. Some lose their elasticity after a while but still prove to work in a pinch; others never had any elastic in them at all. They're all useful for a time, until they expire, for reasons that are natural, like death, or just because they're no longer compatible with your… "hair."
On the other hand, friendships are a lot more complicated than hairbands…particularly literary friendships. After all, whatever your issue may be—too many friends, not enough friends, the friends themselves—you can rest assured that someone in a book is having a harder time of it than you. So here are a few books featuring very, very complicated friendships to make you and your friends feel like the normal, stable people you undoubtedly are.
*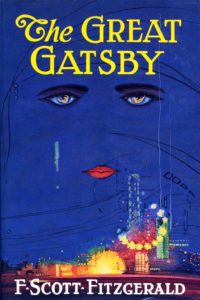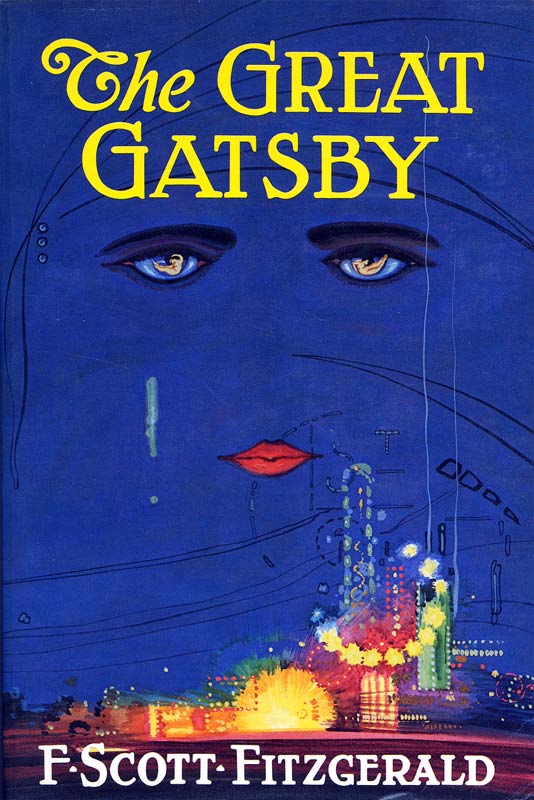 The Great Gatsby by F. Scott Fitzgerald
Classic example of how the grass is absolutely not always greener, and why you should run away from red flags when you see them in friends, not just romantic partners. Red flags like them being obsessed with a married woman who desperately needs therapy (as do we all but she really needs it, pretty urgently). Someone inviting you to their cool rich-people parties does not equal friendship. Nick's ability to find and associate himself with the worst people is truly unparalleled, which either makes him a magnet for bad friends or someone who has never had a good one, which either way is really very sad.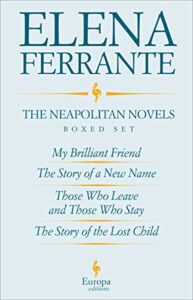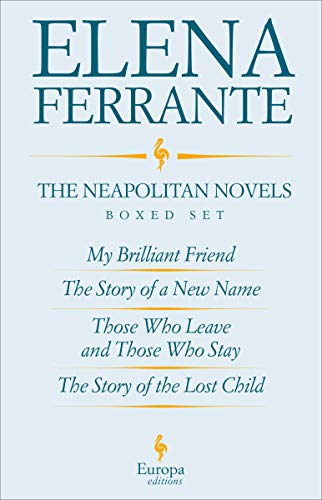 The Neapolitan Novels by Elena Ferrante
Elena Ferrante's Neapolitan Quartet asks us to imagine what happens when you love your friend and you think she loves you but you're never sure because she's always criticizing you and putting you down and telling you how much better she is than you. To make matters worse, this friend is also the only person who really knows how you feel, what drives you, and what you think about, but she's also deeply scarred emotionally and goes from one extreme of emotion to another in an instant, and you honestly can never tell what she's going to do next…but you know that you would probably kill for her in a heartbeat if you had to.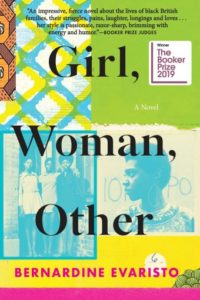 Girl, Woman, Other by Bernardine Evaristo
This is one the of the most realistic portrayals of friendship I've ever read, spanning generations and multiple characters whose stories are intertwined. From Amma and Dominique's bond and how it withstands Dominique's abusive relationship, to Carole and LaTisha's differing paths after being friends for so long at school, to Shirley and Penelope's journey from despising one another to becoming friends, Bernardine's Booker Prize-winning novel shows how friendship can shape, drive and affect us, sometimes without us even realizing it.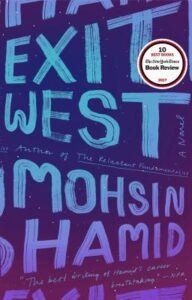 Exit West by Mohsin Hamid
This is cheating—a little—because this book is technically about a couple, but when I read it, I felt their connection more through their friendship than their romance. They grow apart in the most beautiful and natural way, realizing that their desires have become different but allowing them to change and not break their relationship to each other entirely. It's a melancholy—in the best way—reminder of what happens to our friendships as we deal with the ebbs and flows of life, and how much they can change us.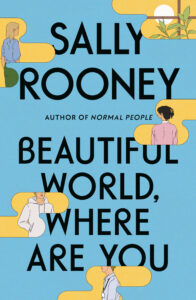 Beautiful World, Where Are You by Sally Rooney
I've come to the conclusion that Sally Rooney is on a mission to make everyone aware of how much better their lives would be if they just learned to communicate adequately. Every single one of her titular characters across her three novels seems to lack the ability to communicate in a way that would make their relationships simpler and their lives easier. Beautiful World, Where Are You is no different, with Alice and Eileen's long, long emails somehow managing to leave out a lot of the core information about what is actually going on in their lives and how they really feel about one another. Various problems and a big argument ensue. Sally, if you're reading this: it's working.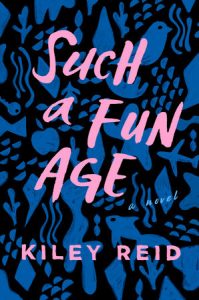 Such a Fun Age by Kiley Reid
If you've read this book, you're probably wondering why it's on this list. If you haven't read it, please refer to my earlier advice about Girl, Woman, Other. Whilst Emira and Alix are not friends, Alix, Emira's boss, certainly wishes they were, and does increasingly strange things to make that happen, despite a) their professional relationship and b) Emira never once indicating that she wants to be friends with her boss. The advice from Greg Behrendt and Liz Tuccillo's 2004 book comes to mind: "[She's] just not that into you." When someone wants to be friends with you, they'll be intentional about it. When they don't they will do as much as they can to steer clear. Learn the difference or embarrass yourself on national television, totally your choice.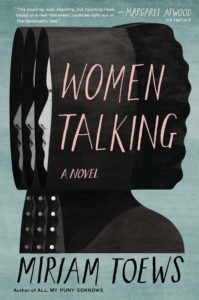 Women Talking by Miriam Toews
Picture this: you've lived with the same friends your entire life. You've grown up together, shared almost every single experience and formative moment together. If not for the fact that you have different parents, you could very well be sisters. Then one day you are asked what it is you believe and you find yourselves on opposite sides, which makes you question everything you've ever known about them and the life you lived alongside them. What happens to your bond, your sisterhood, and all those memories then? Recently adapted into an Oscar-winning film, Miriam Toews's novel says so much about friendship without ever needing to look it directly in the eye.
__________________________________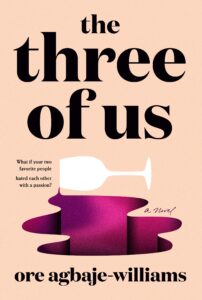 The Three of Us by Ore Agbaje-Williams is available from Putnam, an imprint of the Penguin Group, a division of Penguin Random House, LLC.
---