Congratulations to the finalists for the annual Nebula Awards! Presented by the Science Fiction and Fantasy Writers of America, these awards have been celebrating writers working in the genres for the past fifty-five years. (Past recipients include N. K. Jemisin and Jeff VanderMeer.) This year's winners will be honored on May 30th at a ceremony in Woodland Hills, CA.
2019 NEBULA AWARD FINALISTS FOR BEST NOVEL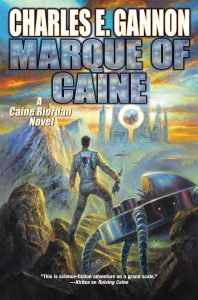 Charles E. Gannon, Marque of Caine
(Baen)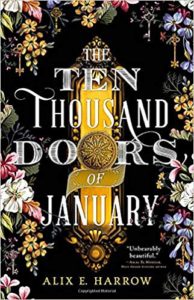 Alix E. Harrow, The Ten Thousand Doors of January
(Redhook)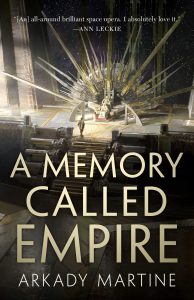 Arkady Martine, A Memory Called Empire
(Tor Books)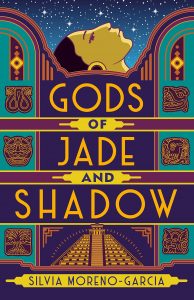 Silvia Moreno-Garcia, Gods of Jade and Shadow
(Del Rey)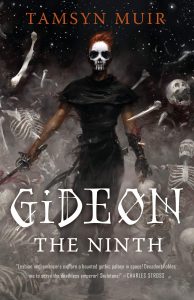 Tamsyn Muir, Gideon the Ninth
(Tor.com)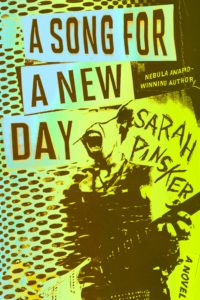 Sarah Pinsker, A Song for a New Day
(Berkley)
The finalists for Best Novella, Novelette, Short Story, and Game Writing—as well as the finalists for the Andre Norton Award for Outstanding Young Adult Science Fiction or Fantasy Book and the Ray Bradbury Award for Outstanding Dramatic Presentation—can be found here.