It's Thomas Pynchon's 82nd birthday! For those of you who maybe got to page 20 of Gravity's Rainbow and gave up, I am here to help. Thomas Pynchon is terrific but you have to walk through the savannah before wading into the jungle. Begin thusly:
Inherent Vice (1990)
Read this one first. It's a crime novel set in a slightly exaggerated version of late 1960s to early 1970s Los Angeles. It's full of stoners, groovy language, and flower power with a crazy missing persons plot. It's got lots of pop culture references that anyone should be able to get if they've been paying attention at all for the last couple of decades. It's more or less Robert Altman's The Long Goodbye crossed with a Cheech and Chong movie…
On a Pynchon accessibility scale of 1 to 5 this rates 5/5, i.e. it's pretty accessible and fun for everyone.

The Crying of Lot 49 (1966)
After reading Inherent Vice you should be able to handle Lot 49 which is basically set in the same milieu and is only a little bit weirder and more discursive. The plot roughly revolves around Oedipa Maas who has possibly uncovered a secret war between two clandestine postal delivery companies. Yes, it's that sort of book.
4/5 accessibility.

Vineland (1990)
Northern California and America in the early 1980s. Reagan, Star Wars, George Lucas, Brock Vond. Big pop culture and literary hits and again most people should be able to get the refs. Lot 49, Inherent Vice, Vineland and Bleeding Edge form a kind of paranoid alternative history contemporary quartet that should be accessible to most general readers. Vineland is a fun novel that travels all the way from slapstick falls through windows to scary Reagan era spook fuck you dudes who make Clarence Beeks from Trading Places look like the saintly Denholm Elliot from Trading Places.
5/5 accessibility.


Bleeding Edge (2013)
A shaggy dog detective novel set in the Manhattan of 2001 just before the 9/11 attacks. It begins with a Westlake quote and it's a spicy blend of Westlake, Hammett, DeLillo and Woody Allen (with a David Foster Wallace cruise ship homage thrown in there for good measure.) It's pretty funny and it concludes the thematic quartet of sorts of that began with Lot 49.
4/5 accessibility.

Gravity's Rainbow (1973)
Pynchon's WWII novel which won the National Book Award. (He didn't show up, of course, he sent Professor Irwin Corey instead.) His best book? Probably, yes. It's one of the great Second World War novels up there with Catch 22, The Thin Red Line, Slaughterhouse Five, The Naked and the Dead (not exactly a novel, but close enough), and Life and Fate. It's quite a difficult text but by no means impossible to read especially in a trade paperback edition with big clear print. You'll need to know your mid-twentieth century culture quite well to get all the refs this time. And just to warn you, amidst the humour and horror there is war and violent death and a pretty gross scene involving coprophilia.
3/5 accessibility.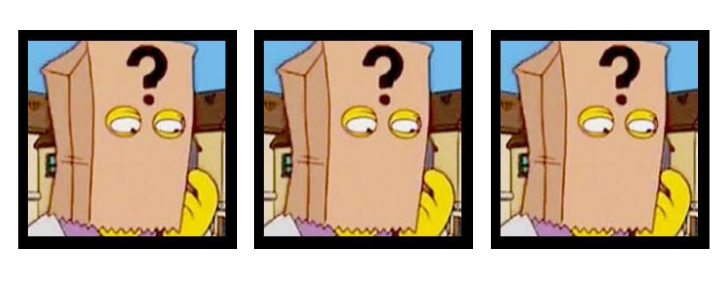 V (1963)
My favorite Pynchon. A literary romp through early and mid-20th century history. Very abstract, strange and off-putting for the uninitiated, but a great read once you get the momentum of the story. If your tolerance of Beatnikery is low I'd avoid this one. Best read in a cold, damp East Village apartment with someone playing bongos upstairs.
3/5 accessibility.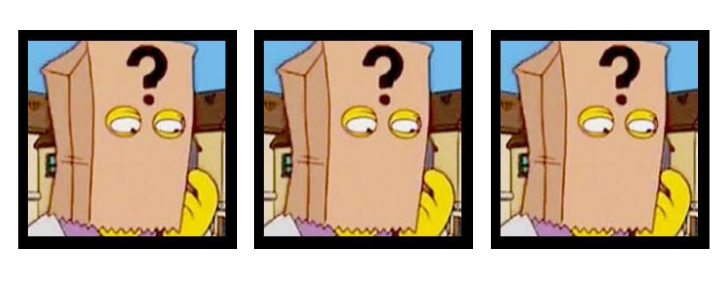 Mason & Dixon (1997)
The story of Mason and Dixon surveying the land that will become the North and South of the USA with lots of side trips to visit family and friends and talking dogs. This is my second favorite Pynchon. It's written in faux-18th century prose so it could be tricky for some people, but not for those with Clarissa, Tom Jones or even Neal Stephenson under their belts. In Episode 74 Mason goes to Northern Ireland to observe the transit of Venus, so that's something to look forward to.
2.5 accessibility.

Against The Day (2006)
This is possibly for completists only. A dense, difficult, but often funny story of turn-of-the-century America. My favorite scenes were set in a beautifully crafted wild west Denver but it's a hard book to read and love, coming in at over 1000 pages in many editions. Unkinder people than me would say that this is Thomas Pynchon's version of Lou Reed's Metal Machine Music but I know people (well, one person) who have this as their favorite Pynchon of all.
1.5/5 accessibility.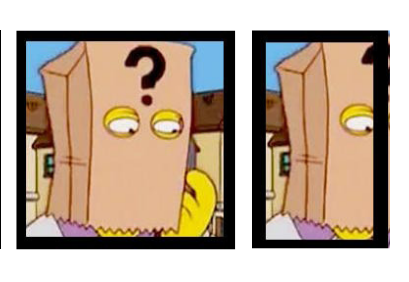 *
Additionally: Mortality and Mercy in Vienna, a strange out-of-print novella that I read in the Columbia University stacks before it got stolen; and Slow Learner, a lovely collection of short stories, the highlight of which is probably "Entropy." (For more on how Thomas Pynchon was received at the time, you can read the first reviews of his books, here.)