Because I contribute heavily to the Lit Hub Instagram account, I spend an unconventional amount of my free time taking screenshots whenever there's a writer in a movie or TV show. (To my friends and family who have had to put up with my incessant pausing, I'm sorry!!)
This means that I've gotten pretty good at recognizing fictional writers at a glance. I could see a still of Diane Keaton crying in front of her laptop, for example, and know immediately what predicament she's in and in which hit film—as I would assume/hope many of you could!
Just for fun, let's see how many you can guess. I've collected 25 iconic on-screen writers (including novelists, playwrights, and journalists!) for your viewing pleasure. You'll find the answers by highlighting the space after each Answer:; feel free to drop your scores the comments. Winner gets eternal bragging rights. Yes, this one's for the bookish movie buffs!
*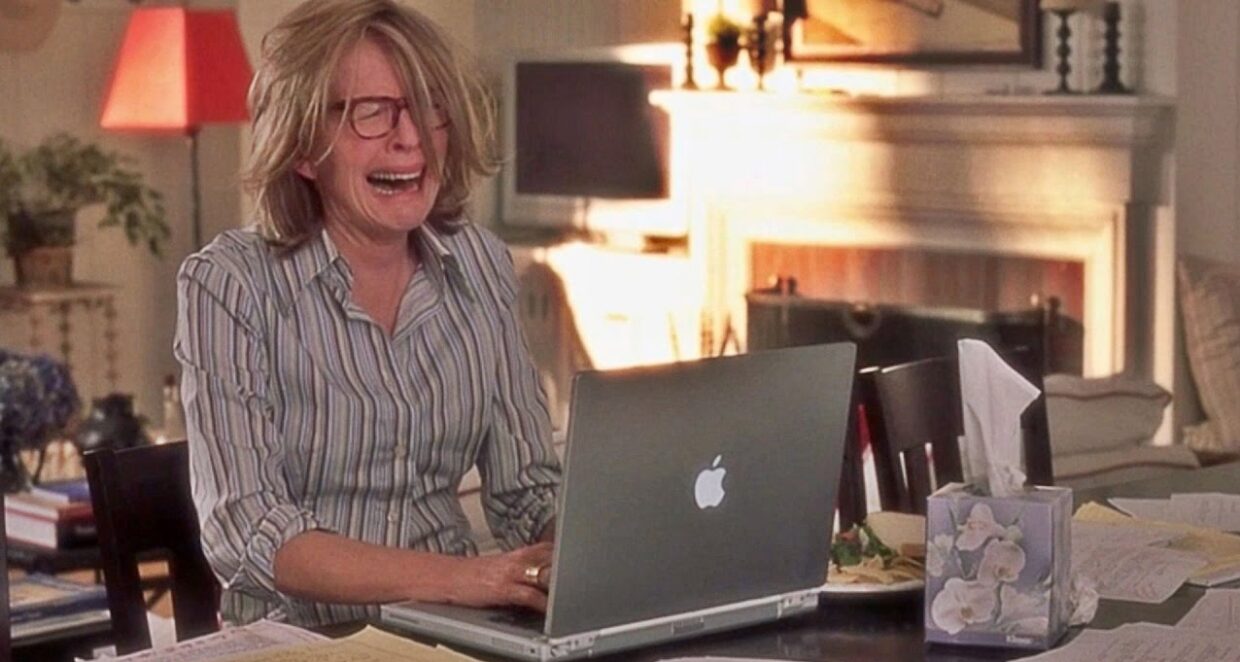 Answer: Erica Barry, Something's Gotta Give (2003)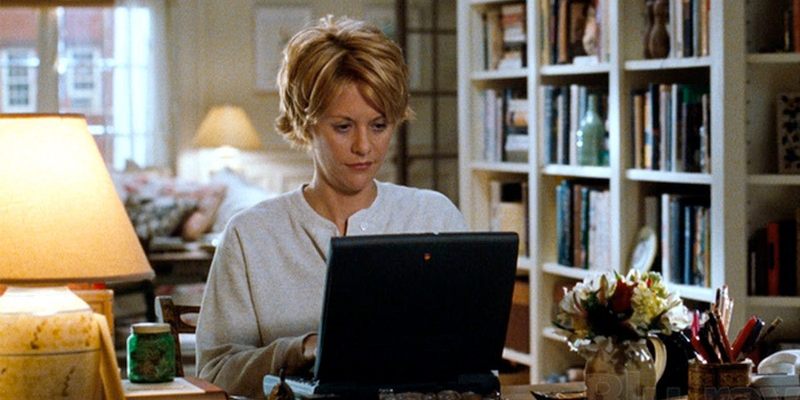 Answer: Kathleen Kelly, You've Got Mail (1998)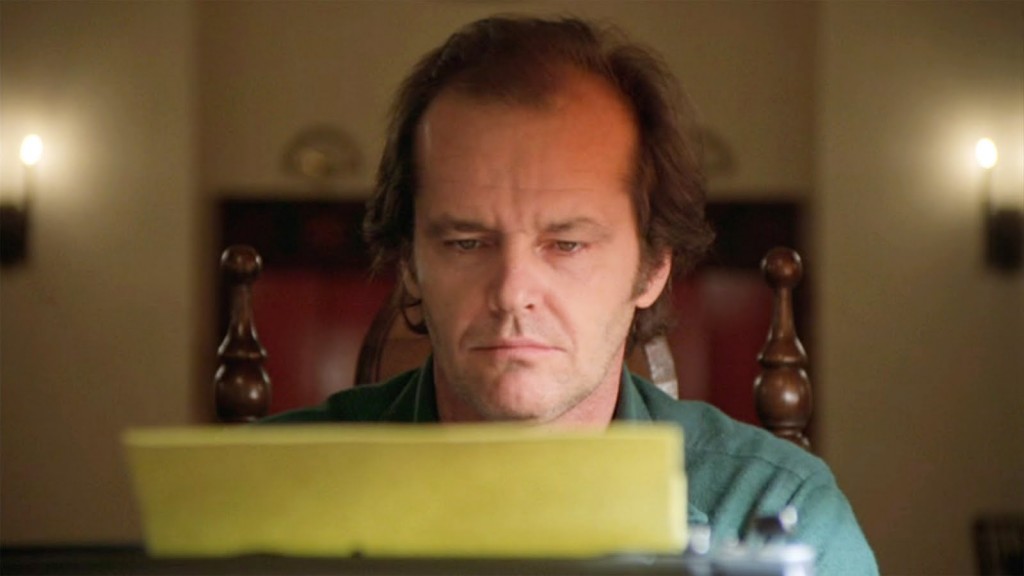 Answer: Jack Torrance, The Shining (1980)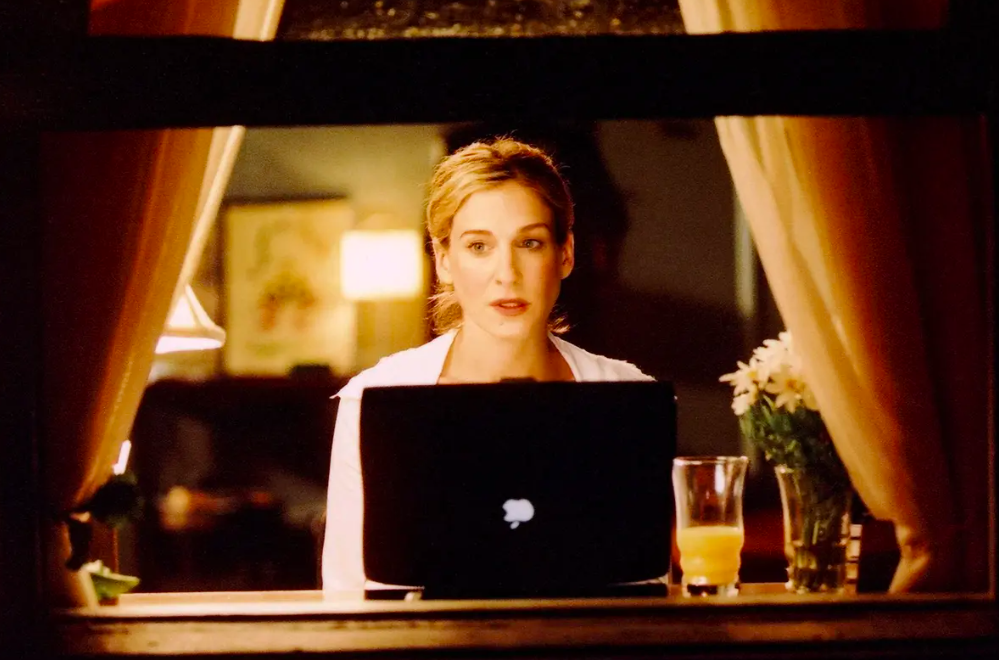 Answer: Carrie Bradshaw, Sex and the City (1998-2004)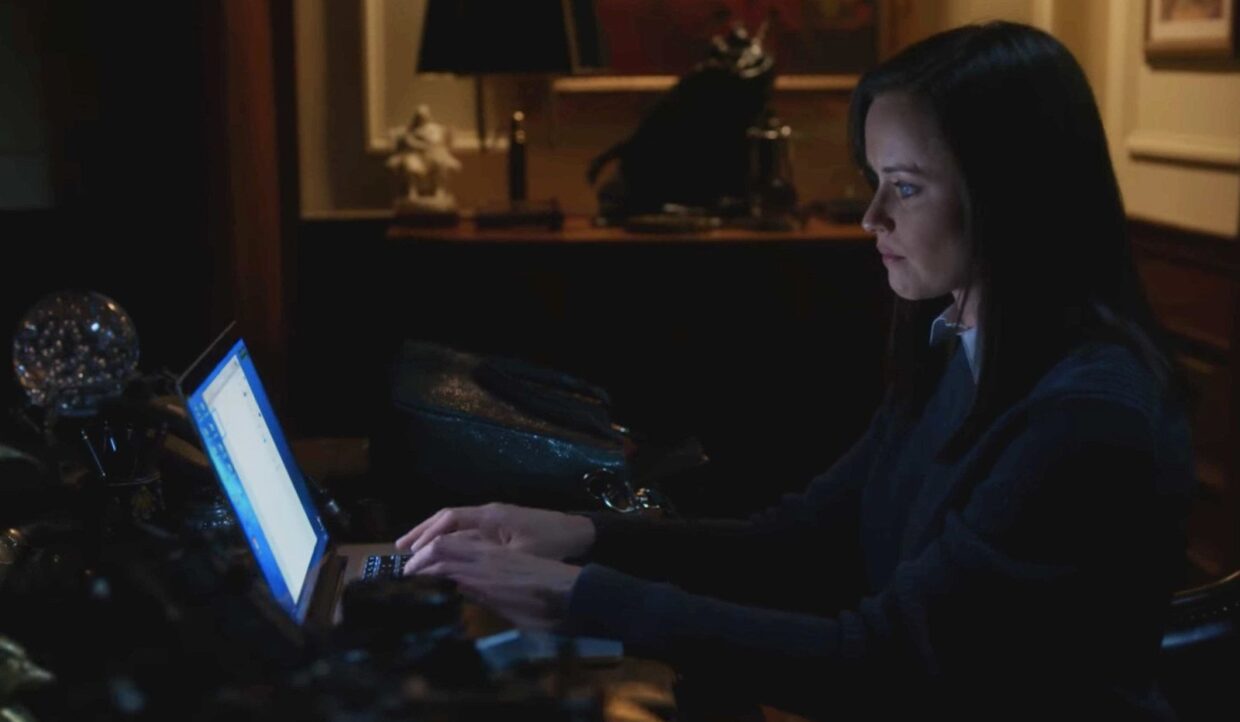 Answer: Rory Gilmore, Gilmore Girls: A Year in the Life (2016)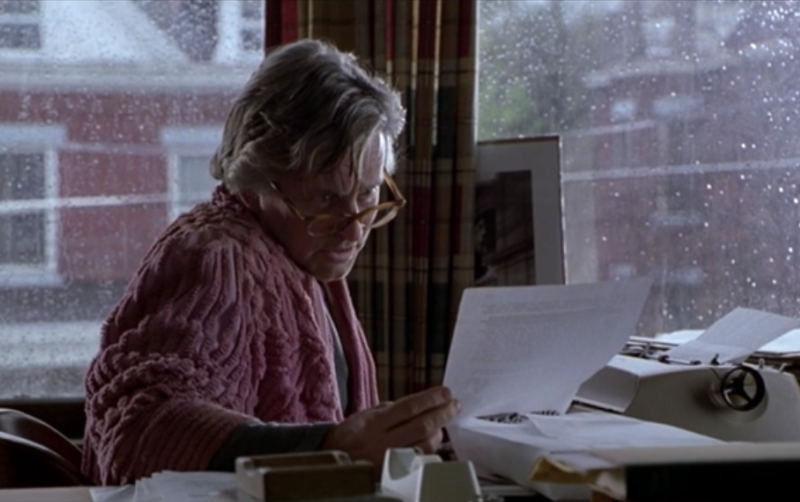 Answer: Grady Tripp, Wonder Boys (2000)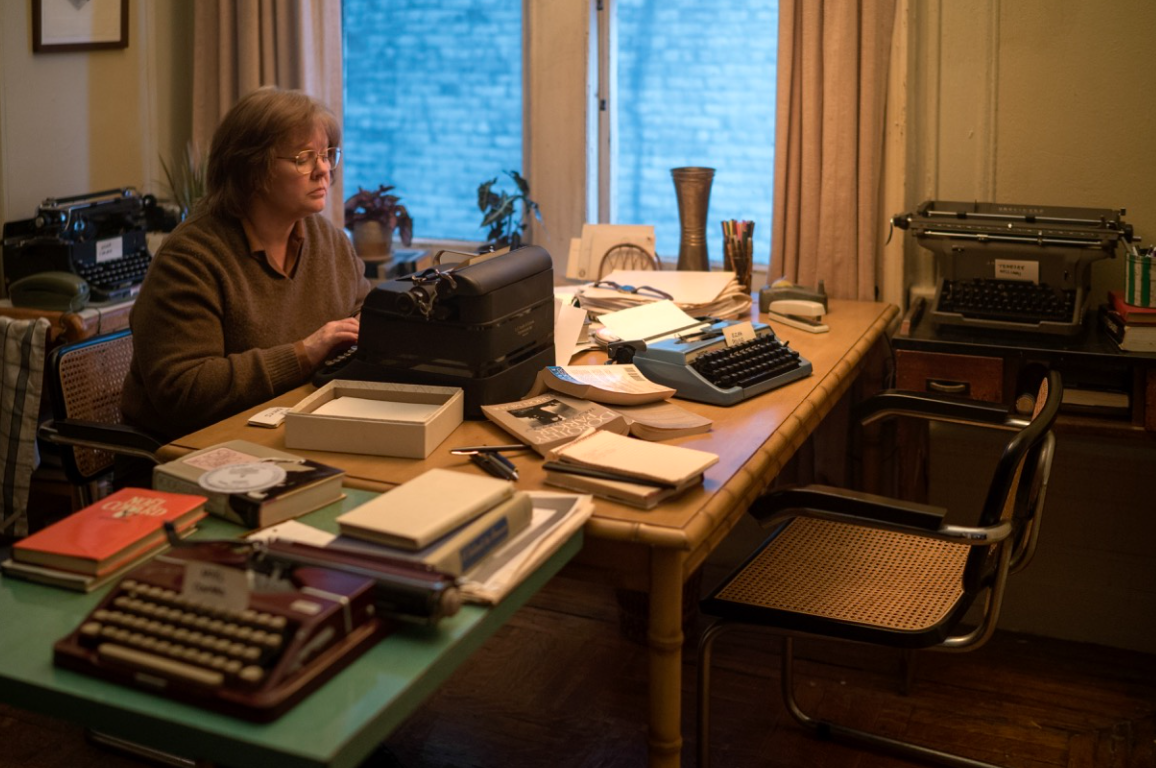 Answer: Lee Israel, Can You Ever Forgive Me? (2018)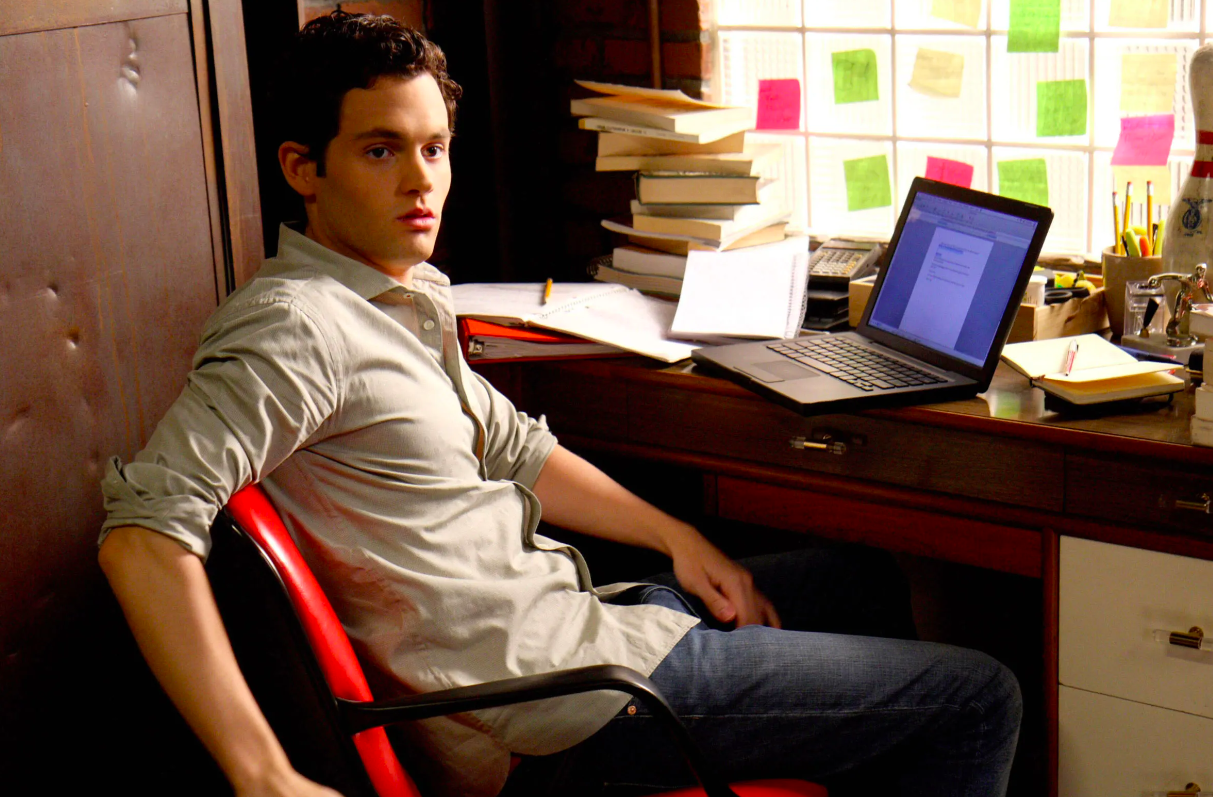 Answer: Dan Humphrey, Gossip Girl (2007-2012)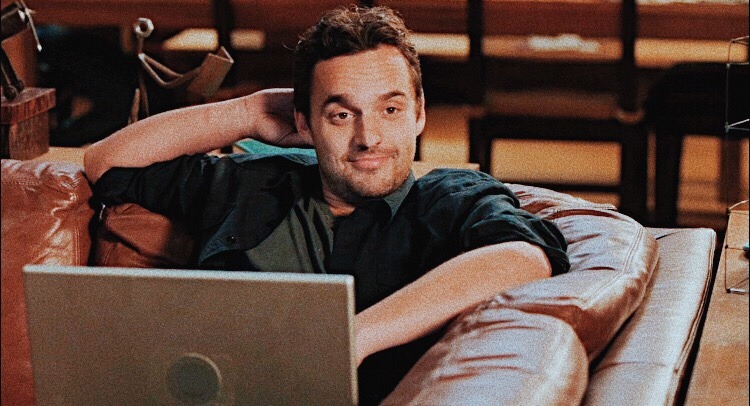 Answer: Nick Miller, New Girl (2011-2018)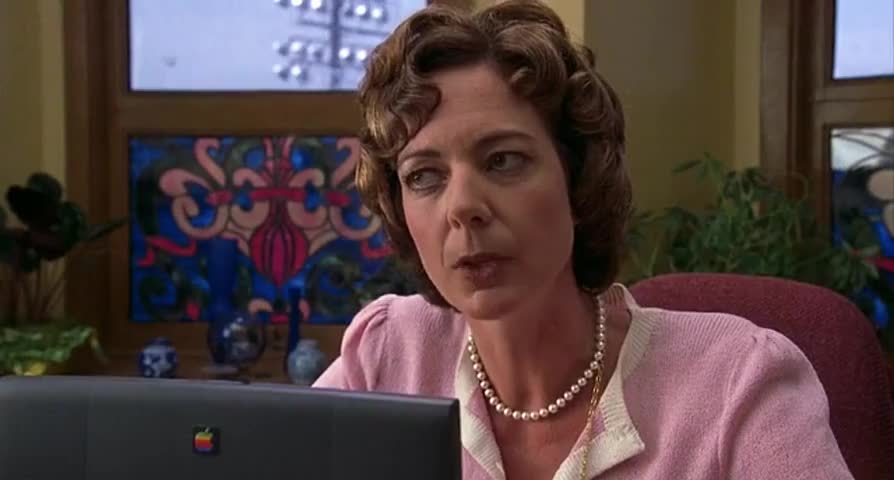 Answer: Ms. Perky, 10 Things I Hate About You (1999)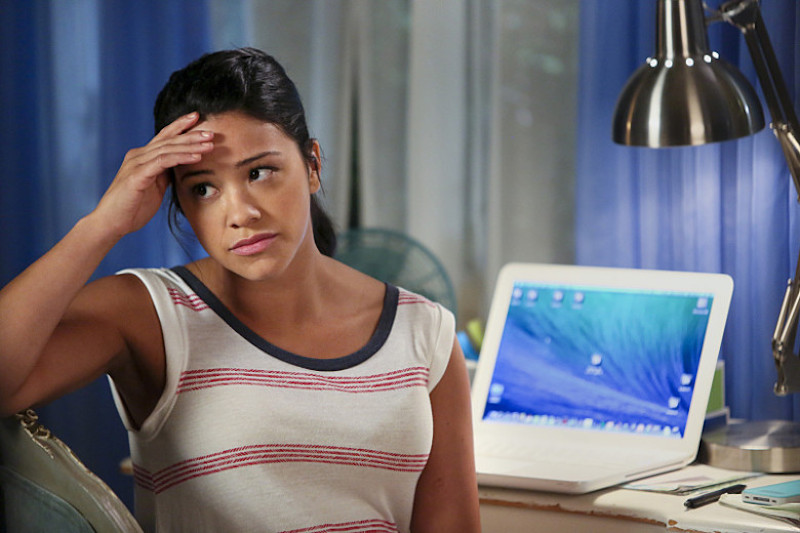 Answer: Jane Villanueva, Jane the Virgin (2014-2019)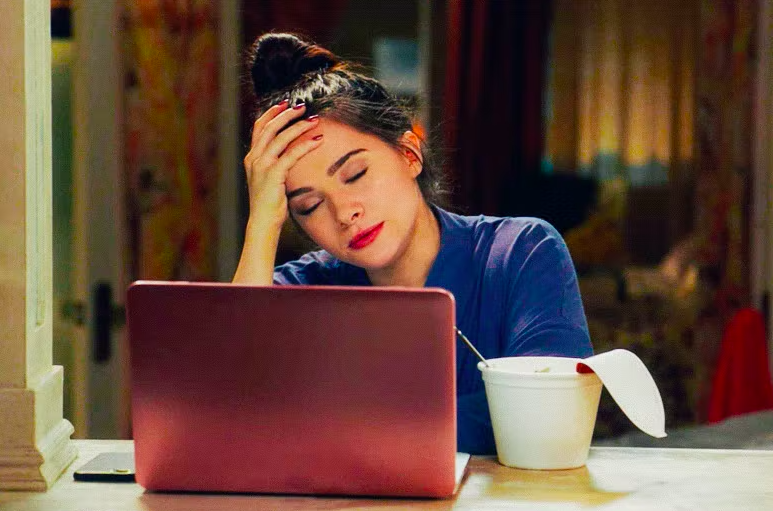 Answer: Jane Sloan, The Bold Type (2017-2021)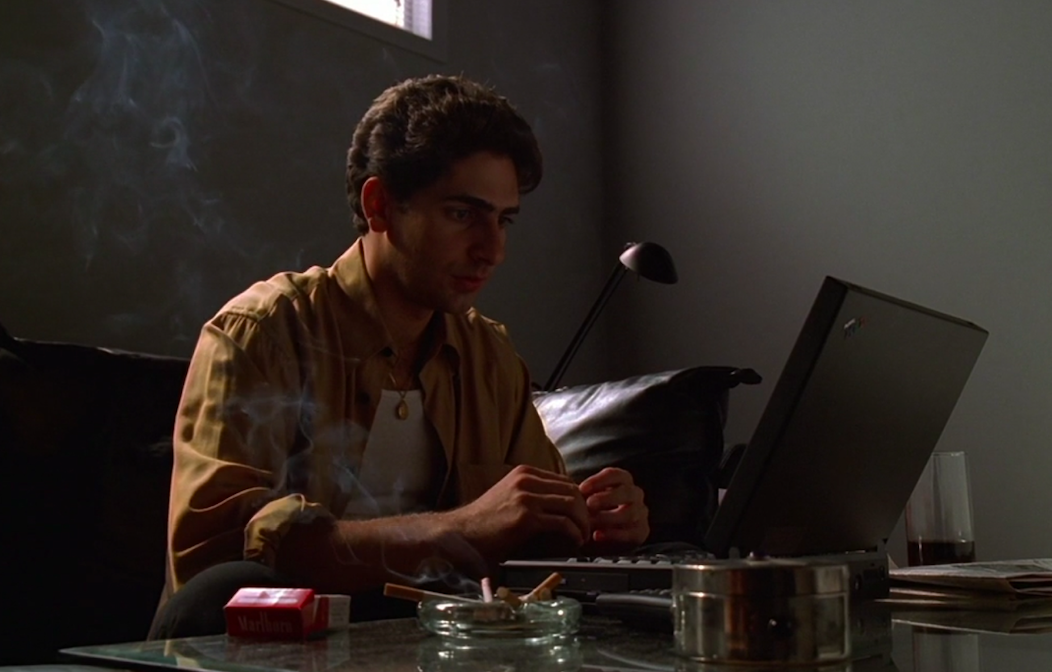 Answer: Christopher Moltisanti, The Sopranos (1999-2007)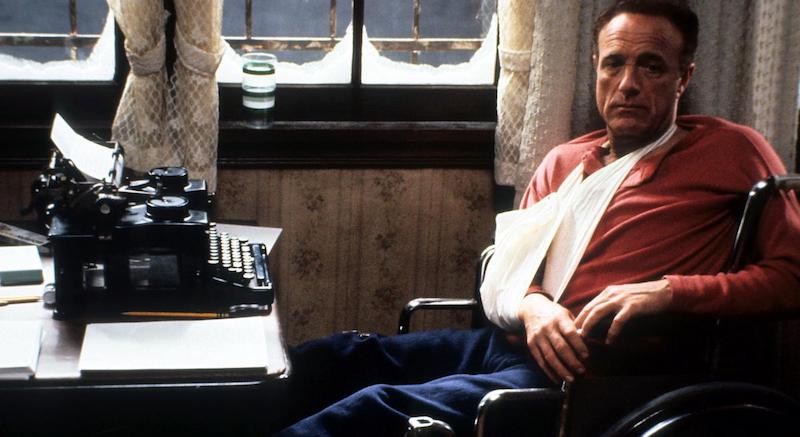 Answer: Paul Sheldon, Misery (1990)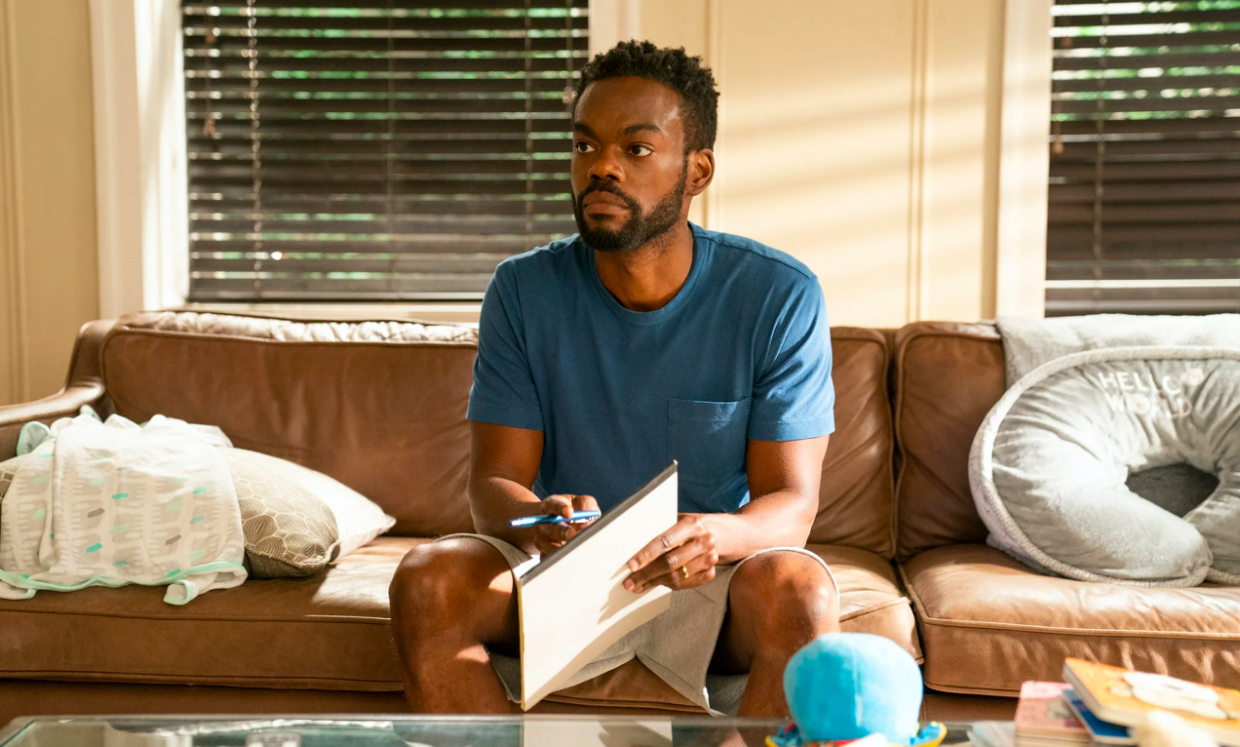 Answer: Marcus Watkins, Love Life (2021)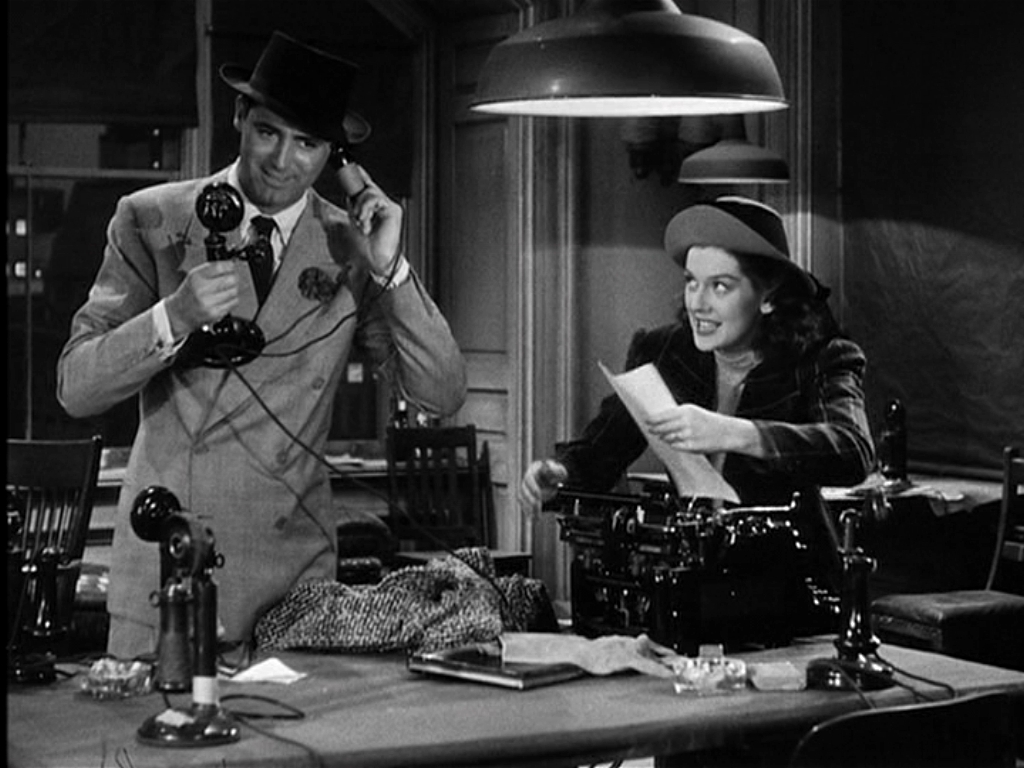 Answer: Hildy Johnson, His Girl Friday (1940)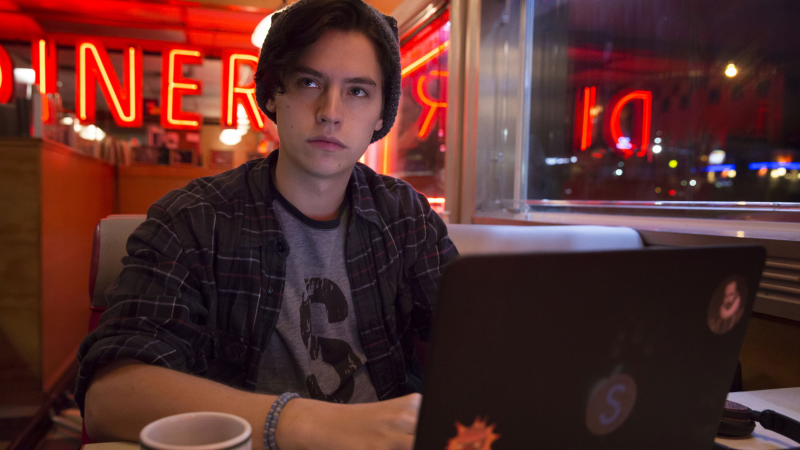 Answer: Jughead Jones, Riverdale (2017-present)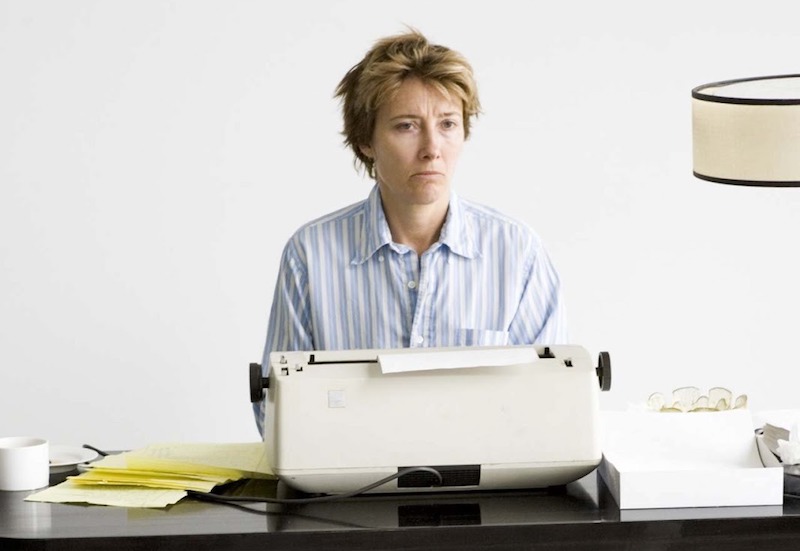 Answer: Karen Eiffel, Stranger than Fiction (2006)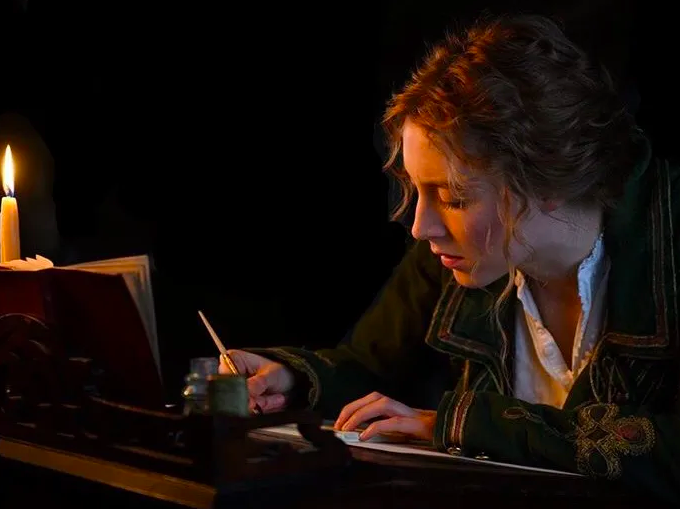 Answer: Jo March, Little Women (2019)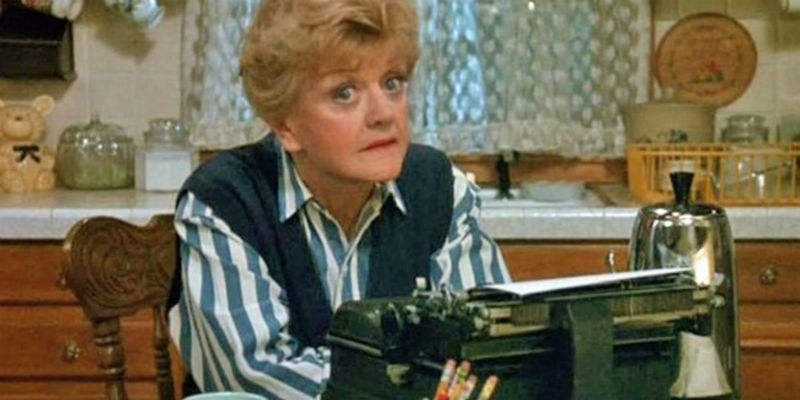 Answer: Jessica Fletcher, Murder, She Wrote (1984-1996)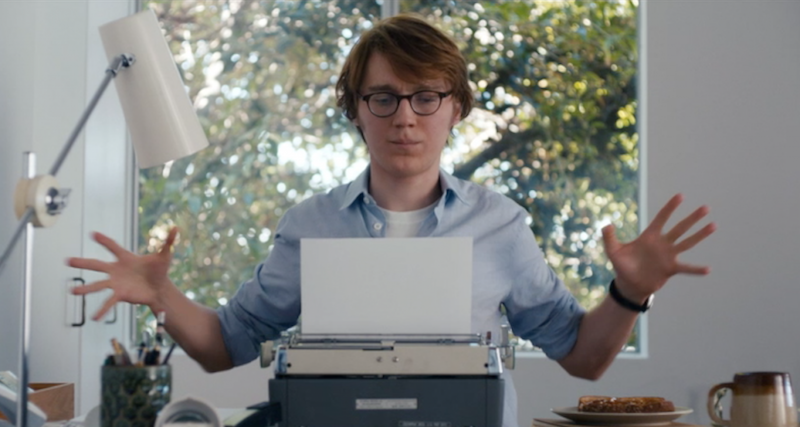 Answer: Calvin Weir-Field, Ruby Sparks (2012)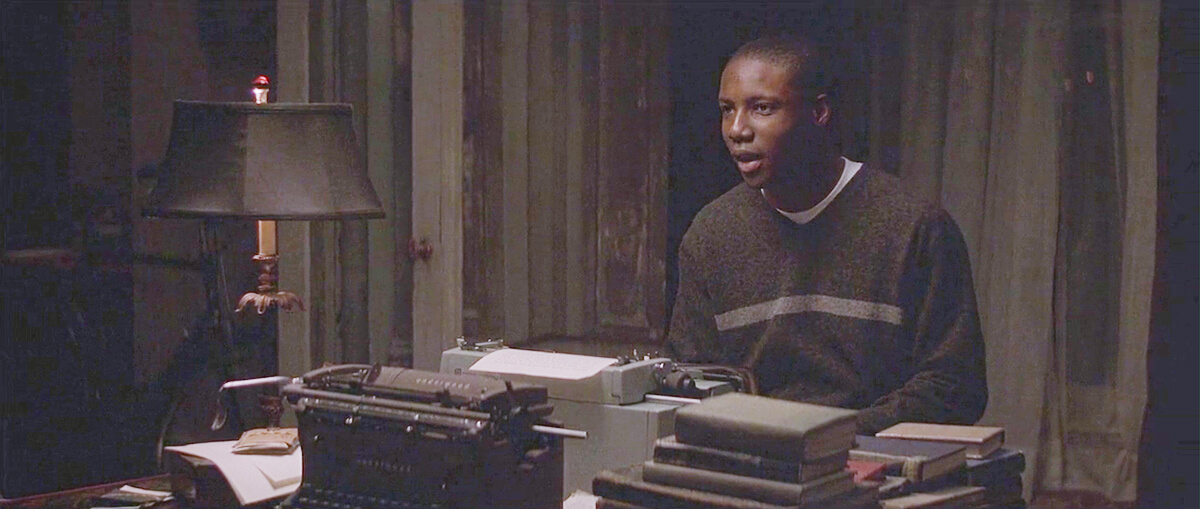 Answer: Jamal Wallace, Finding Forrester (2000)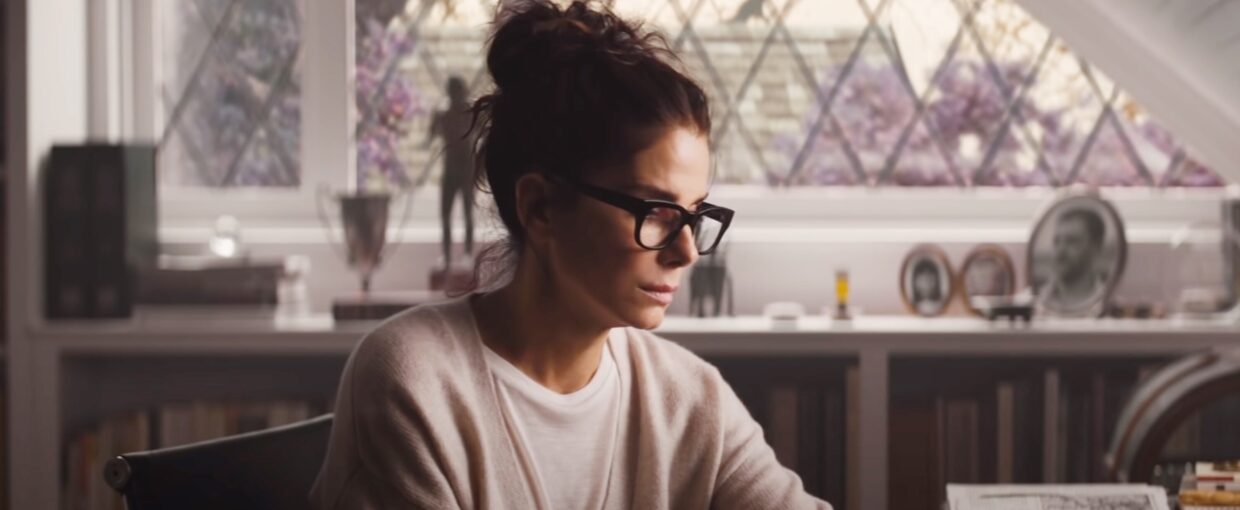 Answer: Loretta Sage, The Lost City (2022)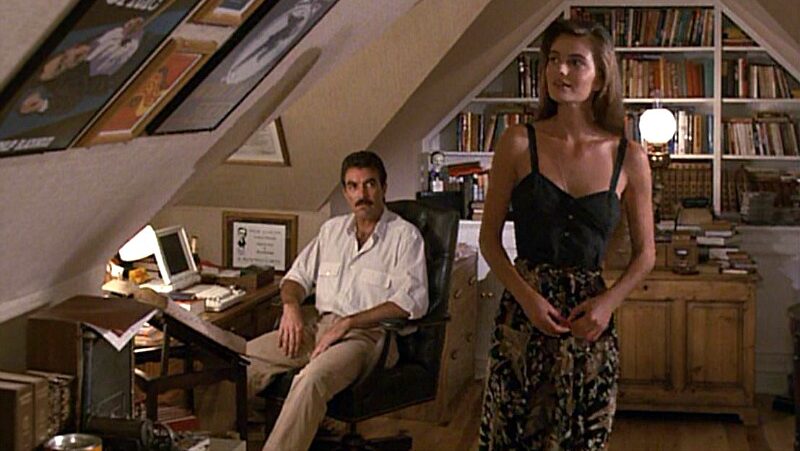 Answer: Phil Blackwood, Her Alibi (1989)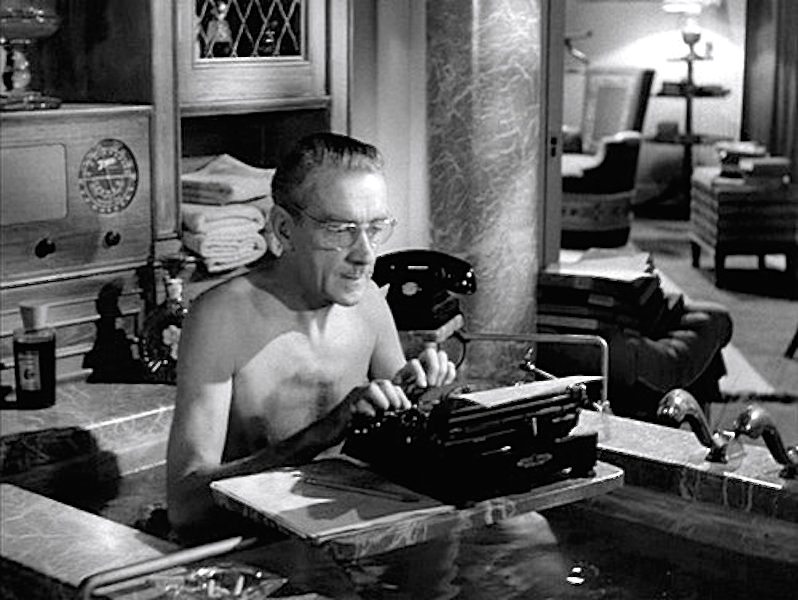 Answer: Waldo Lydecker, Laura (1944)