Graywolf Press is celebrating their 45th anniversary tomorrow with a literary soirée in New York City—congratulations, you guys. If you're not familiar with this fantastic independent press, or you'd like to get to know it a little better, here are ten of the Literary Hub staff's favorite books from their backlist—fiction, poetry, nonfiction, and everything in between. Of course, picking ten books from their backlist is only barely scratching the surface (and we admit to a bit of recency bias), so I recommend that you use this merely as a jumping-off point into all this amazing press has to offer.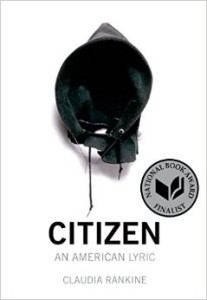 Claudia Rankine, Citizen
A book-length poem that is also an essential critical text about racism, culture, and the American experience by one of our greatest contemporary minds.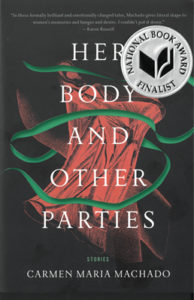 Carmen Maria Machado, Her Body and Other Parties
The genre-bending, irreverent, feminist short story collection that pretty much everyone you knew was reading in 2017.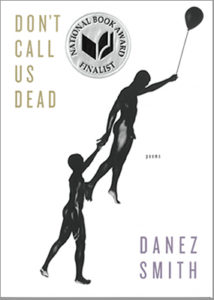 Danez Smith, Don't Call Us Dead
A visceral, moving collection from one of contemporary poetry's biggest new stars.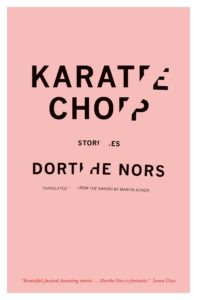 Dorthe Nors, tr. Martin Aitken, Karate Chop
A short story collection best likened to a fistful of scalpels.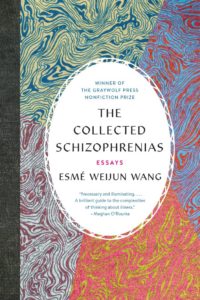 Esmé Weijun Wang, The Collected Schizophrenias
A powerful series of essays on mental health, chronic illness, and navigating the world, sick and otherwise, by celebrated novelist Esmé Weijun Wang.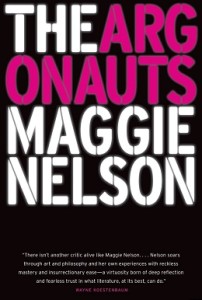 Maggie Nelson, The Argonauts
A work of "autotheory"—which I would describe as memoir-cum-critical theory—about desire, identity, and family-building, from one of the most brilliant writers on the planet.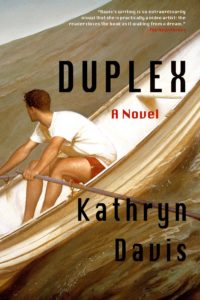 Kathryn Davis, Duplex
All of Davis's novels are weird, absurd, and strangely gutting; this one is her best.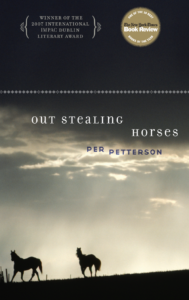 Per Petterson, tr. Anne Born, Out Stealing Horses
A beautiful, elegiac Norwegian novel that has become a modern classic.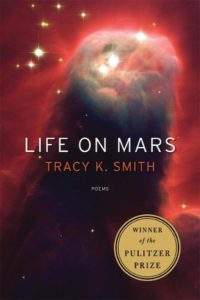 Tracy K. Smith, Life on Mars
Probably the best poems you will ever read about space, death, and David Bowie.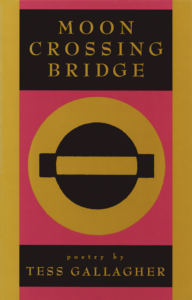 Tess Gallagher, Moon Crossing Bridge
Tess Gallagher is one of the cornerstones of the Greywolf legacy; these poems, written after the death of her husband (Raymond Carver), are particularly extraordinary.