At a private ceremony today in Lafayette, California, the finalists for this year's Joyce Carol Oates Prize were announced. (You can read the full press release here.) The finalists were selected by an anonymous jury of publishers, critics, authors, and agents. The prize began in 2017, and is awarded by the Simpson Literary Project to distinguished mid-career fiction writers. Previous winners include T. Geronimo Johnson, Anthony Marra, and Laila Lalami.
Congratulations to the finalists!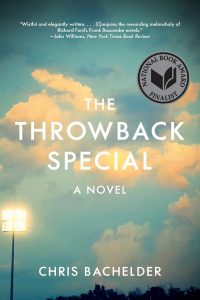 Chris Bachelder, The Throwback Special
(W. W. Norton)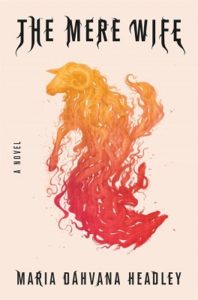 Maria Dahvana Headley, The Mere Wife
(Picador)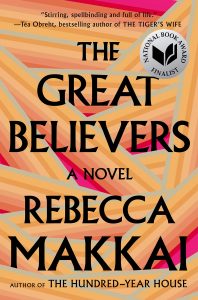 Rebecca Makkai, The Great Believers
(Penguin)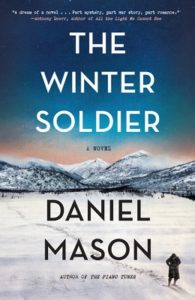 Daniel Mason, The Winter Soldier
(Little, Brown and Company)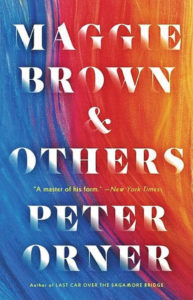 Peter Orner, Maggie Brown & Others
(Little, Brown and Company)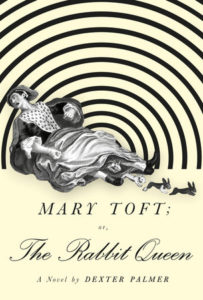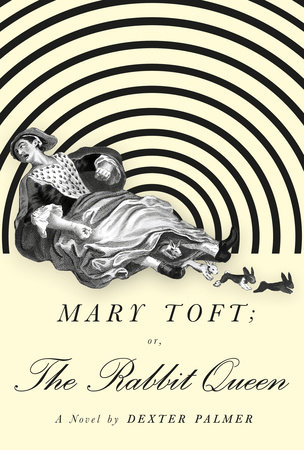 Dexter Palmer, Mary Toft; or, The Rabbit Queen
(Pantheon)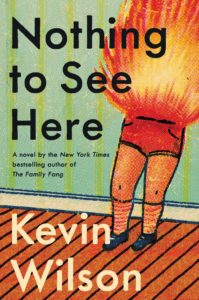 Kevin Wilson, Nothing to See Here
(Ecco Press)
*
The winner will be announced later this month.