Neil MacGregor, the chair of the judging panel for this year's Booker Prize, announced its shortlist today.
MacGregor said that in each of the six books on the shortlist, "the author has used language not just to tell us what happened, but to create a world, an imagined universe, that we as outsiders can enter, can inhabit, can experience and feel as our own. In that imagined world, something momentous happens, to an individual or to a society. They realize who they are and what they can become."
"All of these books affirm the importance of finding and sharing the truth," he added.
MacGregor along with fellow judges Shahidha Bari, Helen Castor, M. John Harrison, and Alain Mabanckou narrowed down an initial pool of 169 books to 13 books on the longlist before determining the shortlist. This year's longlist included three debut novels as well as the shortest book, the youngest author, and the oldest author to ever be longlisted.
Each shortlisted author will receive £2,500, and the winner of the prize will receive £50,000 along with a spike in book sales and the prestige of the prize. The winner will be announced on October 17.
Here is the shortlist: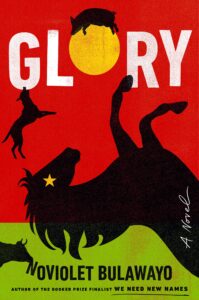 NoViolet Bulawayo, Glory (Viking)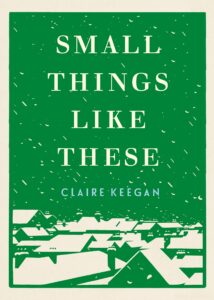 Claire Keegan, Small Things Like These (Grove Press)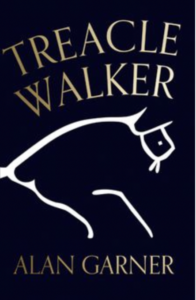 Alan Garner, Treacle Walker (4th Estate, HarperCollins)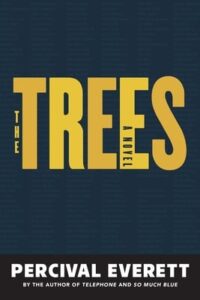 Percival Everett, The Trees (Graywolf Press)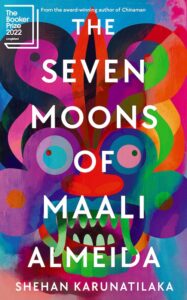 Shehan Karunatilaka, The Seven Moons of Maali Almeida (Sort Of Books)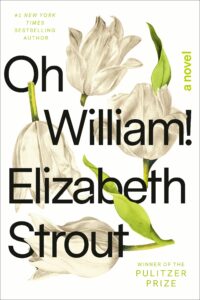 Elizabeth Strout, Oh William! (Random House)