Today, the American Library Association announced the 2022 shortlist for the Andrew Carnegie Medals for Excellence in Fiction and Nonfiction. The awards, established in 2012, celebrate the best books in fiction and nonfiction for adult readers, and will honor each winner with $5000.
The shortlist was selected from a longlist of 45 fiction and nonfiction books. The two winners, one in each category, will be announced on January 23, 2022 via a virtual ceremony at the Reference and User Services Association's Book and Media Awards.
Below are the shortlisted titles.
*
Fiction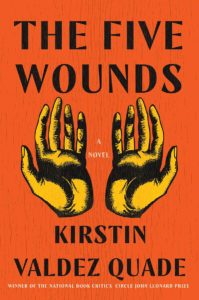 Kristin Valdez Quade, The Five Wounds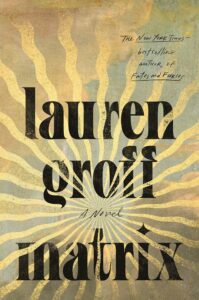 Lauren Groff, Matrix
Tom Lin, The Thousand Crimes of Ming Tsu
Nonfiction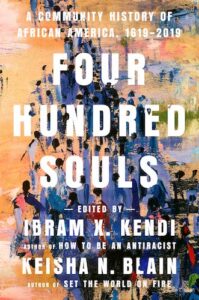 Ibrahim X. Kendi and Keisha N. Blain, Four Hundred Souls: A Community History of African America, 1619-2019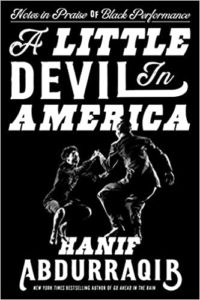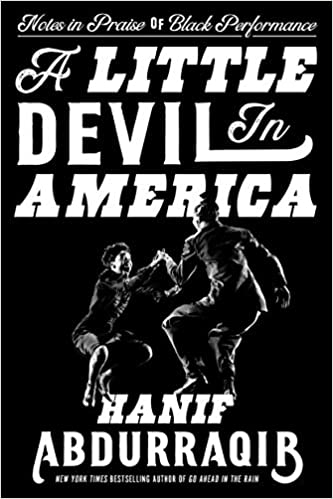 Hanif Abdurraqib, A Little Devil in America: Notes in Praise of Black Performance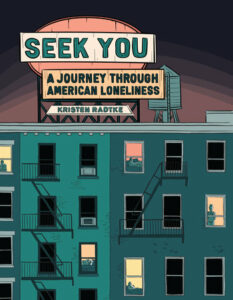 Kristen Radtke, Seek You: A Journey through American Loneliness