Today, the UK's Women's Prize for Fiction announced the shortlist for this year's prize, which seeks to recognize the best fiction written by women every year, to the tune of £30,000, and a bronze figurine known as the "Bessie." This year, the finalists were selected by a judging panel composed of Bernardine Evaristo, Elizabeth Day, Vick Hope, Nesrine Malik, and Sarah-Jane Mee.
"Coming up with a longlist of sixteen books for this prize was relatively easy compared to whittling the selection down to six novels, which by necessity demands more consensus," Evaristo said in the announcement.
Sadly, we had to lose so many exceptional books that we loved. However, with this shortlist, we are excited to present a gloriously varied and thematically rich exploration of women's fiction at its finest. These novels will take the reader from a rural Britain left behind to the underbelly of a community in Barbados; from inside the hectic performance of social media to inside a family beset by addiction and oppression; from a tale of racial hierarchy in America to a mind-expanding tale of altered perceptions. Fiction by women defies easy categorisation or stereotyping, and all of these novels grapple with society's big issues expressed through thrilling storytelling. We feel passionate about them, and we hope readers do too.
The winner will be announced on July 7th.
Here is this year's shortlist: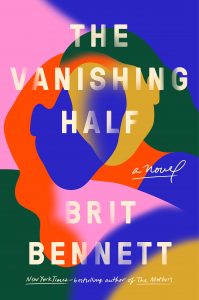 Brit Bennett, The Vanishing Half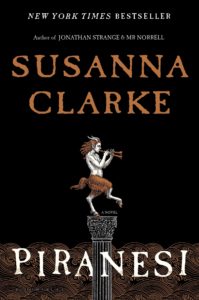 Susanna Clarke, Piranesi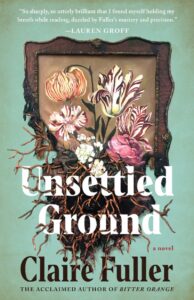 Claire Fuller, Unsettled Ground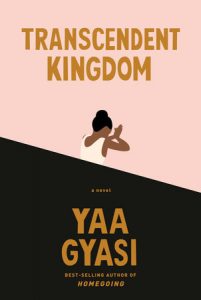 Yaa Gyasi, Transcendent Kingdom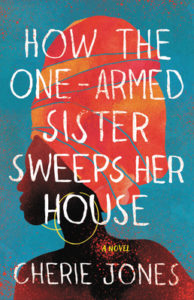 Cherie Jones, How the One-Armed Sister Sweeps Her House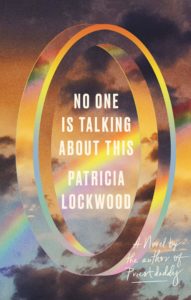 Patricia Lockwood, No One Is Talking About This