The longlist for this year's International Booker Prize is out, and small presses already have reasons to celebrate: nine of the titles that made the cut come from independent publishers.
The book, given every year to a book that's published in English translation in the UK or Ireland, awards a £50,000 prize to be shared between authors and translators. This year's longlist consists of titles in Spanish, French, Farsi, Afrikaans, Norwegian, German, Japanese and Dutch.
Ted Hodgkinson, Head of Literature and Spoken Word at Southbank Centre, chaired this year's panel of judges, which also includes Villa Gillet director Lucie Campos; Jennifer Croft, who won the Man Booker International Prize in 2018 for translating Olga Tokarczuk's Flights from Polish; author Valeria Luiselli; and writer Jeet Thayil, who was shortlisted for the Booker Prize for his novel Narcopolis.
The judges considered 124 titles for the longlist. "It was only after that discussion that we looked back and saw the list was now made up of nine independent publishers," Campos told The Guardian. "What this shows is the incredible work being done to identify these books and bring them to the fore. They're taking risks in exciting ways, bringing out ambitious and relevant fiction."
The shortlist comes out on April 2, and the winners will be announced on May 19.
Here is the full longlist: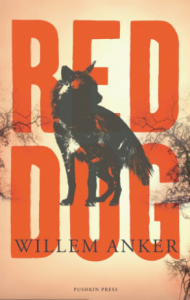 Willem Anker trans. by Michiel Heyns (Afrikaans – South Africa), Red Dog (Pushkin Press)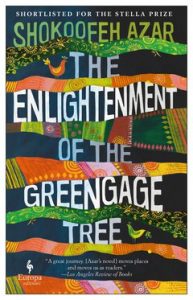 Shokoofeh Azar trans. by Anonymous (Farsi – Iran), The Enlightenment of the Greengage Tree (Europa Editions)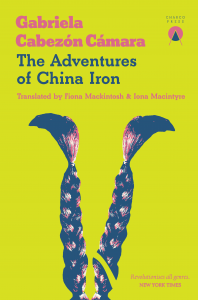 Gabriela Cabezón Cámara trans. by Iona Macintyre and Fiona Mackintosh (Spanish – Argentina), The Adventures of China Iron (Charco Press)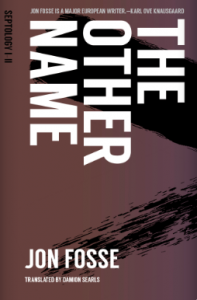 Jon Fosse trans. by Damion Searls (Norwegian – Norway), The Other Name: Septology I-II (Fitzcarraldo Editions)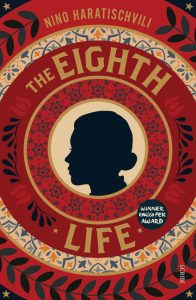 Nino Haratischvili trans. by Charlotte Collins and Ruth Martin (German – Georgia), The Eighth Life (Scribe UK)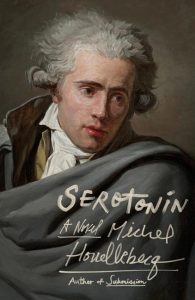 Michel Houellebecq trans. by Shaun Whiteside (French – France), Serotonin (William Heinemann)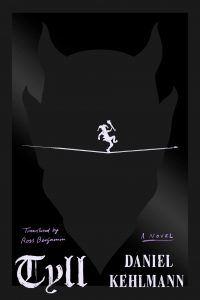 Daniel Kehlmann trans. by Ross Benjamin (German – Germany), Tyll (Quercus)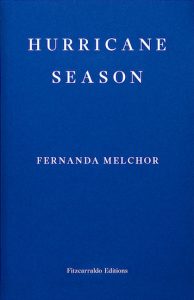 Fernanda Melchor trans. by Sophie Hughes (Spanish – Mexico), Hurricane Season (Fitzcarraldo Editions)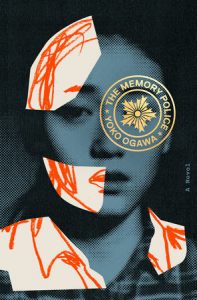 Yōko Ogowa trans. by Stephen Snyder (Japanese – Japan), The Memory Police (Harvill Secker)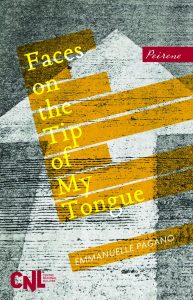 Emmanuelle Pagano trans. by Sophie Lewis and Jennifer Higgins (French – France), Faces on the Tip of My Tongue (Peirene Press)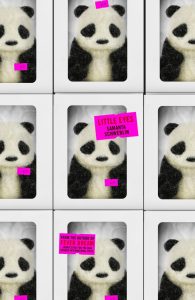 Samanta Schweblin trans. by Megan McDowell (Spanish – Argentina), Little Eyes (Oneworld)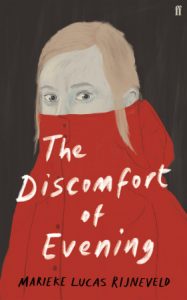 Marieke Lucas Rijneveld trans. by Michele Hutchison (Dutch – Netherlands), The Discomfort of Evening by Marieke Lucas Rijneveld (Faber & Faber)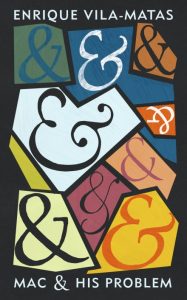 Enrique Vila-Matas trans. by Margaret Jull Costa and Sophie Hughes (Spanish – Spain), Mac and His Problem (Harvill Secker)