This morning, The Story Prize announced this year's three finalists. Now in its 18th year, the prize recognizes short story collections and seeks to bring more attention to the form. Previous winners have included Edwidge Danticat, George Saunders, and Deesha Phillyaw.
This year's finalists have been chosen from 119 titles published in 2021 from 90 different presses and imprints. "By virtue of their skillful, bold, and distinctive storytelling," Larry Dark, the director of the prize, said in a press release, "these three books stood out from the deepest pool of quality story collections we've ever read."
The winner of the prize will receive $20,000, and the two runners-up will receive $5,000 each. The winner will be announced on Wednesday, April 13 at a live-streamed private ceremony that will include readings and interviews from the three finalists.
Below are this year's finalists: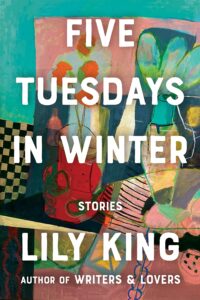 Lily King, Five Tuesdays in Winter
(Grove Press)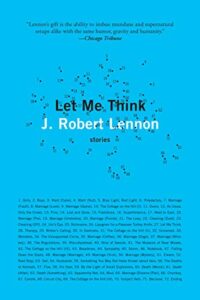 J. Robert Lennon, Let Me Think
(Graywolf Press)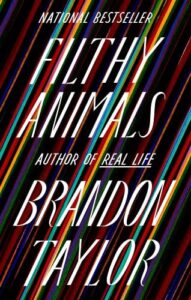 Brandon Taylor, Filthy Animals
(Riverhead Books)