Earlier this week, Ewan McGregor was photographed in Bolton on the set of A Gentleman in Moscow, Paramount+'s upcoming limited series adaptation of Amor Towles' mega-bestselling 2016 novel.
McGregor plays the titular gentleman, Count Alexander Rostov, who, in in the aftermath of the Russian Revolution, is banished by a Soviet tribunal to an attic room in the opulent Hotel Metropol, and threatened with death if he ever sets foot outside again.
As you can see from the pictures, McGregor's Count sports a matching fur-trimmed hat and coat, a pair of leather gloves, and a magnificent handlebar mustache. Now, as every true student of cinema history knows, the presence of such fulsome whiskers on a lead actor immediately elevates not only the performance, but the entire project.
McGregor's impressive lip foliage will soon become part of a long and luxurious history of scene-stealing mustaches in movie and television adaptations of literary works (yes, I'm aware that this is both an oddly specific category and a mouthful, but this is a literary website, dammit, and we have to weed out the over-referenced Ron Swanson/Sam Elliott/Borat mustaches somehow).
Anyway, let's take a look back at some of the hall of fame literary silver screen 'staches of yesteryear.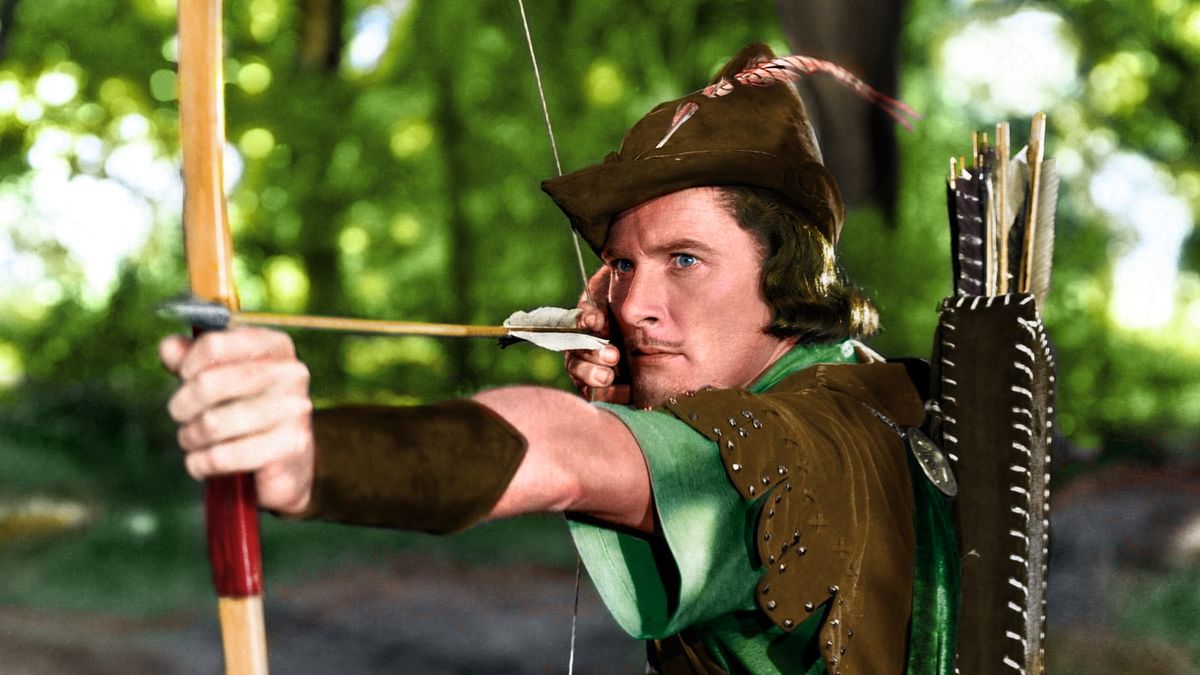 Errol Flynn as Robin Hood in The Adventures of Robin Hood (1938), based on the Robin Hood folktales by various anonymous balladeers
Mustache style: The Priapic Arrow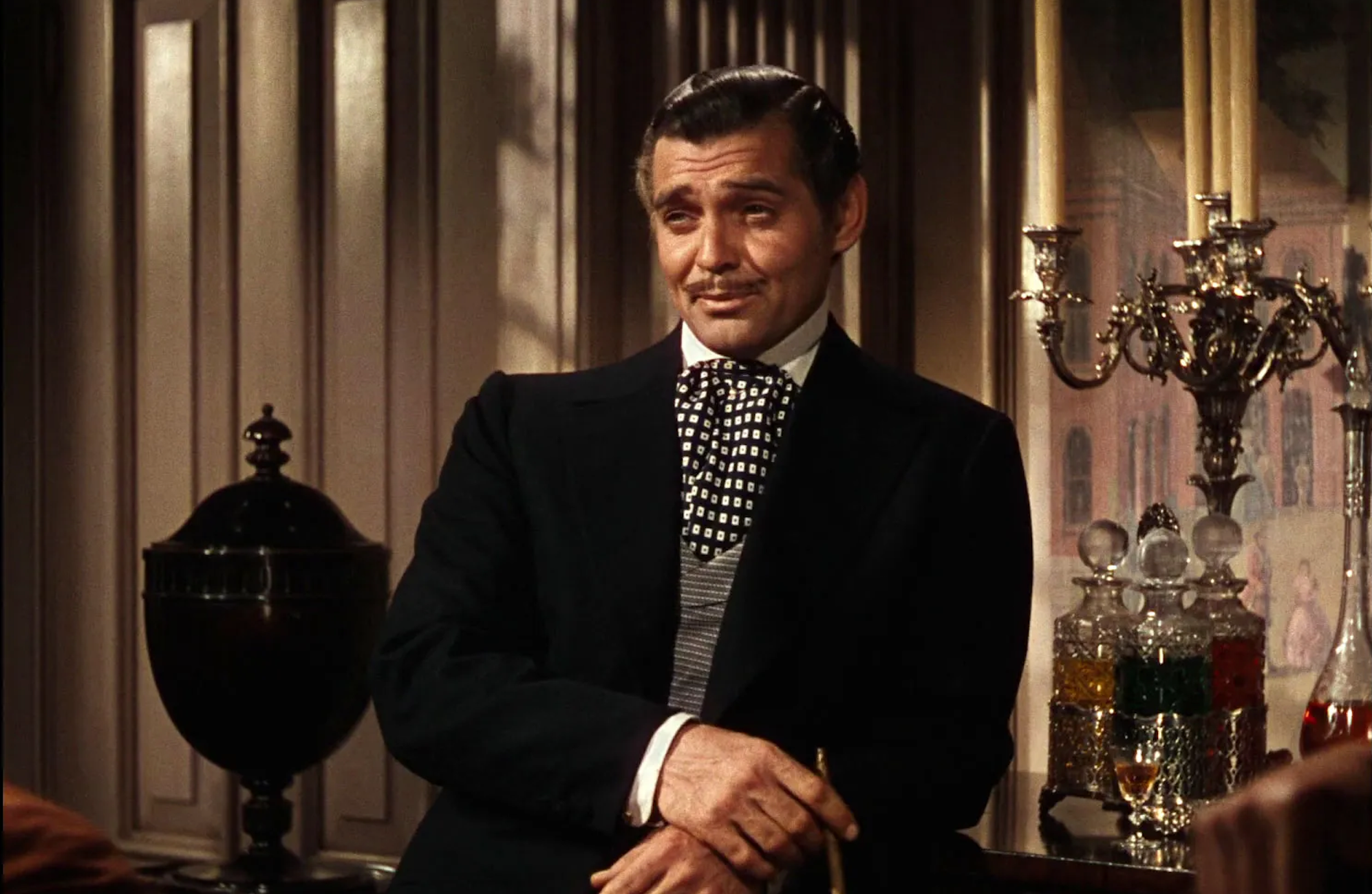 Clark Gable as Rhett Butler in Gone With the Wind (1939), based on Margaret Mitchell's 1936 novel
Mustache style: The Phwoar of Northern Aggression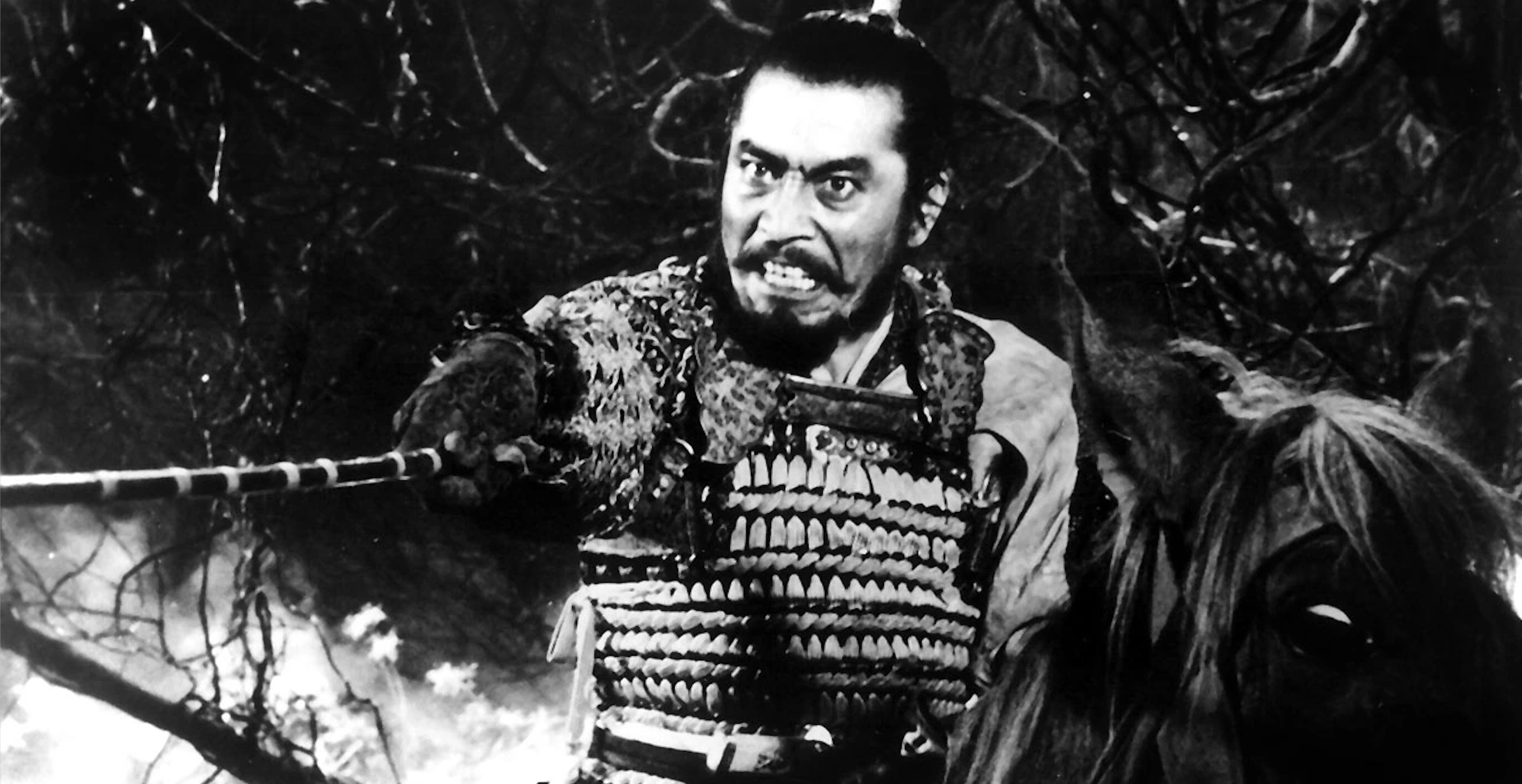 Toshiro Mifune as Taketoki Washizu in Throne of Blood (1957), based on William Shakespeare's 1606 play Macbeth
Mustache style: The Sleep Noh More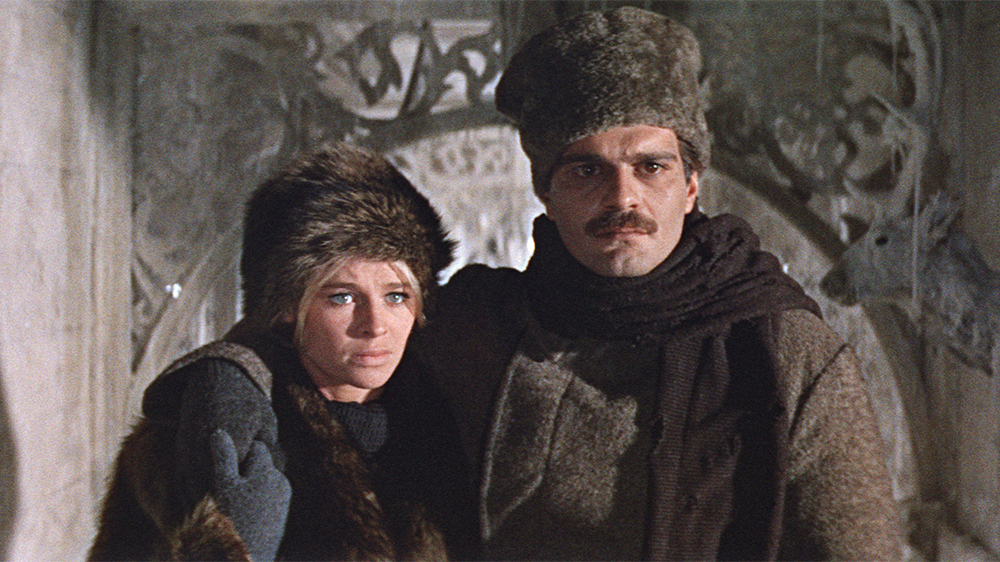 Omar Sharif as Yuri Andreyevich Zhivago in Dr. Zhivago (1965), based on Boris Pasternak's 1957 novel
Mustache style: The Frosty Doc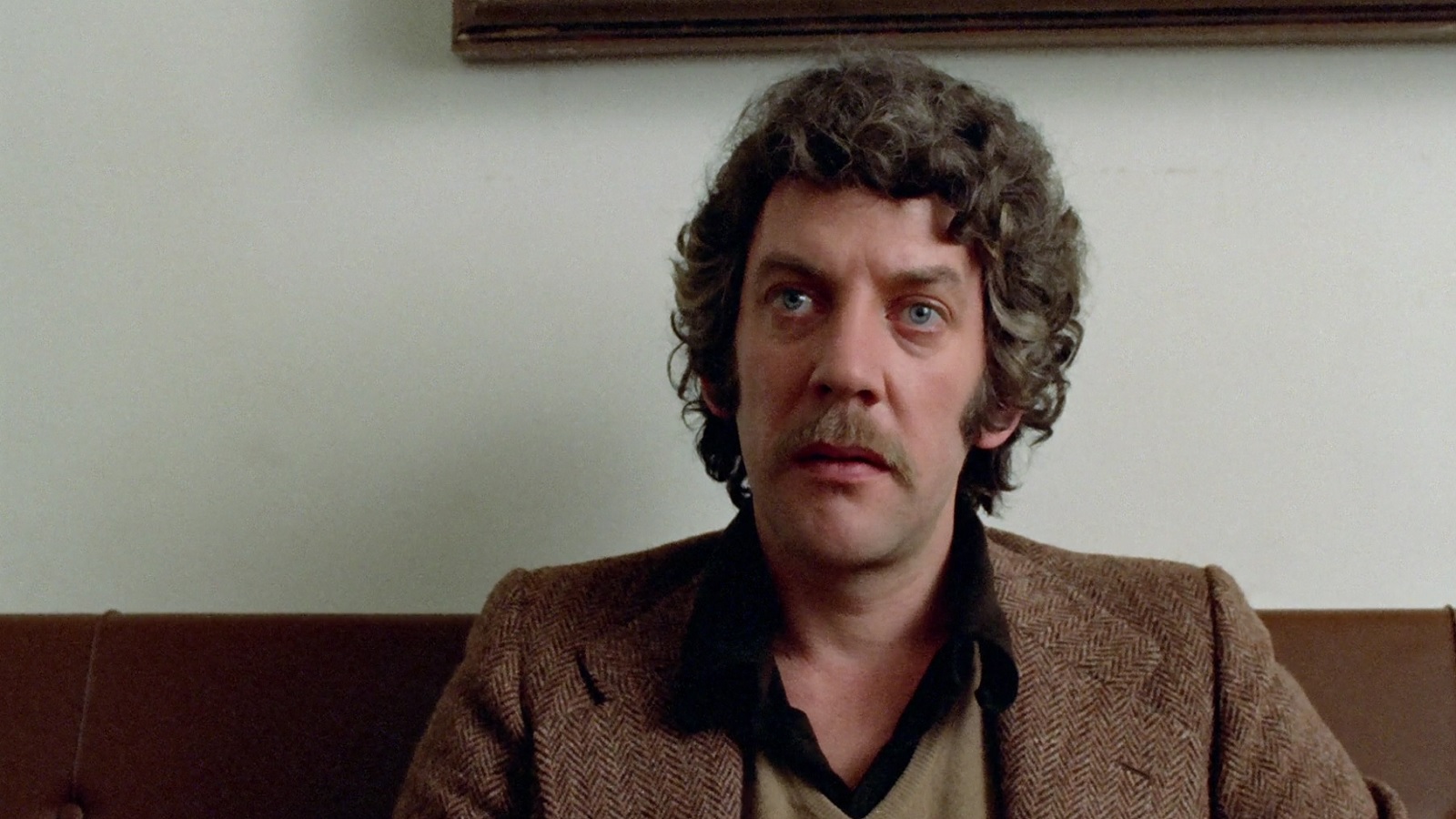 Donald Sutherland as John Baxter in Don't Look Now (1973), based on Daphne du Maurier's 1971 short story 
Mustache style: The Venetian Griever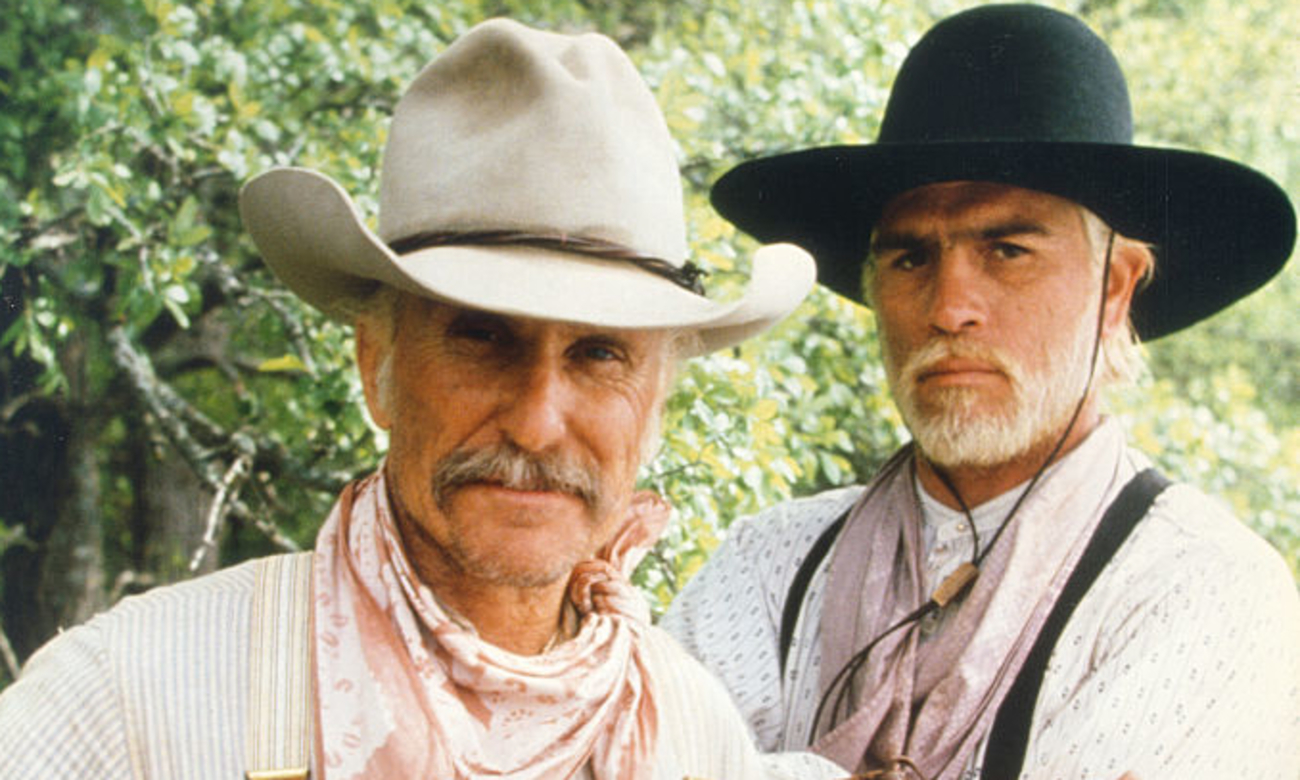 Robert Duvall as Captain Augustus "Gus" McCrae in Lonesome Dove (1989), based on Larry McMurty's 1985 novel
Mustache style: The Cattleman's Coffee Strainer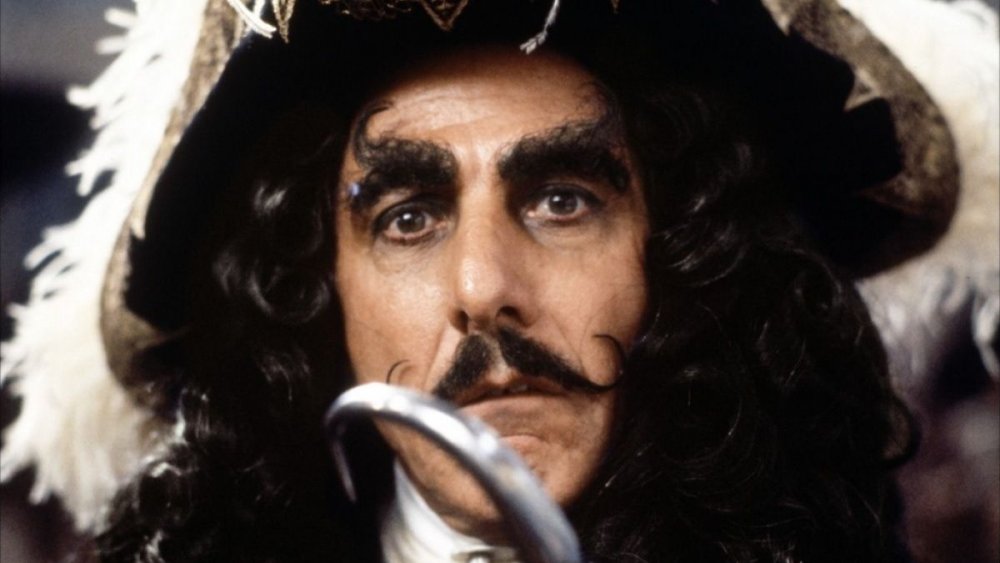 Dustin Hoffman as Captain James Hook in Hook (1991), based on J.M. Barrie's 1911 novel Peter Pan and Wendy
Mustache style: The Curly Crocodile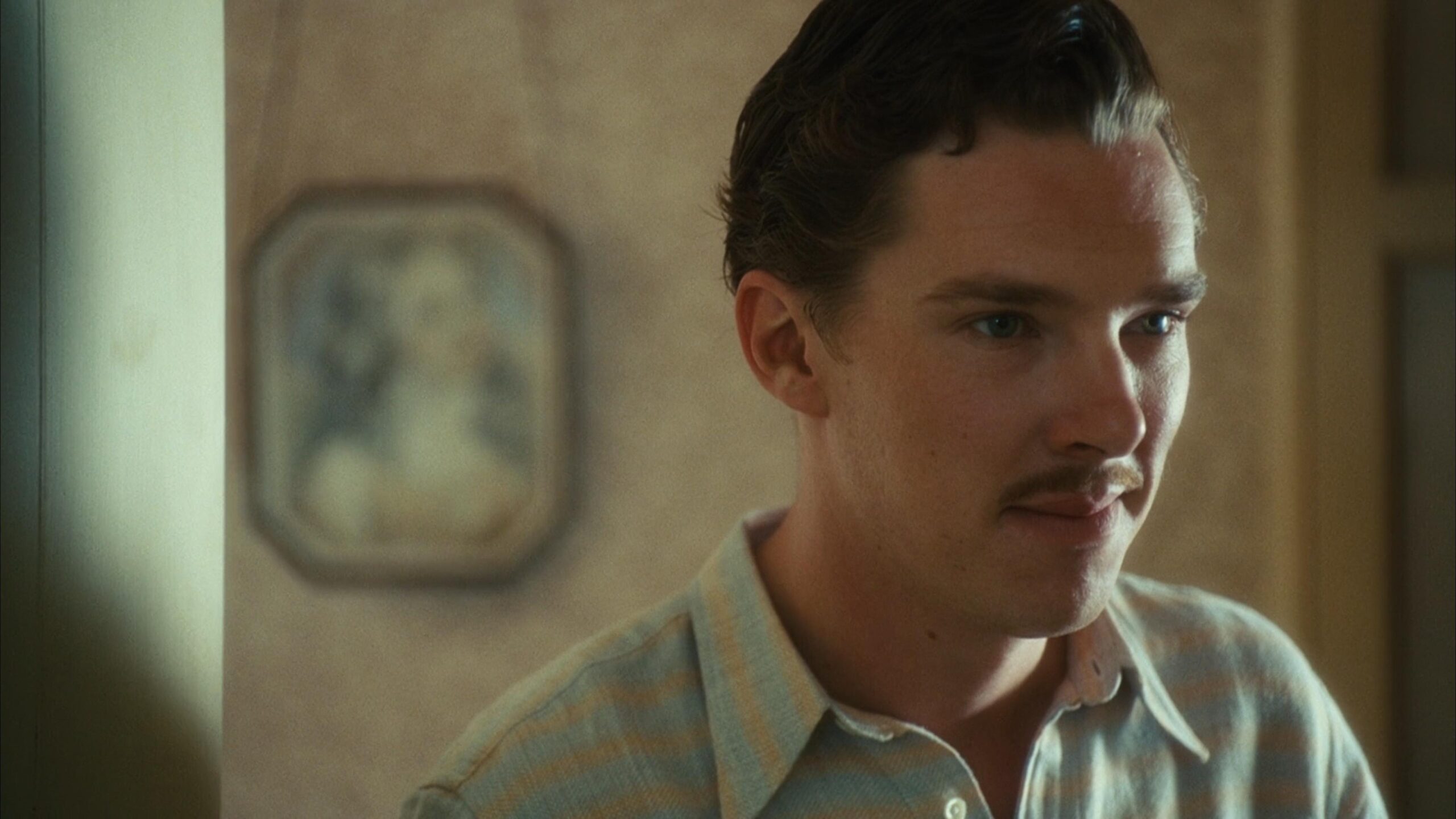 Benedict Cumberbatch as Paul Marshall in Atonement (2007), based on Ian McEwan's 2001 novel
Mustache: The Pervert's Pencil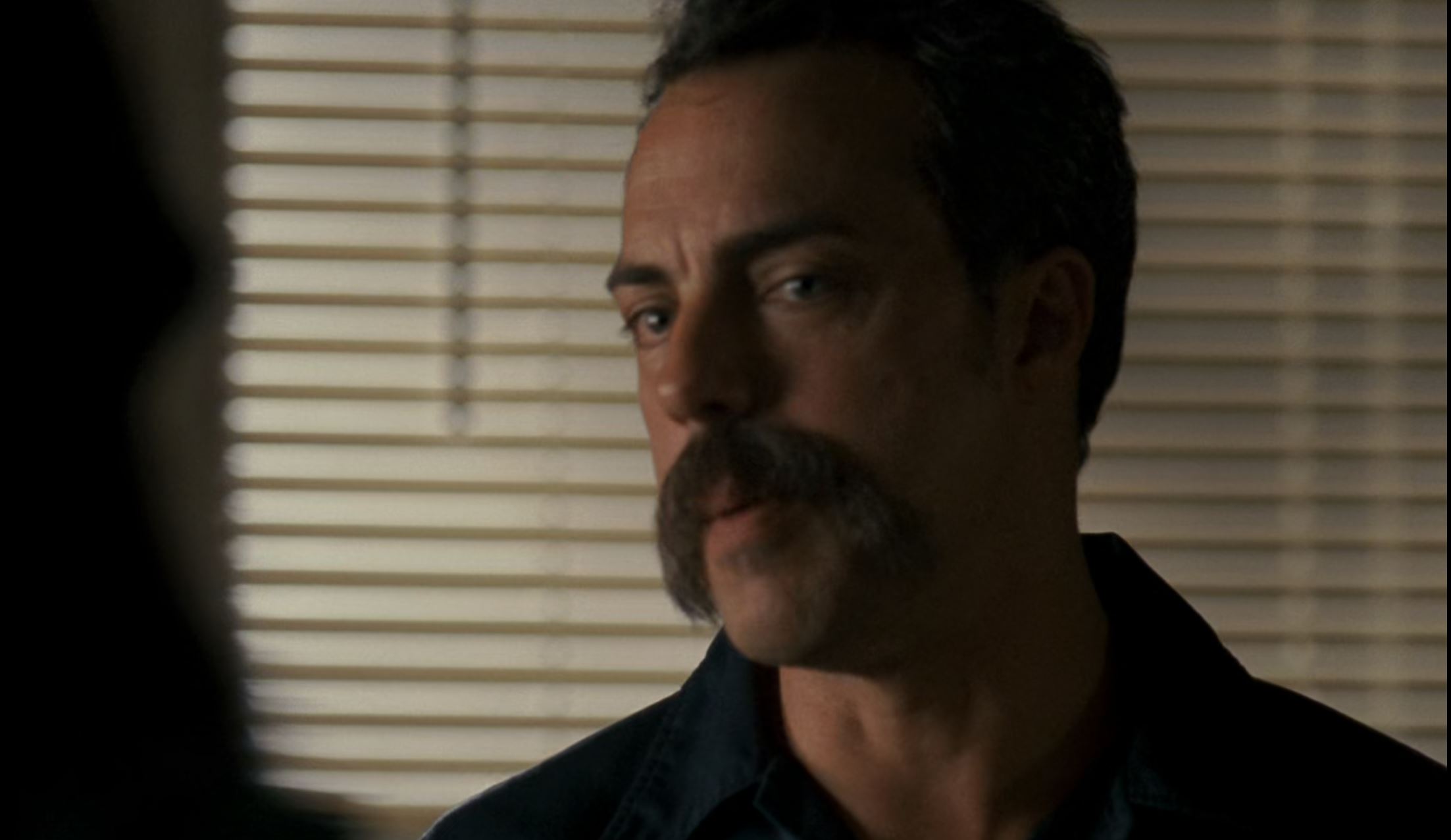 Titus Welliver as Lionel McCready in Gone Baby Gone (2007), based on Dennis Lehane's 1998 novel
Mustache style: The Boston Face Sox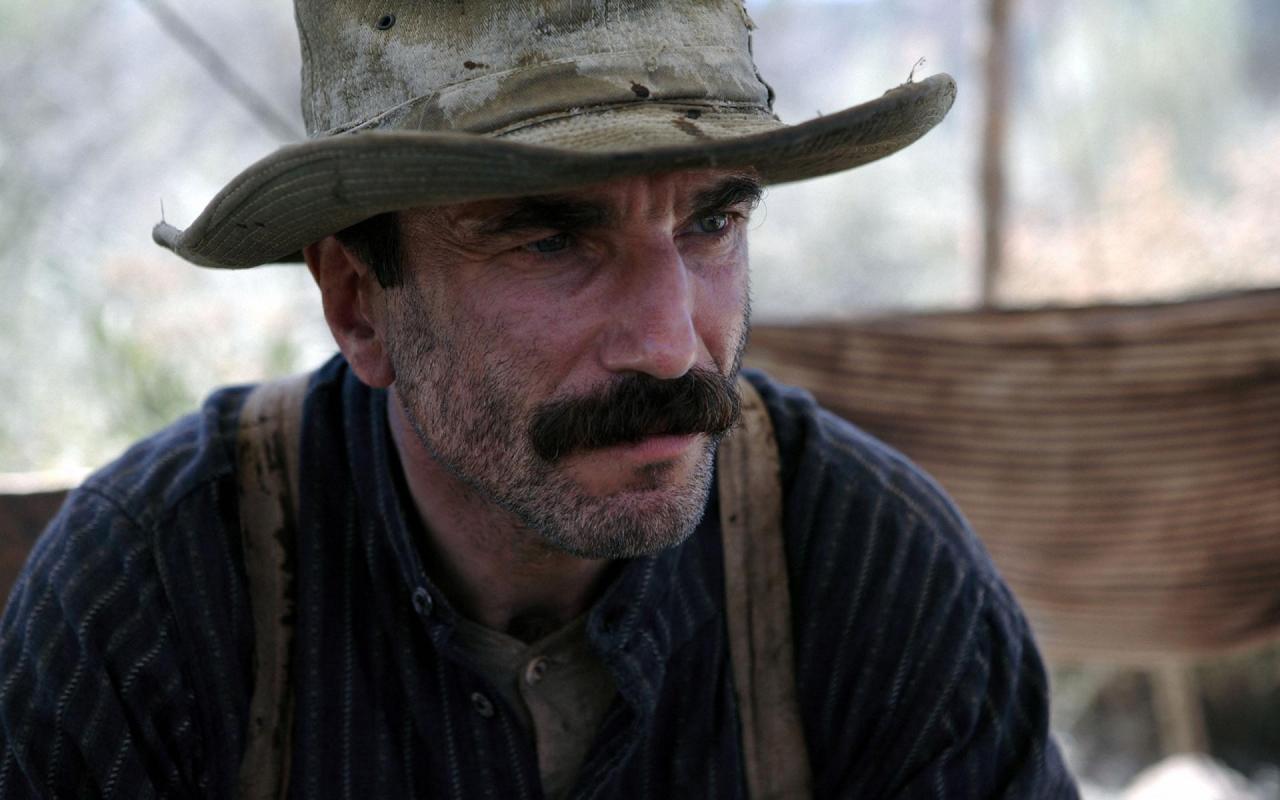 Daniel Day Lewis as Daniel Plainview in There Will be Blood (2007), based on Upton Sinclair's 1927 novel Oil!
Mustache style: The Oily Zaddy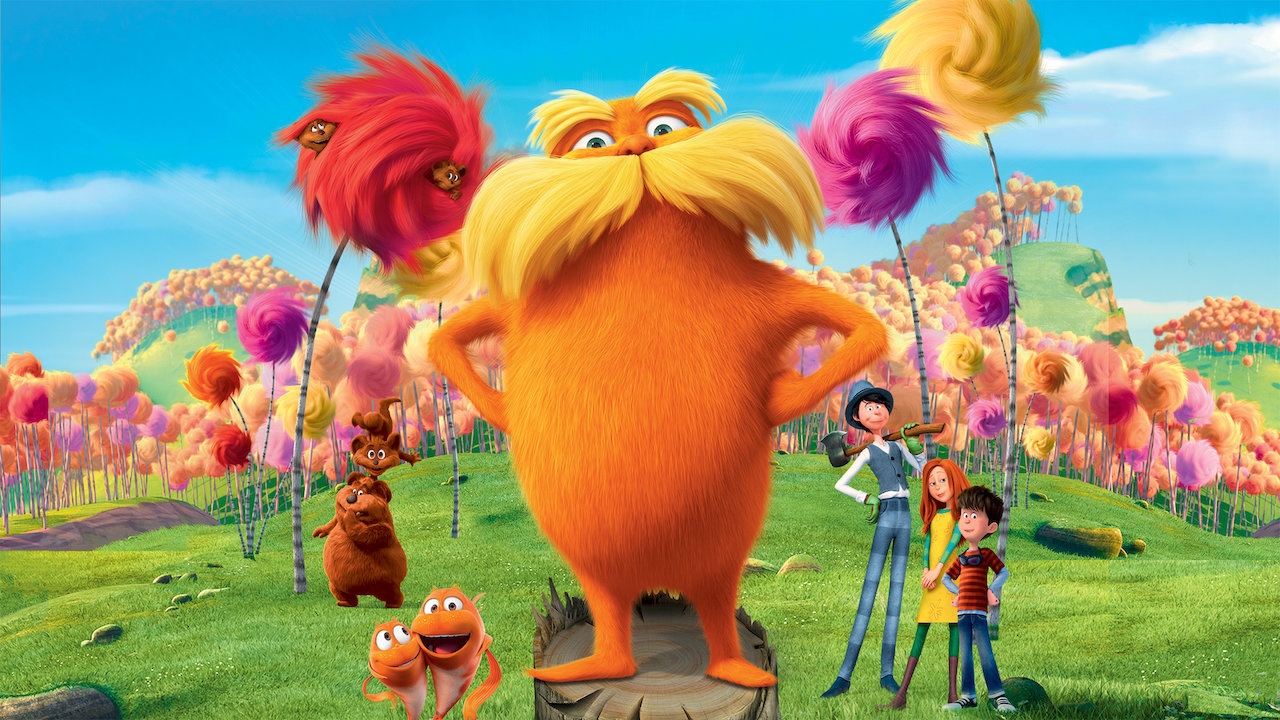 The Lorax as the Lorax in The Lorax (2012), based on Dr. Suess' 1971 children's book The Lorax
Mustache style: The Lorax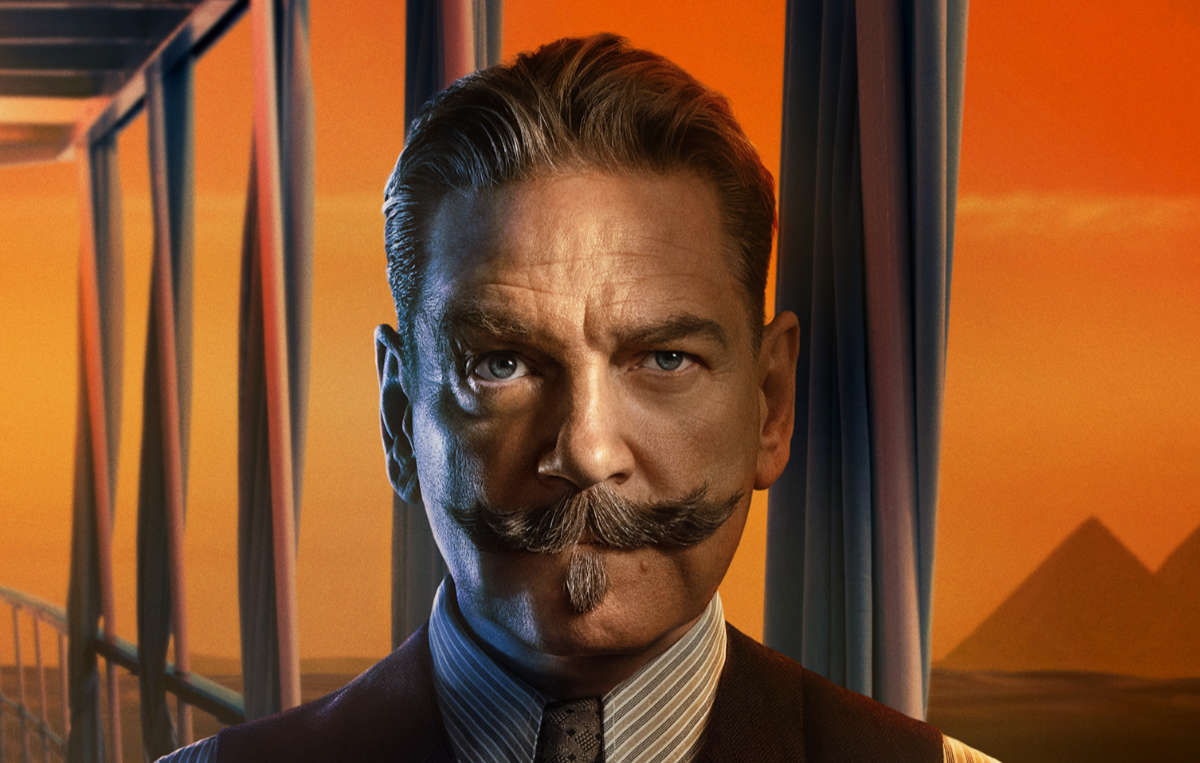 Kenneth Branagh as Hercule Poirot in Death on the Nile (2022), based on Agatha Christie's 1934 novel
Mustache style: The Acting Distractor