Today, the finalists for the Hugo Awards, as well as for the Astounding Award for Best New Writer, were announced by CoNZealand, the 78th Worldcon. The prestigious Hugo Awards, first presented in 1953 are "the longest-running fan-voted awards in science fiction and fantasy," and they recognize creators and forms of all types in the SFF space. Here are this year's finalists for Best Novel: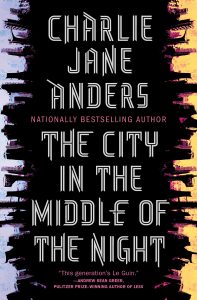 Charlie Jane Anders, The City in the Middle of the Night (Tor; Titan)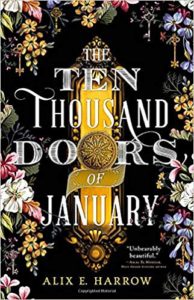 Alix E. Harrow, The Ten Thousand Doors of January (Redhook; Orbit UK)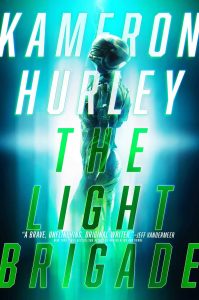 Kameron Hurley, The Light Brigade (Saga; Angry Robot UK)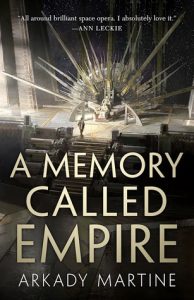 Arkady Martine, A Memory Called Empire (Tor; Tor UK)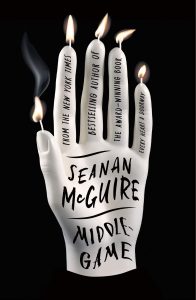 Seanan McGuire, Middlegame (Tor.com Publishing)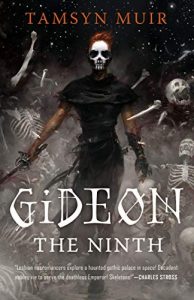 Tamsyn Muir, Gideon the Ninth (Tor.com Publishing)
See all the rest of the finalists—including for best novella and best short story—here.
[h/t Locus Magazine]